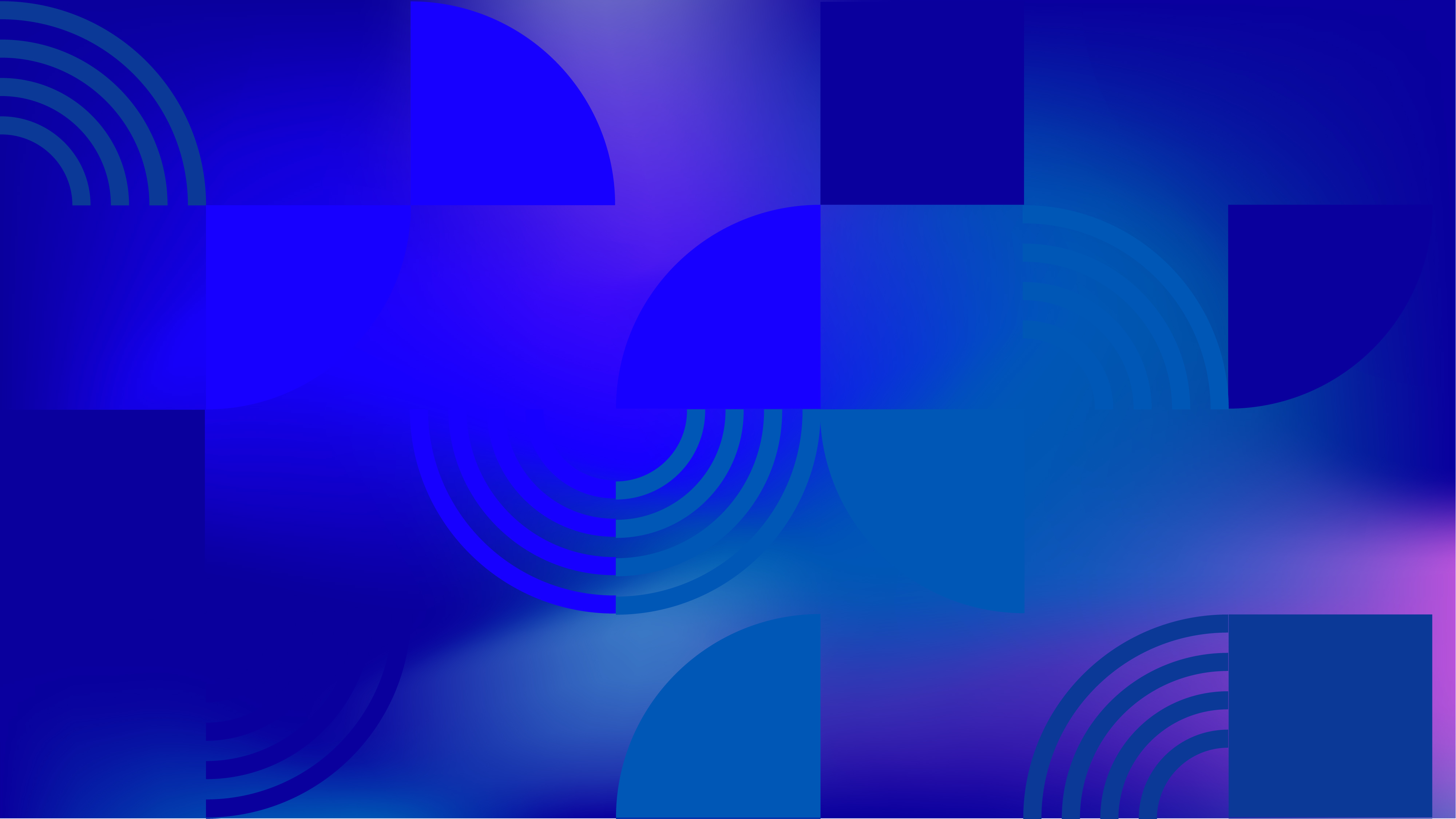 At a glance
Same-sex Relations for Men Legal Throughout the Country?
Same-sex Relations for Women Legal Throughout the Country?
Legal Gender Recognition Possible?
LGBTI Orgs Able to Register?
View more for this country:
In 2016, Belize's Supreme Court overturned the country's colonial-era "buggery" laws. Moreover, the court ruled that the Constitution protects people from discrimination on the basis of sexual orientation. The Appeals Court upheld both rulings in 2019. Same-sex relationships are not legally recognized. Belize's Immigration Act classifies "any prostitute or homosexual" as "prohibited immigrants." LGBTIQ organizations have reported police and members of the public targeting and harassing Belizeans on the basis of perceived sexual orientation and gender identity. There are no legal gender recognition procedures in Belize, making transgender people particularly vulnerable. Evangelical churches have opposed efforts to advance the human rights of LGBTIQ people.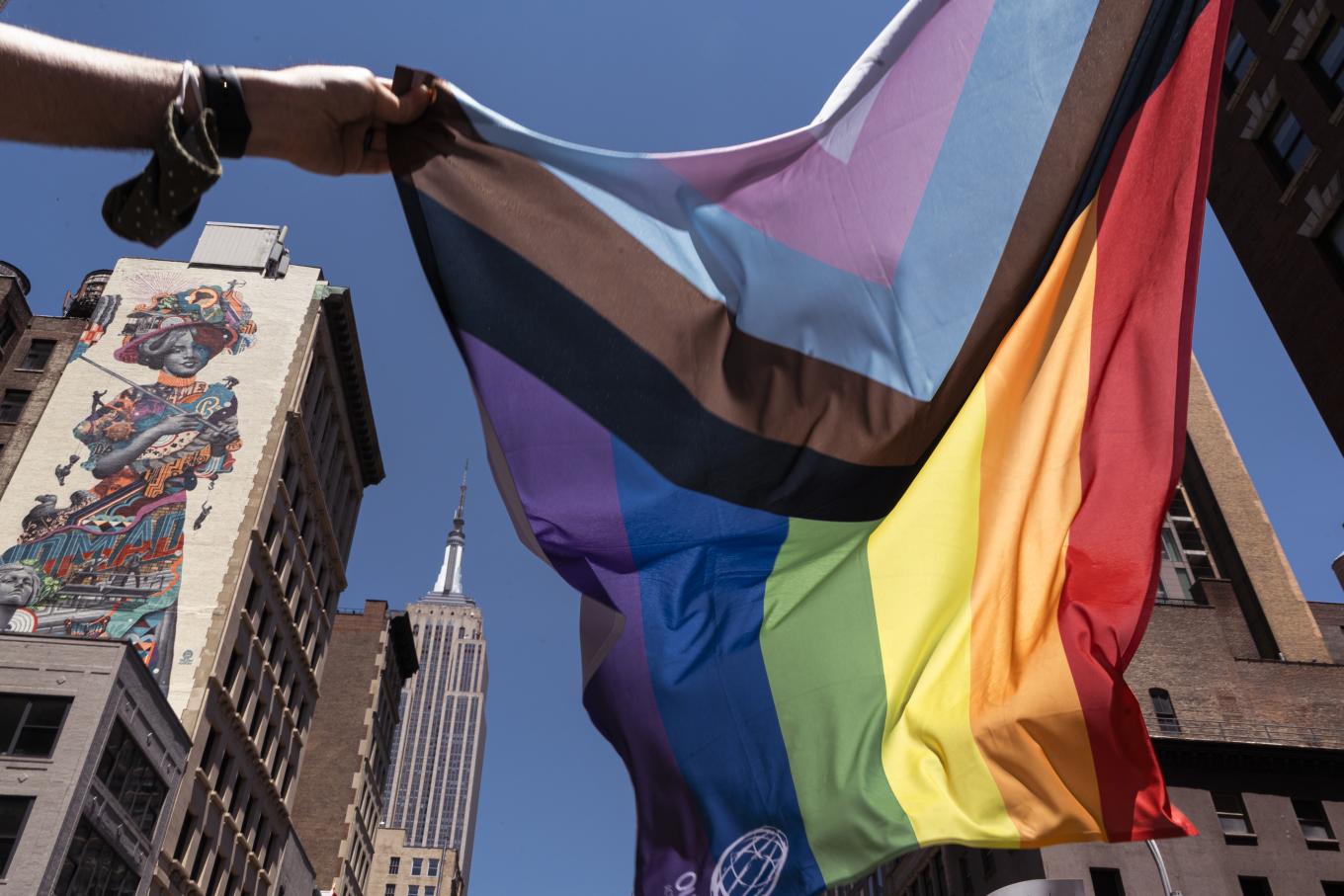 Human Rights Research
Since 1990, we have partnered with activists from all over the world to produce hundreds of groundbreaking reports.
Read Our Reports