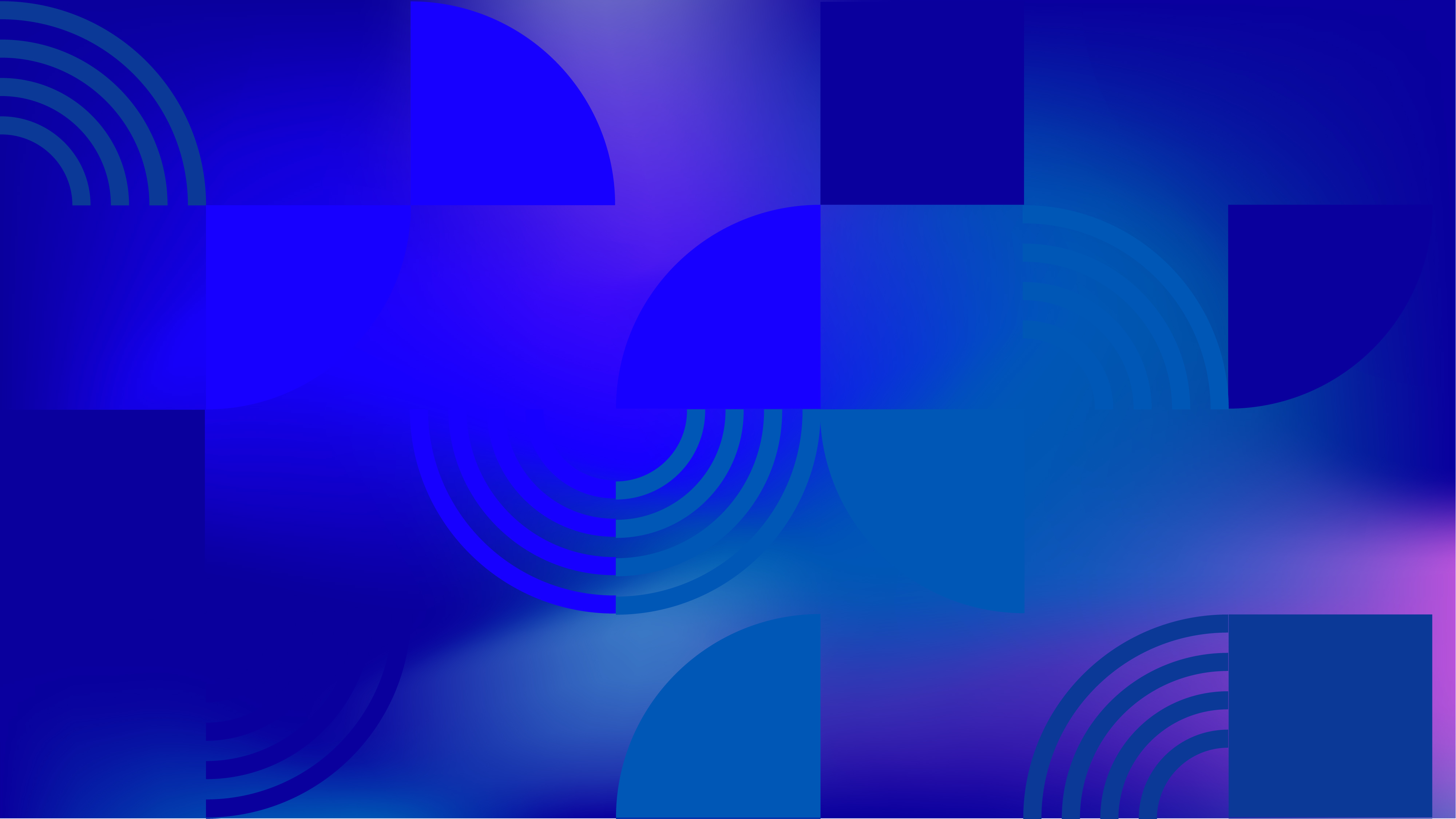 At a glance
Same-sex Relations for Men Legal Throughout the Country?
Same-sex Relations for Women Legal Throughout the Country?
Legal Gender Recognition Possible?
LGBTI Orgs Able to Register?
View more for this country:
LGBTIQ people enjoy thorough legal protections in Brazil; however, there are barriers to full LGBTIQ equality. Same-sex marriage has been legal in Brazil since 2013, same-sex couple adoption has been legal since 2010 and there has been a process for legal gender recognition in place since 2009. In 2019, Brazil's Supreme Federal Court criminalized discrimination on the basis of sexual orientation and gender identity. A 1999 law prohibits psychologists from carrying out conversion therapy. A judge overturned the law in 2017, but the Supreme Court reversed the decision in 2020, allowing the ban to remain in effect, despite these legal protections. Brazil has one of the highest murder rates of LGBTIQ people in the world. Brazilian society includes a vocal anti-LGBTIQ minority, both in politics and in the general populace. The election of President Bolsonaro in 2018 raised concerns among the Brazilian LGBTIQ community due to his homophobic rhetoric. LGBTIQ groups have reported increased harassment, discrimination and stigmatization since the election of President Bolsonaro.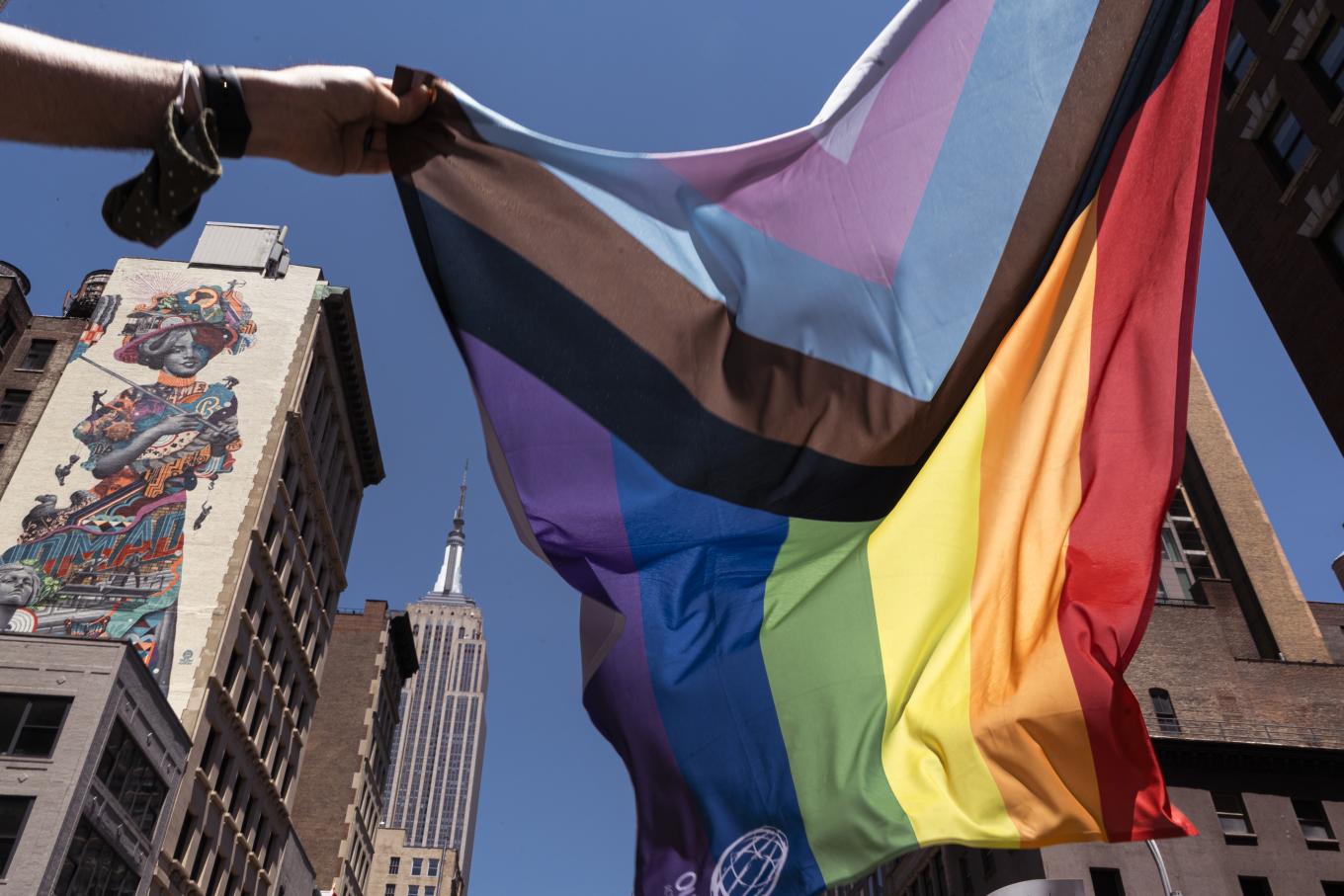 Human Rights Research
Since 1990, we have partnered with activists from all over the world to produce hundreds of groundbreaking reports.
Read Our Reports