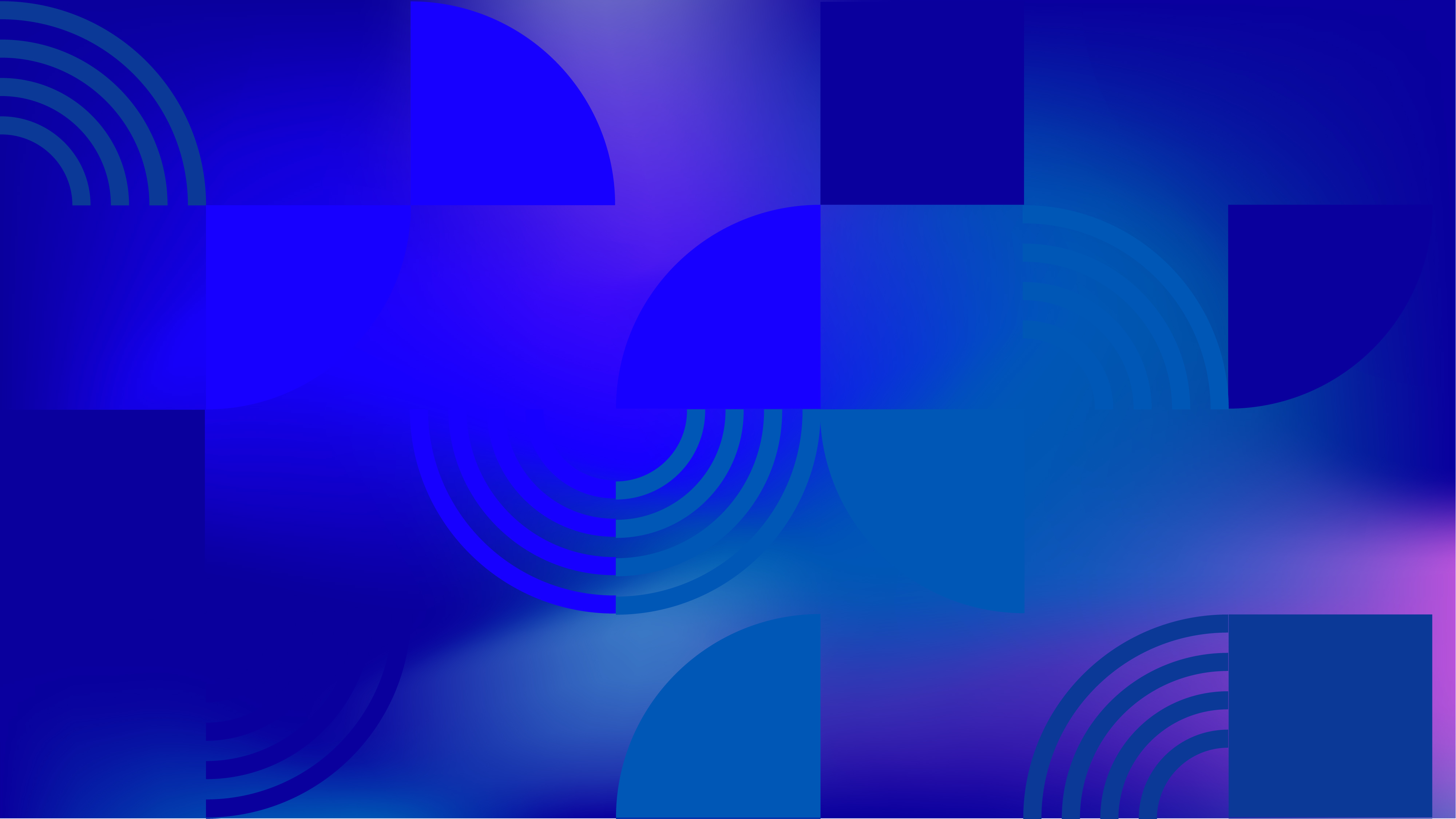 At a glance
Same-sex Relations for Men Legal Throughout the Country?
Same-sex Relations for Women Legal Throughout the Country?
Legal Gender Recognition Possible?
LGBTI Orgs Able to Register?
View more for this country:
In Canada, same-sex couples can marry and adopt. Additionally, trans people can access full coverage for most gender-affirming surgeries, as well as change their legal gender markers. However, this is not based on a system of self-determination in every province, so trans identities are often still medicalized. Public acceptance of LGBTIQ people is high, and Pride events are held annually. There have been many openly LGBTIQ government officials. In 2021, Canada banned conversion practices that aim to change a person's sexual orientation or gender identity. According to the Canadian Human Rights Act, discrimination based on sexual orientation and gender identity or expression is banned. Despite these legal protections, LGBTIQ people still face bullying, violence and discrimination. A disproportionate amount of unhoused youth identify as LGBTIQ.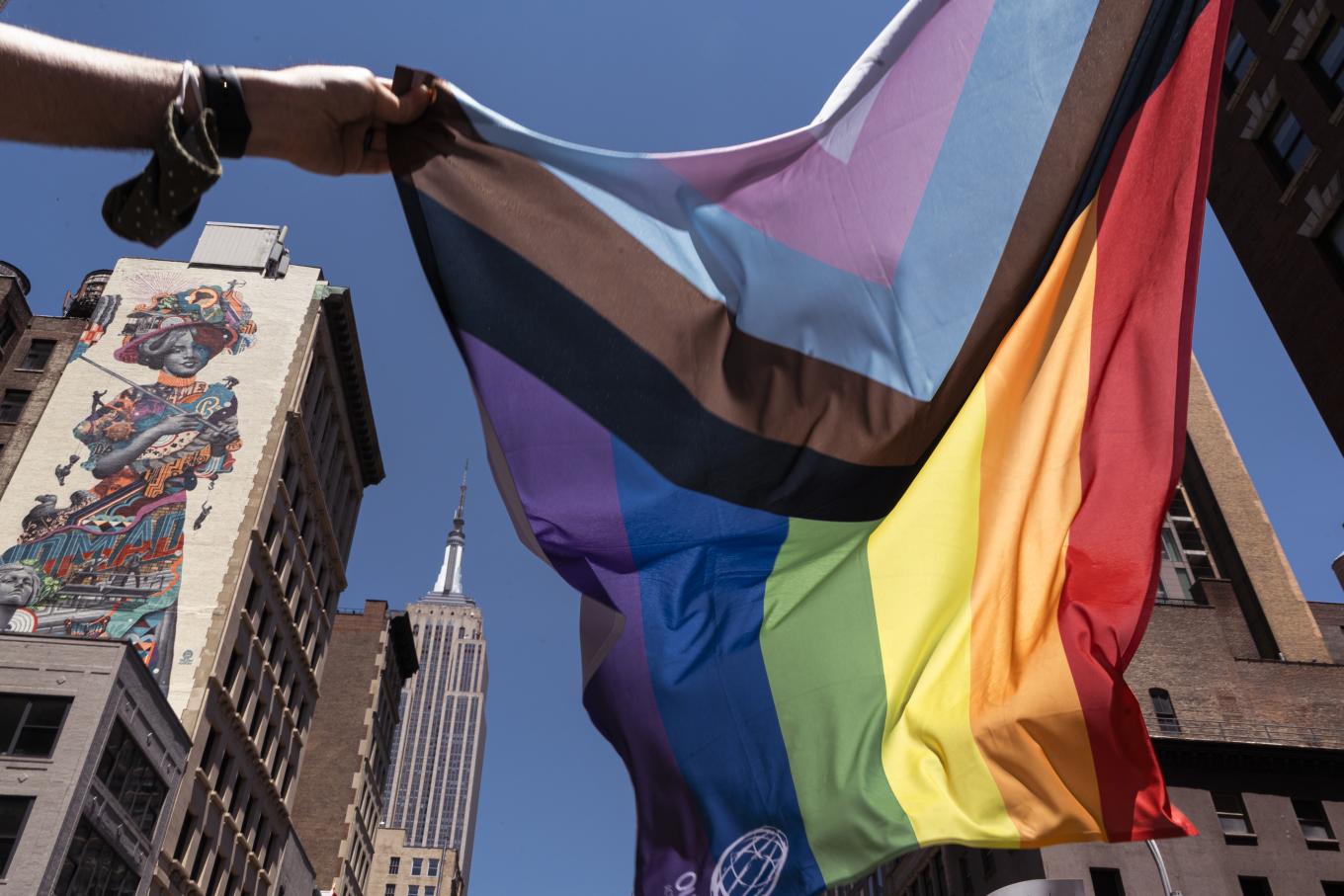 Human Rights Research
Since 1990, we have partnered with activists from all over the world to produce hundreds of groundbreaking reports.
Read Our Reports