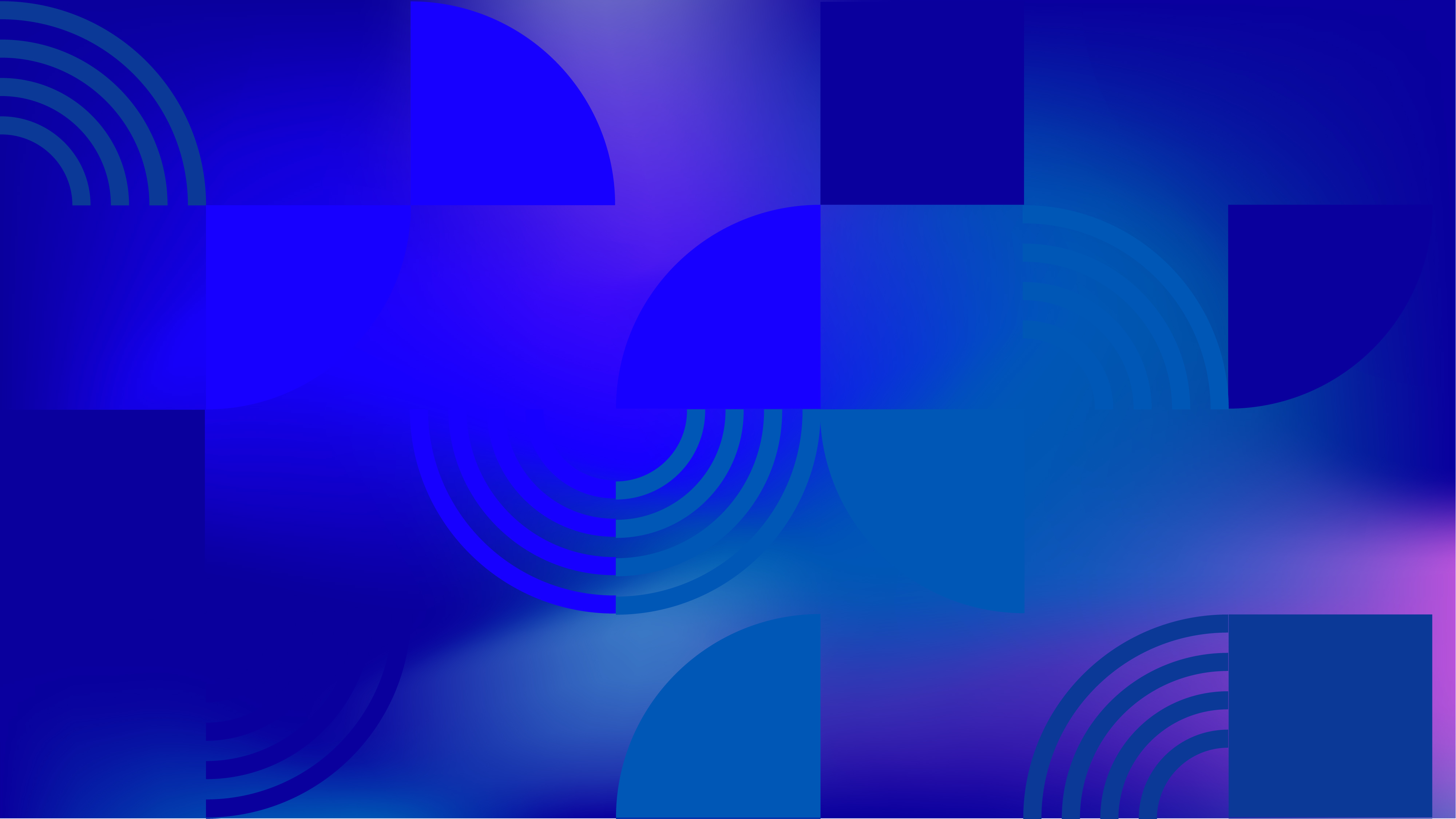 At a glance
Same-sex Relations for Men Legal Throughout the Country?
Same-sex Relations for Women Legal Throughout the Country?
Legal Gender Recognition Possible?
LGBTI Orgs Able to Register?
View more for this country:
Chile has made significant progress on LGBTIQ issues. Same-sex marriage and adoption have been legal since March 2022. Since 2012, Chile's hate crime law has recognized sexual orientation and gender identity as aggravating circumstances, and since 2015, same-sex couples can form legally recognized civil unions. In 2019, a comprehensive legal gender recognition law was passed, and a third sex option has been available for intersex children on birth certificates since 2006. Societal opinion of LGBTIQ people is primarily positive. Media representation of LGBTIQ people is generally accurate and sympathetic, although LGBTIQ people are underrepresented in positions of power in politics and business.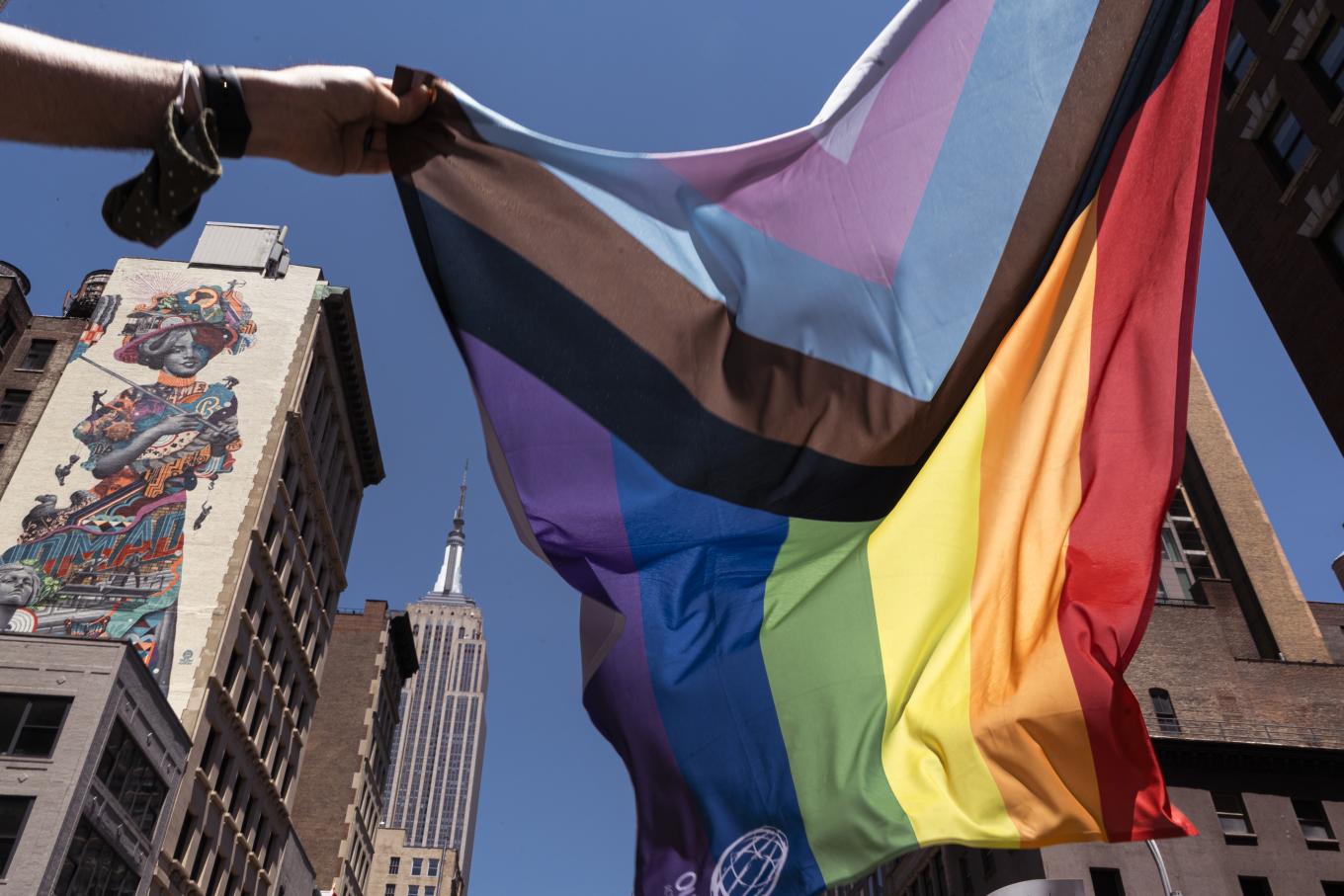 Human Rights Research
Since 1990, we have partnered with activists from all over the world to produce hundreds of groundbreaking reports.
Read Our Reports