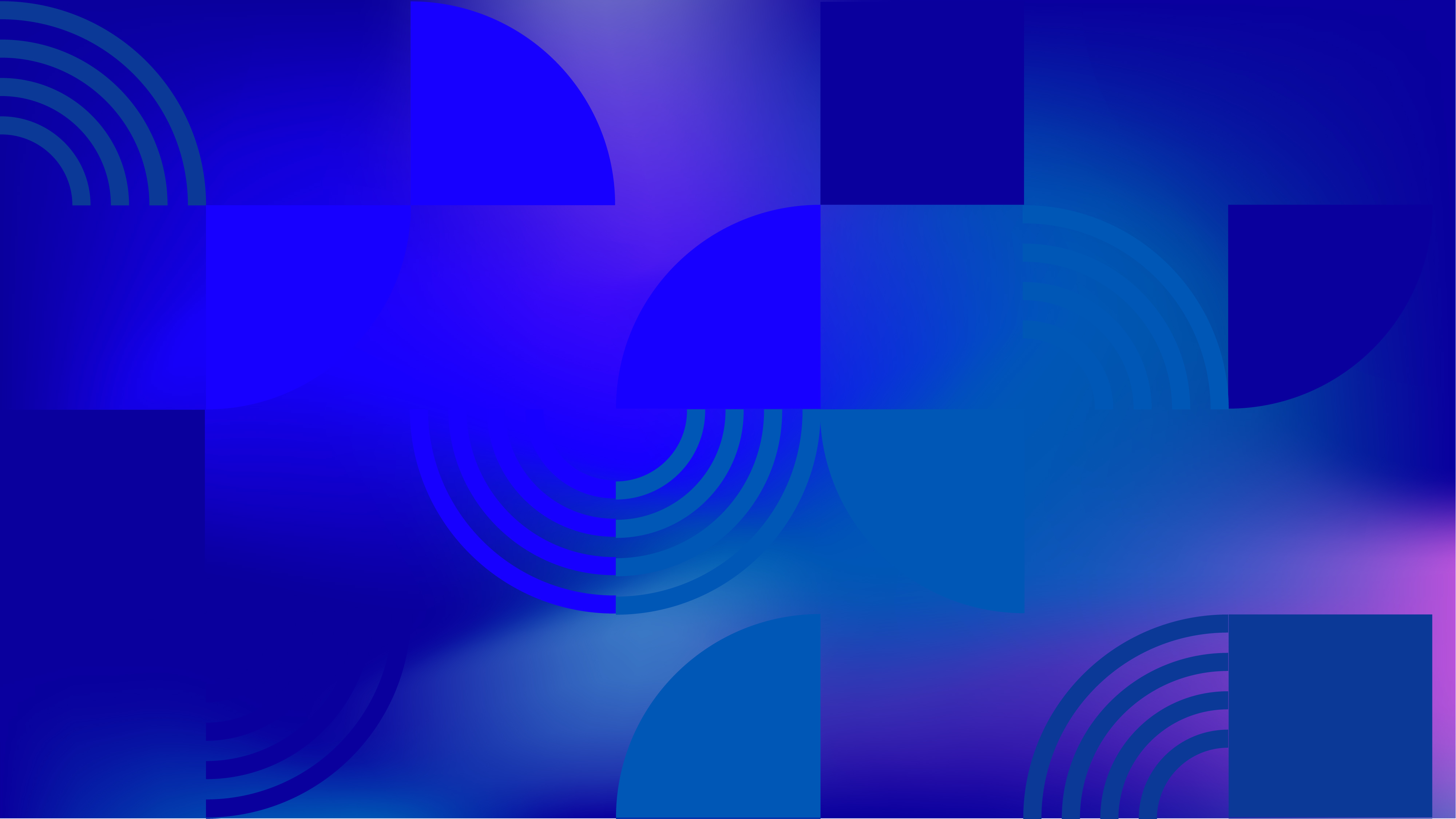 Country Overview
Costa Rica
At a glance
Same-sex Relations for Men Legal Throughout the Country?
Same-sex Relations for Women Legal Throughout the Country?
Legal Gender Recognition Possible?
LGBTI Orgs Able to Register?
View more for this country:
Costa Rica has made significant progress on LGBTIQ issues in the last decade. In 2018, the Supreme Court ordered the Parliament to legalize same-sex marriage within 18 months. Consequently, same-sex marriage has been legal in Costa Rica since May 26, 2020.  Legal gender recognition without surgical or judicial interference became possible in 2018, and the state health system began to finance gender-affirming medications and procedures. This progress is due, in part, to a push for greater LGBTIQ equality by prominent liberal politicians, including President Alvarado Quesada. Hate crime and anti-discrimination legislation does not mention sexual orientation or gender identity. The Catholic Church plays a strong cultural, political, and social role in Costa Rica, and many religious leaders have disparaged LGBTIQ people as immoral or a threat to "family values." Meanwhile, President Quesada has issued a public apology for the past persecution of LGBTIQ people in Costa Rica and threw his weight behind equal marriage efforts. Societal acceptance has grown significantly in recent years.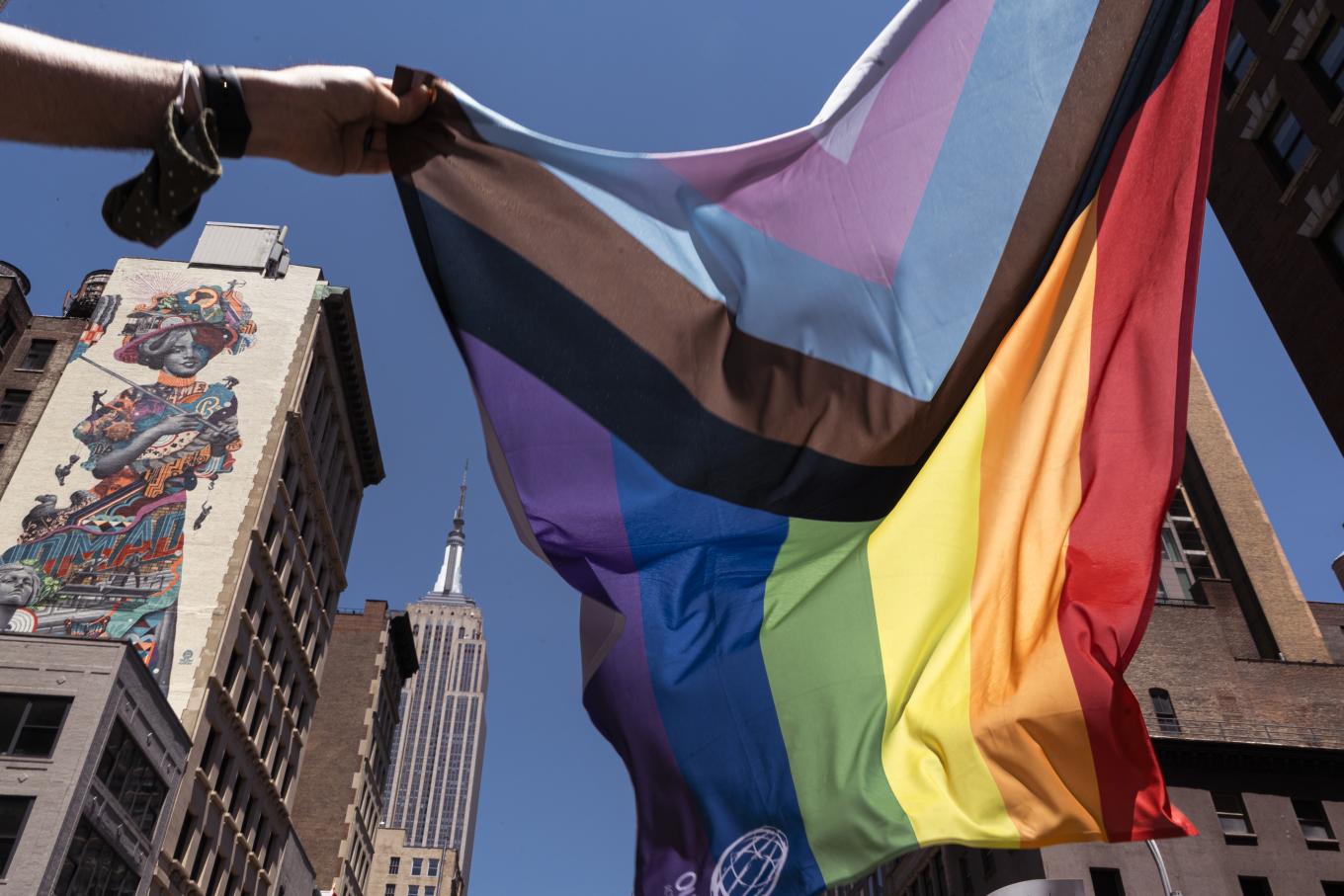 Human Rights Research
Since 1990, we have partnered with activists from all over the world to produce hundreds of groundbreaking reports.
Read Our Reports