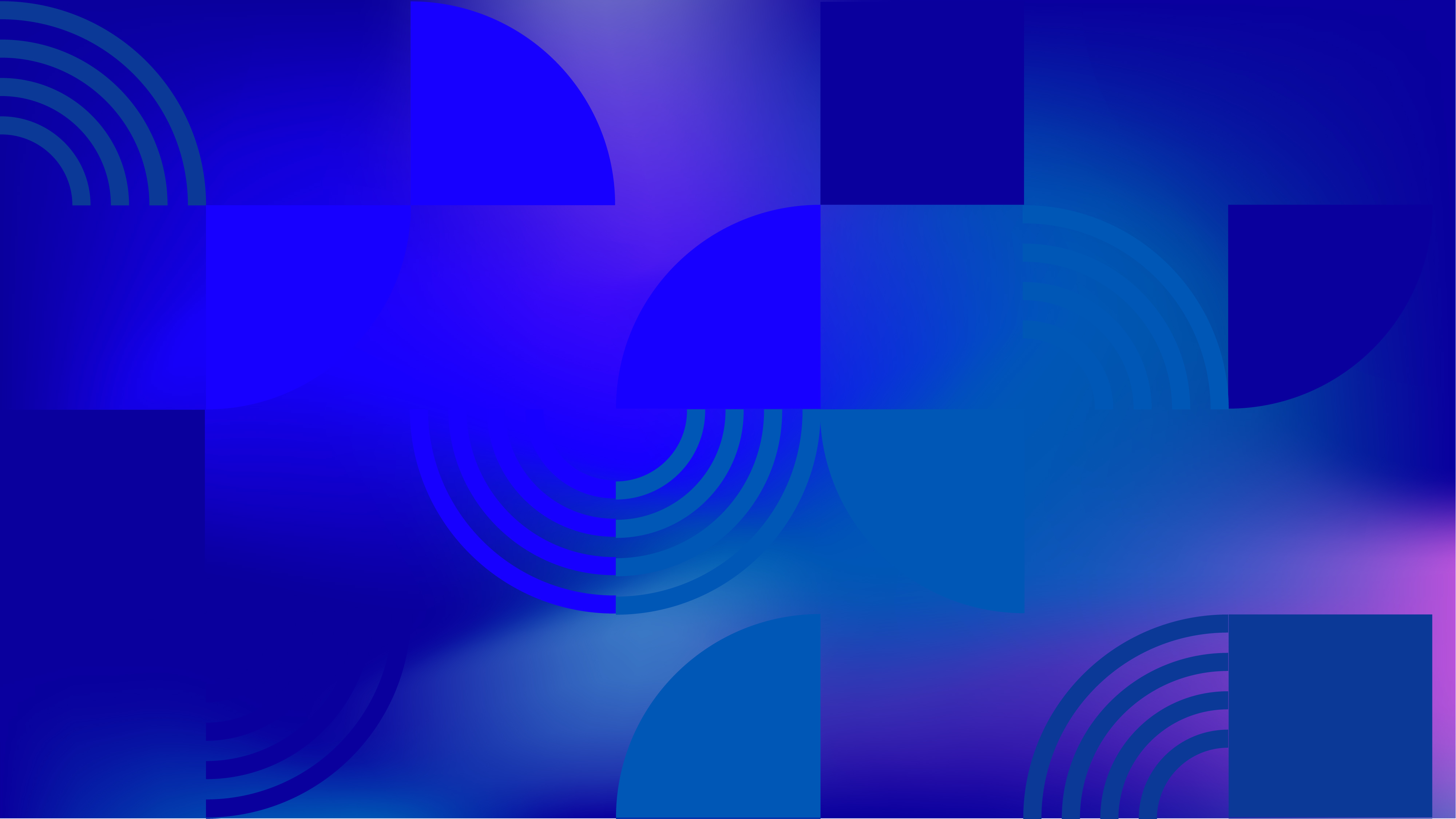 At a glance
Same-sex Relations for Men Legal Throughout the Country?
Same-sex Relations for Women Legal Throughout the Country?
Legal Gender Recognition Possible?
LGBTI Orgs Able to Register?
View more for this country:
In Cuba, LGBTIQ people have historically faced social stigma and discrimination, but public acceptance is thought to be growing. Same-sex sexual activity has been legal in Cuba since 1979, and discrimination based on sexual orientation and gender identity is banned according to the Cuban Constitution. In 2022, Cuba legalized same-sex marriage, despite opposition from evangelical religious groups. Pride parades are held annually in May, although participants have been arrested, and civil society activities remain restricted by the government. Trans people have been able to access gender-affirming surgeries with full health coverage since 2008.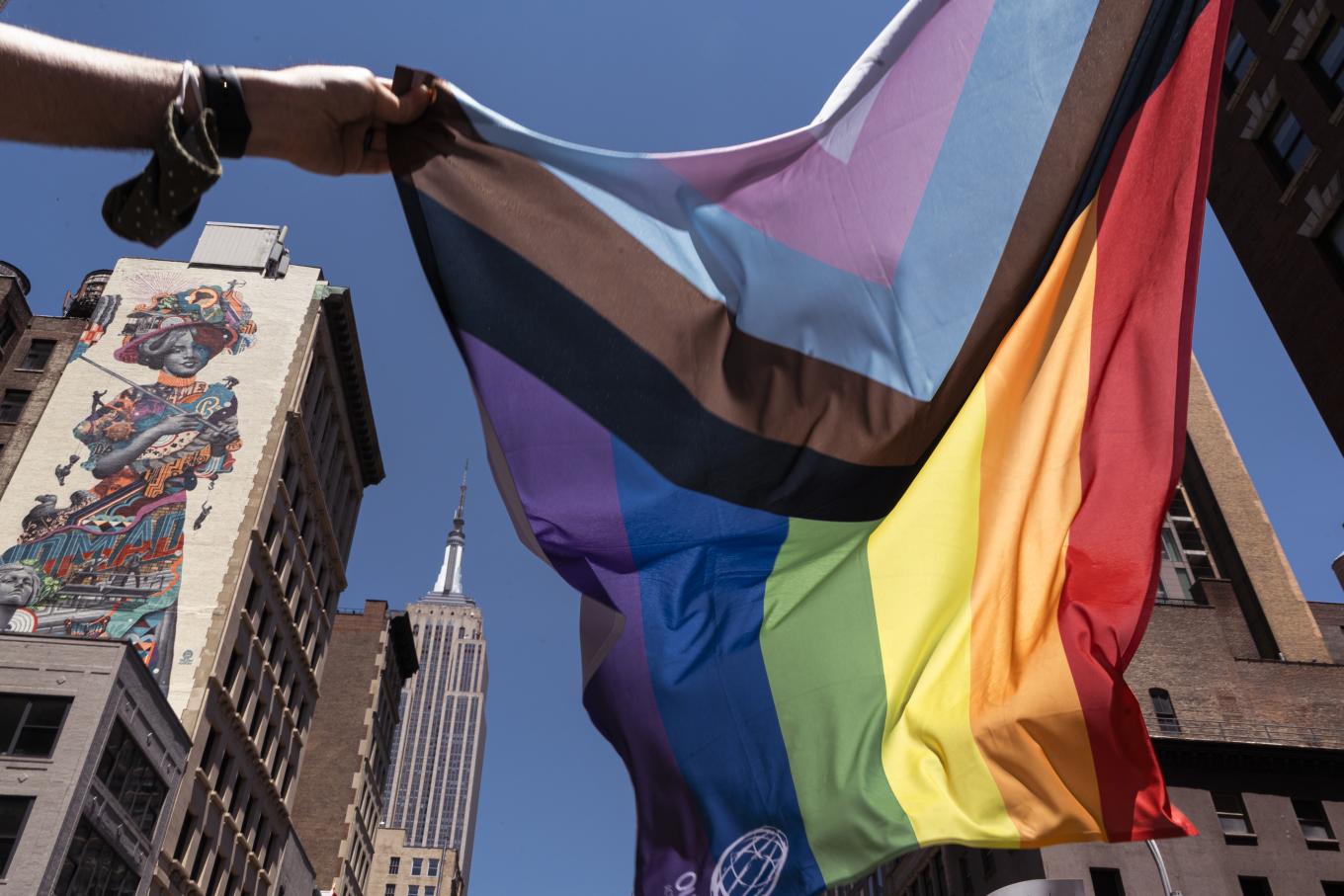 Human Rights Research
Since 1990, we have partnered with activists from all over the world to produce hundreds of groundbreaking reports.
Read Our Reports