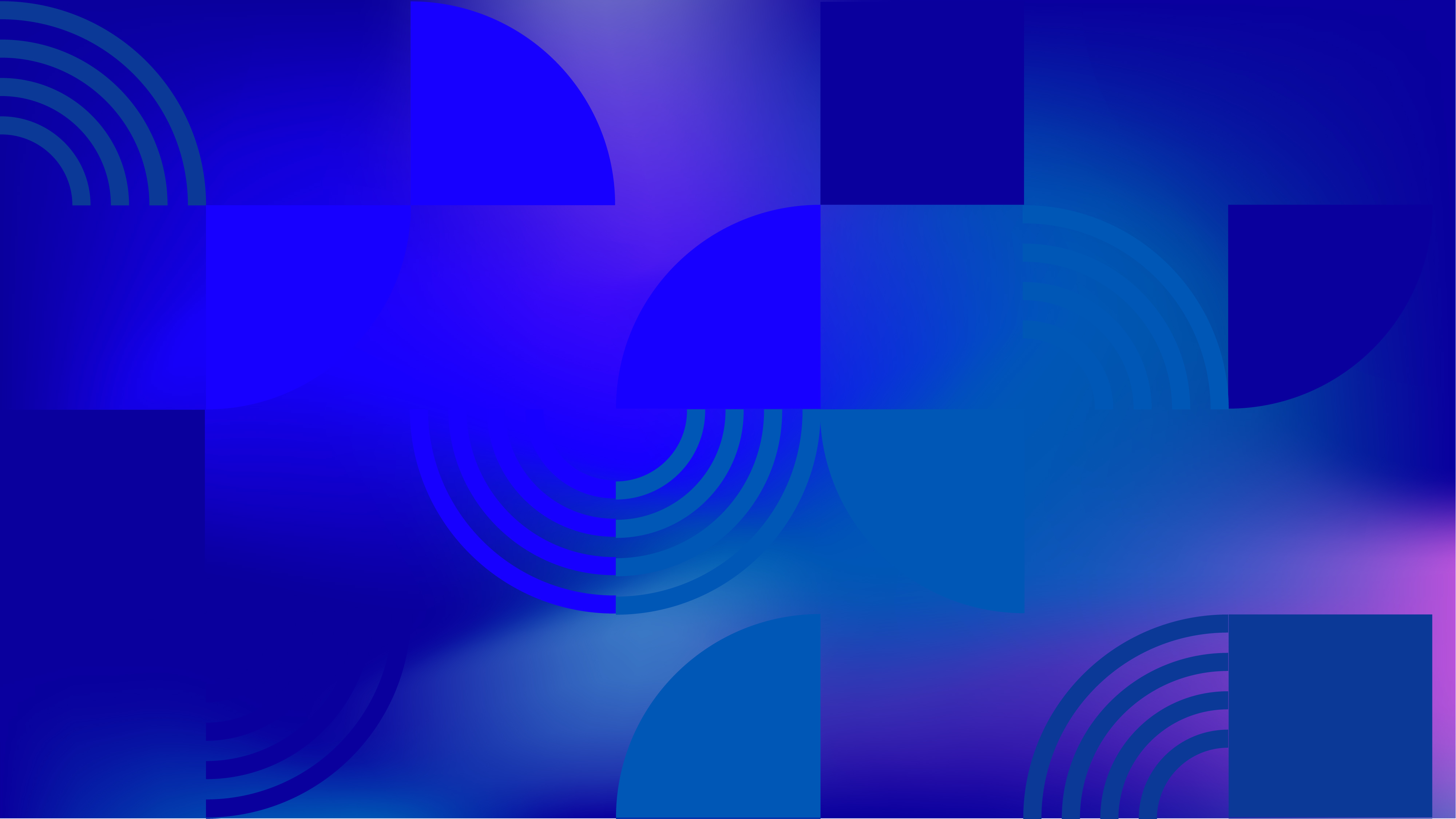 At a glance
Same-sex Relations for Men Legal Throughout the Country?
Same-sex Relations for Women Legal Throughout the Country?
Legal Gender Recognition Possible?
LGBTI Orgs Able to Register?
View more for this country:
In 2019, Ecuador legalized same-sex marriage, but adoption for same-sex couples remains illegal due to a constitutional ban. Legal gender recognition has been possible since 2016. Ecuador prohibits some forms of conversion practices that aim to change a person's sexual orientation or gender identity. Despite a constitutional ban against discrimination on the basis of sexual orientation, LGBTIQ people suffer discrimination from both private individuals and government officials. Police and prosecutors often fail to investigate hate crimes committed due to the actual or perceived sexual orientation and gender identity of the victim. Some influential religious and political leaders publicly disparage LGBTIQ people as a threat to "family values." Due to these anti-LGBTIQ beliefs and comments, LGBTIQ people are subject to harassment, discrimination, and social rejection. At the same time, LGBTIQ visibility and acceptance have grown over the last decade, particularly in large cities.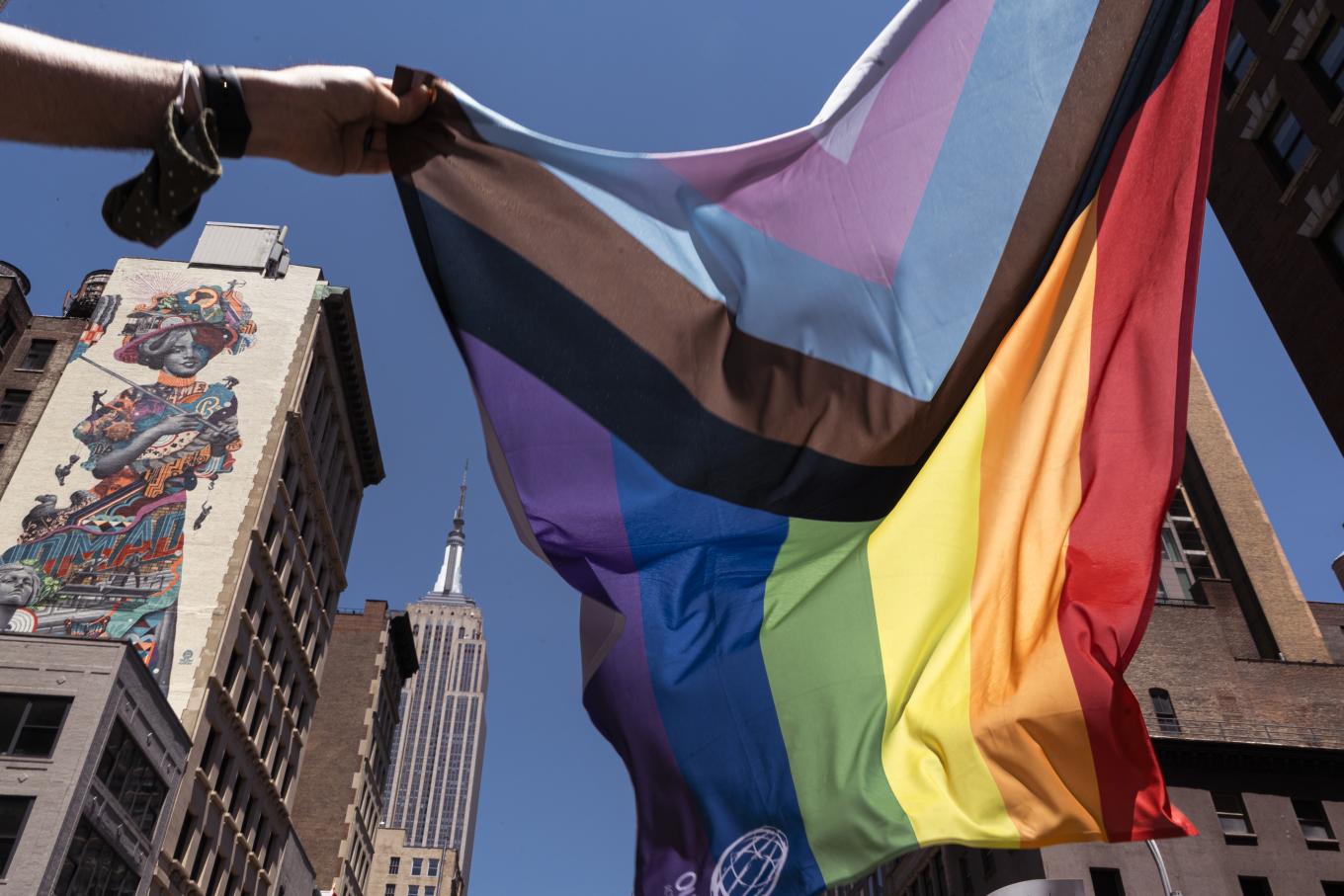 Human Rights Research
Since 1990, we have partnered with activists from all over the world to produce hundreds of groundbreaking reports.
Read Our Reports