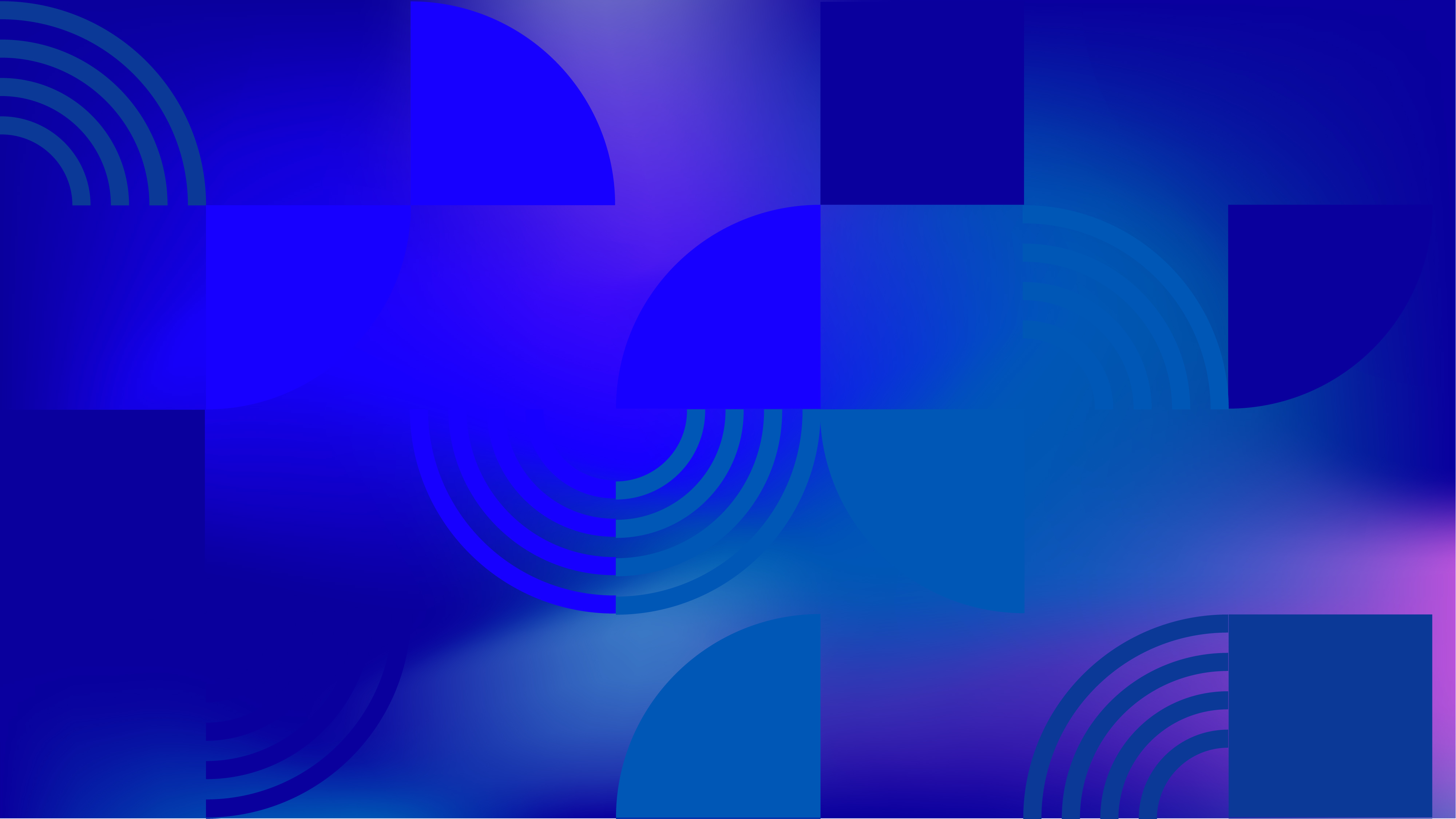 At a glance
Same-sex Relations for Men Legal Throughout the Country?
Same-sex Relations for Women Legal Throughout the Country?
Legal Gender Recognition Possible?
LGBTI Orgs Able to Register?
View more for this country:
Grenada's Penal Code prohibits "unnatural connexion" and "gross indecency." Though rarely enforced, the Penal Code contributes to violence and harassment targeting LGBTIQ people. A lack of legal gender recognition procedures makes transgender people particularly vulnerable. LGBTIQ organizations have grown in prominence and visibility in recent years. Media portrayal of LGBTIQ people has significantly improved, and social attitudes are beginning to shift.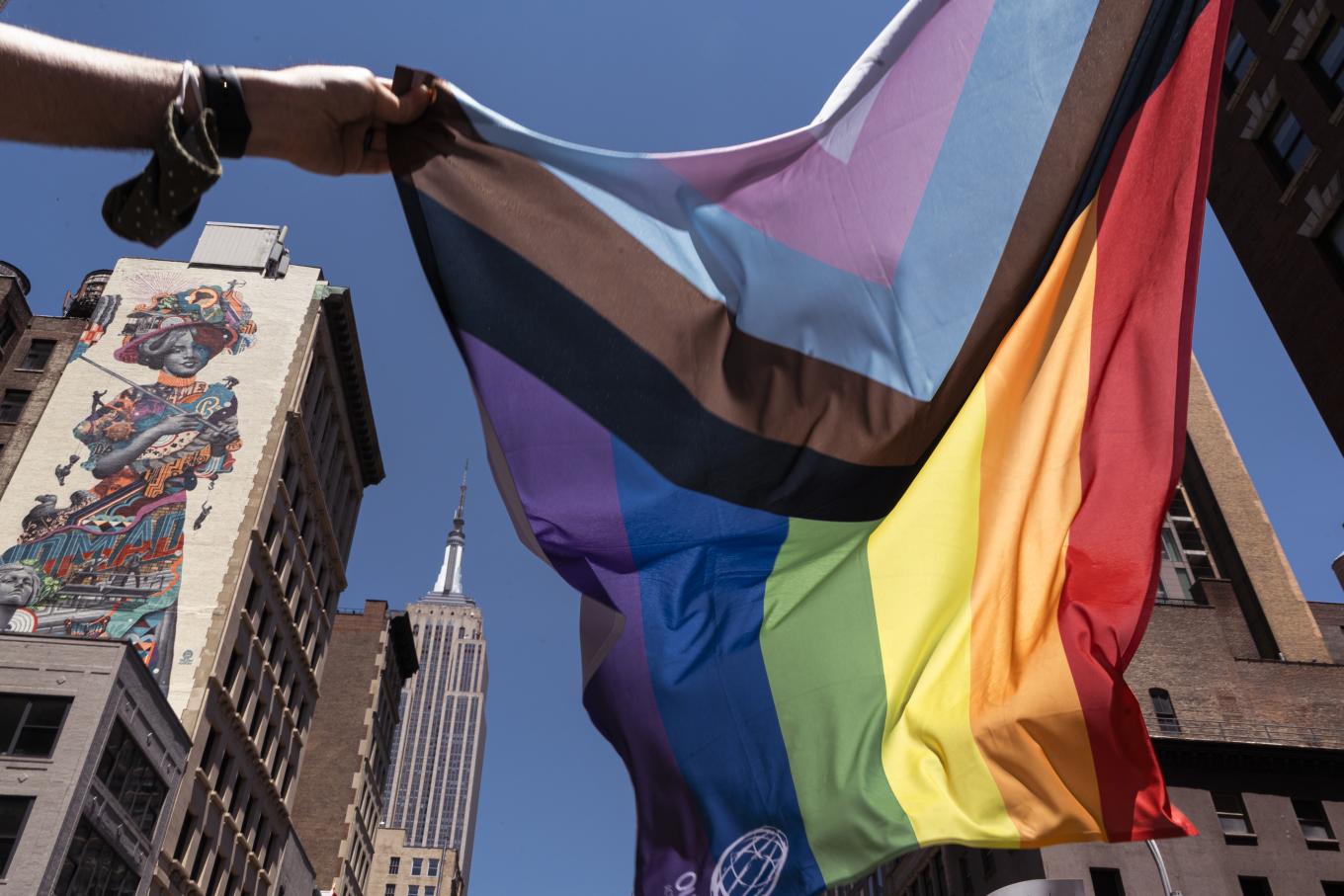 Human Rights Research
Since 1990, we have partnered with activists from all over the world to produce hundreds of groundbreaking reports.
Read Our Reports