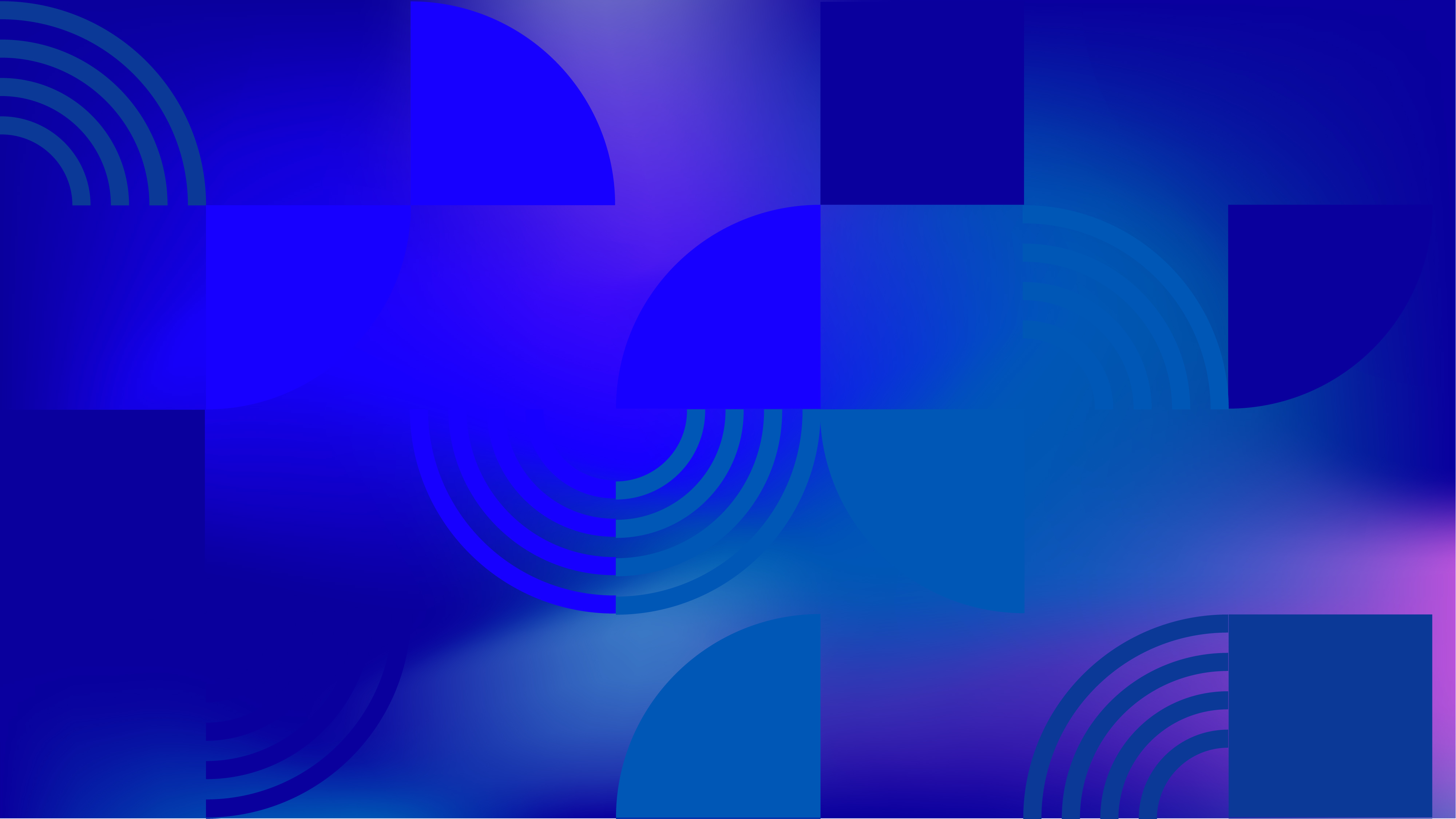 Country Overview
Guatemala
At a glance
Same-sex Relations for Men Legal Throughout the Country?
Same-sex Relations for Women Legal Throughout the Country?
Legal Gender Recognition Possible?
LGBTI Orgs Able to Register?
View more for this country:
In Guatemala, same-sex sexual activity is legal, but LGBTIQ people continue to face social and legal challenges. Transgender people cannot change their legal gender markers, and there have been reports of police surveillance, abuse and murder of trans people. Discrimination based on sexual orientation, gender identity, gender expression and sexual characteristics remains legal, making LGBTIQ people particularly vulnerable to discrimination, violence and killings. LGBTIQ people have faced increasing legal attacks in recent years. In 2022, Congress approved the "Life and Family Protection Law" that would have outlawed same-sex marriage and teaching about LGBTIQ people in schools, although the President announced he would veto it. Members of Congress have also advanced a bill that would ban educational material about transgender identity to protect children from "gender identity disorders."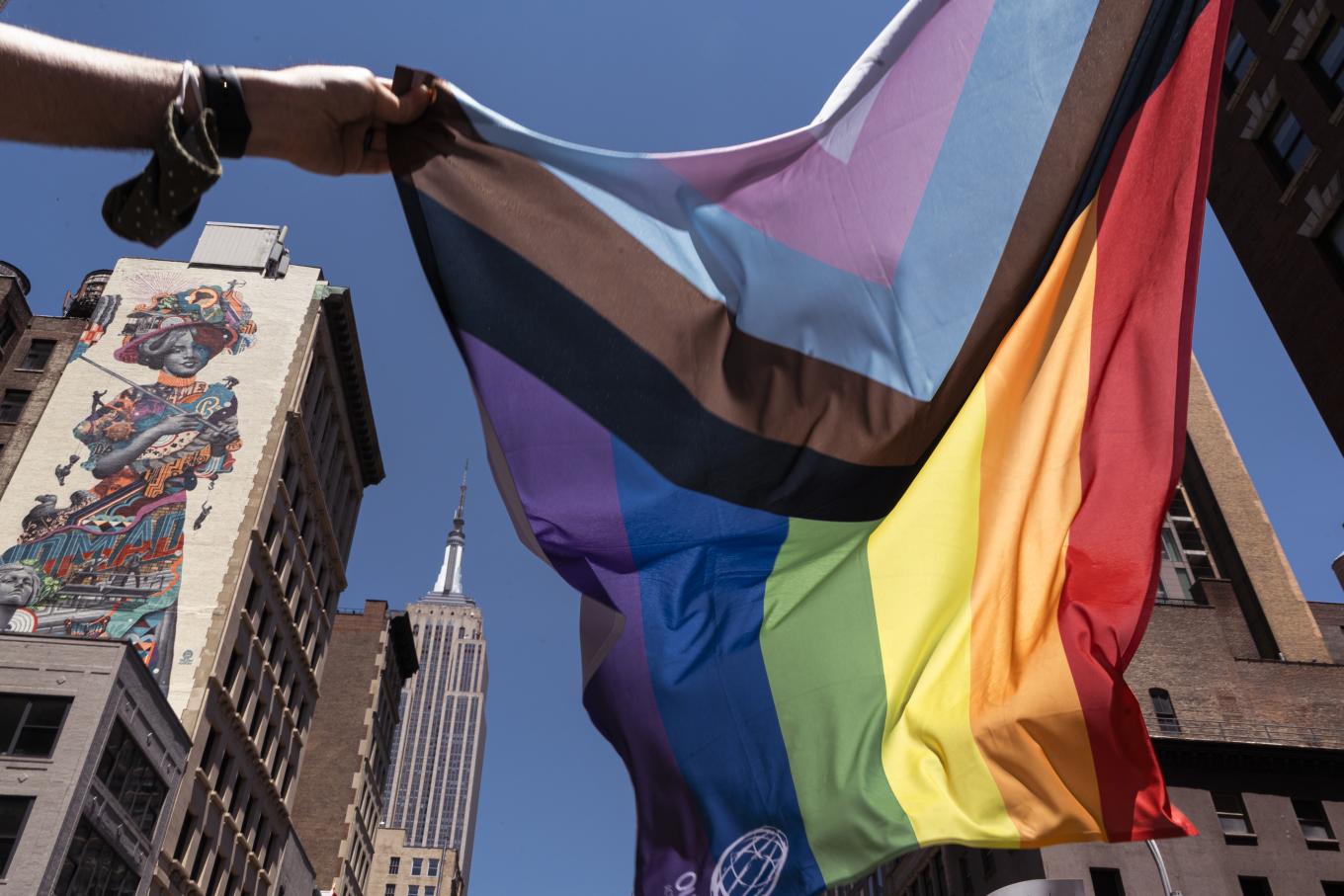 Human Rights Research
Since 1990, we have partnered with activists from all over the world to produce hundreds of groundbreaking reports.
Read Our Reports