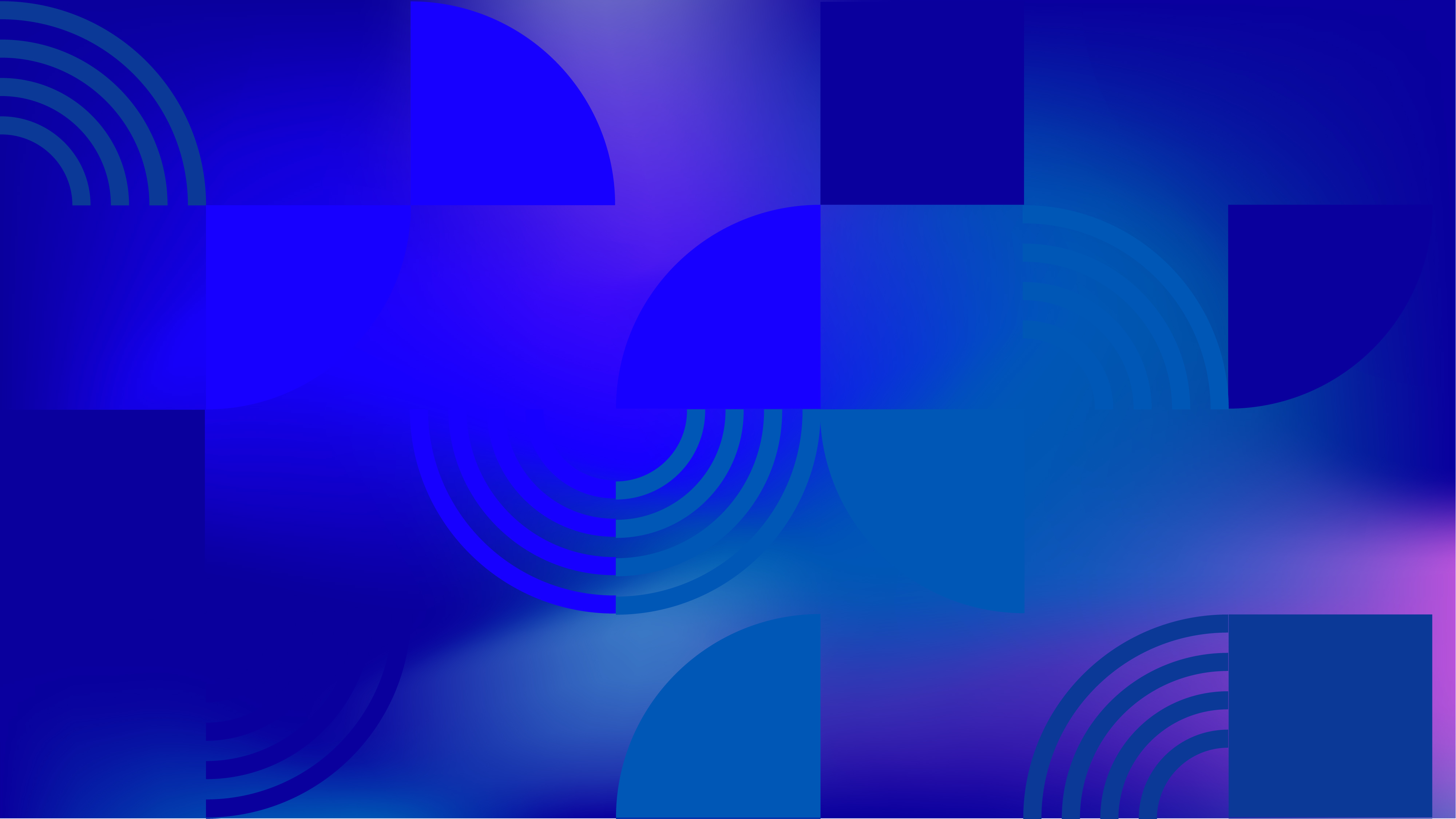 At a glance
Same-sex Relations for Men Legal Throughout the Country?
Same-sex Relations for Women Legal Throughout the Country?
Legal Gender Recognition Possible?
LGBTI Orgs Able to Register?
View more for this country:
Same-sex relations are legal in Haiti. In 2020, Haiti's Penal Code was amended to impose fines on officiants who refuse to perform weddings for same-sex couples. However, the penal code lacked democratic legitimacy as it was decreed by then-President Jovenal Moise without parliamentary approval, and it had not yet come into effect as of October 2022. Gaps in protection for LGBTIQ people remain. The laws allow government officials to deny LGBTIQ Haitians the Certificate of Good Life and Morals, which many employers and universities require. The Chamber of Deputies has not voted on these laws, so they remain unenforceable but are indicative of widespread political antipathy toward LGBTIQ people. LGBTIQ people experience harassment, discrimination, violence, and social stigmatization at the hands of authorities and private citizens. The Catholic and Protestant Churches play a strong cultural role in Haiti, influencing norms around gender and sexuality. Prominent religious leaders publicly disparage LGBTIQ identities as immoral. LGBTIQ organizations have developed and grown in visibility in recent years, working toward decriminalization and greater social protections. However, ongoing political instability remains a challenge to progress.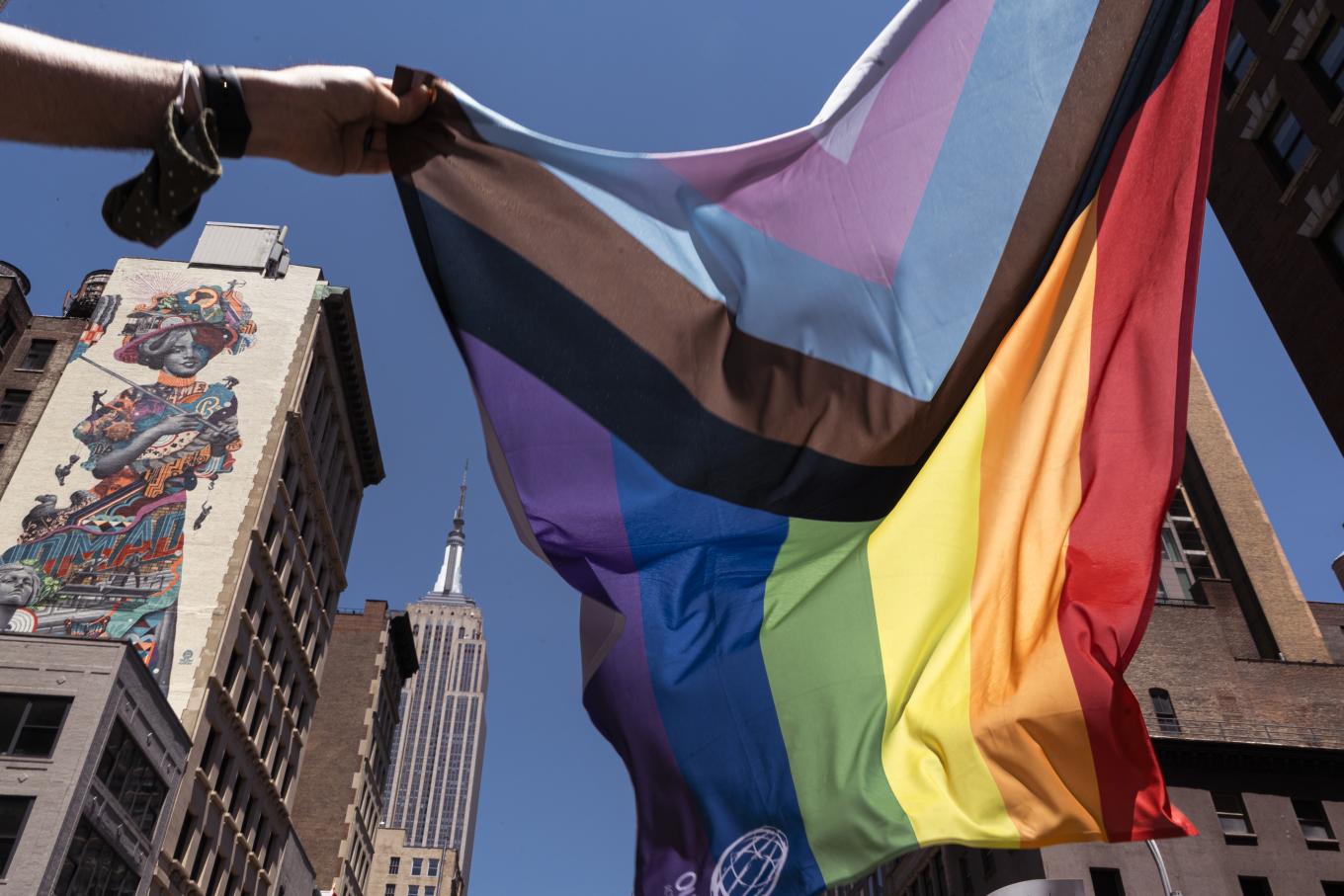 Human Rights Research
Since 1990, we have partnered with activists from all over the world to produce hundreds of groundbreaking reports.
Read Our Reports