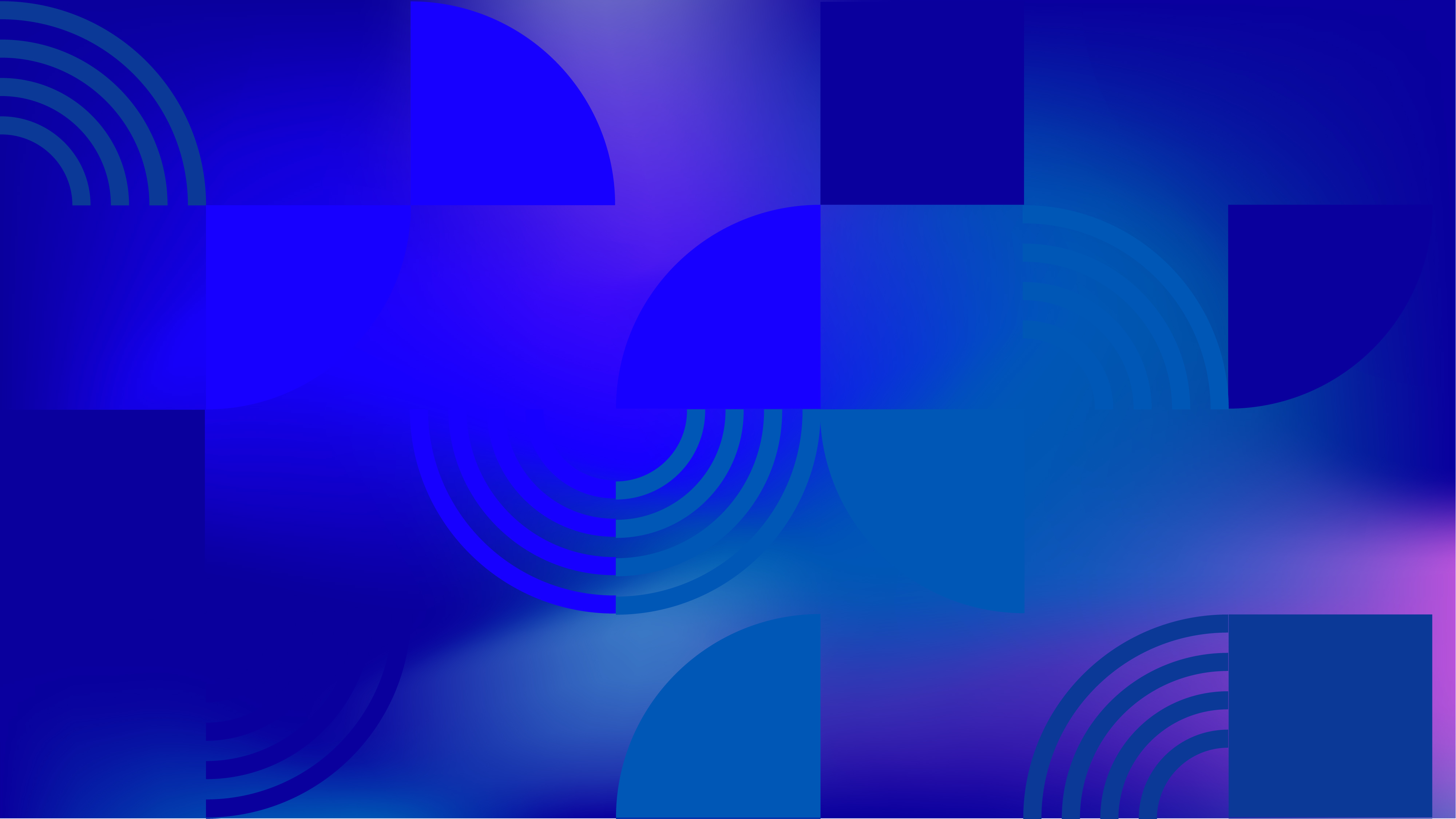 Country Overview
Honduras
At a glance
Same-sex Relations for Men Legal Throughout the Country?
Same-sex Relations for Women Legal Throughout the Country?
Legal Gender Recognition Possible?
LGBTI Orgs Able to Register?
View more for this country:
Honduras has made progress on LGBTIQ issues. The government of Xiomara Castro, elected in 2021, pledged to establish a pathway to legal gender recognition and to implement training for the security forces on LGBTIQ people's rights. In 2013, sexual orientation and gender identity were added explicitly to the anti-discrimination law, as well as recognized as aggravating circumstances in legislation banning hate crimes. However, in 2020 a new penal code limited the application of the law. Gang violence is a widespread issue affecting all people in Honduras, but LGBTIQ people, and trans people more specifically, are often specific targets of this violence due to a prevalent culture of misogyny and toxic masculinity among the gangs. LGBTIQ people are also vulnerable to employment, health care, education, and housing discrimination.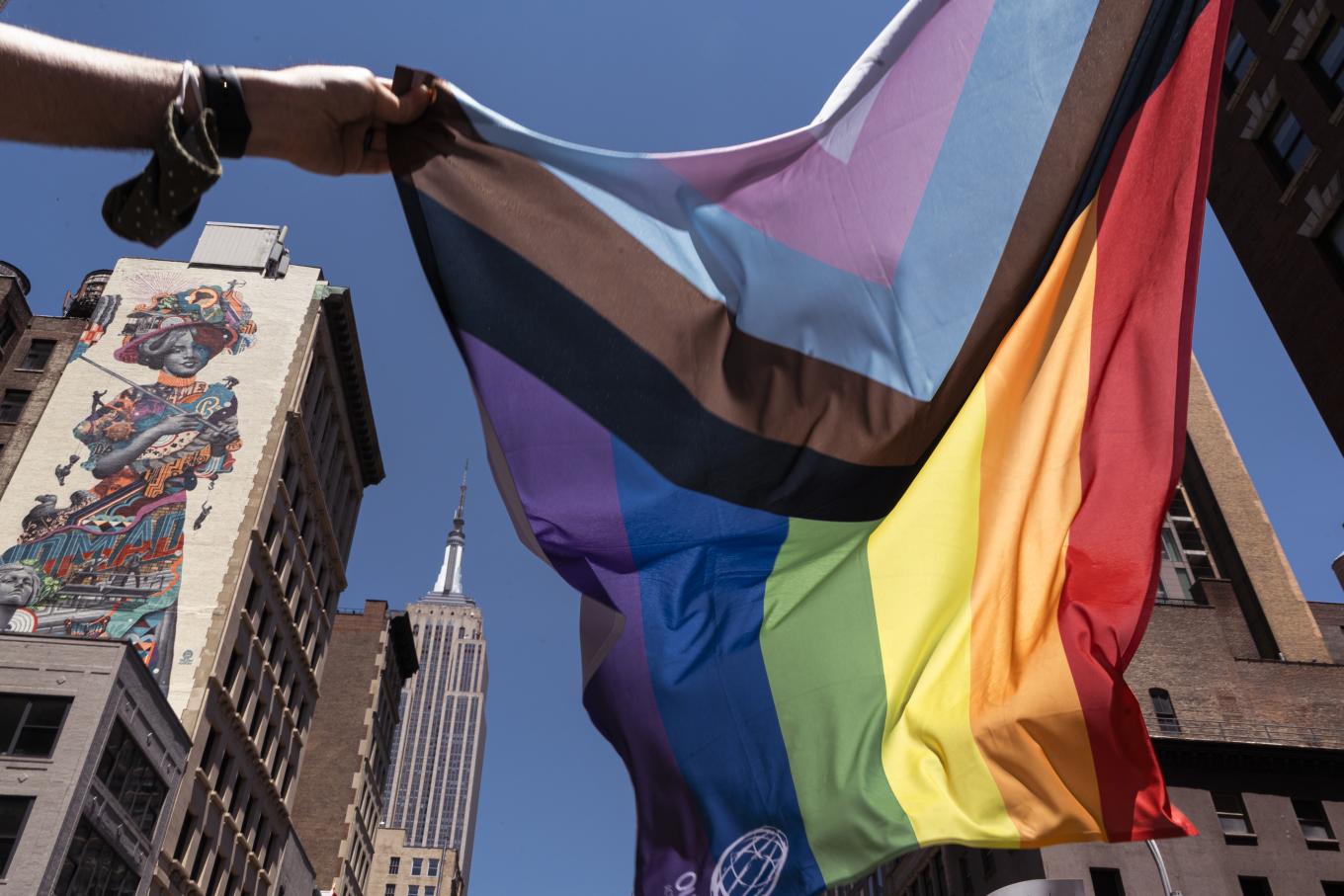 Human Rights Research
Since 1990, we have partnered with activists from all over the world to produce hundreds of groundbreaking reports.
Read Our Reports