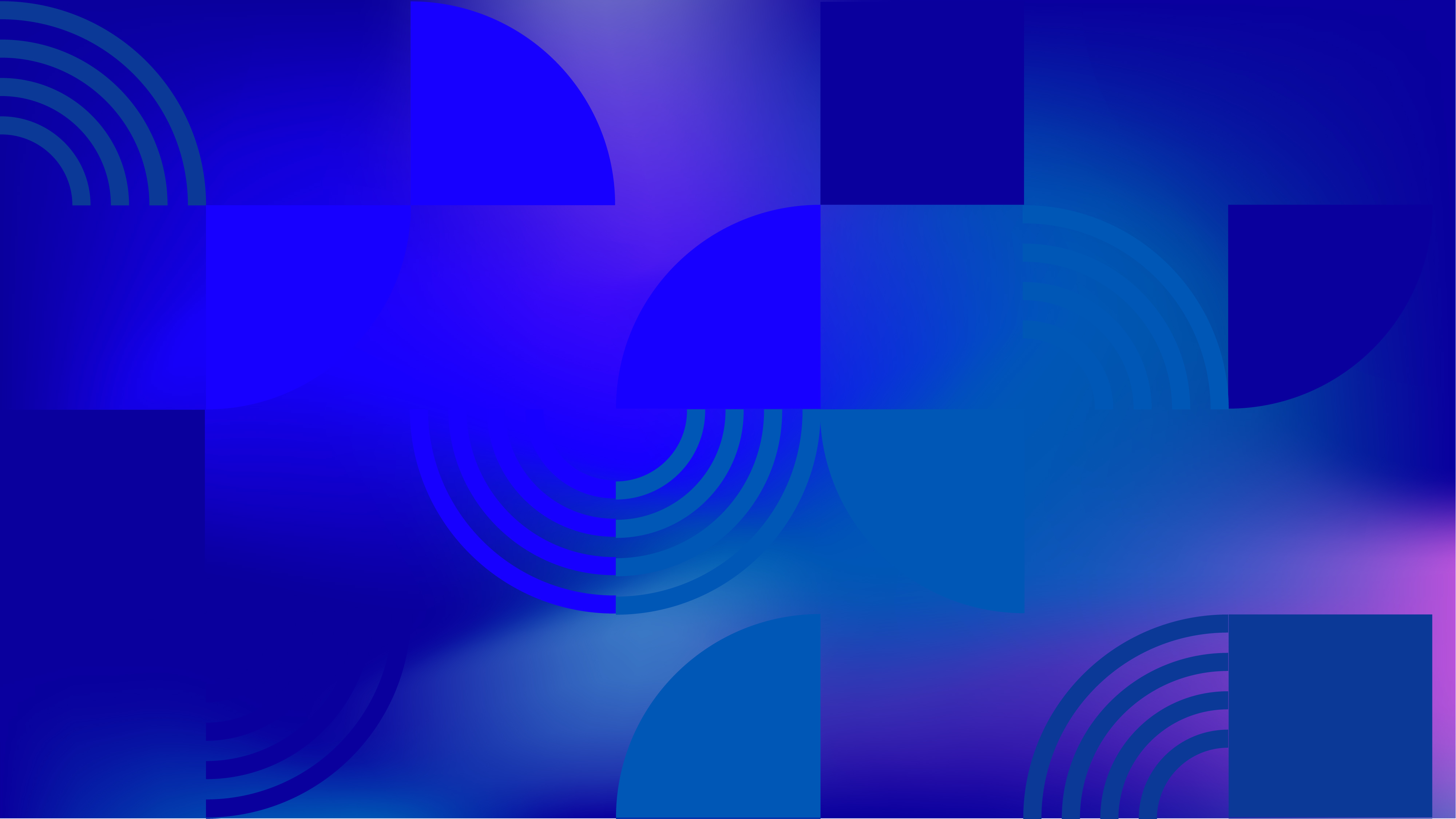 At a glance
Same-sex Relations for Men Legal Throughout the Country?
Same-sex Relations for Women Legal Throughout the Country?
Legal Gender Recognition Possible?
LGBTI Orgs Able to Register?
Actions Related to SOGI at the UN:
2016: Opposed IE SOGI
2019:
View more for this country:
Jamaica's 1864 Offences Against the Person Act criminalises consensual sexual conduct between men. This is achieved via the offences of "gross indecency" which applies to any form of sexual conduct between men, and the "abominable crime of buggery" which applies to anyone engaging in anal sex but which in practice is targeted at gay and bisexual men and transgender women. In February 2021, the Inter-American Commission on Human Rights issued a decision finding that Jamaica's laws that criminalize consensual same-sex conduct violate the American Convention on Human Rights and must be repealed; however, Jamaica has not complied with the decision.
LGBTIQ people have been subjected to violent attacks, discrimination and harassment. Notwithstanding this, LGBTIQ visibility and activism have grown significantly over the years and there is growing public support for the protection of the human rights of LGBTIQ persons.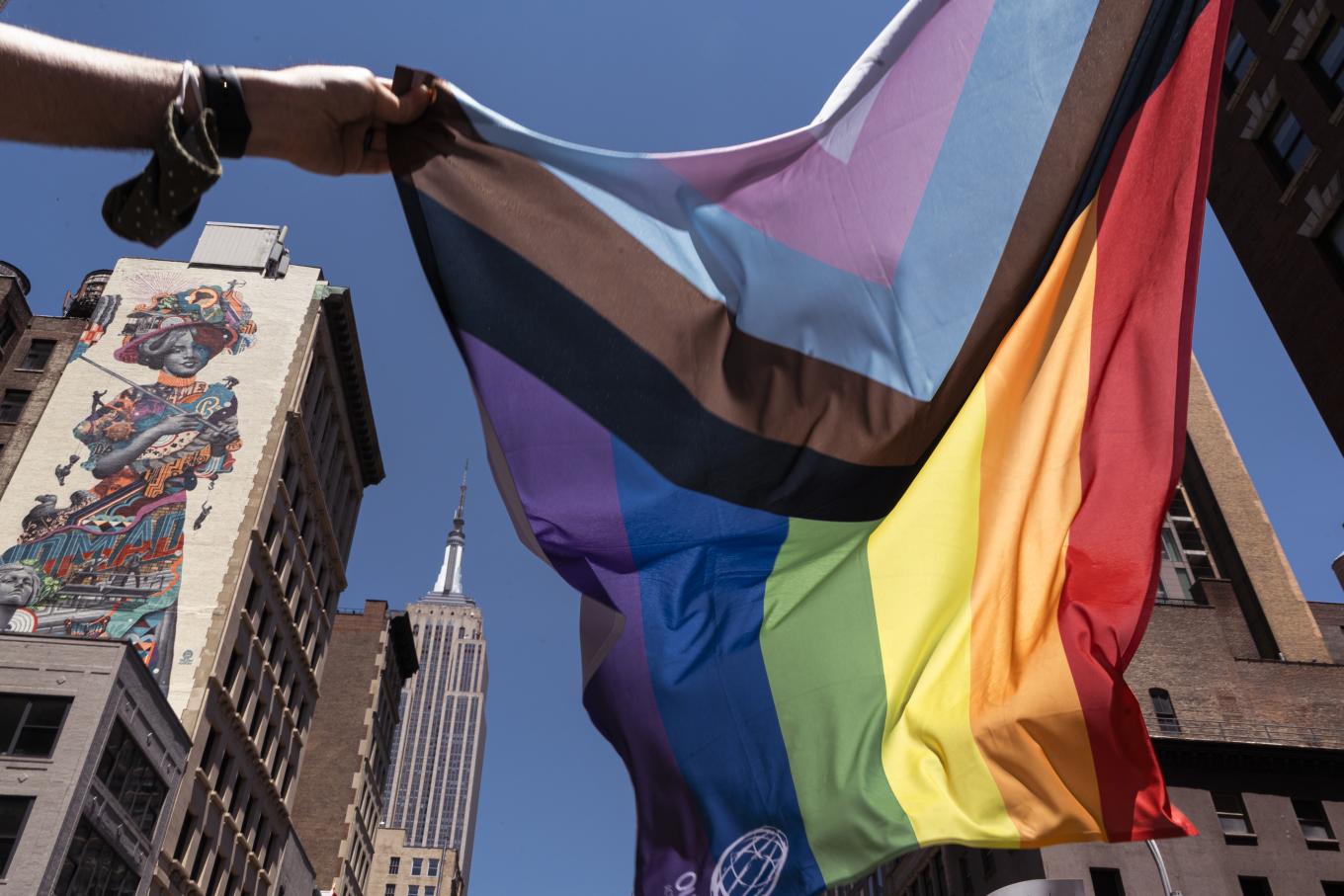 Human Rights Research
Since 1990, we have partnered with activists from all over the world to produce hundreds of groundbreaking reports.
Read Our Reports