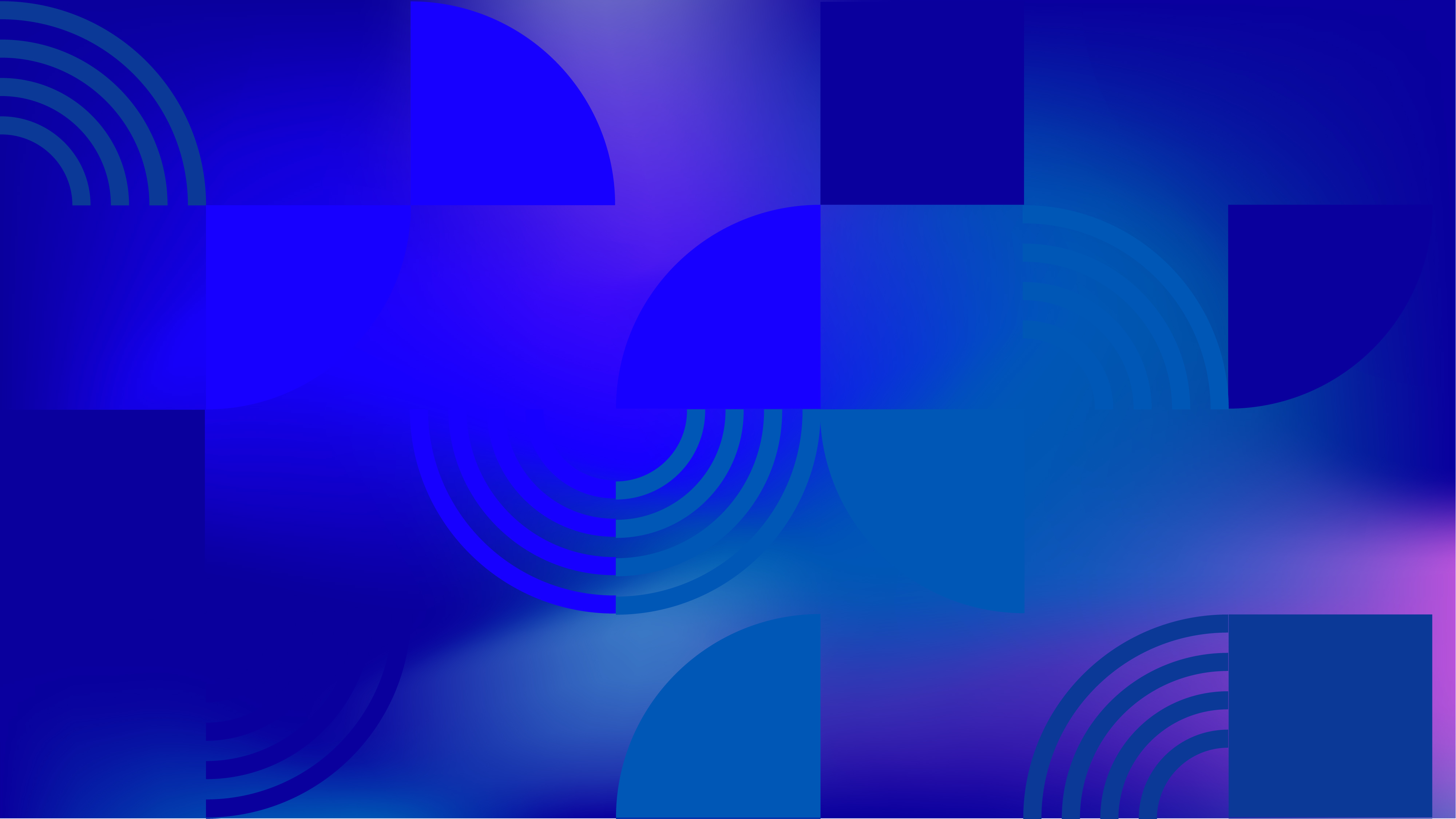 At a glance
Same-sex Relations for Men Legal Throughout the Country?
Same-sex Relations for Women Legal Throughout the Country?
Legal Gender Recognition Possible?
LGBTI Orgs Able to Register?
Actions Related to SOGI at the UN:
2016: Supported IE SOGI
2019: Supported IE SOGI
View more for this country:
Mexico's constitution prohibits discrimination based on sexual orientation. Twenty-seven of Mexico's 31 states, along with the federal district, provide equal marriage rights, and a Supreme Court decision provides for adoption rights for same-sex couples. Further protections for LGBTIQ people vary depending on the state. Several states have adopted laws permitting the right to legal gender recognition. The social conditions of LGBTIQ people are also variable across the country. The Catholic Church significantly impacts social and cultural norms around gender and sexuality, and several anti-LGBTIQ Catholic groups oppose legislation striving for full equality for LGBTIQ people. Despite these challenges, LGBTIQ Mexicans are experiencing greater and growing acceptance and visibility.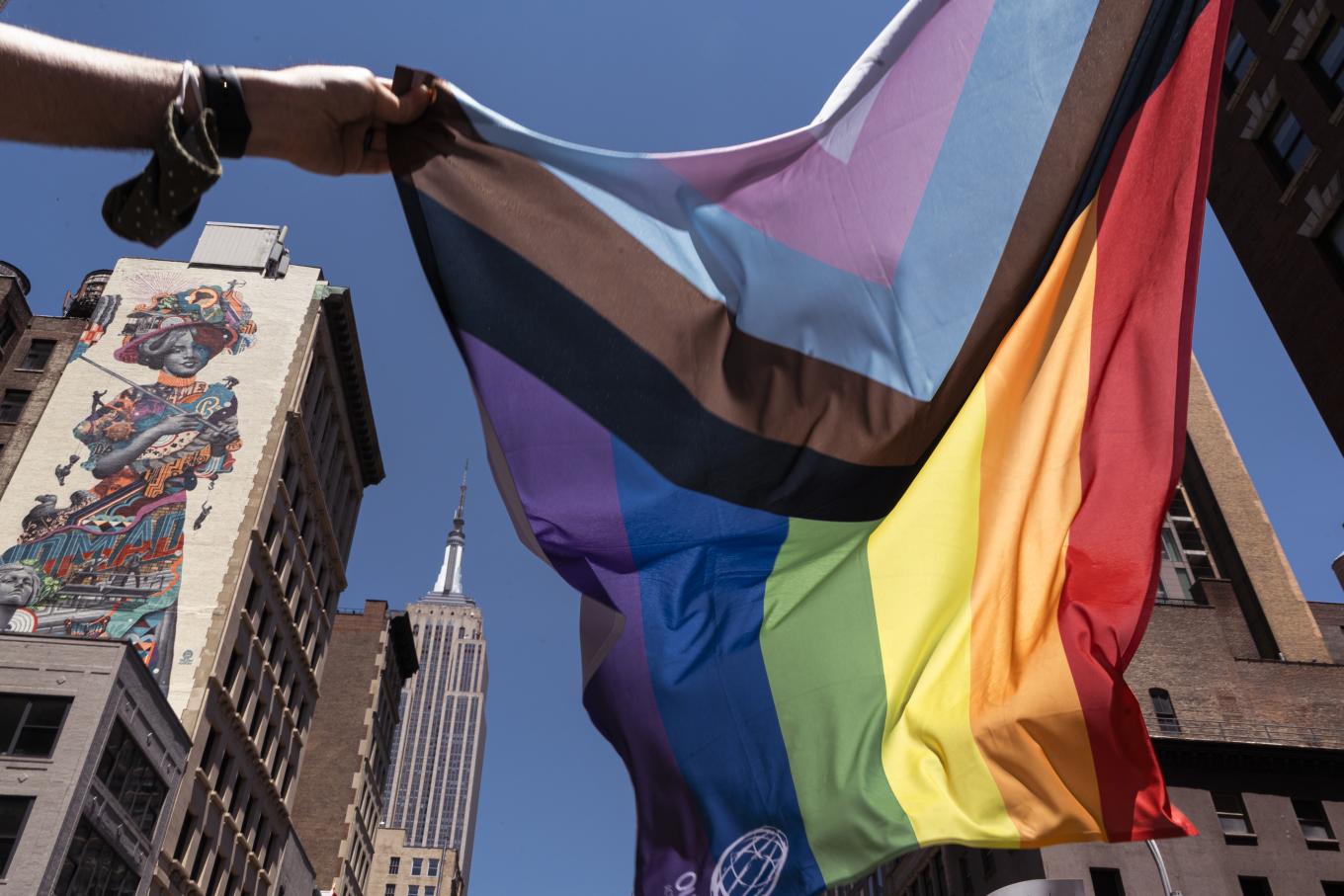 Human Rights Research
Since 1990, we have partnered with activists from all over the world to produce hundreds of groundbreaking reports.
Read Our Reports