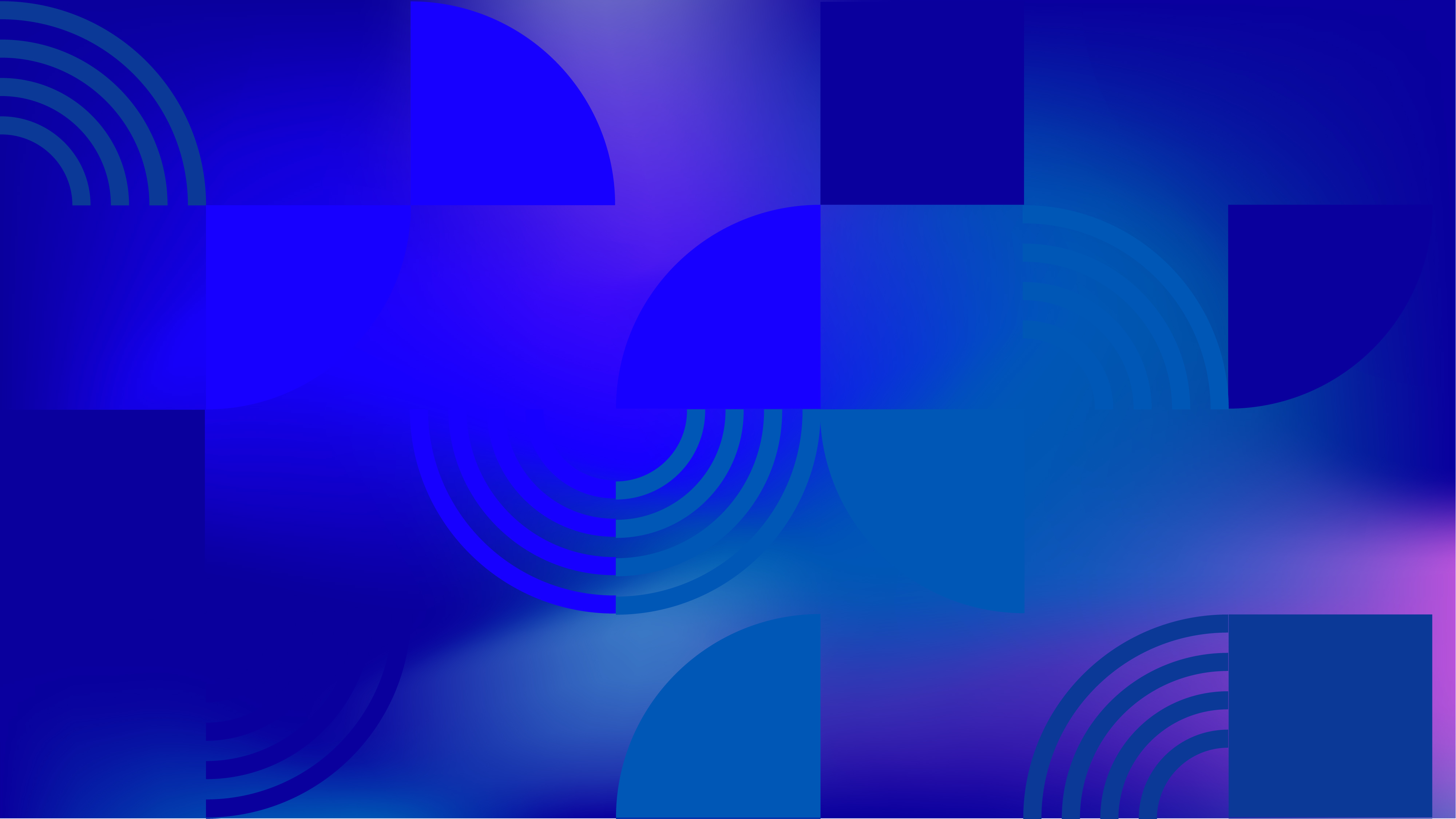 Country Overview
Paraguay
At a glance
Same-sex Relations for Men Legal Throughout the Country?
Same-sex Relations for Women Legal Throughout the Country?
Legal Gender Recognition Possible?
LGBTI Orgs Able to Register?
View more for this country:
In Paraguay, same-sex sexual activity is legal, but the constitution limits marriage to being between a man and a woman. Hate speech by anti-LGBTIQ politicians is a significant issue, and discrimination against LGBTIQ people is common, including by police. There have been reports of police beating and robbing trans individuals. Murderers of trans women had acted largely with impunity for many years, with an estimate of over 60 trans women murdered since the democratic transition. However, a man was convicted for the murder of a trans woman named Romina Vargas in 2019. Trans people are not allowed to change their legal gender markers, making them especially vulnerable to violence and discrimination. LGBTIQ organizations are active in promoting the rights and social acceptance of LGBTIQ people, and there has been more visibility for the LGBTIQ community in recent years. At the same time, there has also been conservative pushback. Religious fundamentalist groups have perpetuated "pro-family" discourses that exclude people outside of heteronormative family units and perpetuate the idea that LGBTIQ people pose a danger to children. LGBTIQ activists organize annual Pride events, but Pride march participants have been reportedly attacked by counter-protestors without intervention from the police. In 2017, Paraguay banned any content related to "gender theory and/or ideology" in schools.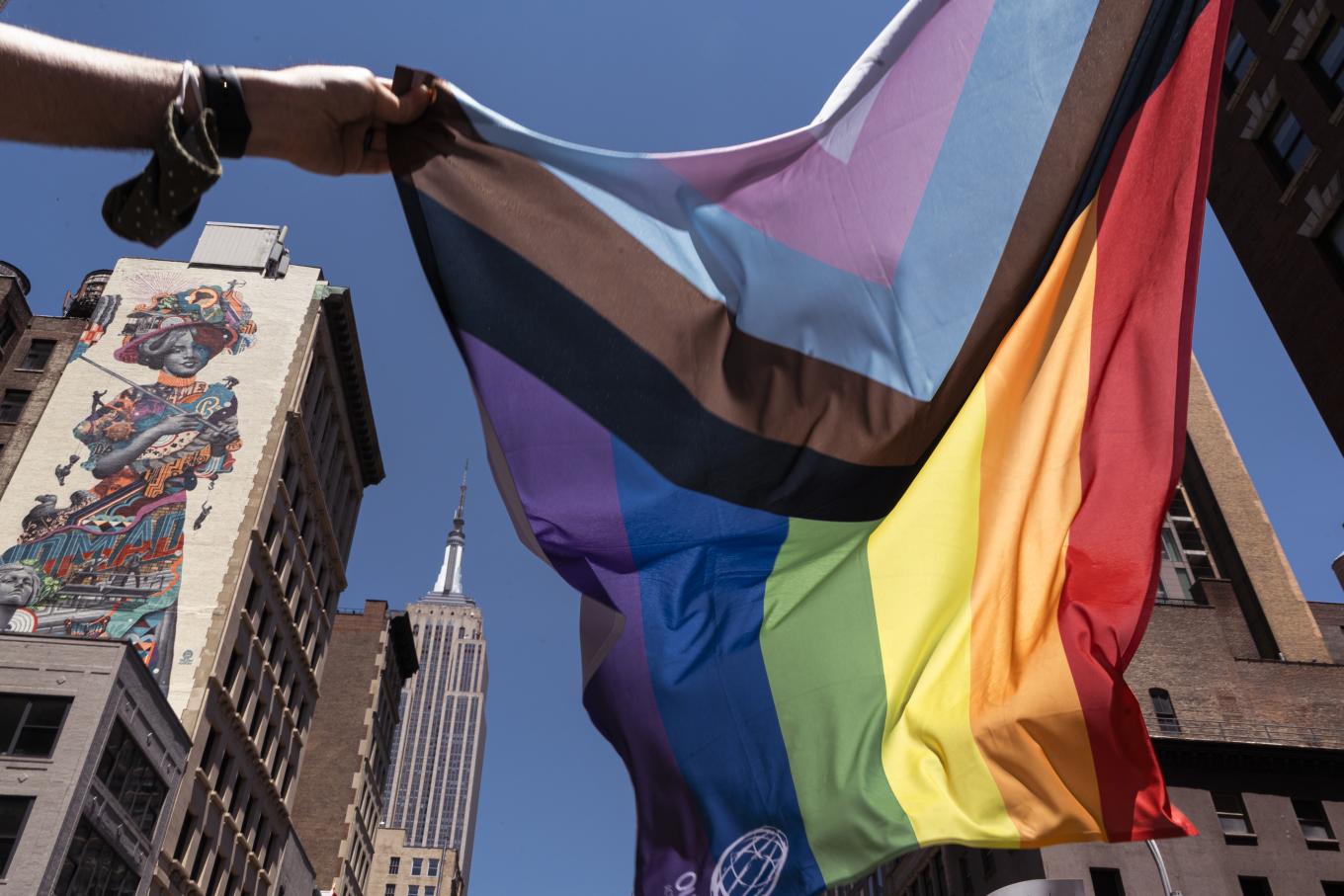 Human Rights Research
Since 1990, we have partnered with activists from all over the world to produce hundreds of groundbreaking reports.
Read Our Reports