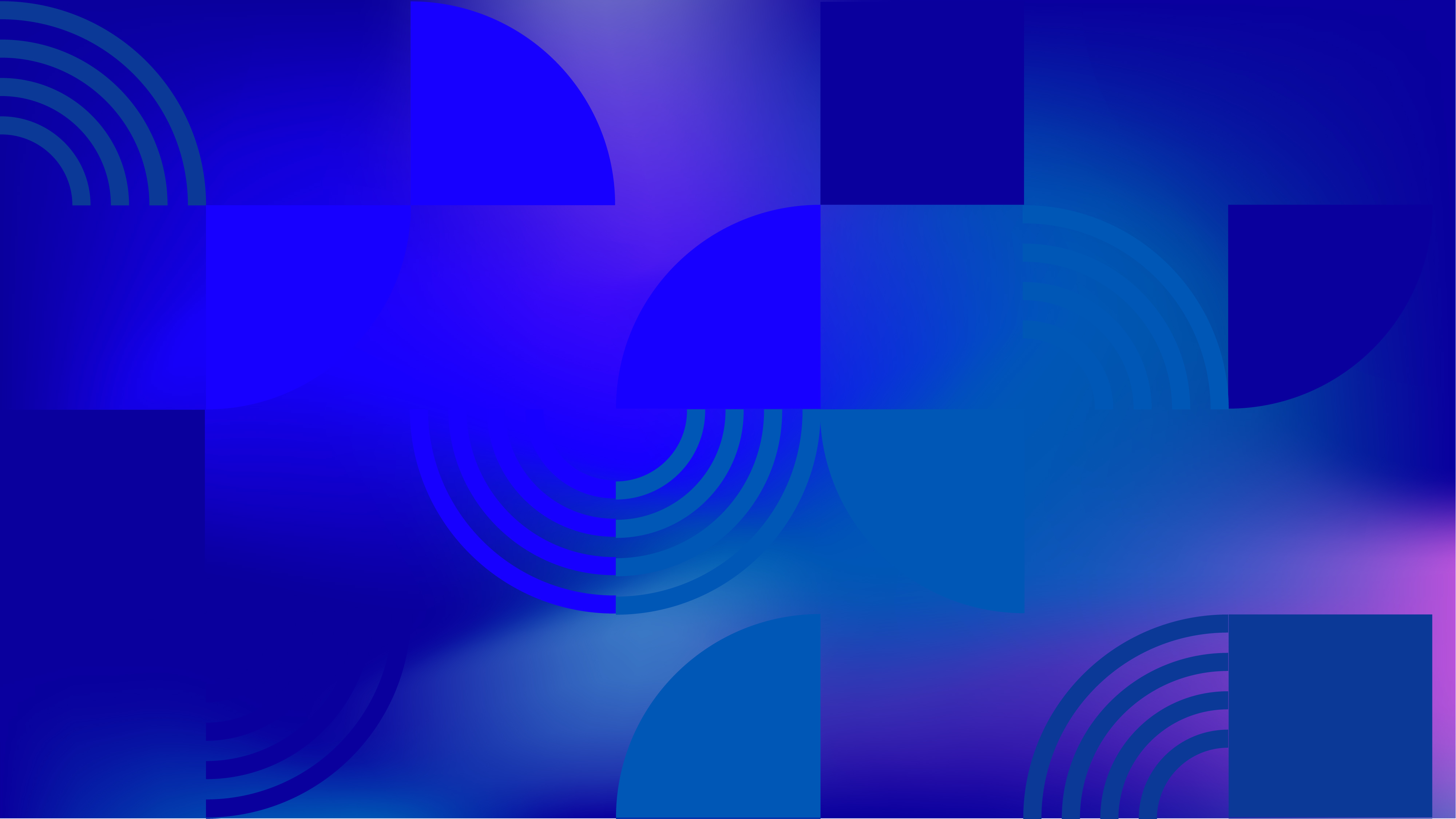 At a glance
Same-sex Relations for Men Legal Throughout the Country?
Same-sex Relations for Women Legal Throughout the Country?
Legal Gender Recognition Possible?
LGBTI Orgs Able to Register?
View more for this country:
Peru is one of the few countries in South America that has no legal recognition of same-sex couples. Trans people can go to the judiciary to rectify the name and gender marker on their national identity card, but the processes are expensive, complicated, and can take many years. Trans people's organizations have been fighting since 2016 to have a gender identity law that allows this change to be made administratively, but its approval has not yet been achieved due to the existing conservative majorities in Peruvian legislatures. Since 2017, Peru has had an explicit law against discrimination based on sexual orientation and gender identity, but violence and discrimination against LGBTIQ people remain, and cases of hate crimes often go unpunished. However, in April 2023, the Inter-American Court of Human Rights upheld a gay man's rights to judicial protection and legal equality after he was subjected to discrimination at a business establishment.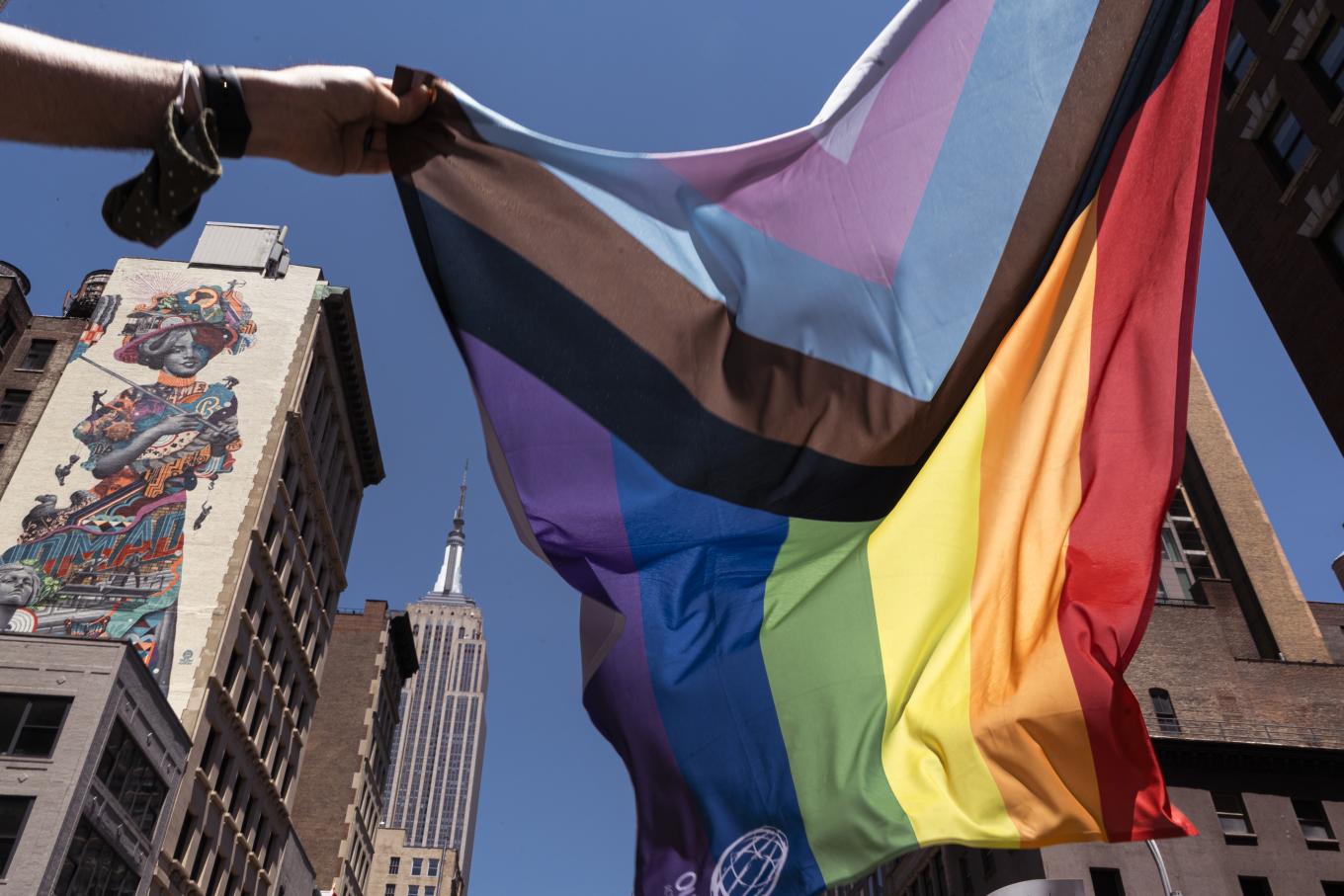 Human Rights Research
Since 1990, we have partnered with activists from all over the world to produce hundreds of groundbreaking reports.
Read Our Reports