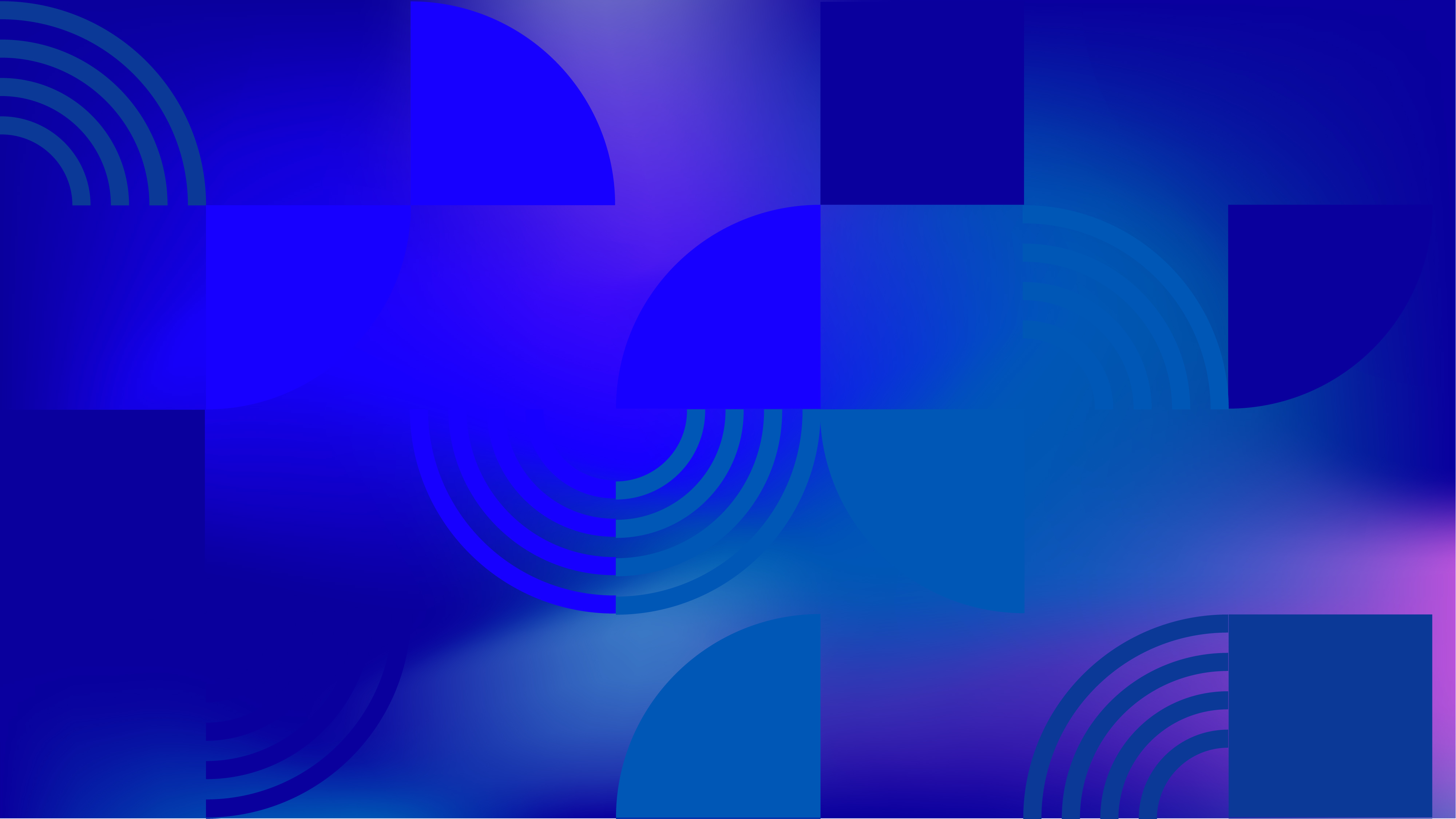 Country Overview
Saint Kitts and Nevis
At a glance
Same-sex Relations for Men Legal Throughout the Country?
Same-sex Relations for Women Legal Throughout the Country?
Legal Gender Recognition Possible?
LGBTI Orgs Able to Register?
View more for this country:
In 2022, Saint Kitts and Nevis' High Court deemed sections 56 and 57 of the colonial era "Offences Against The Person Act" unconstitutional, thereby decriminalizing consensual same-sex conduct. These laws were used to provide legal cover for police to harass and target LGBTIQ people and to justify the exclusion of LGBTIQ people from social protections. While LGBTIQ people continue to face harassment and discrimination, decriminalization marks a significant step forward in the fight to end stigma and discrimination against LGBTIQ people.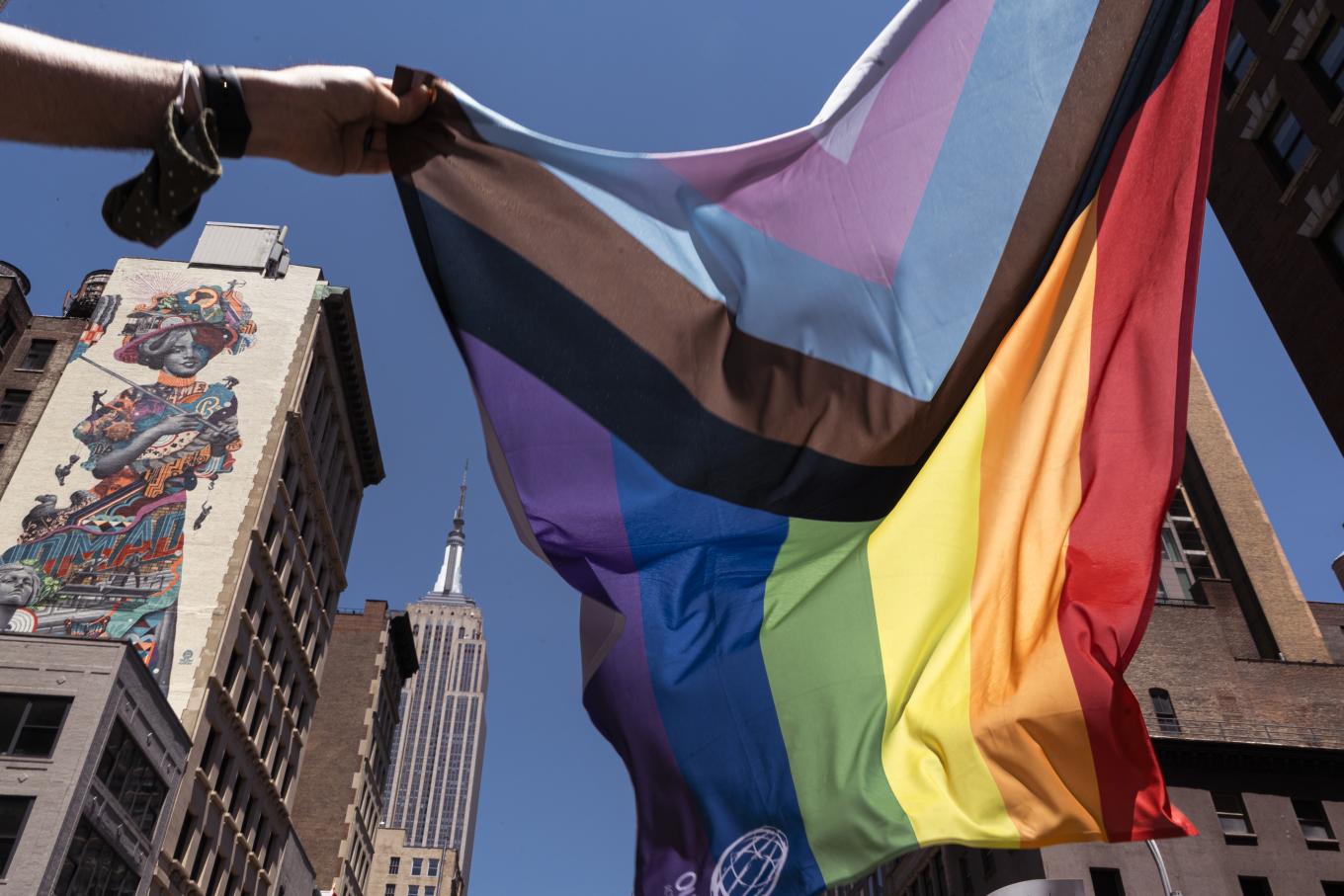 Human Rights Research
Since 1990, we have partnered with activists from all over the world to produce hundreds of groundbreaking reports.
Read Our Reports