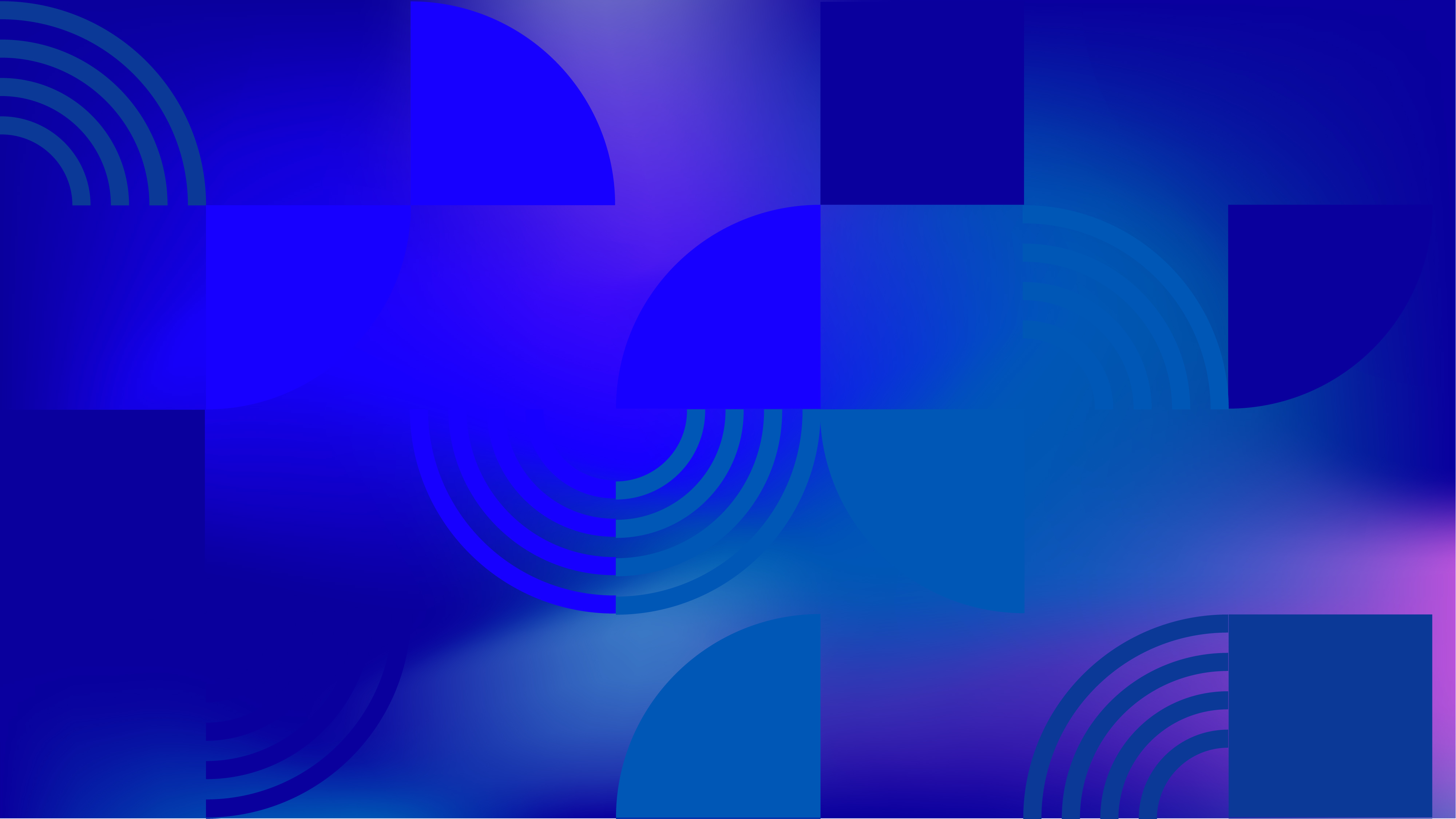 Country Overview
Saint Lucia
At a glance
Same-sex Relations for Men Legal Throughout the Country?
Same-sex Relations for Women Legal Throughout the Country?
Legal Gender Recognition Possible?
LGBTI Orgs Able to Register?
View more for this country:
Saint Lucia's Penal Code criminalizes "buggery"  and "serious indecencies." Though these laws are rarely enforced, they contribute to the pervasive antipathy toward LGBTIQ people in Saint Lucia. LGBTIQ people experience discrimination in employment, housing, healthcare, and education, despite the existence of a law protecting citizens from employment discrimination. Saint Lucia's "buggery" laws are currently being challenged at the High Court of Justice.
LGBTIQ people are vulnerable to violence, harassment, and social stigmatization. LGBTIQ visibility and activism have increased in the last decade, even as some Christian groups continue to campaign against the human rights of LGBTIQ people. In the past, religious leaders and politicians have been at the forefront of perpetuating misinformation about LGBTIQ individuals, although recently, some have started taking a public stand in support of the human rights of LGBTIQ people. Representation in the media is mixed but with a growing prevalence of curious, neutral, and even positive representation.
Notably, social protections for LGBTIQ people are expanding. A new Domestic Violence Act was passed in 2022, containing gender-neutral language and permitting persons in same-sex relationships to apply for protection orders and access support services. This Domestic Violence Act is the most progressive and inclusive gender-based violence legislation in the English-speaking Caribbean.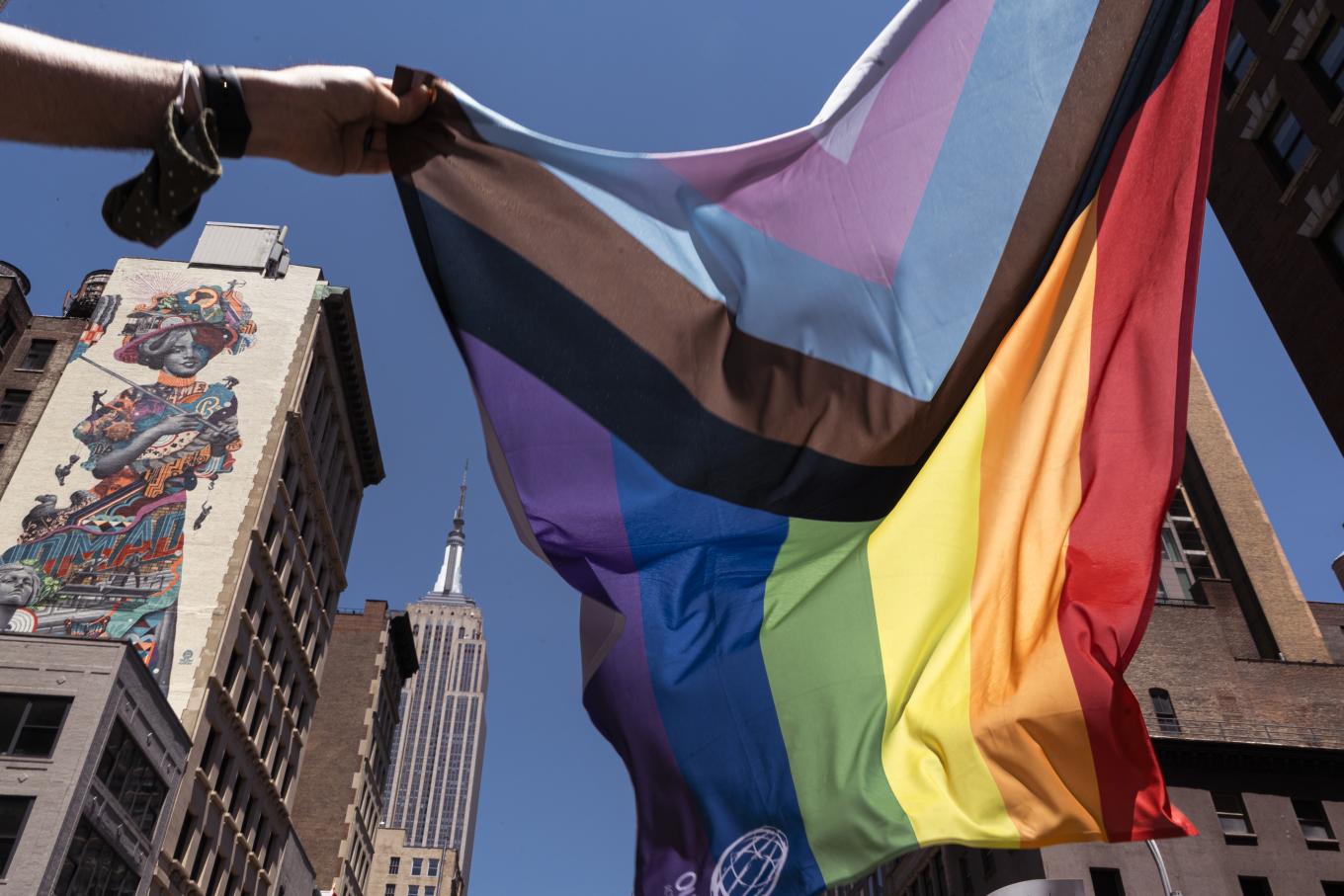 Human Rights Research
Since 1990, we have partnered with activists from all over the world to produce hundreds of groundbreaking reports.
Read Our Reports