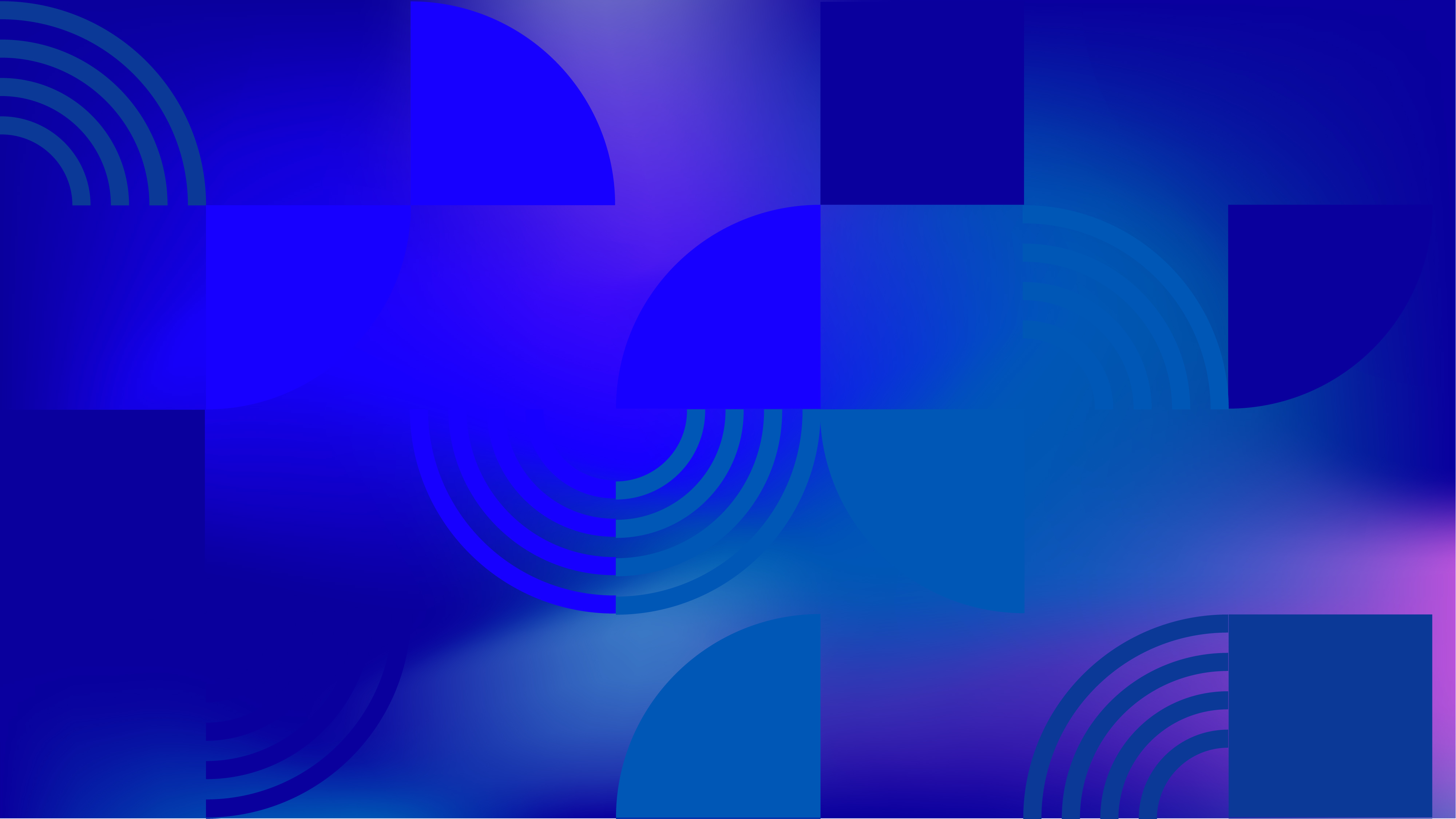 Country Overview
Saint Vincent and The Grenadines 
At a glance
Same-sex Relations for Men Legal Throughout the Country?
Same-sex Relations for Women Legal Throughout the Country?
Legal Gender Recognition Possible?
LGBTI Orgs Able to Register?
View more for this country:
Sections 146 and 148 of the Criminal Code 1988 criminalize same-sex sexual activity via the offenses of  "buggery" and "gross indecency." This law applies to both men and women. These laws are currently being challenged before the High Court of Justice on the basis that they are unconstitutional. Like many other Commonwealth Caribbean nations, these laws were inherited from the United Kingdom. There are no explicit anti-discrimination protections for LGBTIQ people, and they are often excluded from social protection laws and policies.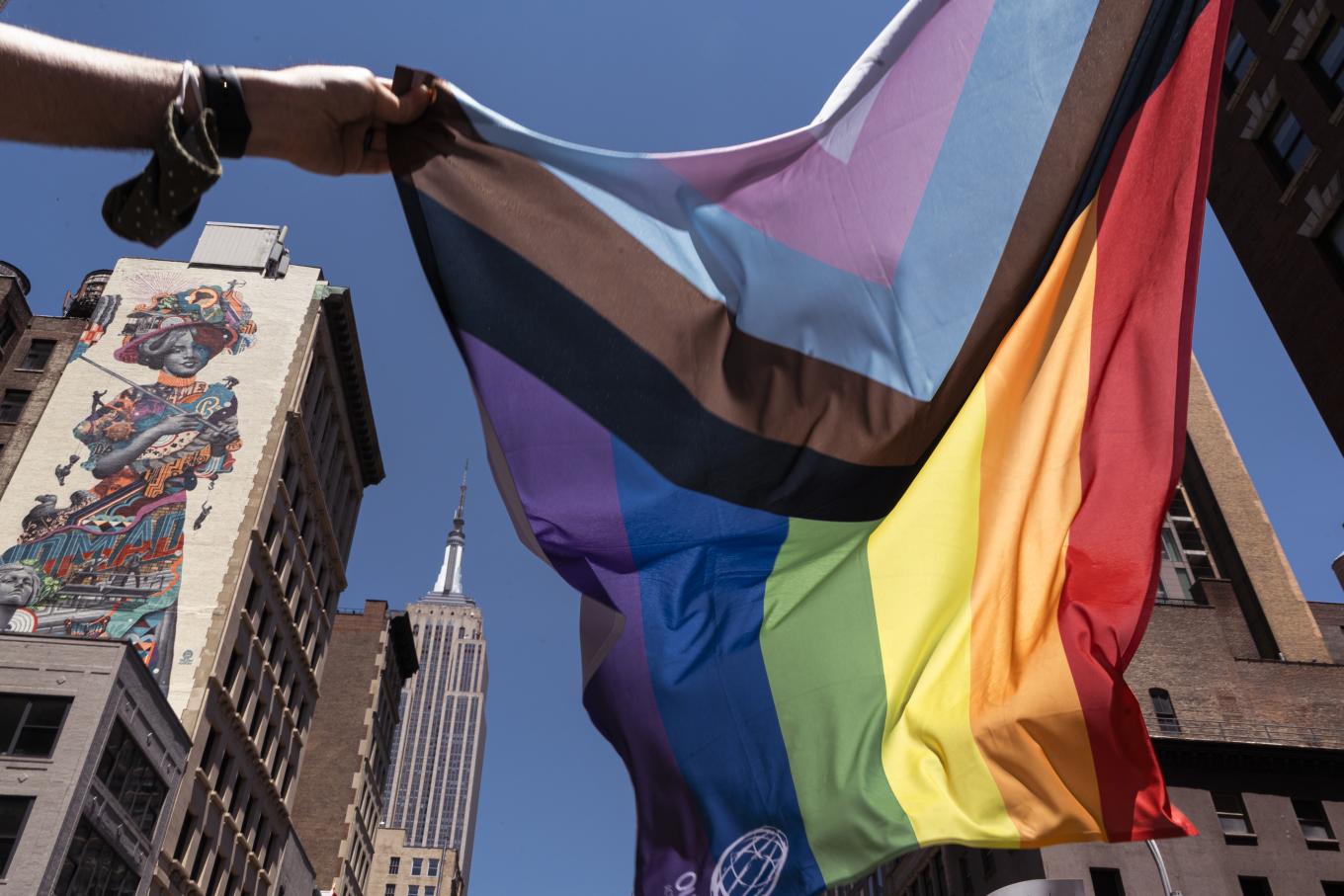 Human Rights Research
Since 1990, we have partnered with activists from all over the world to produce hundreds of groundbreaking reports.
Read Our Reports