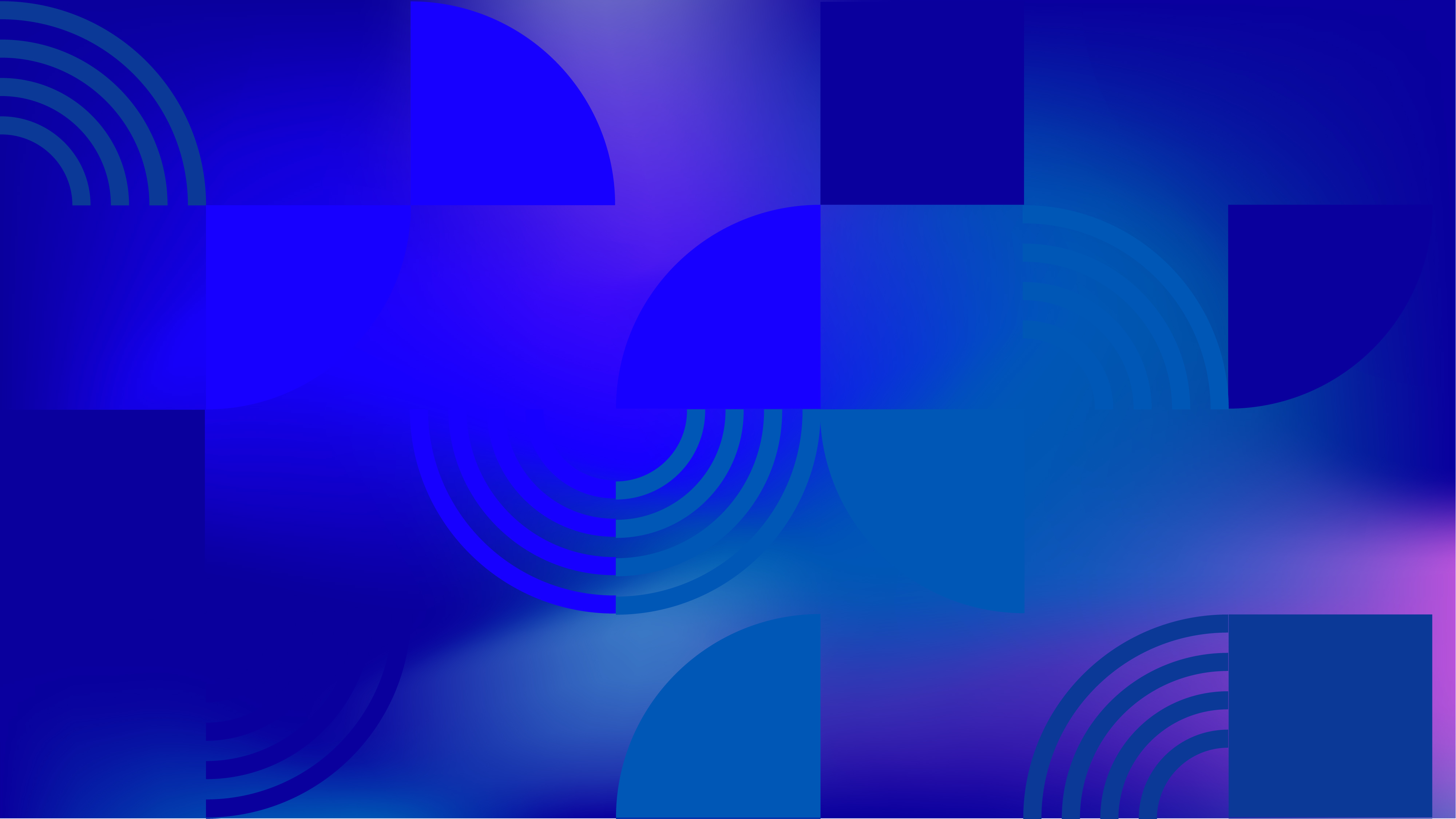 Country Overview
United States
At a glance
Same-sex Relations for Men Legal Throughout the Country?
Same-sex Relations for Women Legal Throughout the Country?
Legal Gender Recognition Possible?
LGBTI Orgs Able to Register?
View more for this country:
In the United States, the situation of LGBTIQ people is mixed. In some ways, the US has progressed on LGBTIQ issues in recent years, but there has also been a conservative backlash against the LGBTIQ community. The legal recognition of LGBTIQ rights has largely occurred through court cases. The US Supreme Court legalized same-sex sexual activity nationally in 2003, and in 2015, the US Supreme Court effectively legalized same-sex marriage across the country as well. As of 2017, same-sex adoption is also legal in every state. Still, laws regarding LGBTIQ people often vary by state. For example, although, as of 2020, employment discrimination against LGBTIQ people is nationally banned, other kinds of discrimination based on sexual orientation and gender identity are not federally outlawed, and many states do not have any provisions against these grounds of discrimination. Due to this lack of comprehensive legal protections and social stigma, LGBTIQ people remain vulnerable to violence and discrimination. LGBTIQ people often face family rejection, bullying, and hate speech and are more likely to experience economic insecurity and homelessness. Trans women, and Black trans women in particular, face high levels of violence and murder, including by police officers. Public opinion about LGBTIQ issues is very mixed. Although there have been more positive and diverse media representations in recent years, media representation can still perpetuate harmful stereotypes. There have been many openly LGBTIQ government officials, but many politicians also routinely engage in hate speech against the LGBTIQ community. In recent years, there has been a strong backlash against trans visibility, and there have been a record number of anti-trans bills pushed forward across the US that mainly target trans youth.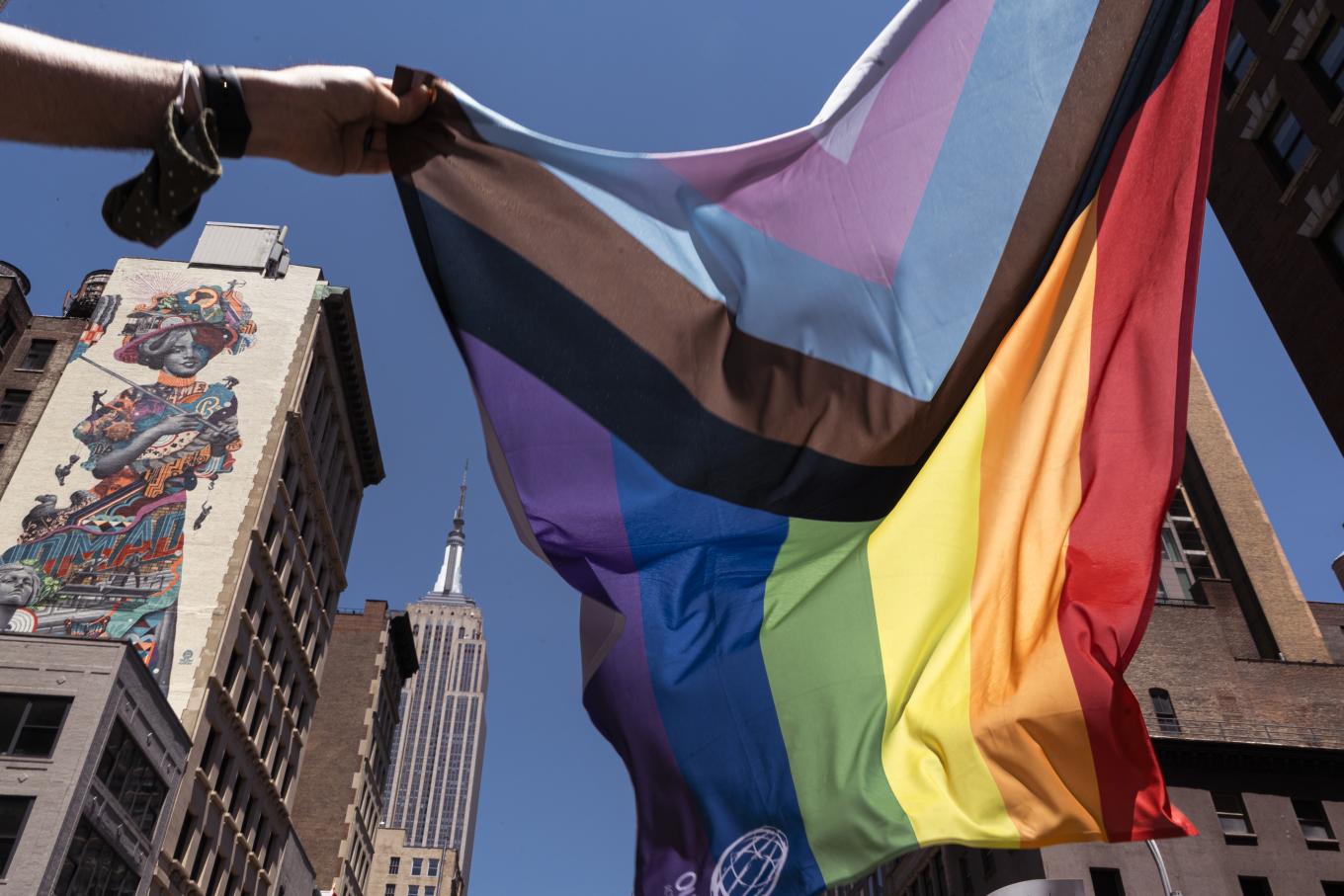 Human Rights Research
Since 1990, we have partnered with activists from all over the world to produce hundreds of groundbreaking reports.
Read Our Reports