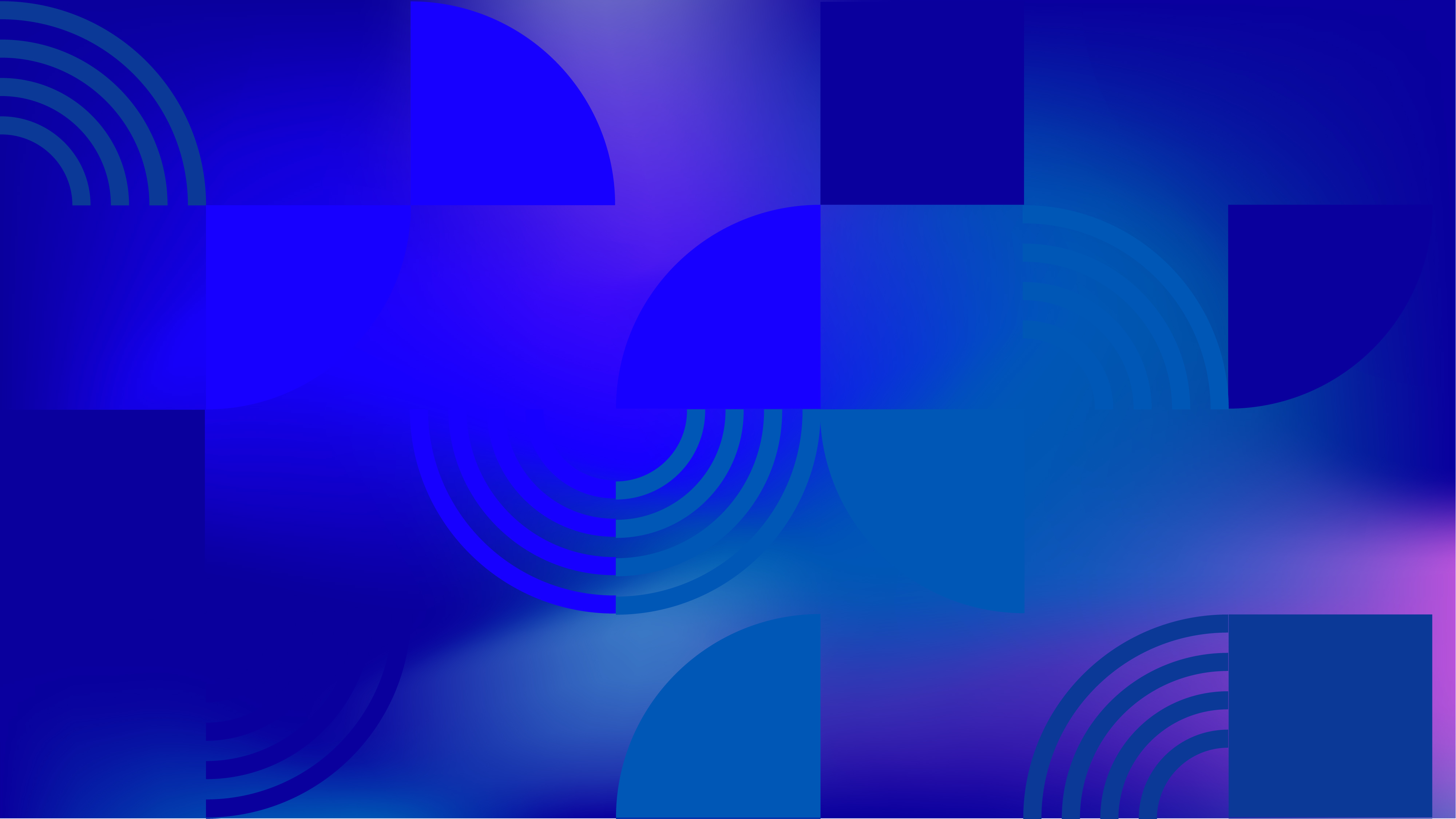 Country Overview
Venezuela
At a glance
Same-sex Relations for Men Legal Throughout the Country?
Same-sex Relations for Women Legal Throughout the Country?
Legal Gender Recognition Possible?
LGBTI Orgs Able to Register?
View more for this country:
Venezuela's economic crisis has negatively impacted the country's growing acceptance of LGBTIQ people. LGBTIQ Venezuelans were already vulnerable to discrimination, violence and social rejection before the economic crisis, and their tentative position in society has only worsened since. LGBTIQ people cannot access some of the government's assistance because it is tied to marital status and same-sex couples are not legally recognized in Venezuela. Transgender Venezuelans struggle to access government-controlled food supplies because the Venezuelan government does not issue identification documents reflecting their gender identity. United States sanctions against Venezuela have made it more difficult for non-governmental organizations (NGOs) to provide assistance to LGBTIQ Venezuelans, who often rely on civil society for healthcare services. LGBTIQ Venezuelans have some protections against discrimination on the basis of sexual orientation; however, these laws are not being enforced, due to the current political and social unrest.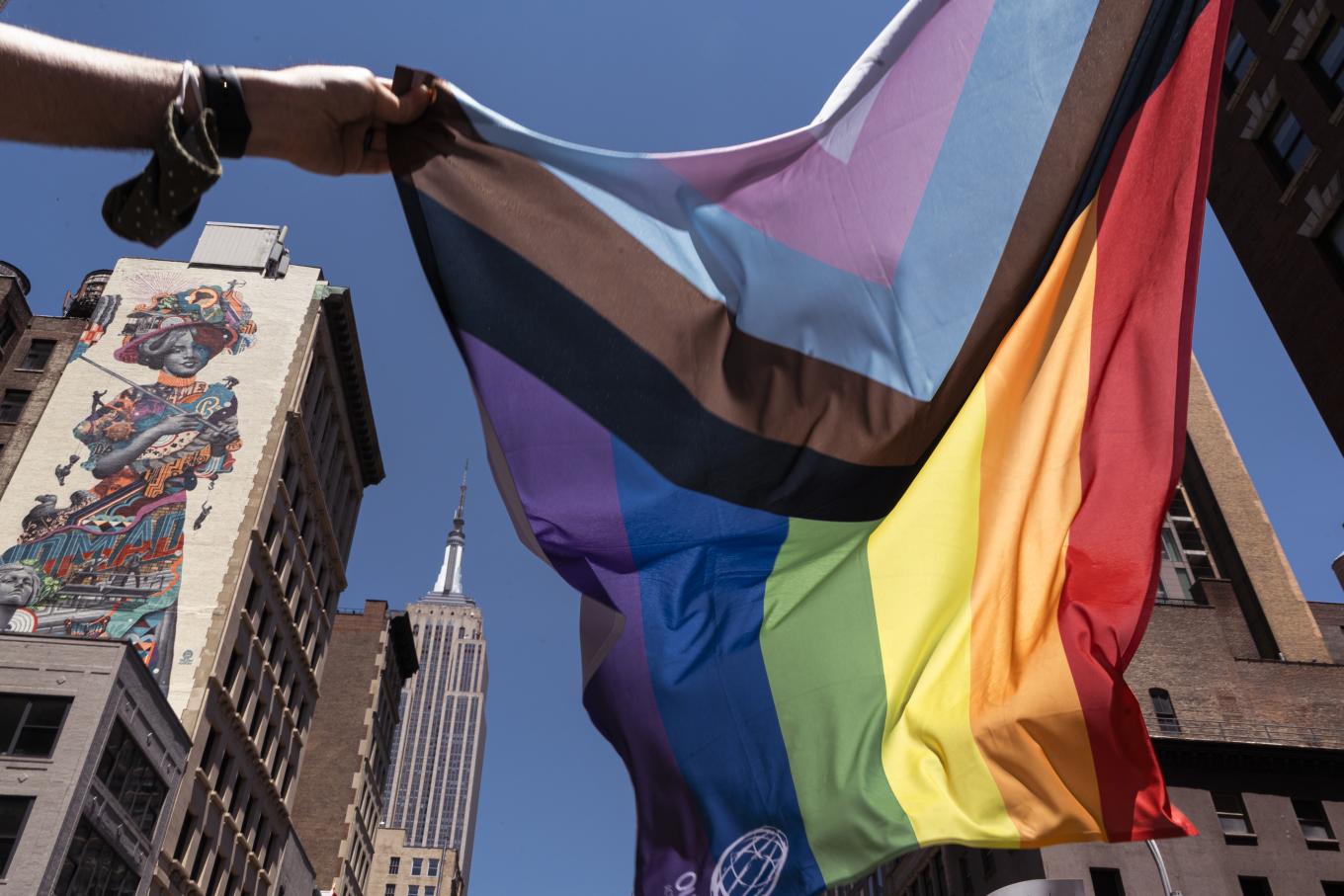 Human Rights Research
Since 1990, we have partnered with activists from all over the world to produce hundreds of groundbreaking reports.
Read Our Reports