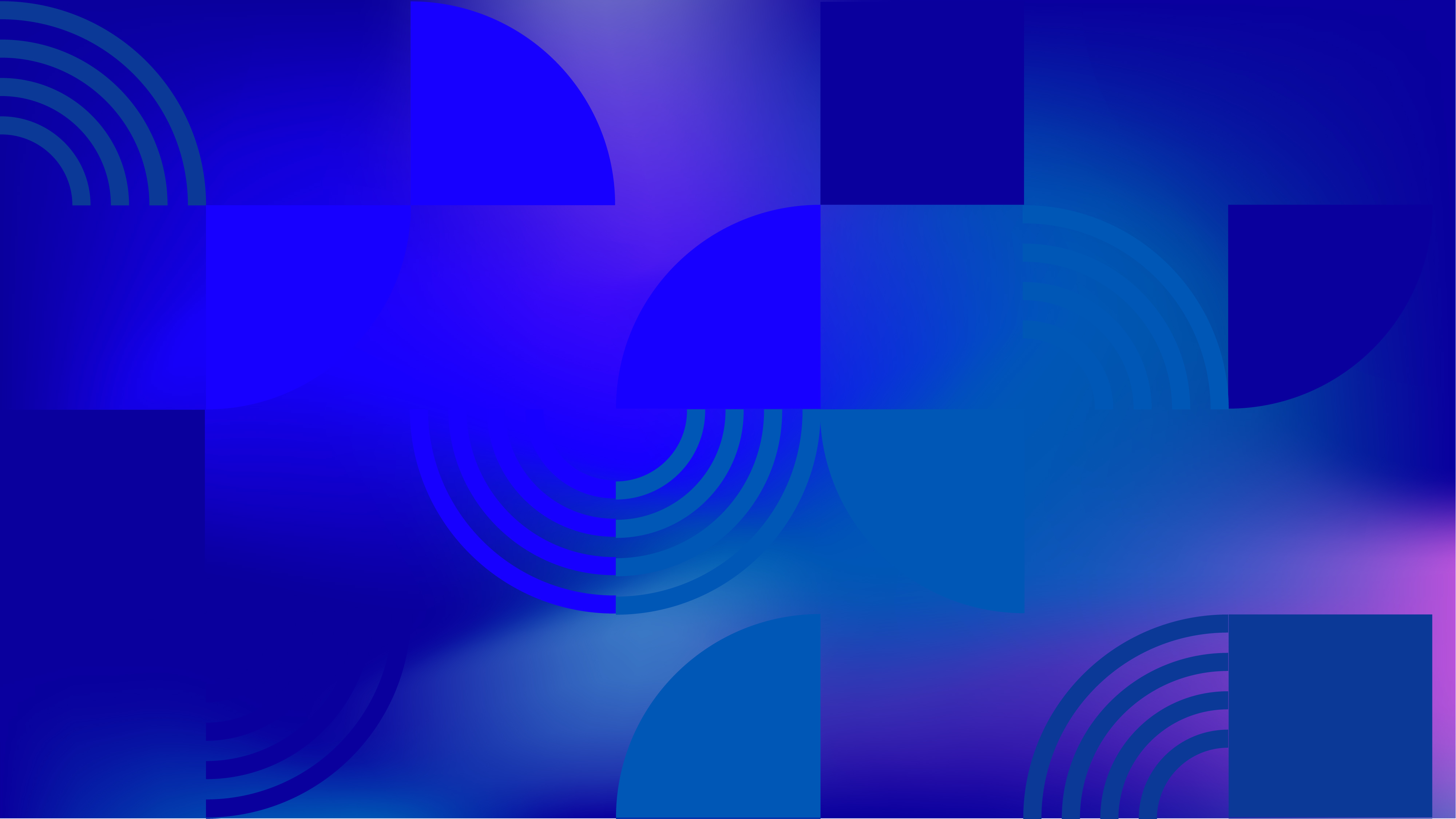 Country Overview
Bangladesh
At a glance
Same-sex Relations for Men Legal Throughout the Country?
Same-sex Relations for Women Legal Throughout the Country?
Legal Gender Recognition Possible?
LGBTI Orgs Able to Register?
View more for this country:
LGBTIQ people in Bangladesh face difficulty in many areas. The Penal Code of Bangladesh outlaws "intercourse against the order of nature" and is widely interpreted to criminalize same-sex sexual activity. Although this law is rarely enforced, there have been reports of police using the law as a pretext to harass people they thought were LGBTIQ. Conservative religious views influence societal norms around gender and sexuality, and LGBTIQ people experience harassment, discrimination, and social stigmatization. The government represses civil society and particularly targets the LGBTIQ community, as LGBTIQ activists have been the targets of violence and threats and have even been killed. However, Bangladesh legally recognizes gender diversity in relation to hijra people, whose gender expression and/or identity is of a third gender, as they are able to change their legal gender markers to reflect this. In recent years, there have been LGBTIQ and hijra Pride events. Yet, hijras continue to face social stigma and mistreatment.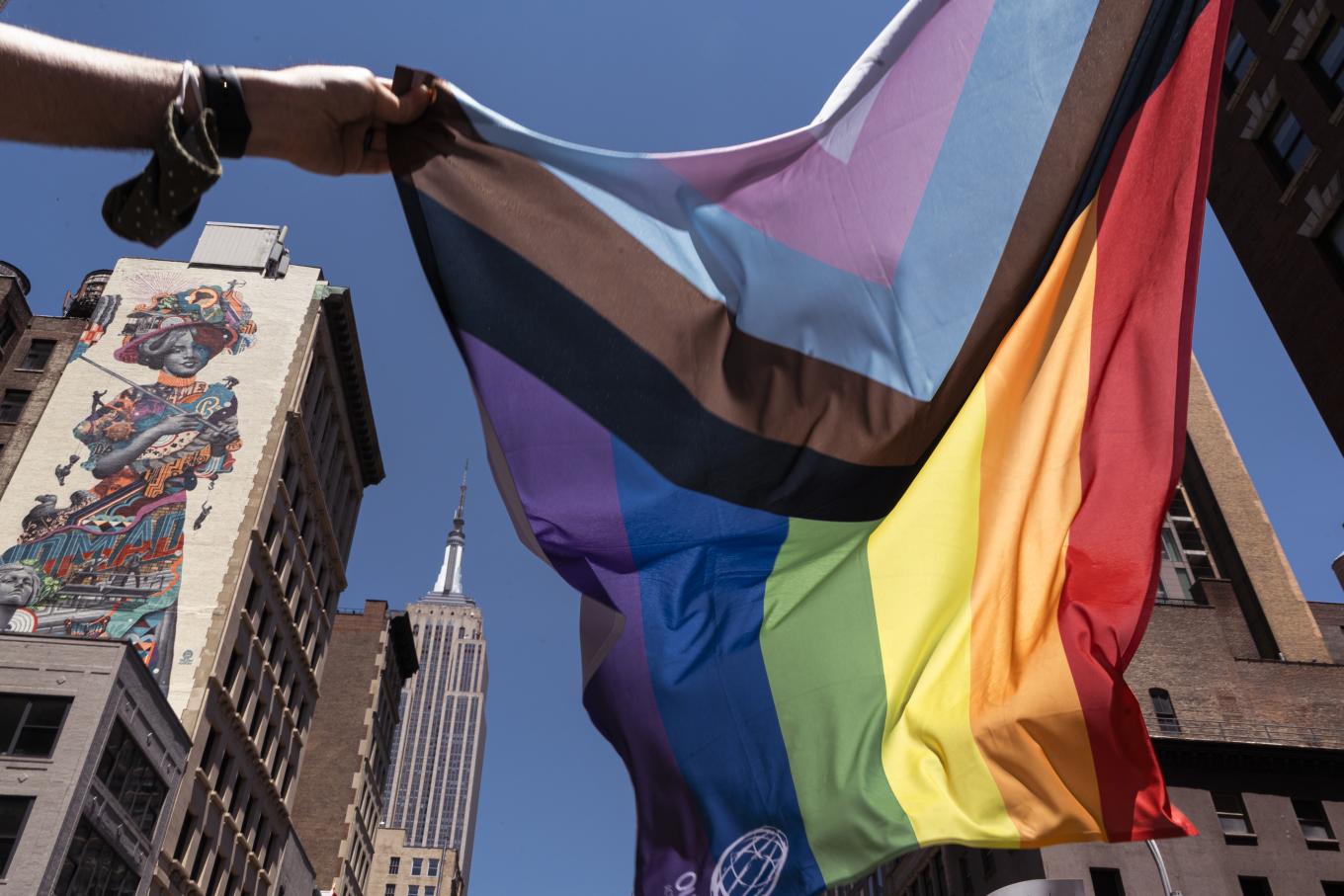 Human Rights Research
Since 1990, we have partnered with activists from all over the world to produce hundreds of groundbreaking reports.
Read Our Reports