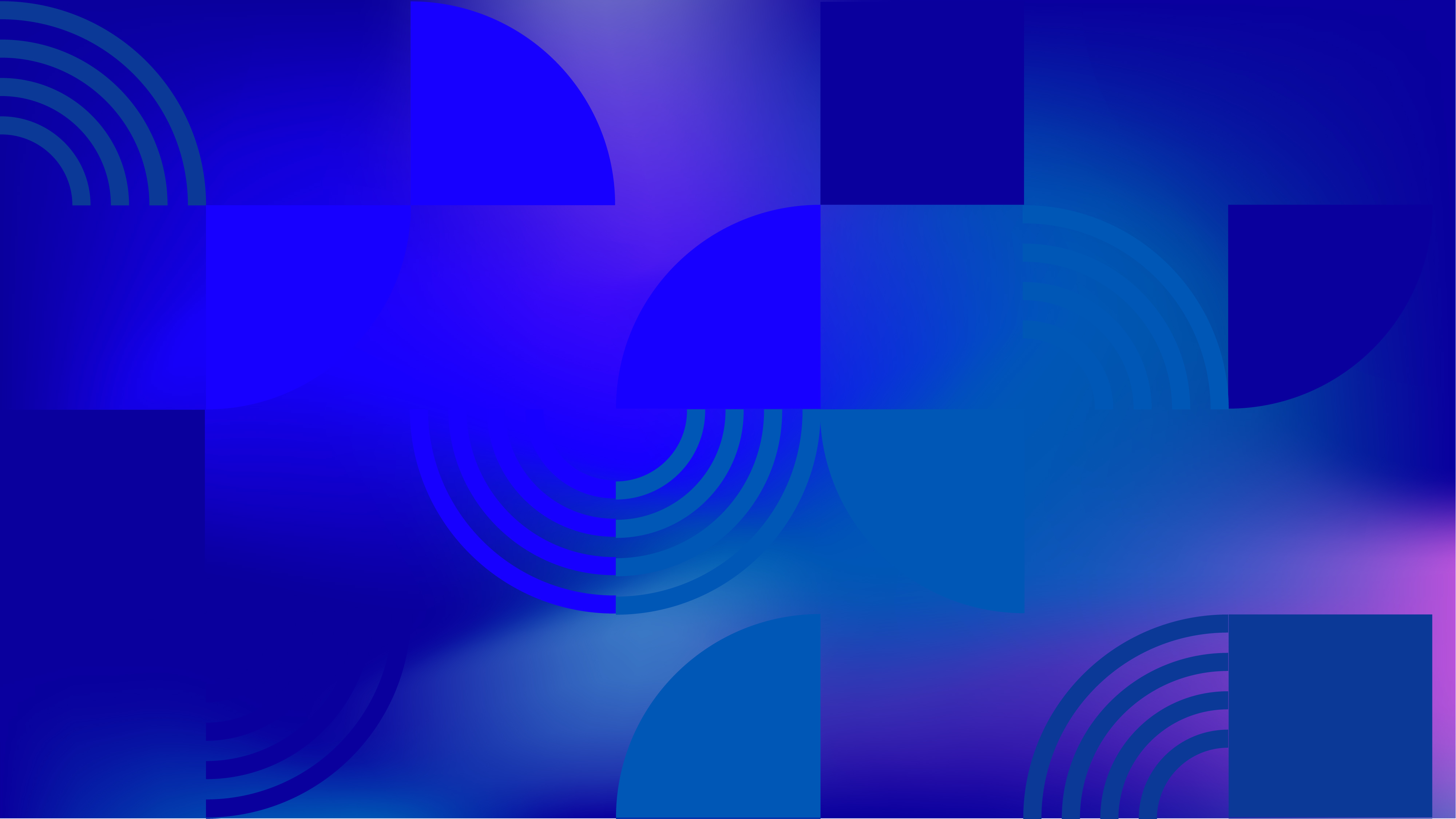 At a glance
Same-sex Relations for Men Legal Throughout the Country?
Same-sex Relations for Women Legal Throughout the Country?
Legal Gender Recognition Possible?
LGBTI Orgs Able to Register?
View more for this country:
In 2021, Bhutan decriminalized consensual same-sex sexual acts between adults across the country. At the same time, the country has not yet enacted a specific gender recognition policy that would legally recognize trans individuals. While bullying, discrimination, and violence against LGBTIQ persons still occur in the country, the nation is becoming more tolerant towards sexual and gender diversity, partly due to advocacy and awareness campaigns by LGBTIQ activists. Major political parties and government officials have expressed support for the LGBTIQ community. LGBTIQ organizations can register legally, although activists report that the process is lengthy and burdensome.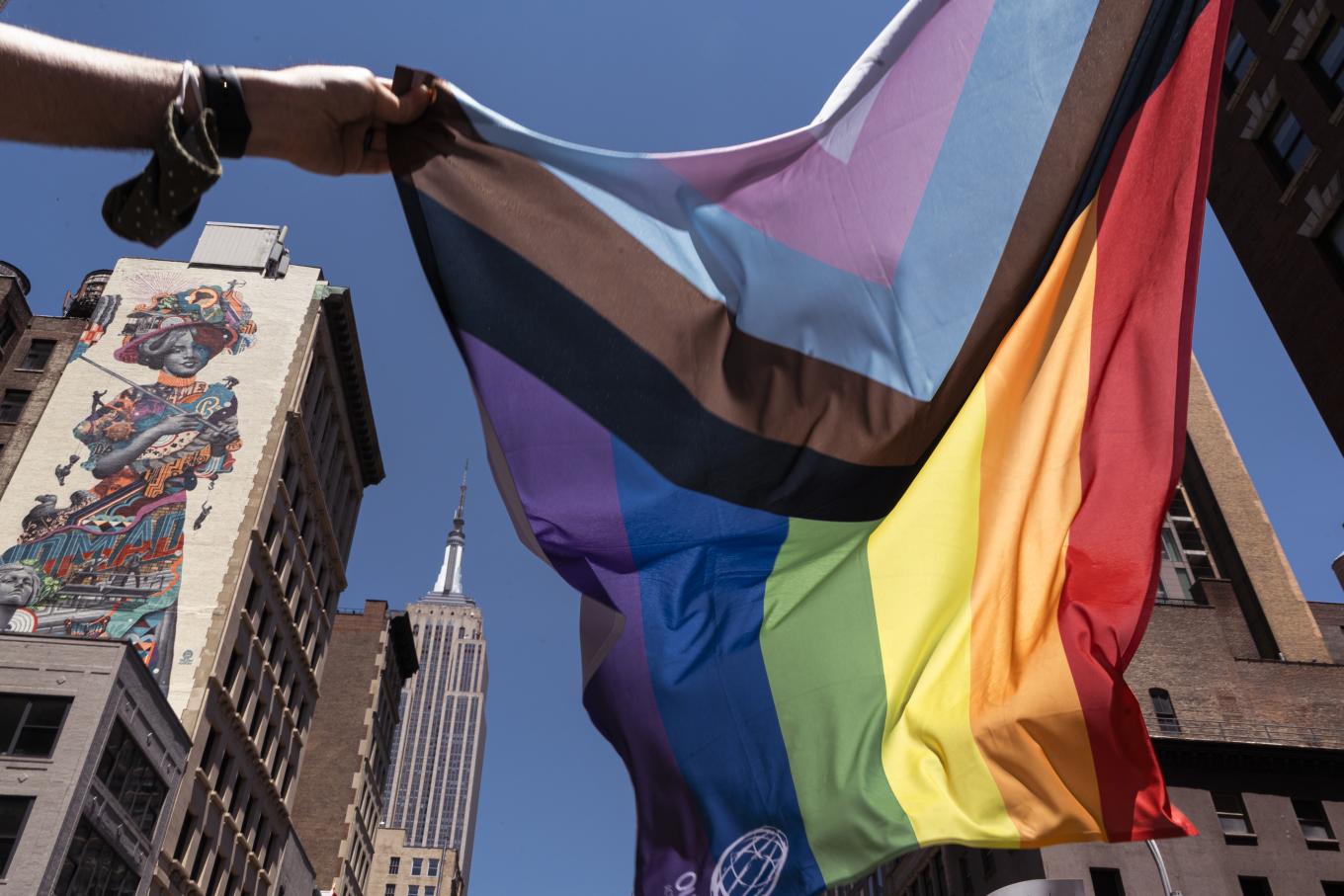 Human Rights Research
Since 1990, we have partnered with activists from all over the world to produce hundreds of groundbreaking reports.
Read Our Reports