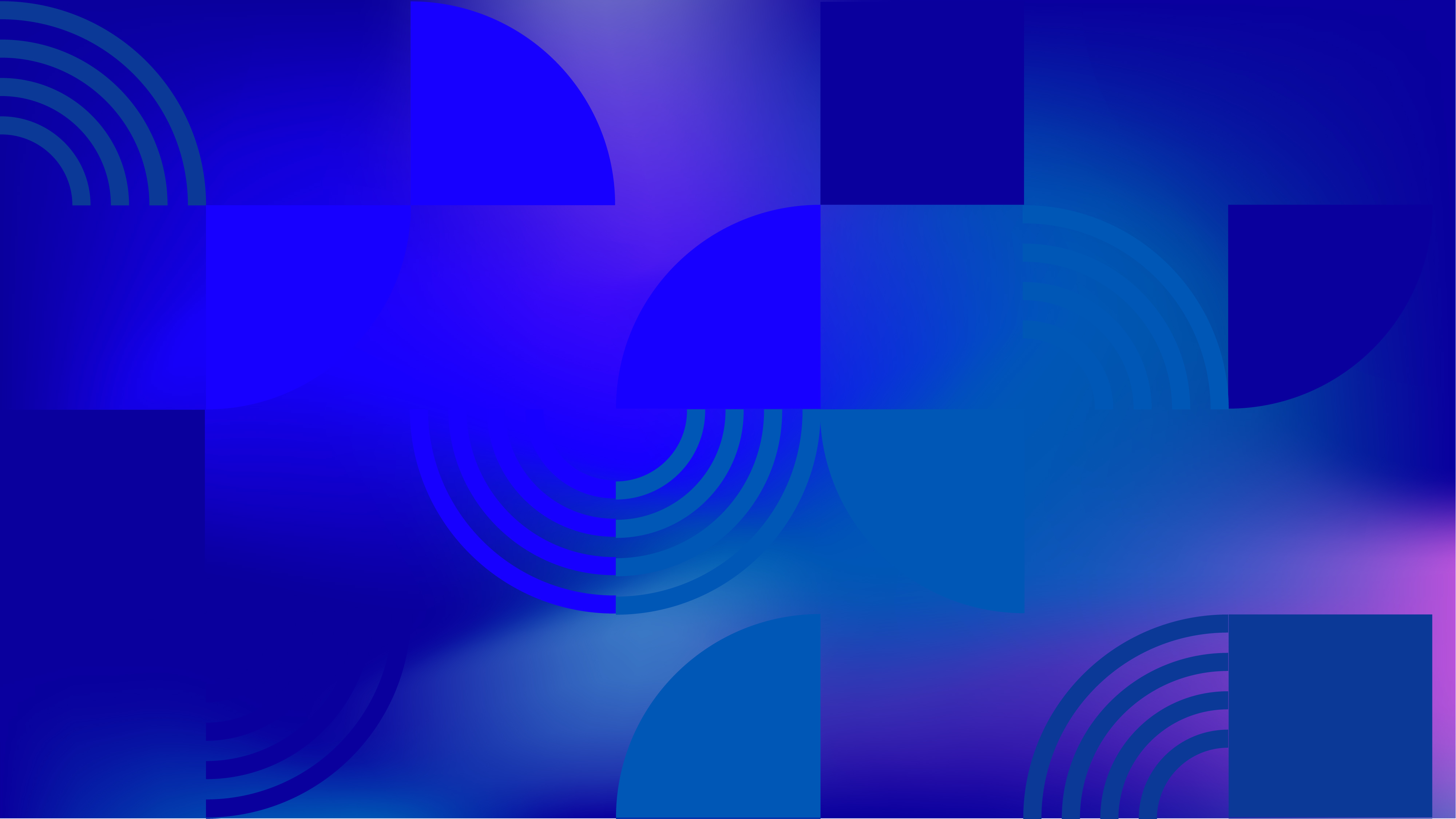 Country Overview
Brunei Darussalam
At a glance
Same-sex Relations for Men Legal Throughout the Country?
Same-sex Relations for Women Legal Throughout the Country?
Legal Gender Recognition Possible?
LGBTI Orgs Able to Register?
View more for this country:
According to the Syariah Penal Code, effective since 2019, adults who engage in consensual same-sex sexual acts can be punished with death by stoning, lashes, fines, a prison sentence, or a combination thereof, depending on the situation. Following an international backlash, Brunei Darussalam extended a moratorium on the death penalty, which, although positive, does not take away the harshness of these provisions and their terrorizing impact on the lives of sexual and gender minorities. The penal code also outlaws cross-dressing in any public space without a "reasonable" excuse. Along these lines, Brunei Darussalam does not allow trans people to change their legal gender markers or undergo gender affirmation surgery. Given the draconian legal framework, LGBTQ individuals are forced into secrecy and face a deepening climate of fear with high levels of discrimination and stigma. There are no known LGBTIQ organizations operating either formally or informally in the country.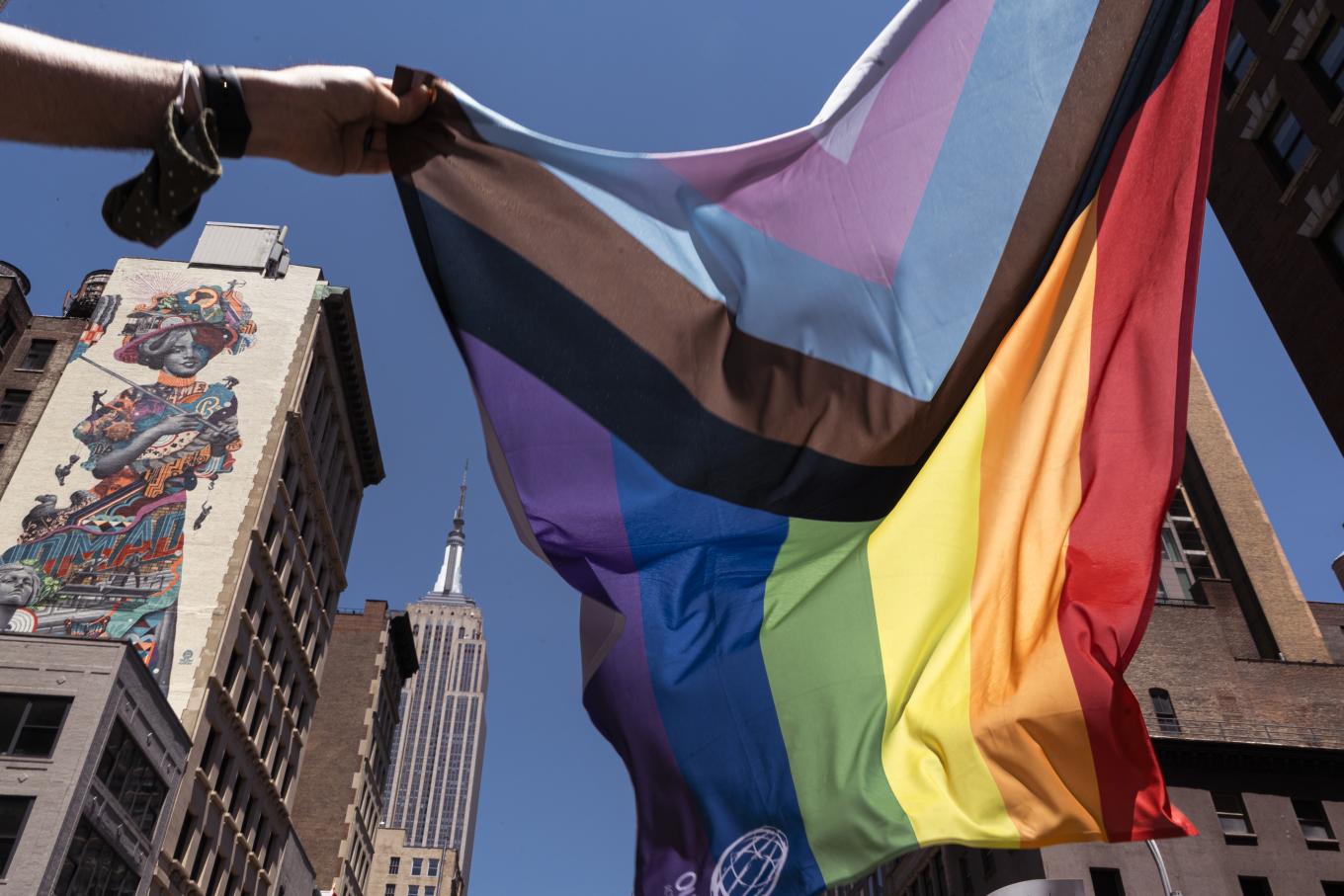 Human Rights Research
Since 1990, we have partnered with activists from all over the world to produce hundreds of groundbreaking reports.
Read Our Reports