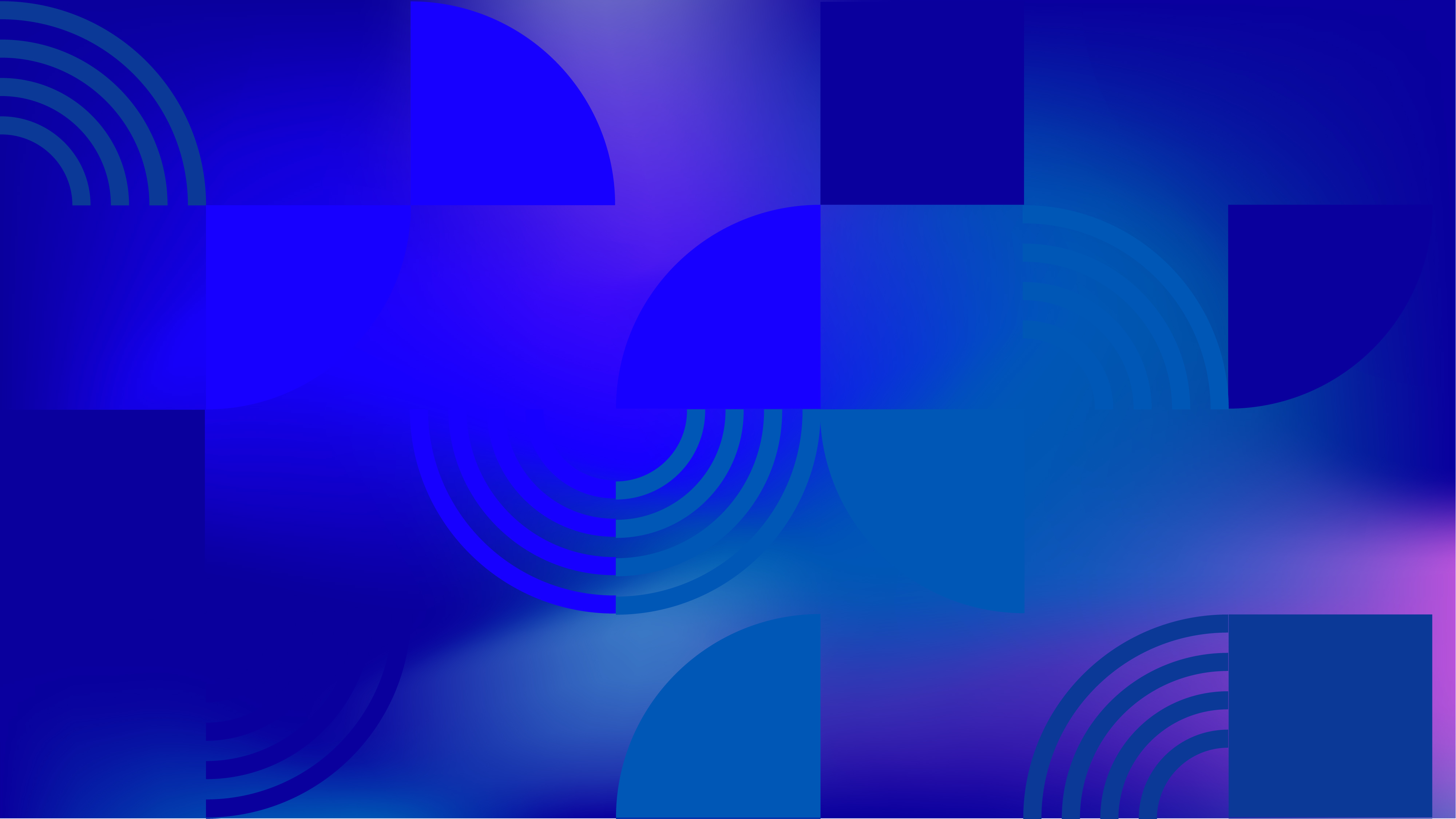 Country Overview
Cambodia
At a glance
Same-sex Relations for Men Legal Throughout the Country?
Same-sex Relations for Women Legal Throughout the Country?
Legal Gender Recognition Possible?
LGBTI Orgs Able to Register?
View more for this country:
In its history, Cambodia has never criminalized same-sex sexual activity between adults. Article 45 of the Constitution outlaws same-sex marriage by defining marriage as a union between a husband and wife, and in 2018, authorities interrupted and prohibited a wedding ceremony between two men in the Kratie province. However, in at least 15 out of Cambodia's 24 provinces, same-sex couples may enter into a civil contract, which asserts their intent to "be together and share responsibility taking care of the family, children, and distribute joint assets, as legal spouses do." The country's legislation does not contain any provision outlawing discrimination on the grounds of sexual orientation, gender identity, and gender expression. Cambodia's national language, Khmer, recognizes a third gender, kteuy, describing a person who has the physical characteristics of one gender but behaves according to the other. However, people are not allowed to change their legal gender markers. LGBTIQ organizations and activists are able to obtain legal status and operate freely in the country. While the country can be seen as more tolerant than some of its neighbors, LGBTIQ individuals still face discrimination and family rejection, and mainstream media outlets have often ridiculed the LGBTIQ community.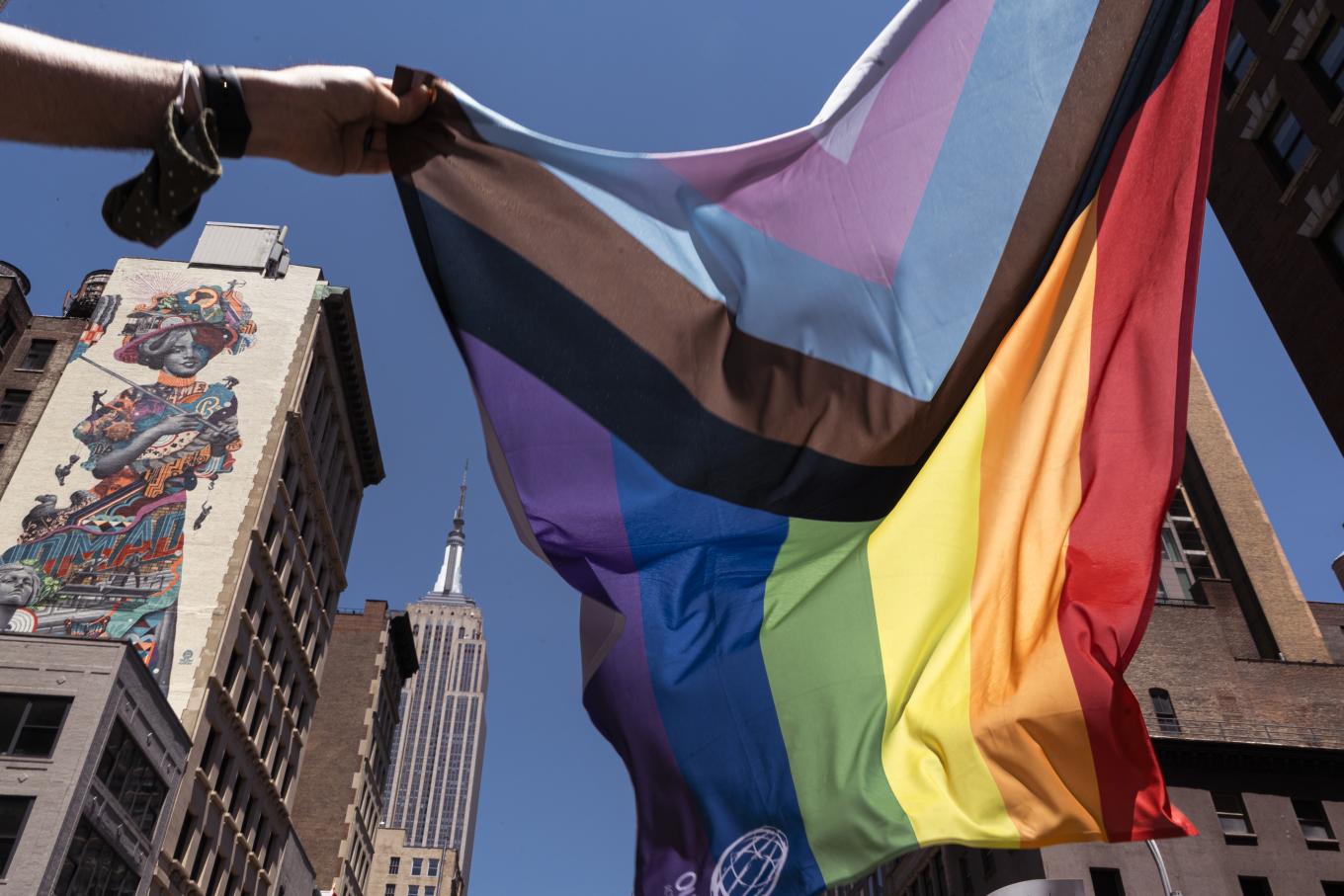 Human Rights Research
Since 1990, we have partnered with activists from all over the world to produce hundreds of groundbreaking reports.
Read Our Reports