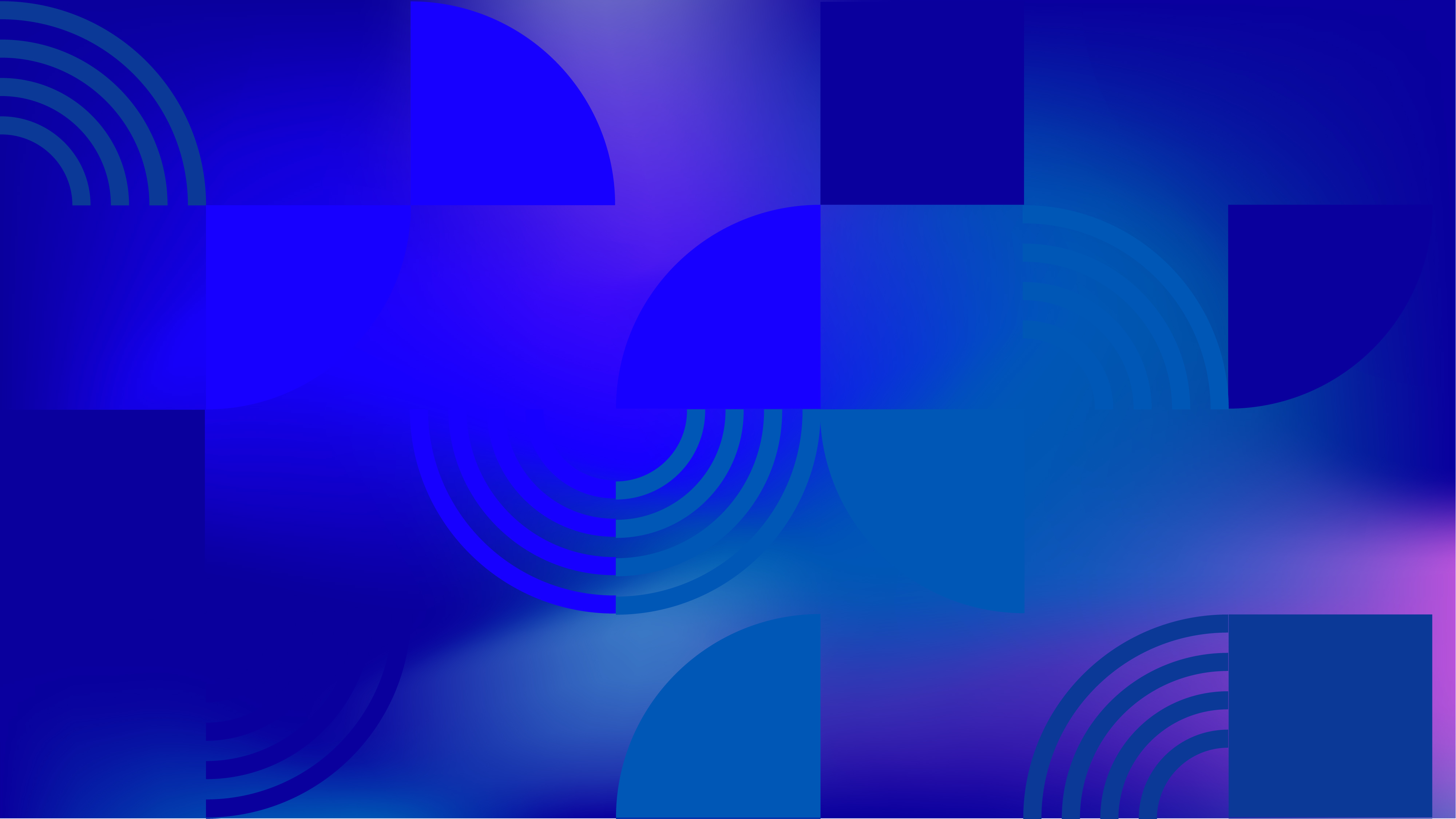 At a glance
Same-sex Relations for Men Legal Throughout the Country?
Same-sex Relations for Women Legal Throughout the Country?
Legal Gender Recognition Possible?
LGBTI Orgs Able to Register?
View more for this country:
The attitude toward LGBTIQ people in China can be described as "don't encourage, don't discourage, don't promote." Over the past decade, the Chinese government has increasingly clamped down on its citizens' human rights more broadly, particularly restricting freedom of expression, assembly, and the press. As a result, LGBTIQ organizations and activists have also faced intimidation and violence by security services. China's Cybersecurity Law, which bans the dissemination of information disruptive to the "social order," criminalizes the distribution of information for and about the LGBTIQ community. As a result, it has been challenging for LGBTIQ groups, and, indeed, civil society, to organize. Since China stopped prosecuting gay men under hooliganism laws in the 1990s, government officials have largely stayed silent on the issue of the human rights of LGBTIQ people—even as LGBTIQ activists push for recognition and equality. Traditional cultural values and family units are emphasized in China, contributing to the social ostracization of and discrimination against LGBTIQ people. So-called "conversion clinics" that offer "conversion therapy" for sexual orientation and gender identity reorientation operate fairly freely, and there is strong family pressure for LGBTIQ people to undergo these harmful "treatments."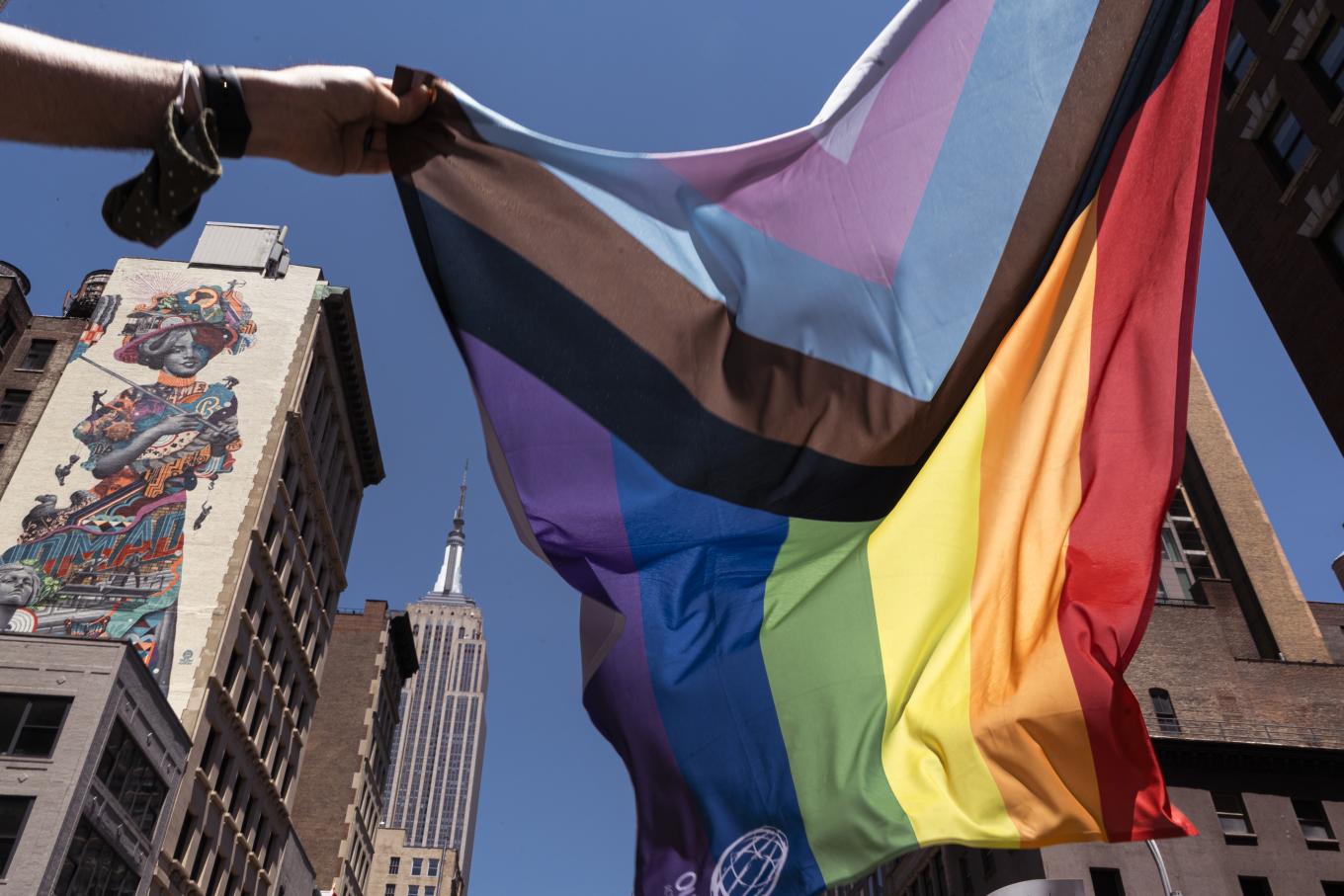 Human Rights Research
Since 1990, we have partnered with activists from all over the world to produce hundreds of groundbreaking reports.
Read Our Reports