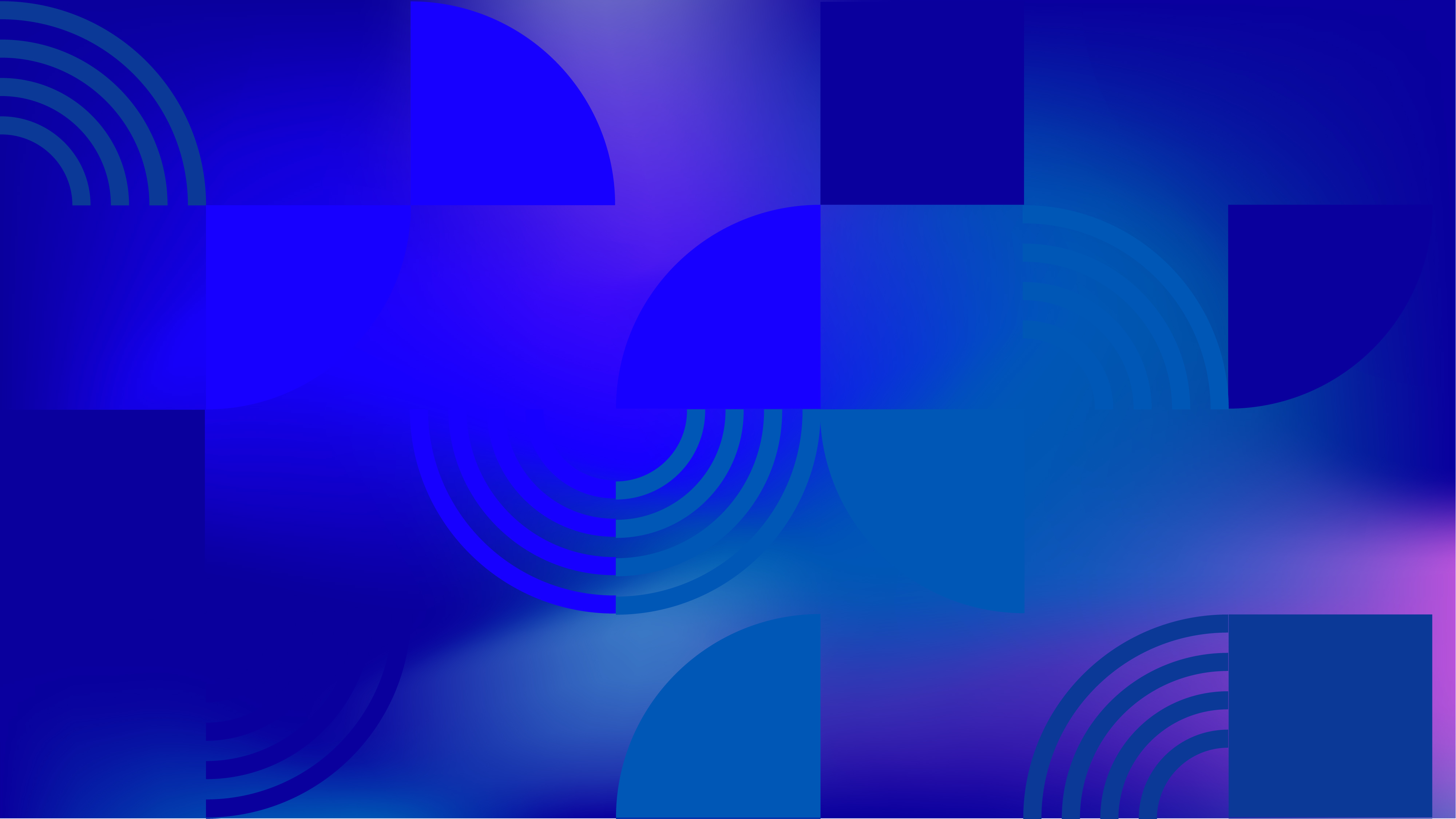 Country Overview
Democratic People's Republic of Korea
At a glance
Same-sex Relations for Men Legal Throughout the Country?
Same-sex Relations for Women Legal Throughout the Country?
Legal Gender Recognition Possible?
LGBTI Orgs Able to Register?
View more for this country:
Little is known about the situation of LGBTIQ people in the Democratic People's Republic of Korea, or North Korea. The country does not explicitly ban same-sex sexuality, but there are concerns that its decency and obscenity laws could be used to discriminate against LGBTIQ people. Awareness of LGBTIQ people is extremely low, and heteronormative family units are the societal norm. In 2014, the state news agency denigrated the sexuality of a gay man who reported on the situation of human rights in North Korea through the United Nations Human Rights Council. The state news agency further denied that any consensual same-sex sexual intimacy occurred in the country. There are no known LGBTIQ organizations that operate in North Korea.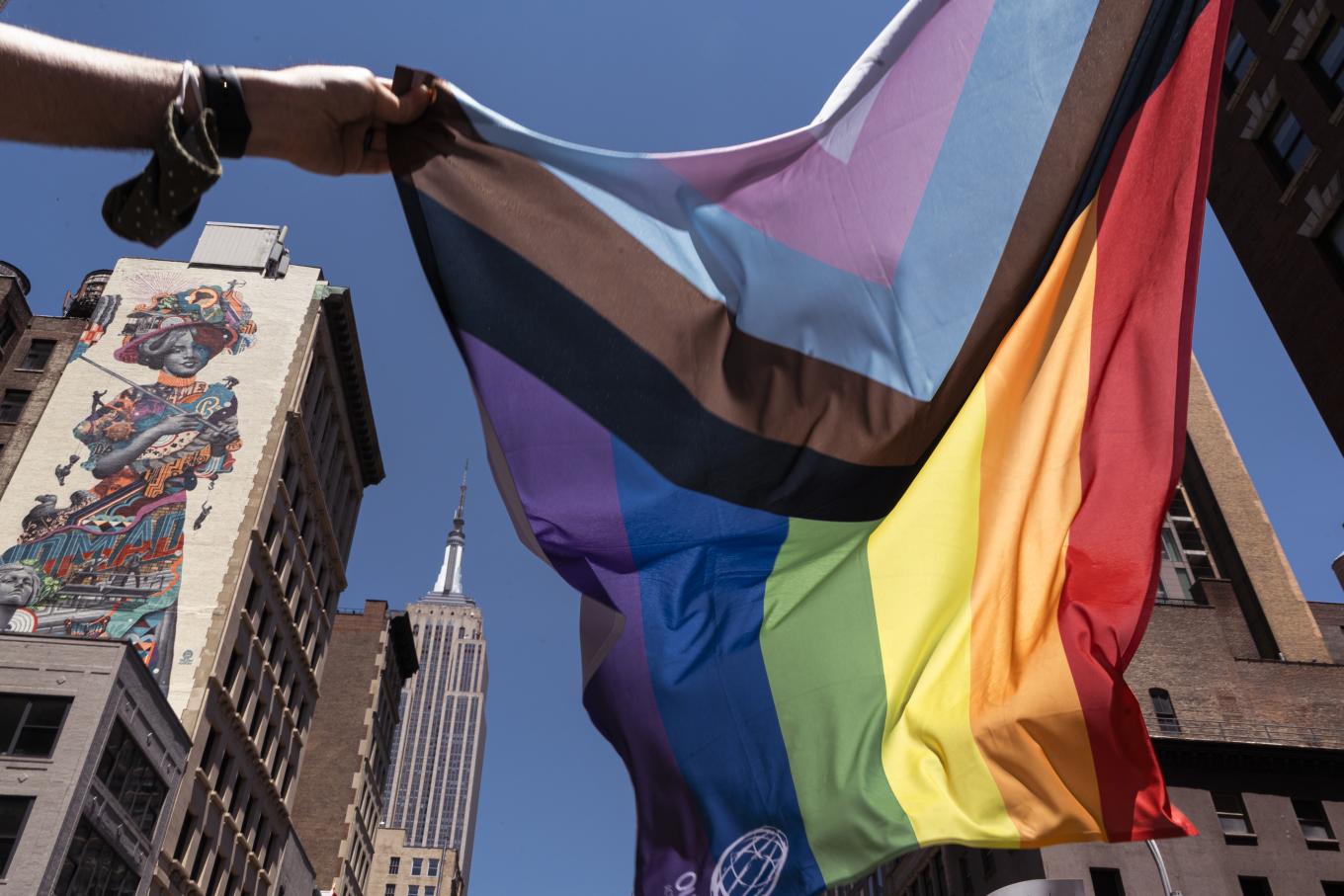 Human Rights Research
Since 1990, we have partnered with activists from all over the world to produce hundreds of groundbreaking reports.
Read Our Reports