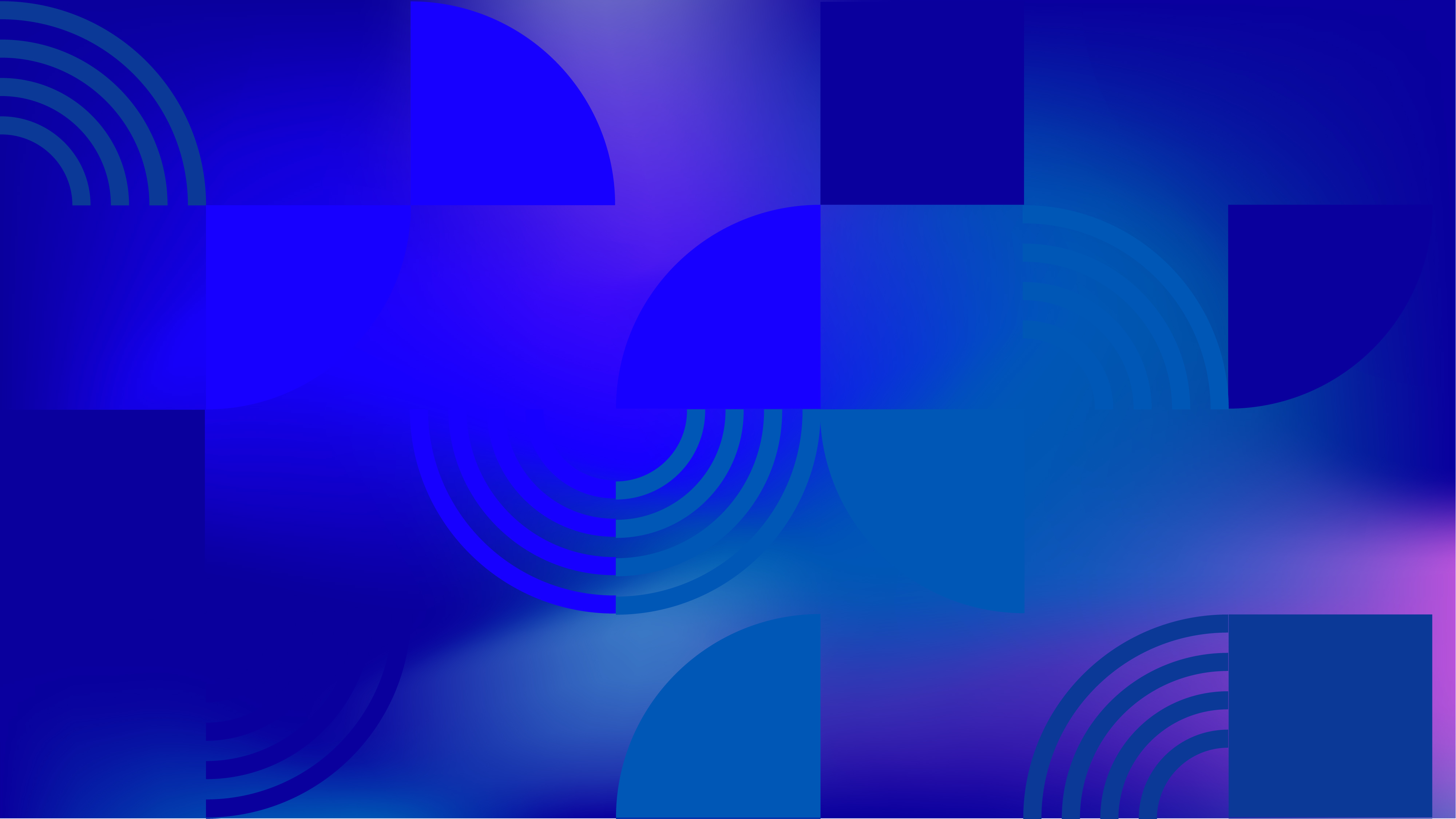 Country Overview
Indonesia
At a glance
Same-sex Relations for Men Legal Throughout the Country?
Same-sex Relations for Women Legal Throughout the Country?
Legal Gender Recognition Possible?
LGBTI Orgs Able to Register?
Actions Related to SOGI at the UN:
2016: Opposed IE SOGI
2019: Opposed IE SOGI
View more for this country:
Indonesia is a predominantly Muslim country. Many Indonesians believe that being LGBTIQ or accepting LGBTIQ individuals stand against religious norms and societal values. Negative media coverage, stereotypes, homophobic rhetoric, and calls for criminalization of same-sex relations by religious leaders have exacerbated negative societal opinions. Acceptance is slightly higher for transgender individuals, mainly because of the historical societal appearance and functions of the "waria" people, a third gender community in Indonesia.Same-sex relations between consensual adults is not criminalized at national level in Indonesia. However, several provinces such as Aceh, which operate under Sharia law, criminalizes consensual same-sex activity with punishments that include public floggings, imprisonment, hefty fines and/or be subjected to conversion therapy. The 2016 National Pornography Act, which is vaguely worded and is open to interpretation, has also been used to target LGBTIQ people. In 2018, a conservative organization submitted a proposal to redefine the current definition of adultery in the penal code to include consensual homosexual relations. The case was turned down by the Constitutional Court. The 'Family Resilience' bill, introduced in February 2020, defines homosexuality as a deviance, requiring LGBTQ people and/or their families to submit themselves to the authorities for rehabilitation. Since the bill's proposal, activists have reported an escalation in violence against LGBTIQ people. On December 6, 2022, Indonesia's parliament passed a new criminal code making consensual sex outside of marriage punishable by up to a year of imprisonment while unmarried couples are prohibited from living together. The law, which replaces Indonesia's criminal code that dates back to Dutch colonialism, disproportionately targets same-sex couples, religious minorities, and women, and also undermines freedom of speech and association.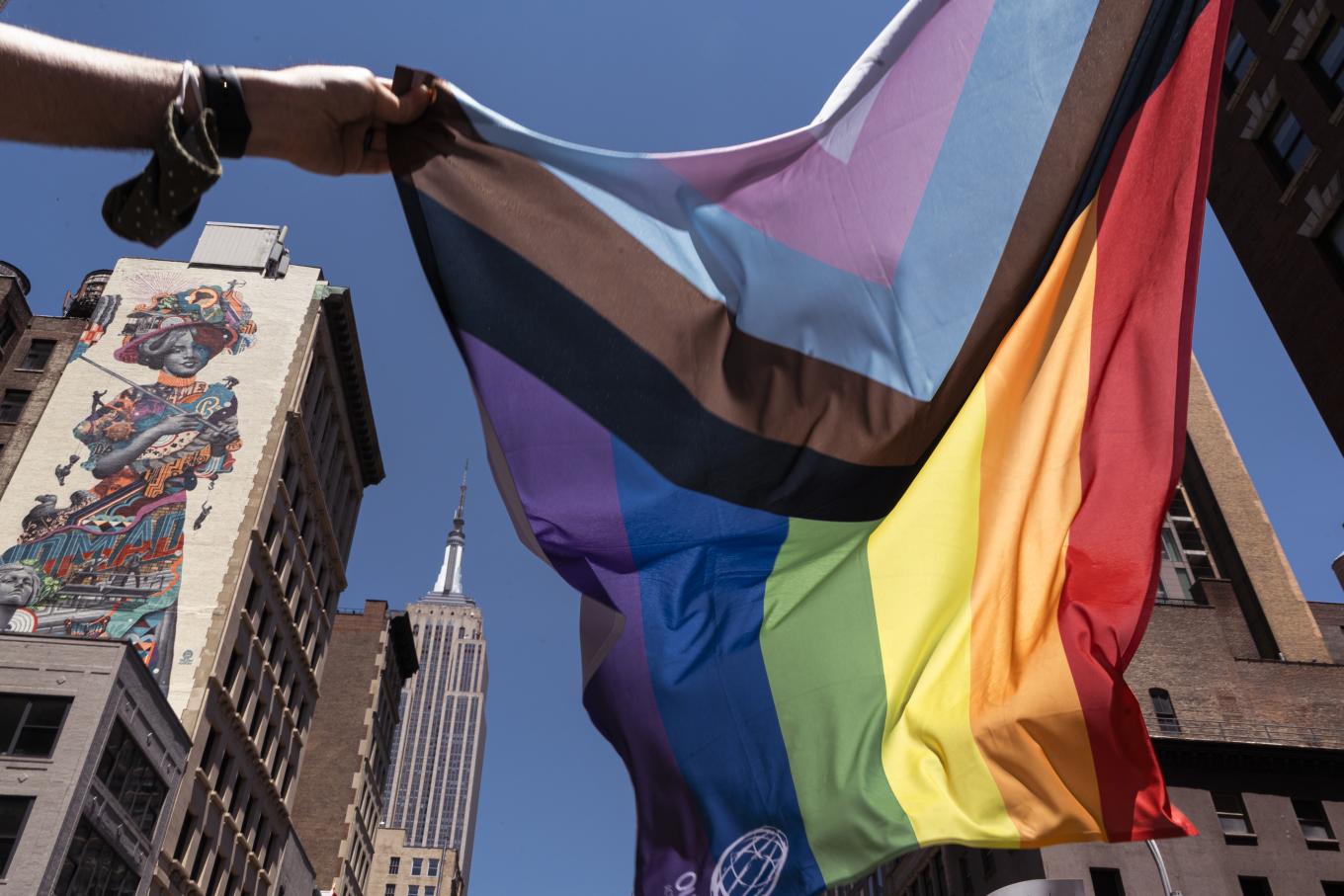 Human Rights Research
Since 1990, we have partnered with activists from all over the world to produce hundreds of groundbreaking reports.
Read Our Reports