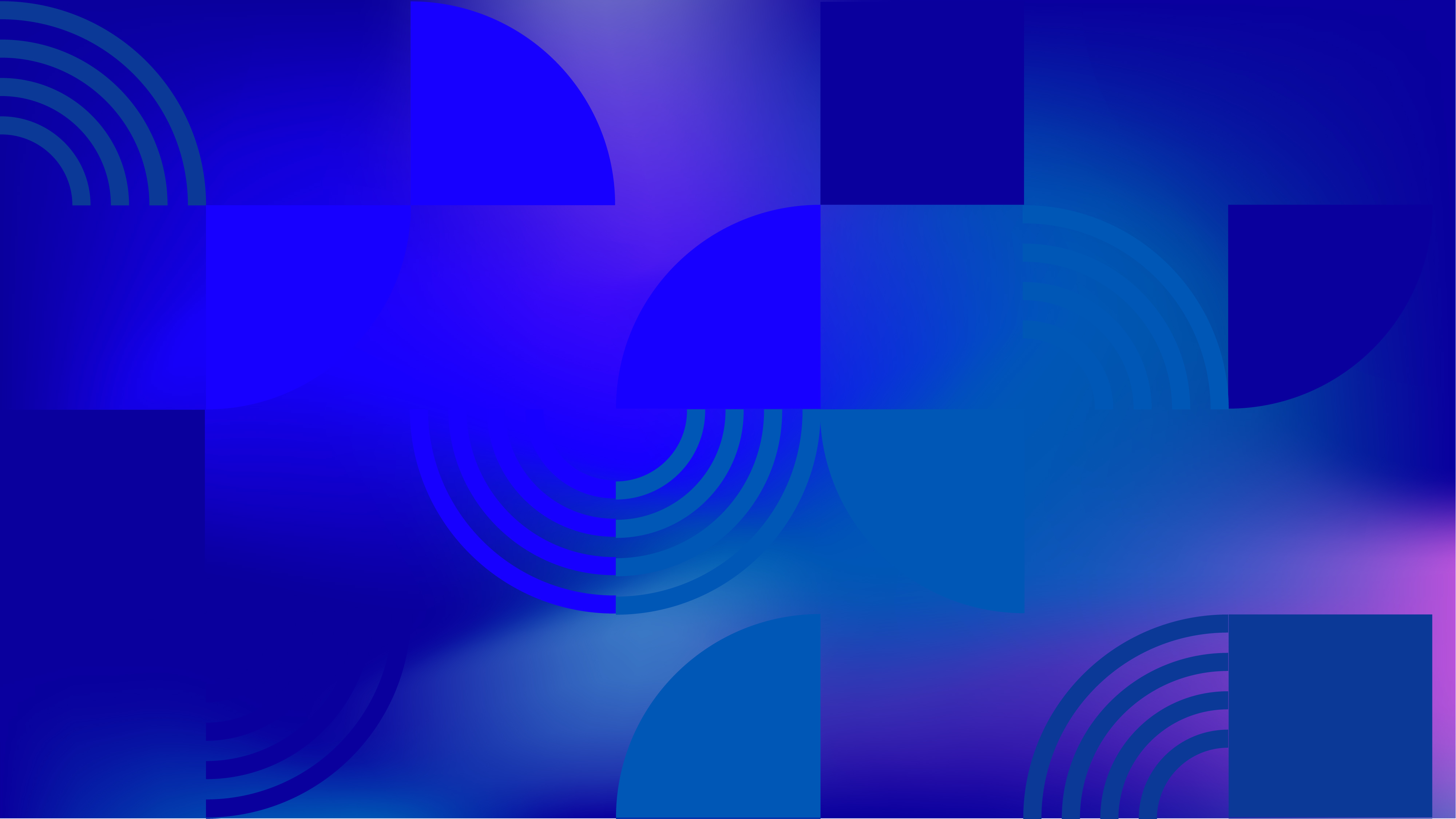 At a glance
Same-sex Relations for Men Legal Throughout the Country?
Same-sex Relations for Women Legal Throughout the Country?
Legal Gender Recognition Possible?
LGBTI Orgs Able to Register?
View more for this country:
In Japan's history, social norms, legal regulations, and major religions have not been strongly against same-sex sexuality. However, many LGBTIQ people experience physical and psychological violence and discrimination in their families, workplace, schools, and daily life. Although some cities ban discrimination based on sexual orientation and gender identity, this is not true at the national level, so LGBTIQ Japanese people have fewer legal resources when faced with discrimination in such areas as employment, education, housing, banking, and healthcare. To change their legal gender markers, trans people have to undergo sterilization and other invasive surgeries, as well as obtain a diagnosis of "gender identity disorder." In regard to same-sex couples, Japan is the only country in the G-7 that does not legally recognize same-sex unions in any form. In 2021, a district court in Sapporo ruled that laws that deprive same-sex couples of the right to marry constitute unlawful discrimination and violate the Constitution. Although this did not legalize same-sex marriage in Japan, it was a step in the right direction. In Tokyo, same-sex couples may now be issued domestic partnership certificates. In terms of social acceptance, Rainbow Pride parades in major cities have been held annually since 2012, and the number of participants increases every year. Studies suggest that a majority of Japanese people think that same-sex sexuality should be accepted and trans people should be allowed to change their legal gender markers without undergoing surgery.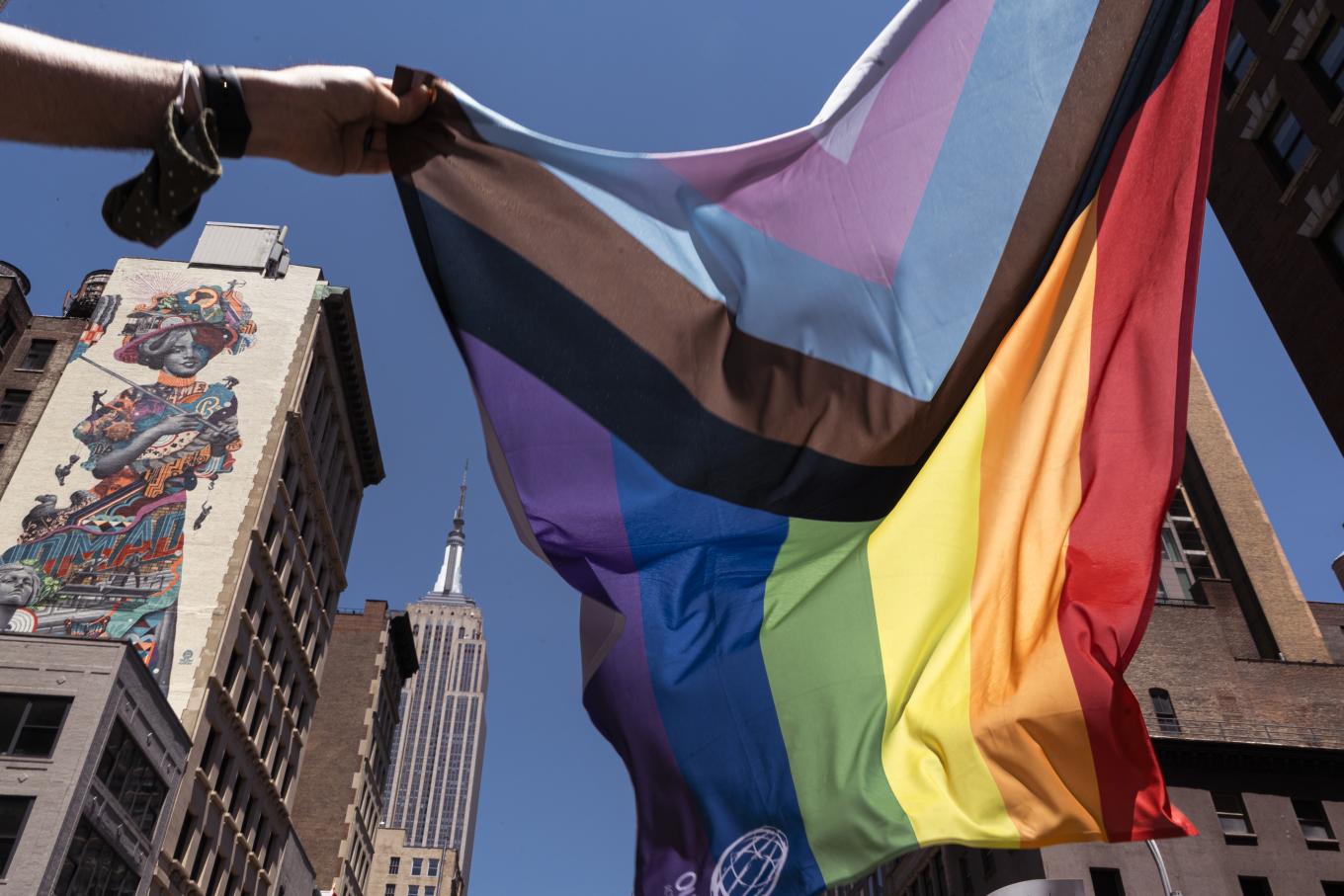 Human Rights Research
Since 1990, we have partnered with activists from all over the world to produce hundreds of groundbreaking reports.
Read Our Reports