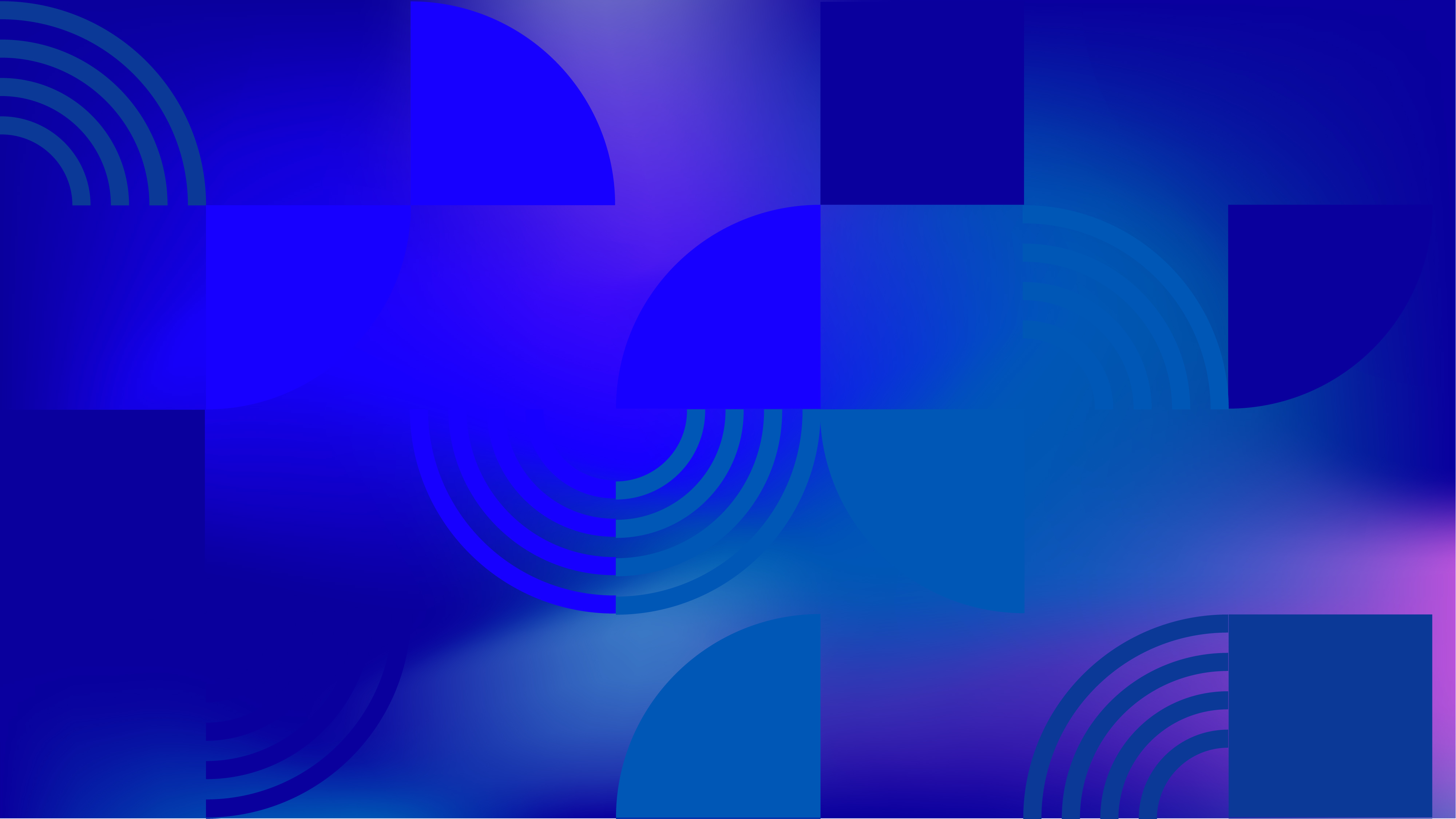 At a glance
Same-sex Relations for Men Legal Throughout the Country?
Same-sex Relations for Women Legal Throughout the Country?
Legal Gender Recognition Possible?
LGBTI Orgs Able to Register?
Actions Related to SOGI at the UN:
View more for this country:
In Japan's history, social norms, legal regulations and major religions do not have severe hostility towards homosexuality, however, LGBTIQ persons can experience physical, and psychological violence or discrimination in their original family, workplace, schools, or daily life. Sexual orientation and gender identity are not protected by national laws, which means that LGBT Japanese have few legal recourses when faced with discrimination in such areas as employment, education, housing, health care and banking. Legal protections for same-sex couples or gender-based violence for LGBTIQ persons are available in some city levels, but not in the national levels, even the high level of support does exist among Japanese public. In terms of social acceptance, Rainbow Pride Parade in major cities has been held annually since 2012, and companies and corporations show their great support gradually and participants also increase every year. In 2021, a district court in Sapporo ruled that laws that deprive same-sex couples of the right to marry constitute unlawful discrimination and violate the Constitution, nevertheless, Osaka district court made a different decision in 2022. Japan is the only country in the G7 that does not legally recognize same-sex unions in any form.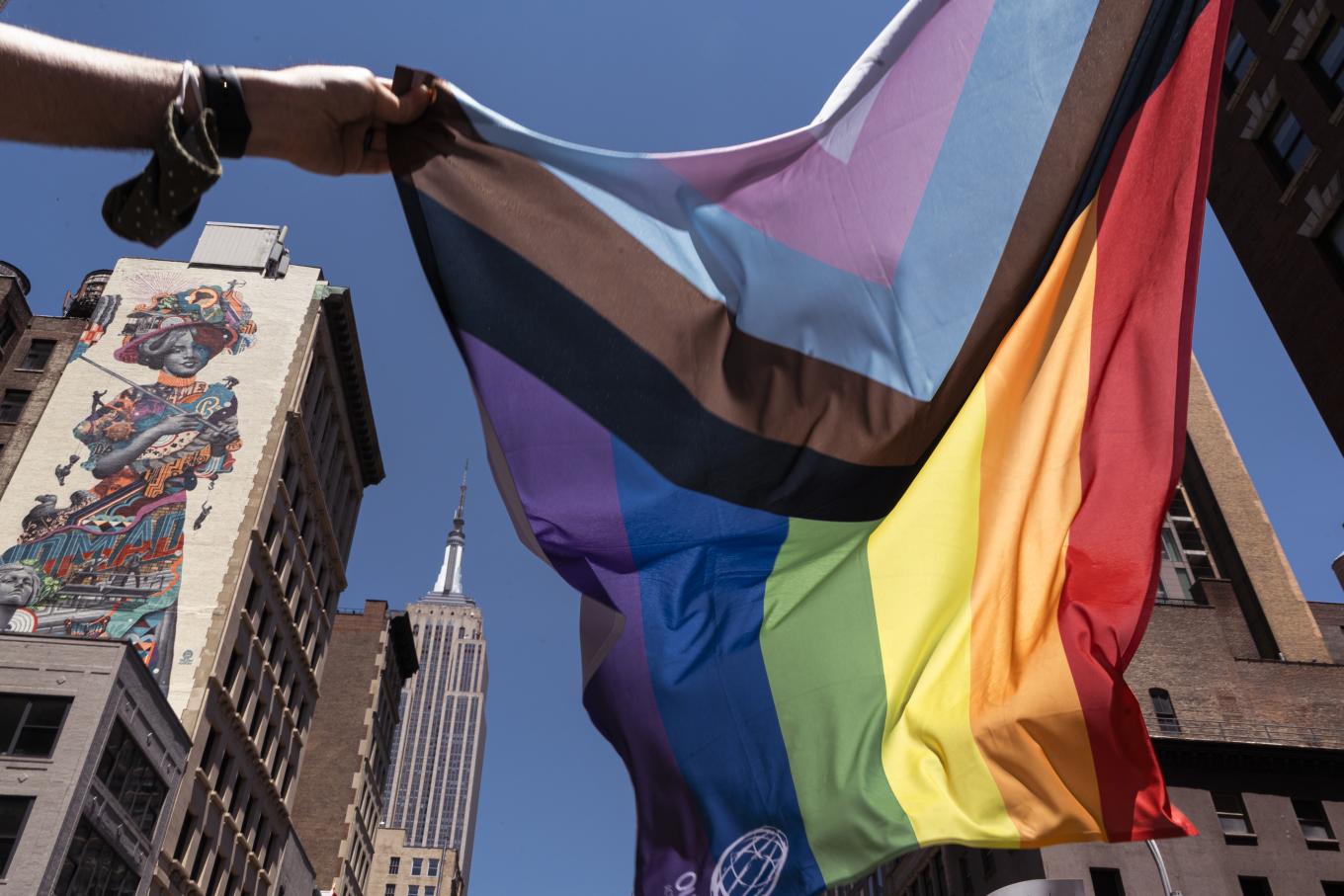 Human Rights Research
Since 1990, we have partnered with activists from all over the world to produce hundreds of groundbreaking reports.
Read Our Reports