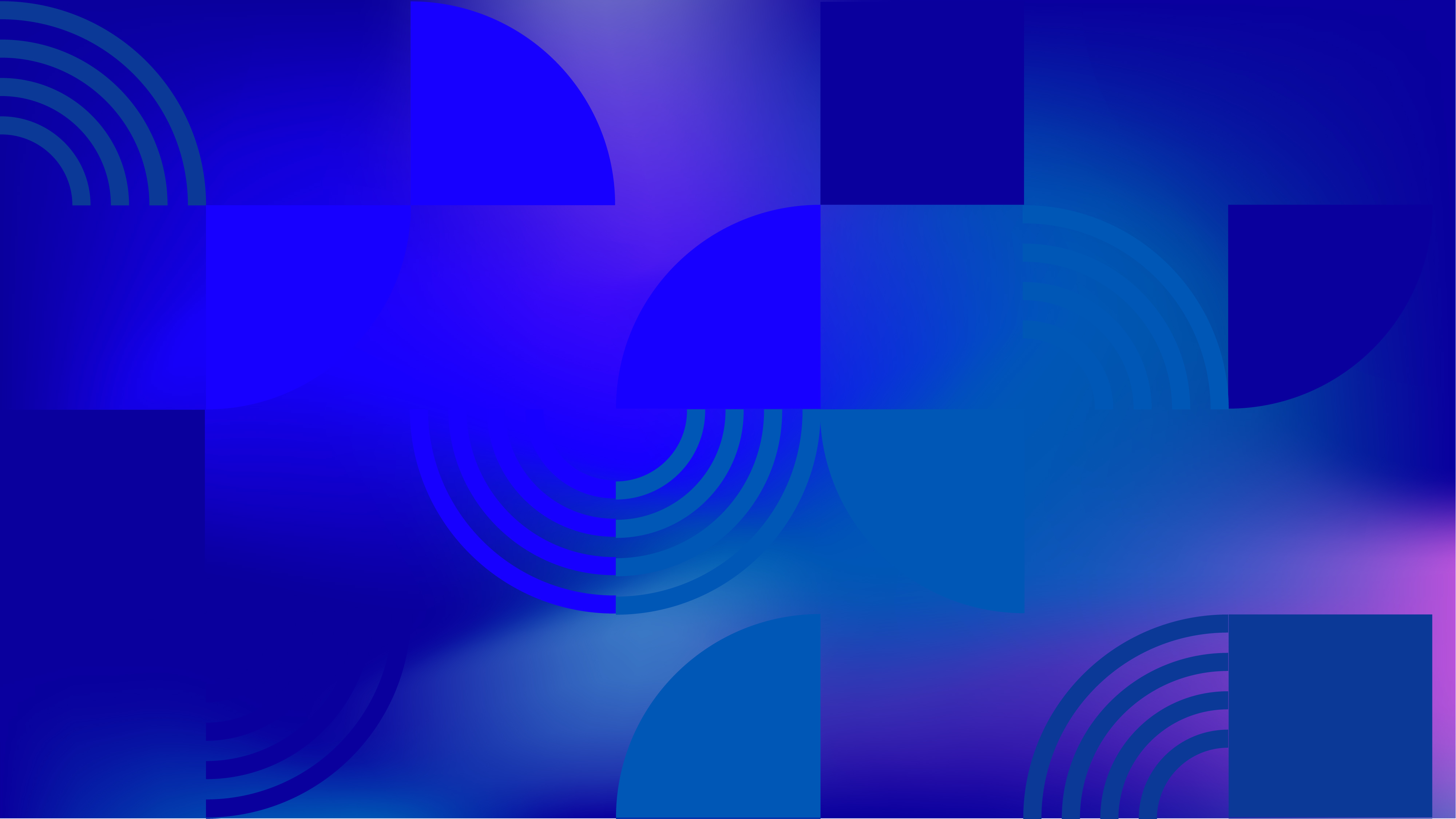 At a glance
Same-sex Relations for Men Legal Throughout the Country?
Same-sex Relations for Women Legal Throughout the Country?
Legal Gender Recognition Possible?
LGBTI Orgs Able to Register?
View more for this country:
Since its independence from France in 1954, Laos has never criminalized consensual same-sex sexual acts between adults. At the same time, LGBTIQ couples cannot marry, adopt, or enter into civil unions. Gender-affirming healthcare and surgeries are not very accessible for trans people, and some travel to other countries to access them. There are no laws that ban discrimination on the basis of sexual orientation or gender identity, and LGBTIQ people often face family rejection and social stigma. Although the visibility of the LGBTIQ community has been low in the past, LGBTIQ civil society organizations and activists are increasing the visibility and societal awareness of LGBTIQ issues in Laos with the support of international actors. There is generally a level of tolerance in the country—one study ranked 69th out of 175 countries based on social acceptance toward LGBTIQ people. LGBTIQ civil society organizations can register as such and operate independently, while NGOs are subject to state supervision and control. Laos has hosted Pride parades, which have been attended by government officials.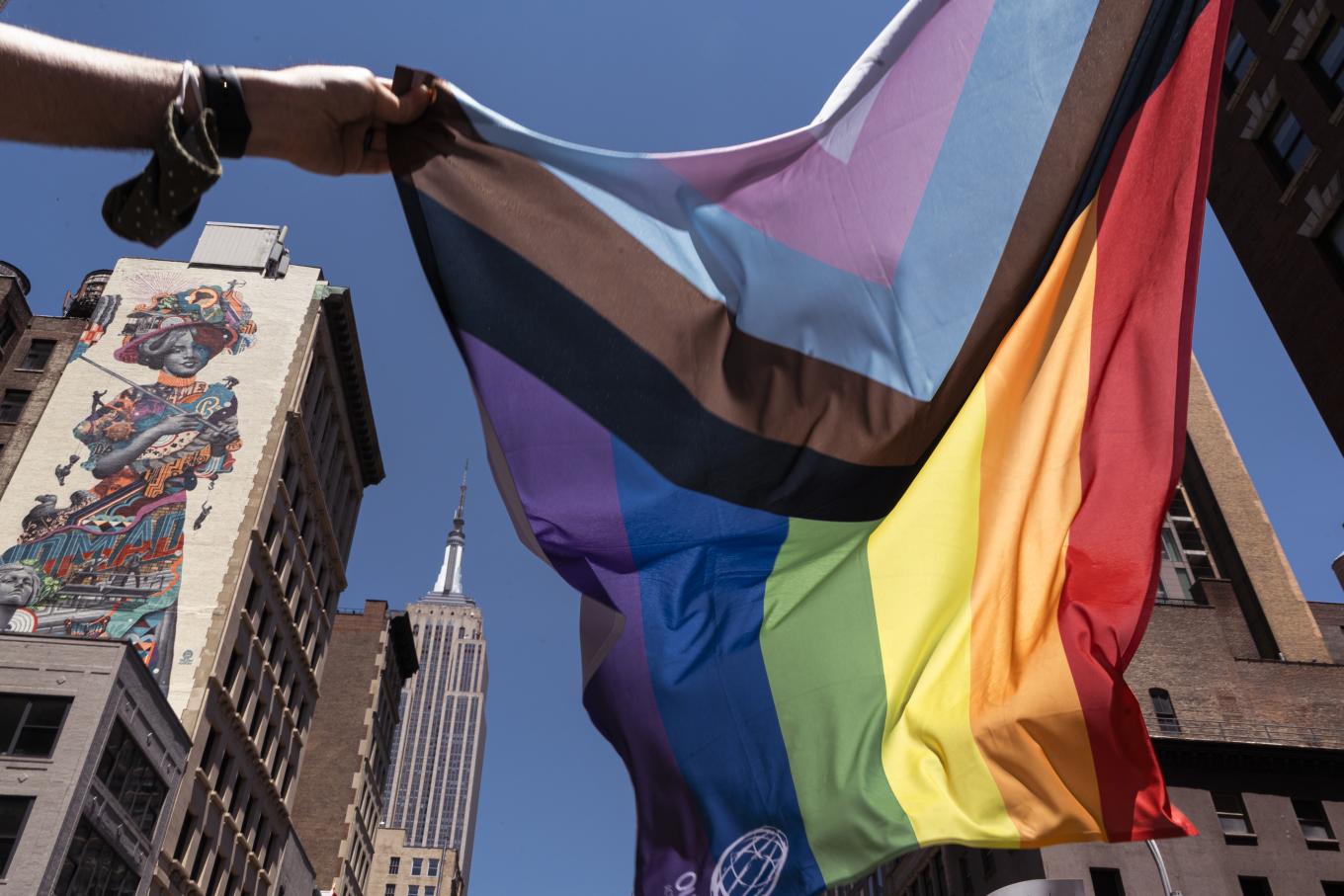 Human Rights Research
Since 1990, we have partnered with activists from all over the world to produce hundreds of groundbreaking reports.
Read Our Reports