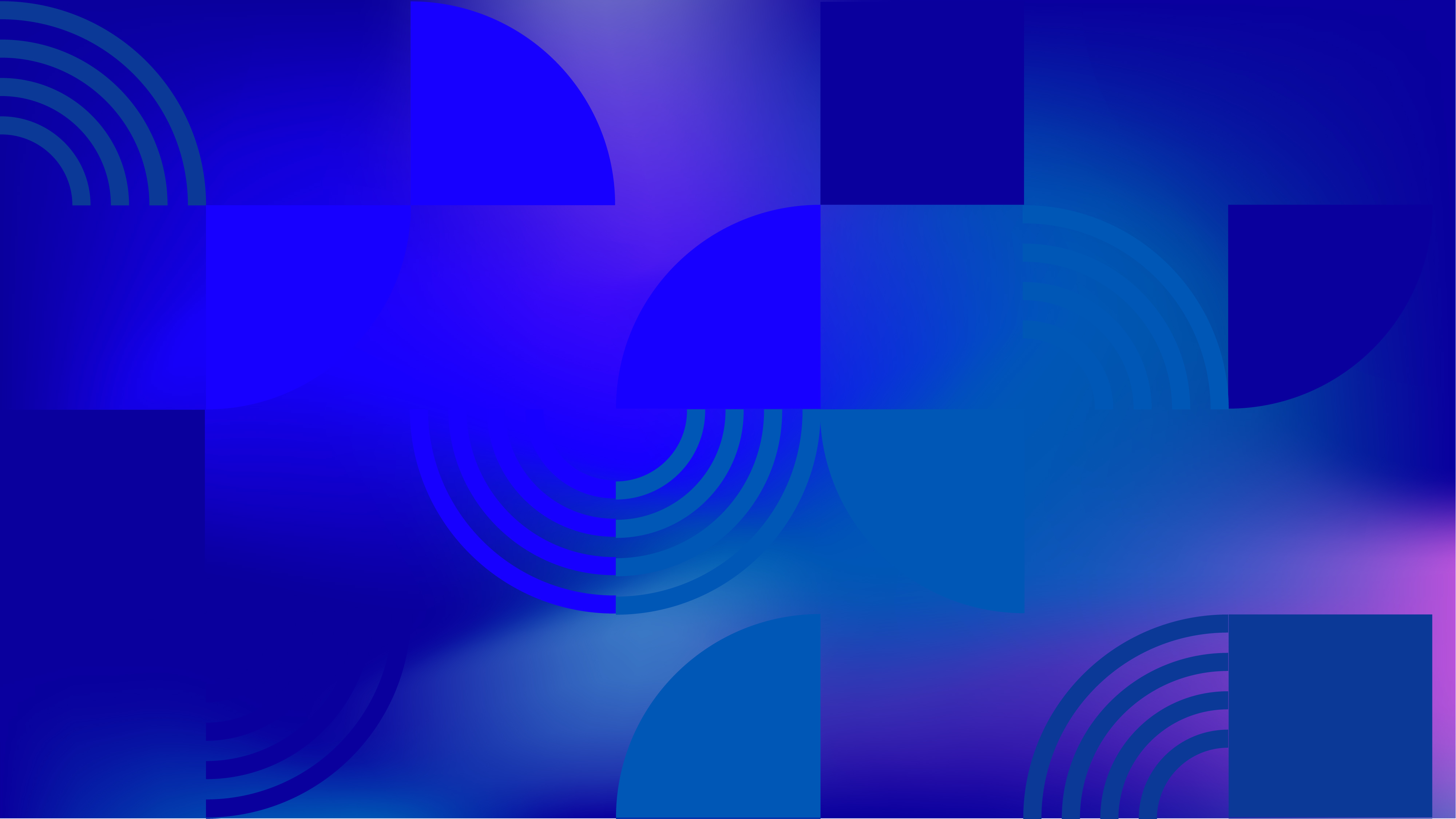 Country Overview
Maldives
At a glance
Same-sex Relations for Men Legal Throughout the Country?
Same-sex Relations for Women Legal Throughout the Country?
Legal Gender Recognition Possible?
LGBTI Orgs Able to Register?
View more for this country:
The Maldives Criminal Code criminalizes anyone who engages in same-sex sexual intimacy, with punishments that include lashes and imprisonment. Additionally, the Maldives criminalizes marriage between same-sex couples. Such laws have exacerbated LGBTIQ-phobic sentiment in the Maldives and put LGBTQ individuals at higher risk of blackmail, extortion, harassment, and political manipulation. In 2022, crackdowns on LGBTIQ people led to the arrest of four men and the investigation of dozens of others. LGBTIQ activists face challenges and obstacles in their work, as well as harassment and violence threats by conservative groups, especially on social media platforms.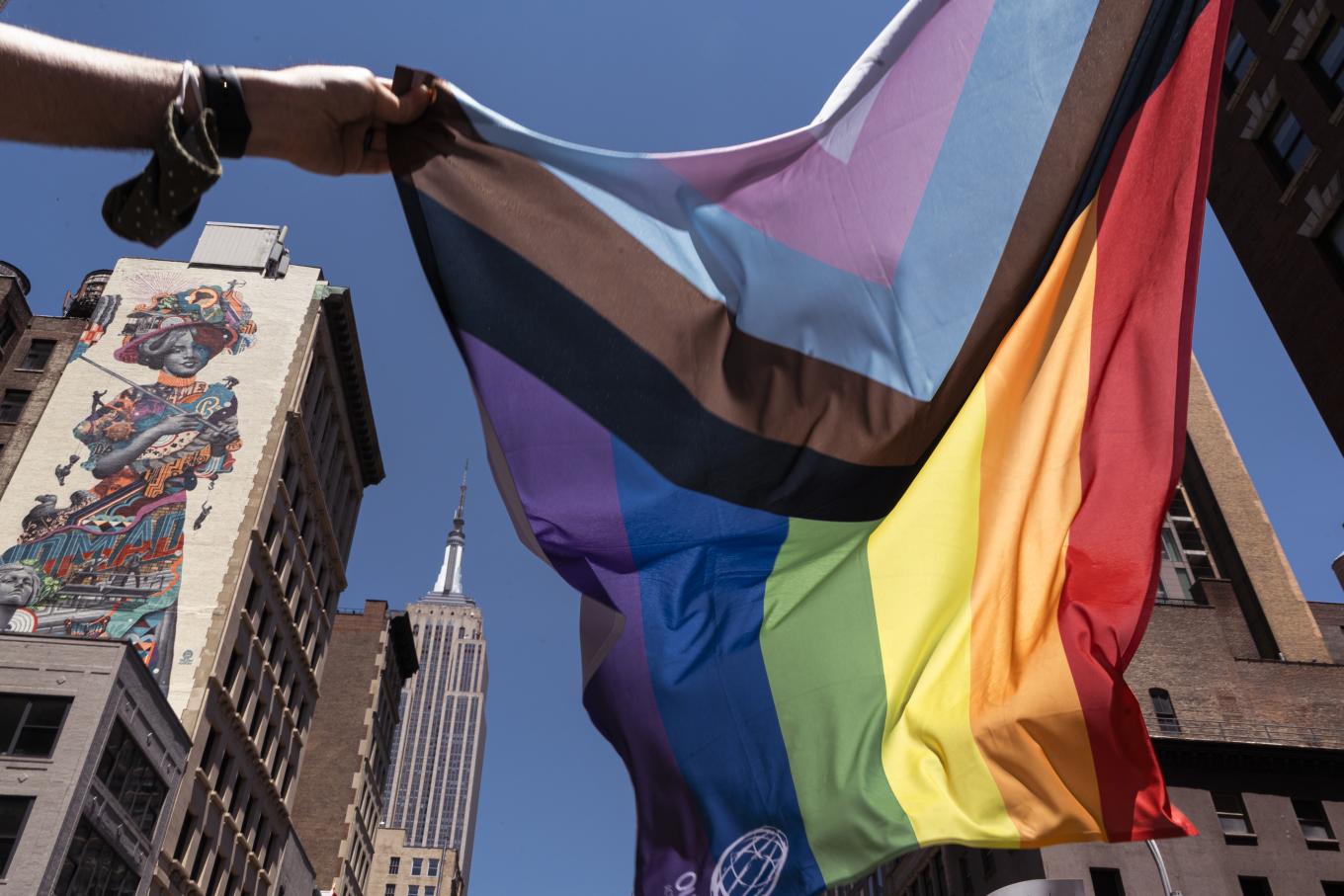 Human Rights Research
Since 1990, we have partnered with activists from all over the world to produce hundreds of groundbreaking reports.
Read Our Reports