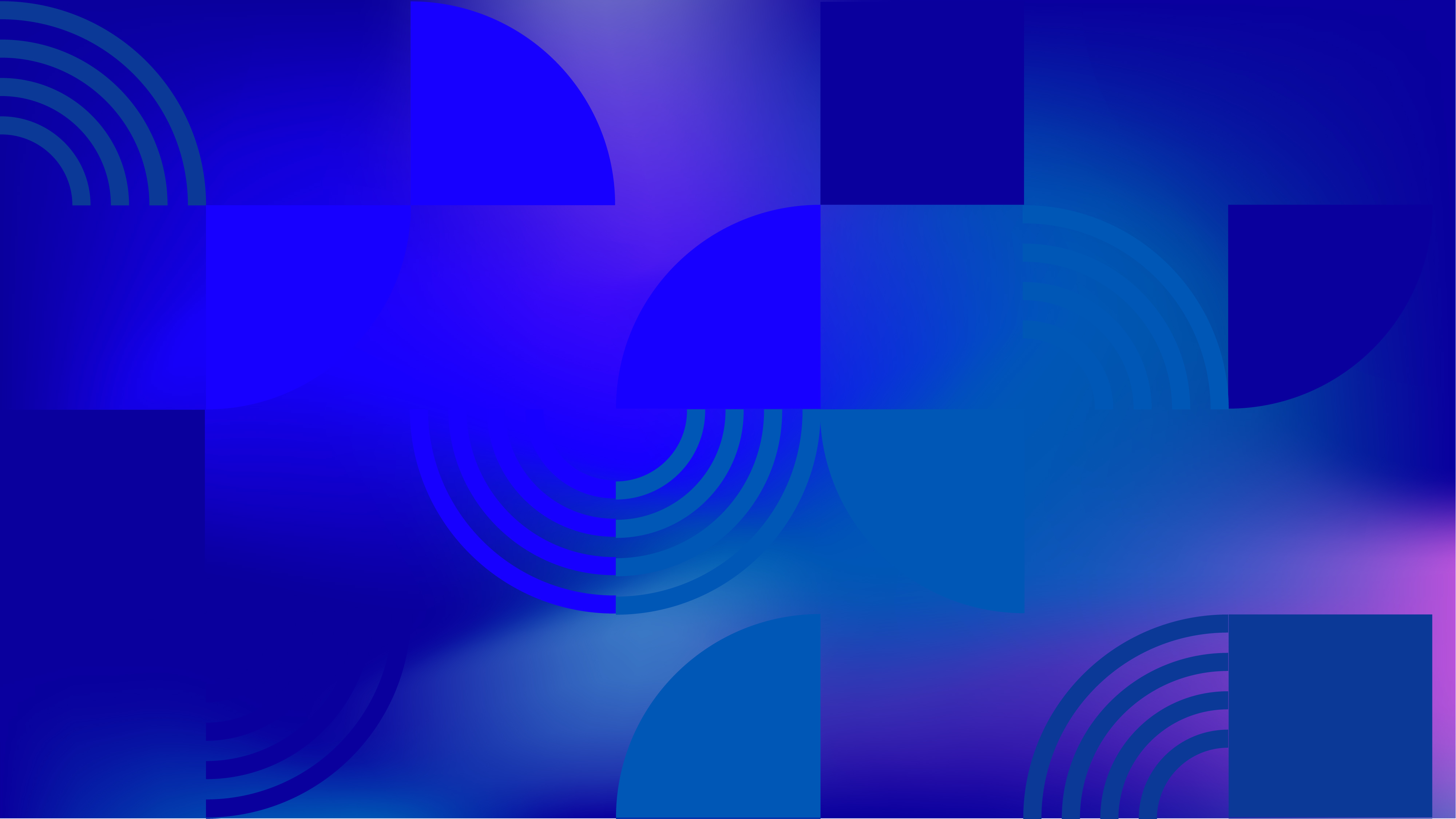 Country Overview
Mongolia
At a glance
Same-sex Relations for Men Legal Throughout the Country?
Same-sex Relations for Women Legal Throughout the Country?
Legal Gender Recognition Possible?
LGBTI Orgs Able to Register?
View more for this country:
Mongolia decriminalized same-sex sexual activity after its 1990 democratic revolution, but same-sex couples still cannot be legally recognized. Trans people can change their legal gender markers, but to do this, they must first undergo surgery. Although the Mongolian Parliament adopted a new Criminal Code in 2015 that included sexual orientation and gender identity as protected grounds against hate crimes, violence and discrimination against LGBTIQ people are still common and often not reported to the police. When these incidents are reported, they are often not taken seriously. LGBTIQ people, particularly trans women, face difficulty in securing employment. The LGBT Centre Mongolia fought to register for three years, and now, this center is still the only registered LGBTIQ organization in Mongolia. This group has organized Pride events and LGBTIQ-awareness training, and due to the work of activists, visibility about LGBTIQ issues is growing, although there are still major gaps. Media portrayal of LGBTIQ people is often negative and perpetuates stereotypes, and many LGBTIQ people hide their identities to avoid harassment and family rejection.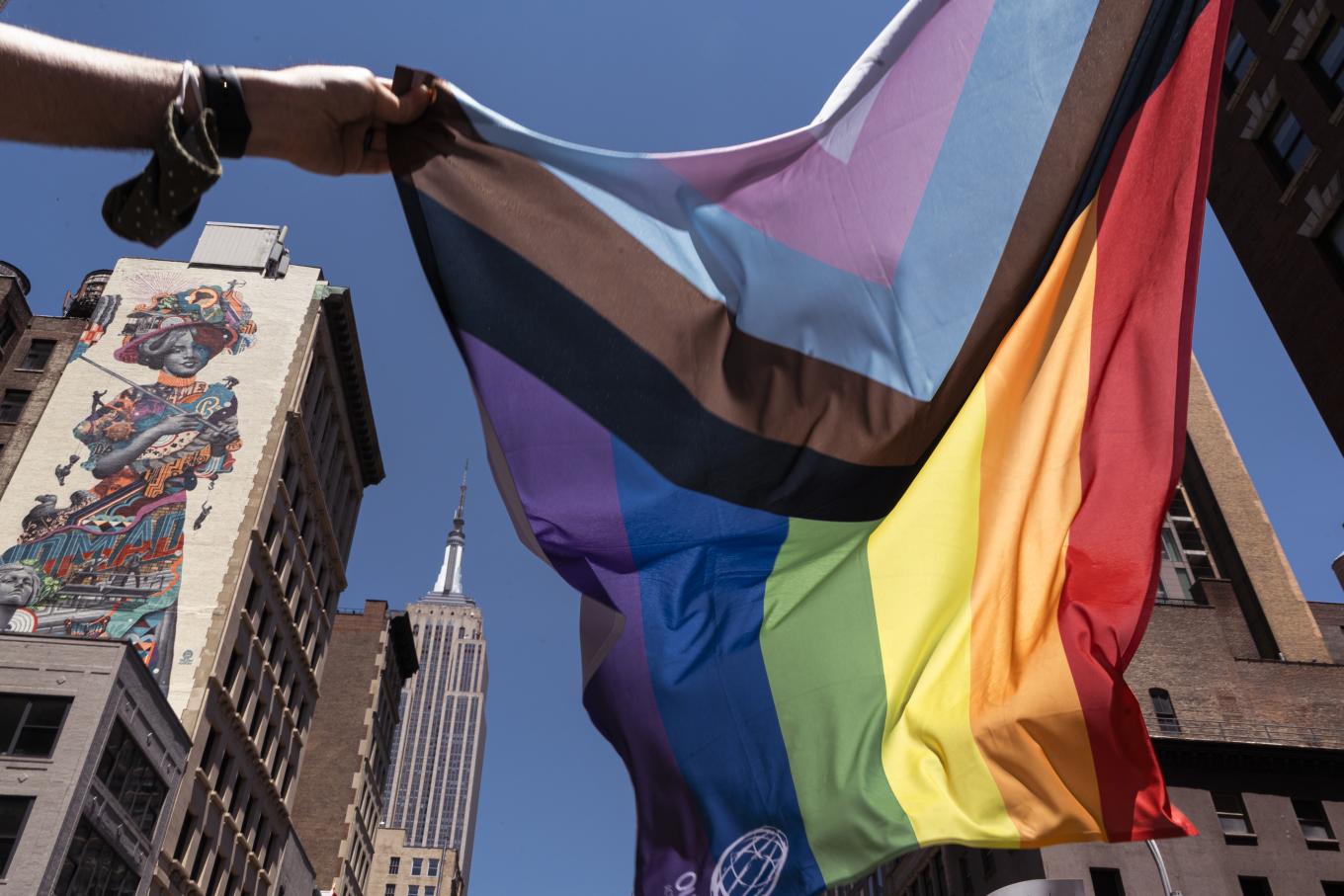 Human Rights Research
Since 1990, we have partnered with activists from all over the world to produce hundreds of groundbreaking reports.
Read Our Reports