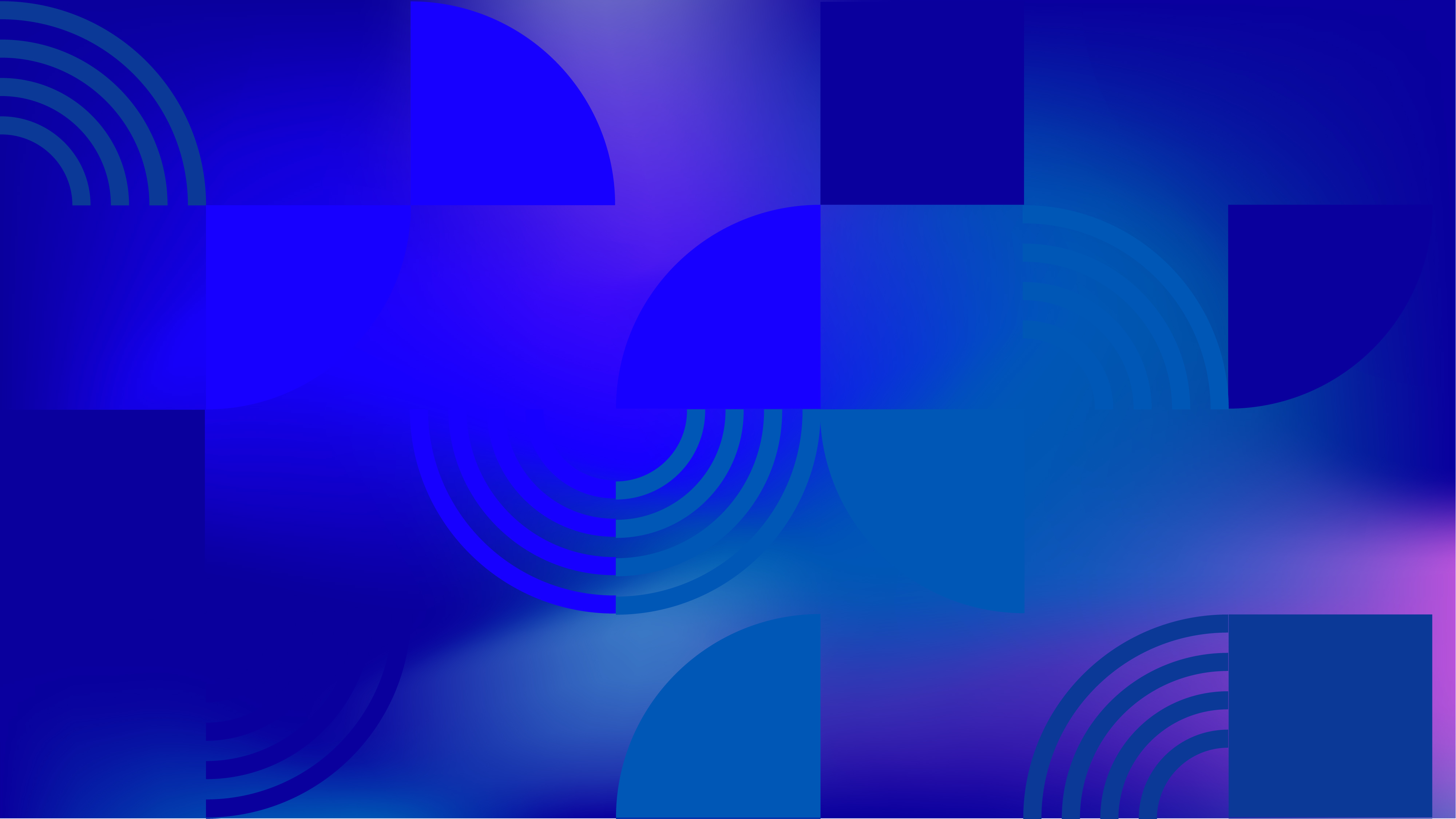 Country Overview
Mongolia
At a glance
Same-sex Relations for Men Legal Throughout the Country?
Same-sex Relations for Women Legal Throughout the Country?
Legal Gender Recognition Possible?
LGBTI Orgs Able to Register?
Actions Related to SOGI at the UN:
2016: Supported IE SOGI
2019:
View more for this country:
Same-sex sexual activity was criminalized before 1961 in Mongolia, and there are no legal regulations for same-sex couples now. Although the Mongolian Parliament adopted a new Criminal Law covering the protection of sexual orientation and gender identity, violence and discrimination against LGBT people were still relatively common and often not reported to the police. The only LGBT center had fought to register for three years; now, this center is still the only LGBT registered organization in Mongolia. In general society, most people still lack the correct knowledge about the LGBT community.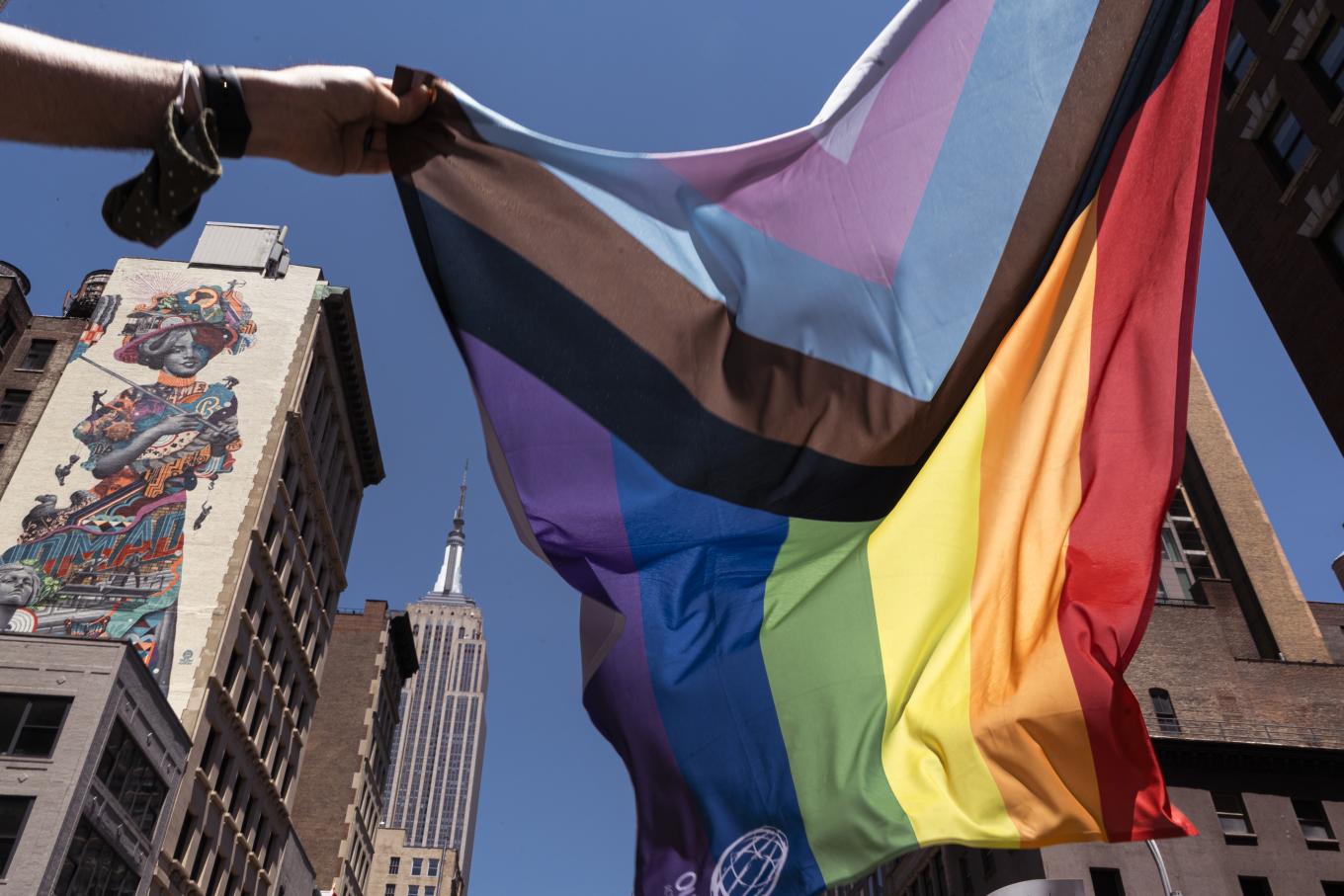 Human Rights Research
Since 1990, we have partnered with activists from all over the world to produce hundreds of groundbreaking reports.
Read Our Reports