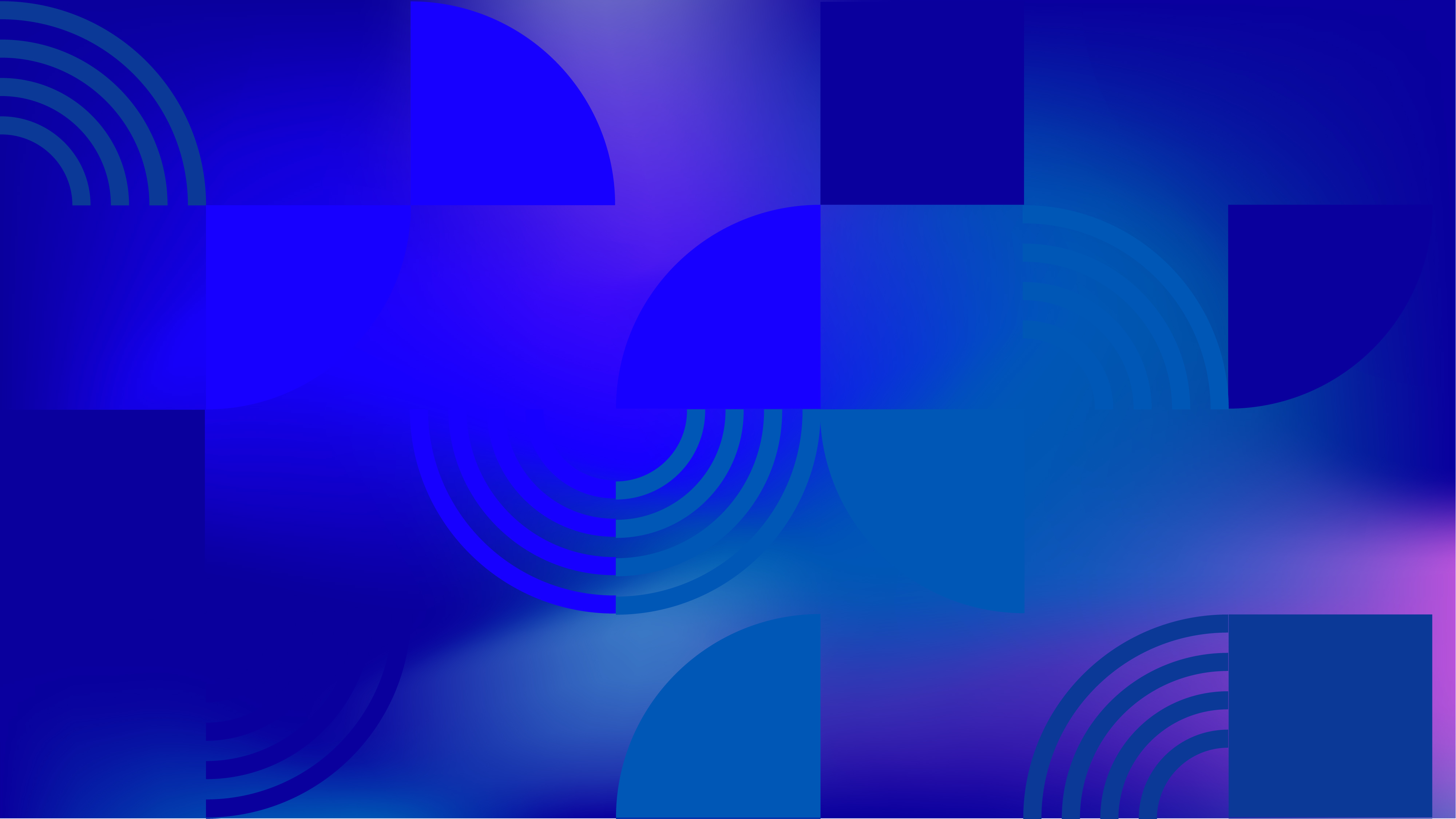 At a glance
Same-sex Relations for Men Legal Throughout the Country?
Same-sex Relations for Women Legal Throughout the Country?
Legal Gender Recognition Possible?
LGBTI Orgs Able to Register?
View more for this country:
Myanmar underwent a process of political reform from 2011-2015. Since then, some human rights of LGBTIQ people have been recognized; however, there are still significant barriers to LGBTIQ equality. Myanmar's Penal Code prohibits same-sex sexual intimacy and contributes to widespread antipathy towards LGBTIQ people. The law provides legal coverage for police targeting, harassment, and extortion of LGBTIQ people. Transgender people are particularly vulnerable to these human rights violations, especially with the lack of legal gender recognition procedures in Myanmar. Myanmar remains a conservative country, which emphasizes "traditional" culture and values. As such, societal opinion of LGBTIQ people is generally negative. LGBTIQ people are subject to violence, harassment, discrimination, and social rejection both in public and private spheres. Additionally, harmful stereotypes and misinformation are perpetuated through inaccurate and negative media portrayals of LGBTIQ people. Despite these barriers, LGBTIQ people have recently experienced greater visibility and growing support around the country.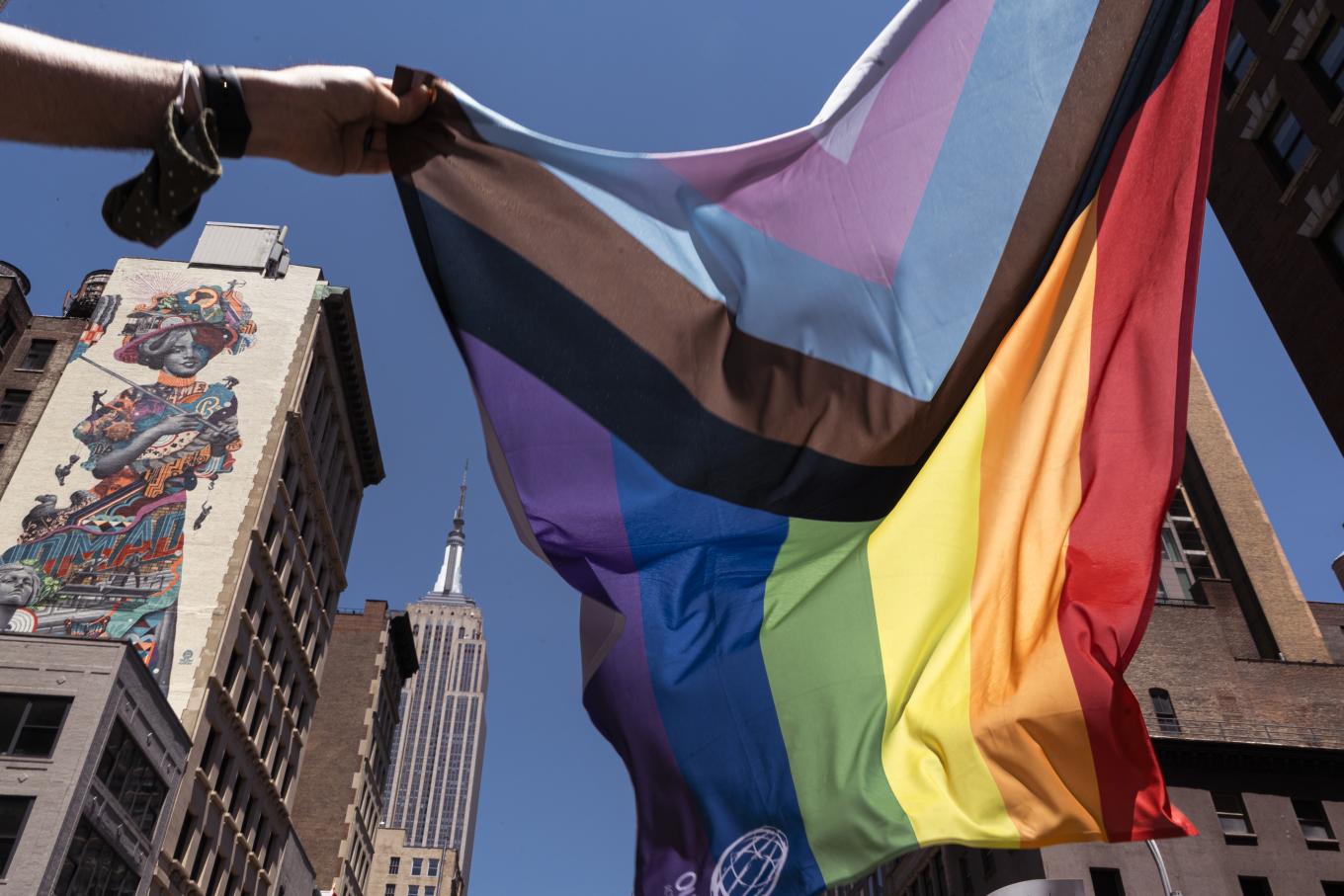 Human Rights Research
Since 1990, we have partnered with activists from all over the world to produce hundreds of groundbreaking reports.
Read Our Reports