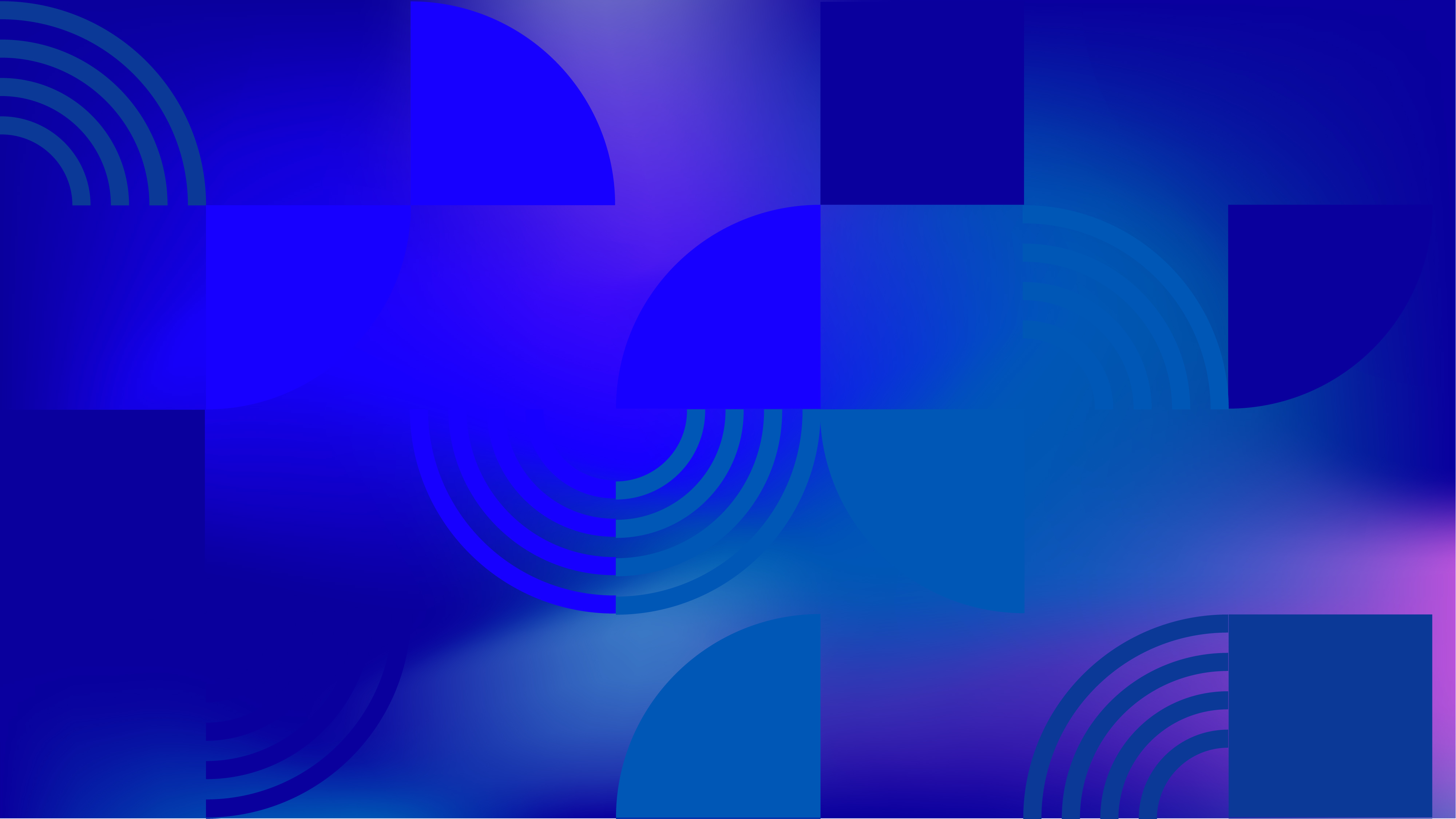 At a glance
Same-sex Relations for Men Legal Throughout the Country?
Same-sex Relations for Women Legal Throughout the Country?
Legal Gender Recognition Possible?
LGBTI Orgs Able to Register?
View more for this country:
Thanks to more progressive societal attitudes and the Supreme Court of Nepal taking a more liberal stance on the rights of LGBTIQ people, Nepal has made progress regarding the rights of sexual and gender minorities in the past fifteen years. A 2007 decision by the Supreme Court of Nepal legalized consensual same-sex sexual acts between adults and called for the full enjoyment of the rights of LGBTIQ persons without discrimination. The Court also ruled that the Nepalese government should include a third gender option on legal documents, although trans people who identify as male or female cannot currently change their legal gender markers to reflect this. The Constitution also includes a provision prohibiting the discrimination of sexual minorities, thereby offering broad protections to LGBTQ individuals. The government also counted LGBTIQ people for the first time in the June 2021 national census, which could help them gain better access to social security, health, and education schemes. LGBTIQ organizations and civil society actors are able to register as such and operate freely across the country. However, LGBTIQ individuals still face harassment, stigmatization, and discrimination due to social taboos, as well as violence, abuse, and arbitrary arrest by police. Same-sex marriage remains unrecognized, and the 2018 Civil Code explicitly defines marriage as a union between a man and a woman.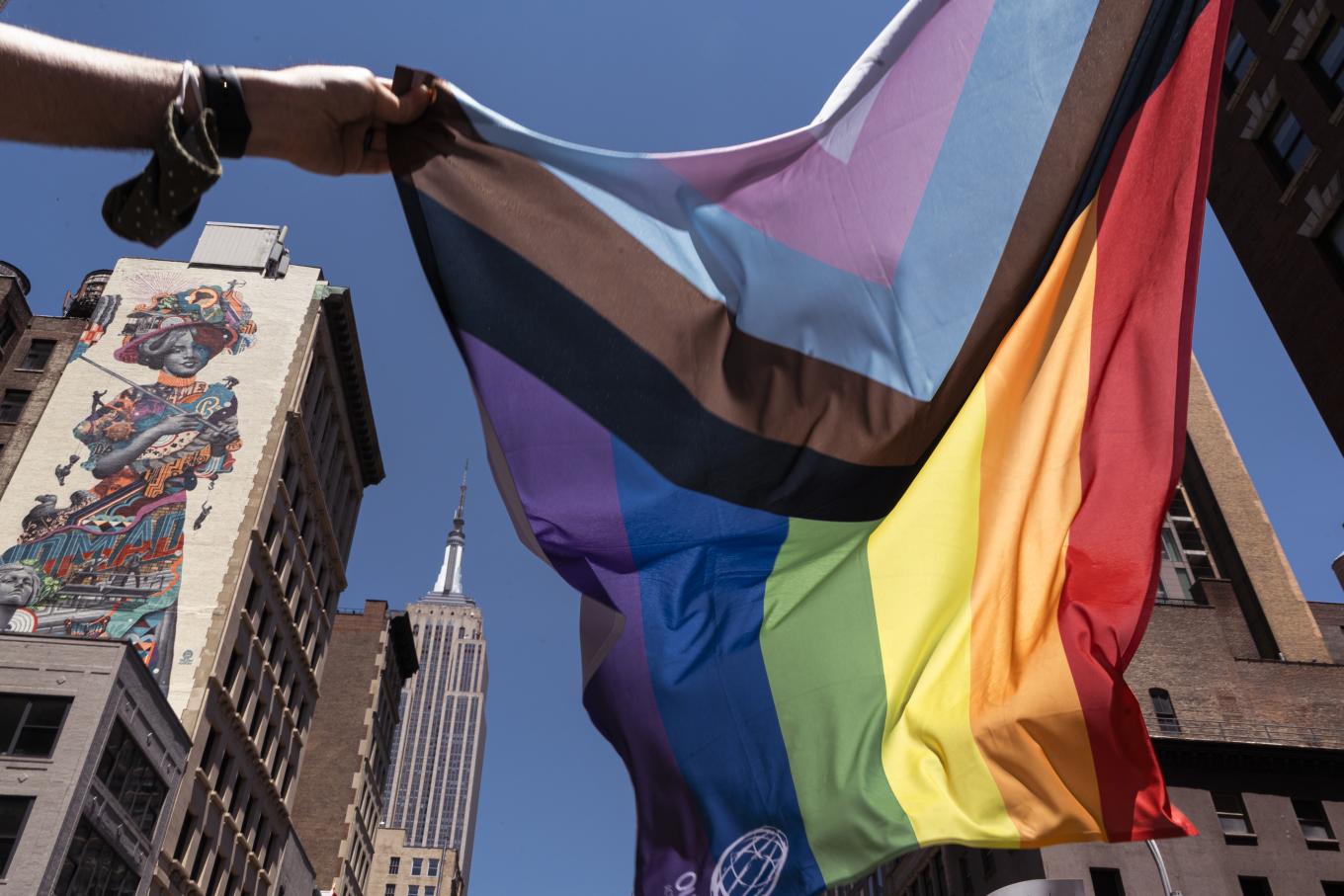 Human Rights Research
Since 1990, we have partnered with activists from all over the world to produce hundreds of groundbreaking reports.
Read Our Reports