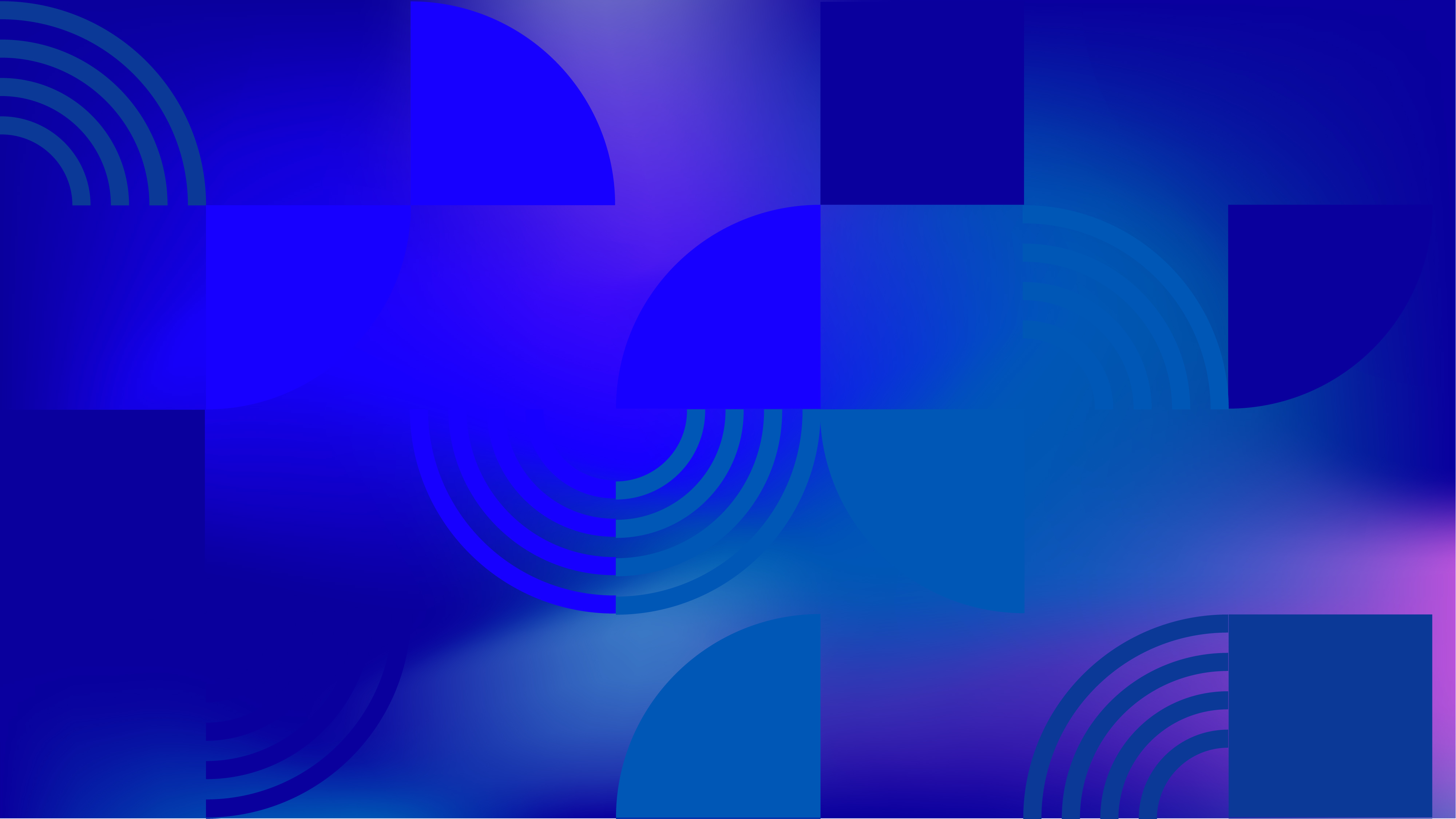 Country Overview
Philippines
At a glance
Same-sex Relations for Men Legal Throughout the Country?
Same-sex Relations for Women Legal Throughout the Country?
Legal Gender Recognition Possible?
LGBTI Orgs Able to Register?
View more for this country:
LGBTIQ people in the Philippines enjoy broad social support, as surveys suggest that a majority of people agree same-sex sexuality should be accepted by society and believe LGBTIQ people should have access to the same rights as other people. However, this has not translated to policies that guarantee the protection of LGBTIQ people from violence and discrimination. For example, there is no legislation that tackles domestic violence against LGBTIQ people. Additionally, a national anti-discrimination bill has been stalled in Congress for more than two decades, although in some cities and provinces, local anti-discrimination ordinances have been passed. Advocates for marriage equality and legal gender recognition have not been successful in their efforts to change the legal landscape around these issues, as people still cannot change their legal gender markers, and same-sex couples cannot be legally recognized. A large majority of Filipino people are Roman Catholic, and the Roman Catholic Church has been a vocal opponent against the equal rights of LGBTIQ people. Media representation of LGBTIQ people is mixed, but there has been a proliferation of alternative media that showcase queer lives in a more accurate and friendly manner. The number of LGBTIQ-friendly spaces like bars and restaurants has also grown, and they enjoy considerable support and patronage.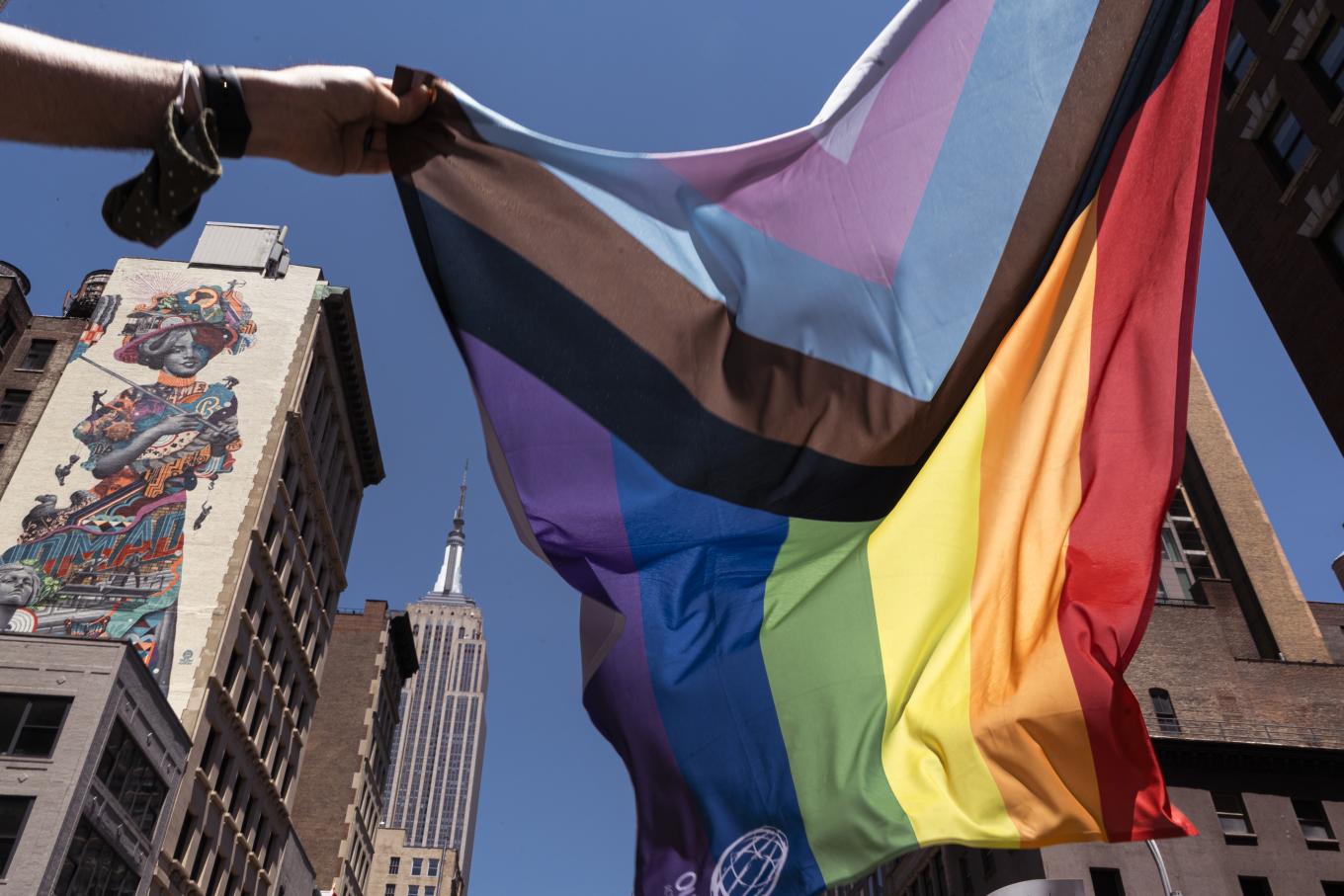 Human Rights Research
Since 1990, we have partnered with activists from all over the world to produce hundreds of groundbreaking reports.
Read Our Reports