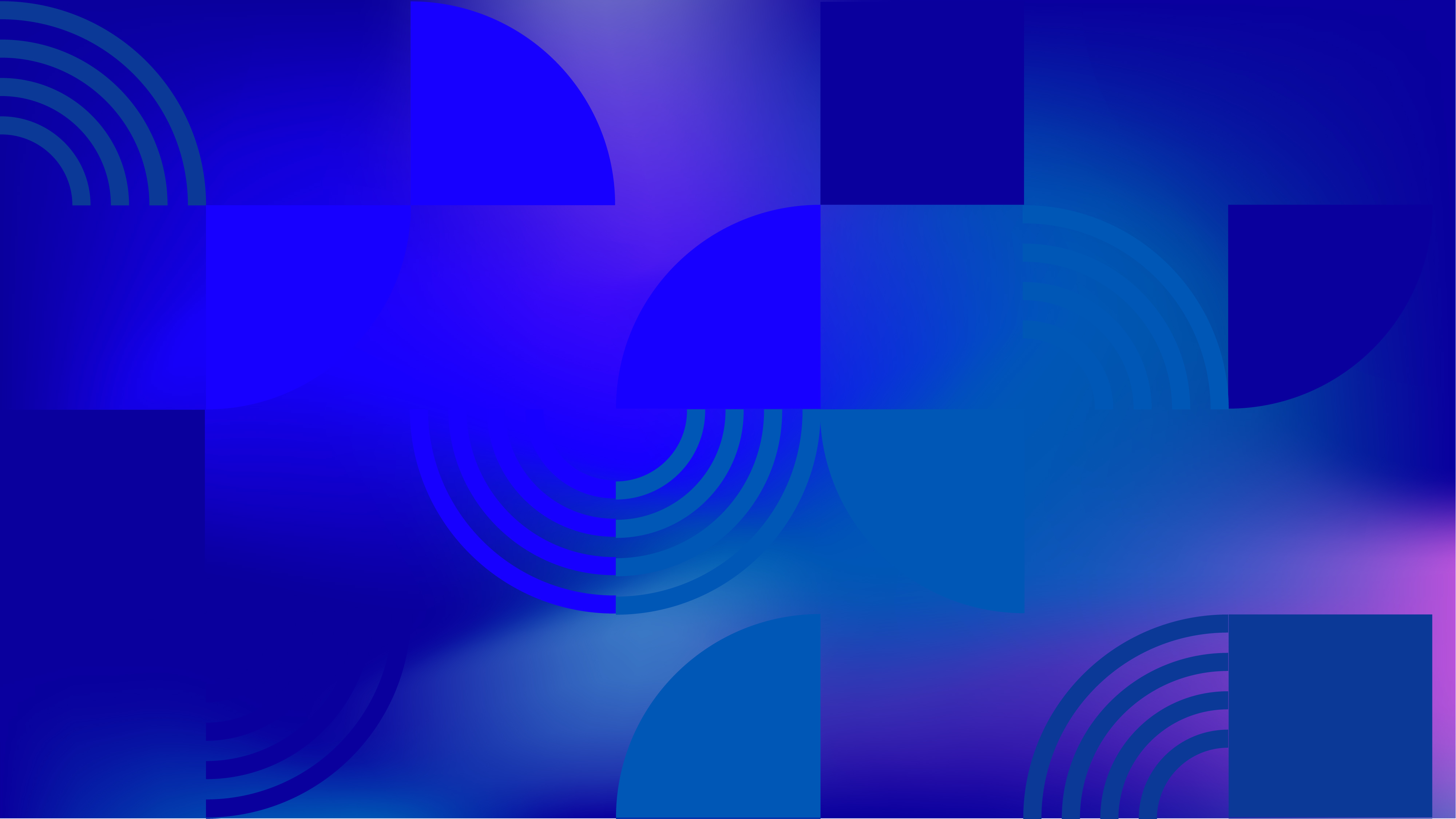 Country Overview
Republic of Korea
At a glance
Same-sex Relations for Men Legal Throughout the Country?
Same-sex Relations for Women Legal Throughout the Country?
Legal Gender Recognition Possible?
LGBTI Orgs Able to Register?
Actions Related to SOGI at the UN:
2016: Supported IE SOGI
2019:
View more for this country:
Same-sex relations are legal in South Korea but lack legal protection based on sexual orientation or gender identity. Several government officials in recent years have endorsed conversion practices toward LGBTI individuals. Out of a population of 51 million in South Korea, nearly a quarter identify as Christian, making the religious community a politically influential group. This current situation indeed impacts the LGBTI movement in this country, and there are very few public figures who are willing to show their support. Although the National Human Rights Commission Act states that "no individual is to be discriminated against based on his or her sexual orientation.", LGBT people are still excluded from military service. However, some process appeared last year- the Supreme Court recently struck a statute criminalizing sodomy within the armed forces, and there was one out lesbian elected official who won the campaign.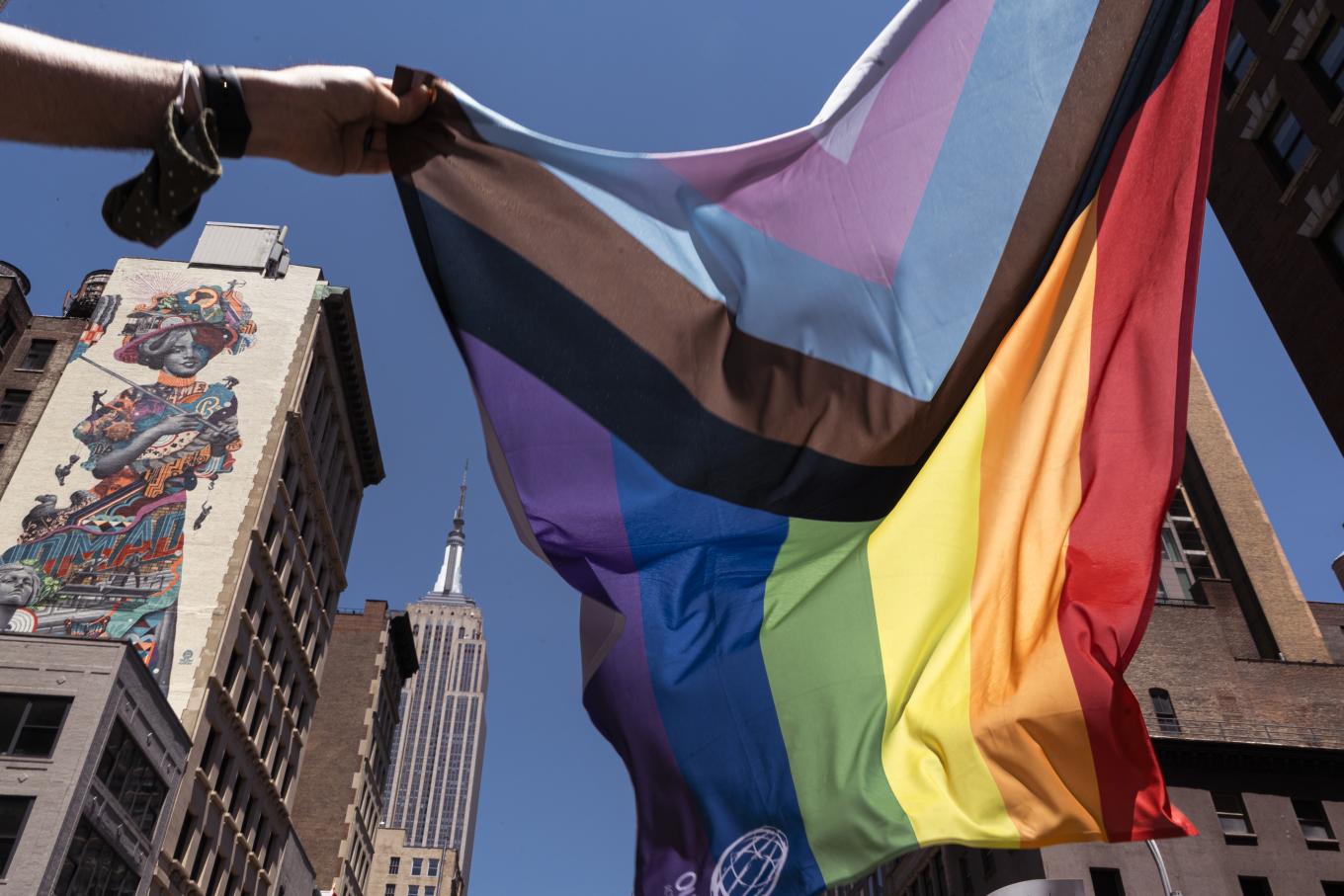 Human Rights Research
Since 1990, we have partnered with activists from all over the world to produce hundreds of groundbreaking reports.
Read Our Reports