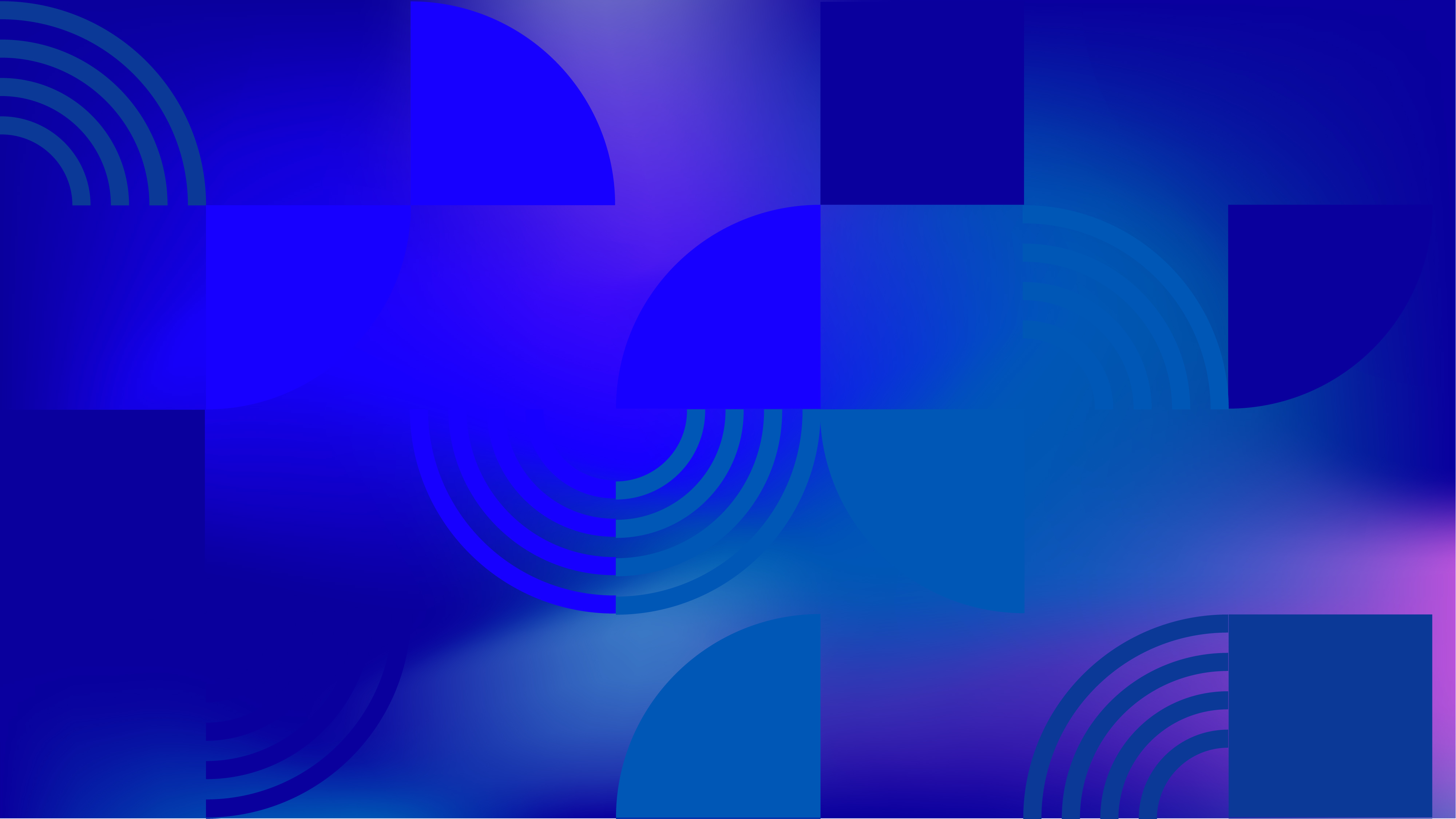 Country Overview
South Korea
At a glance
Same-sex Relations for Men Legal Throughout the Country?
Same-sex Relations for Women Legal Throughout the Country?
Legal Gender Recognition Possible?
LGBTI Orgs Able to Register?
View more for this country:
In South Korea, the situation of LGBTIQ people is mixed. Same-sex relations are legal, and in 2022, the Supreme Court ruled that transgender people have the right to legal gender recognition, regardless of whether they have underage children. However, there is no legal recognition of same-sex couples, and trans people might be forced to undergo sterilization or surgery in order to change their legal gender markers. Several government officials in recent years have endorsed conversion practices toward LGBTIQ individuals. Public opinion is mixed, as surveys suggest that anti-LGBTIQ sentiments remain but that South Korean society is becoming more accepting. A large proportion of people in South Korea are Christian, making the religious community a politically influential group. There are no laws against discrimination based on sexual orientation or gender identity, and conservative lawmakers and Christian anti-LGBTIQ groups have sought to block the passage of non-discrimination laws that would offer protection on grounds of sexual orientation and gender identity and expression. LGBTIQ organizations also face resistance from this conservative anti-LGBTIQ movement, which impacts their operations, and there are few public figures willing to show their support to the LGBTIQ community. Although the National Human Rights Commission Act states that "no individual is to be discriminated against based on his or her sexual orientation," LGBTIQ people are still excluded from military service. However, in 2022, in a landmark victory for LGBTIQ advocates, the Supreme Court quashed the conviction of two men prosecuted under Article 92(6) of the 1962 Military Criminal Act, which punishes same-sex activity between soldiers with a penalty of up to two years of imprisonment. Despite this ruling, the law remains enacted.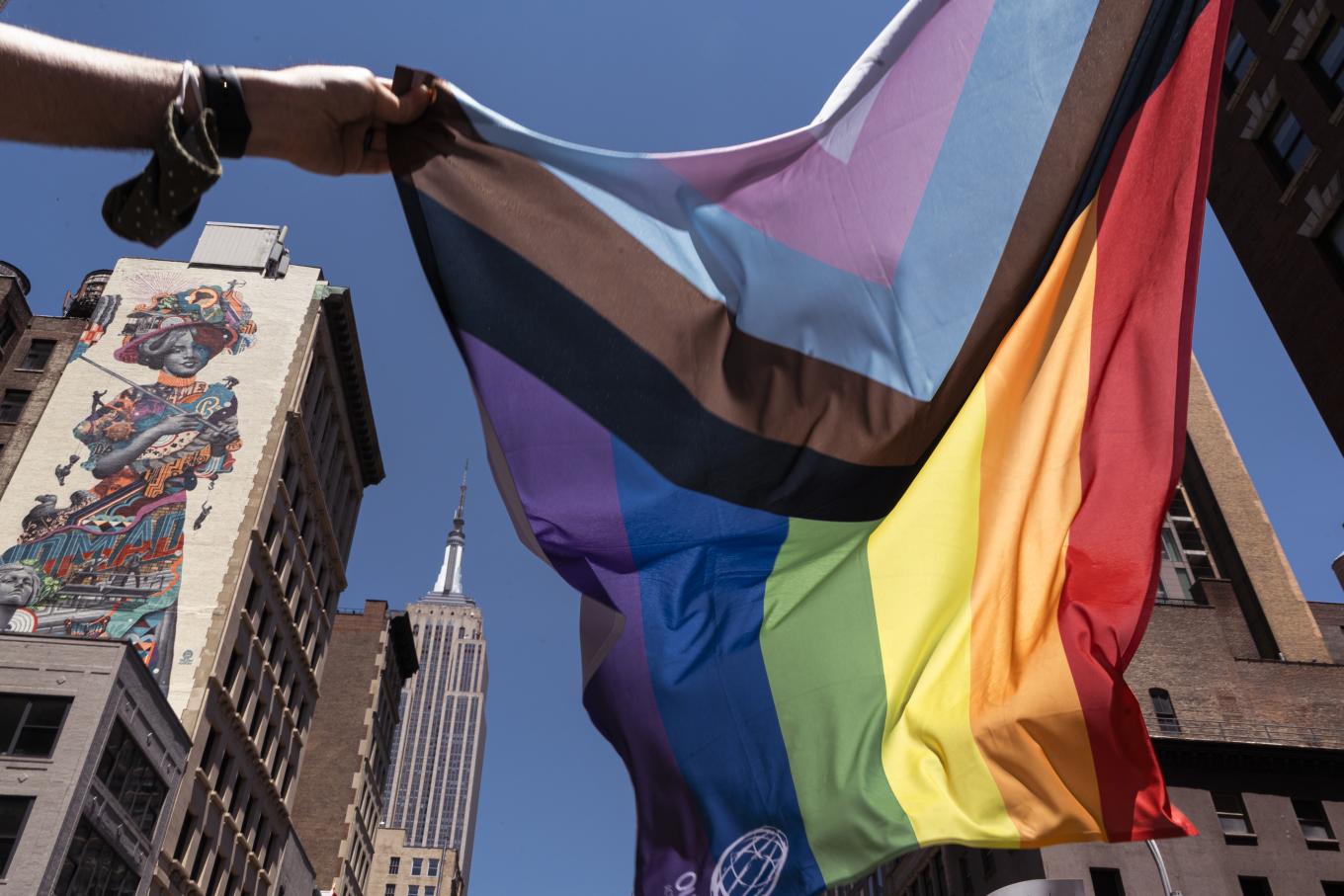 Human Rights Research
Since 1990, we have partnered with activists from all over the world to produce hundreds of groundbreaking reports.
Read Our Reports