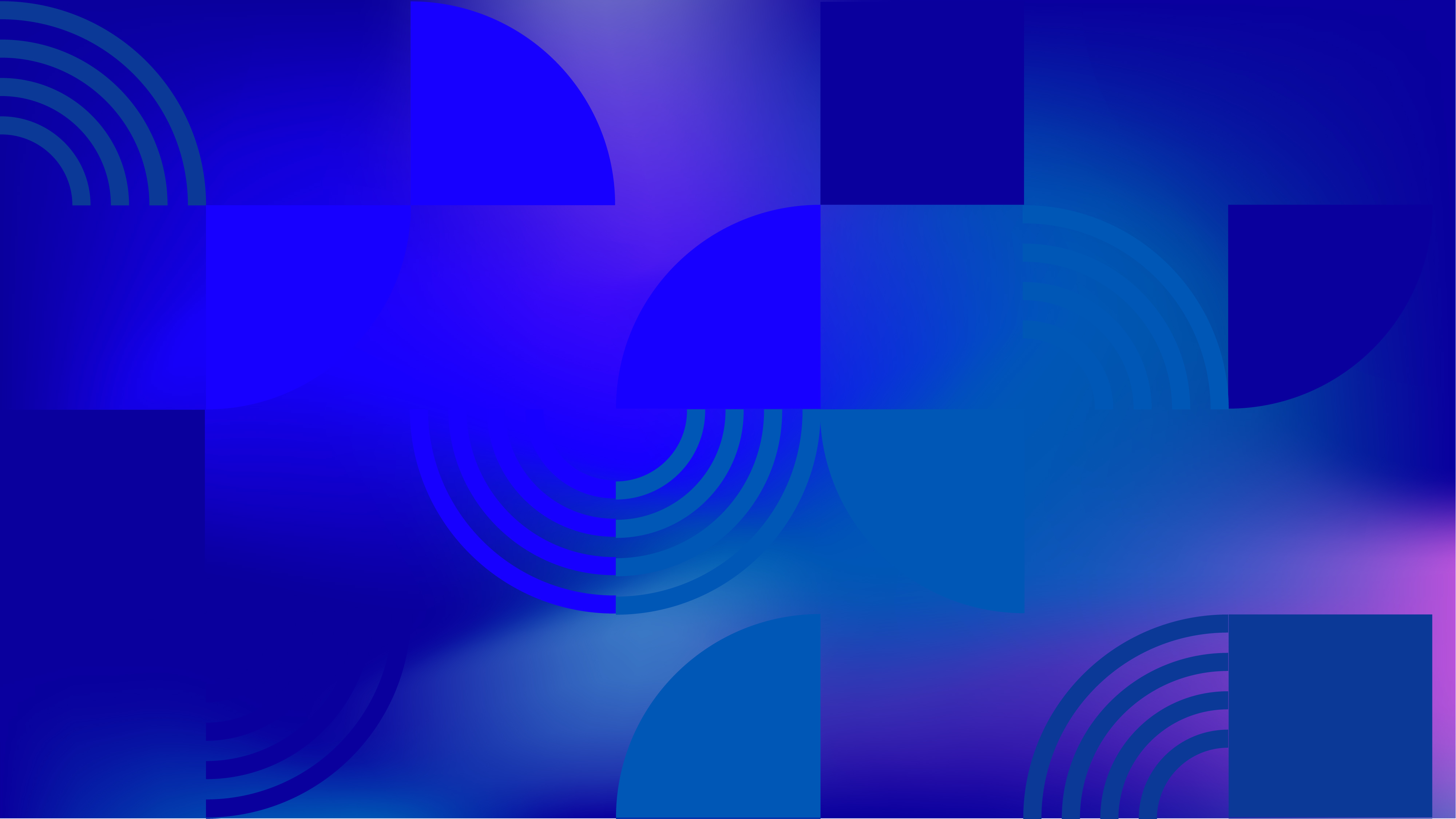 Country Overview
Thailand
At a glance
Same-sex Relations for Men Legal Throughout the Country?
Same-sex Relations for Women Legal Throughout the Country?
Legal Gender Recognition Possible?
LGBTI Orgs Able to Register?
View more for this country:
Thailand is widely known to be progressive on LGBTIQ issues; however, LGBTIQ people still face barriers to full equality. While large cities, like Bangkok, are more LGBTIQ-friendly, rural parts of the country tend to be more conservative on LGBTIQ issues. In 2015, the Gender Equality Act was passed, making discrimination on the basis of sexual orientation and gender identity illegal. However, the act allows for religious exceptions, as well as exceptions in education and for the public interest. These exceptions significantly weaken the force of this otherwise progressive law. LGBTIQ people still experience discrimination in employment, among other areas. Although transgender people are visible in society, and gender reassignment surgeries are available, there is no formal path to legal gender recognition, leaving trans people vulnerable. While same-sex unions are not yet legal, both a civil partnership bill and a marriage equality bill have been progressing through Thailand's legislative bodies and are awaiting further approval. Several political parties have expressed support for LGBTIQ people's human rights, and openly LGBTIQ people have been elected to political office. Surveys suggest that non-LGBTIQ people hold generally favorable views about the LGBTIQ community.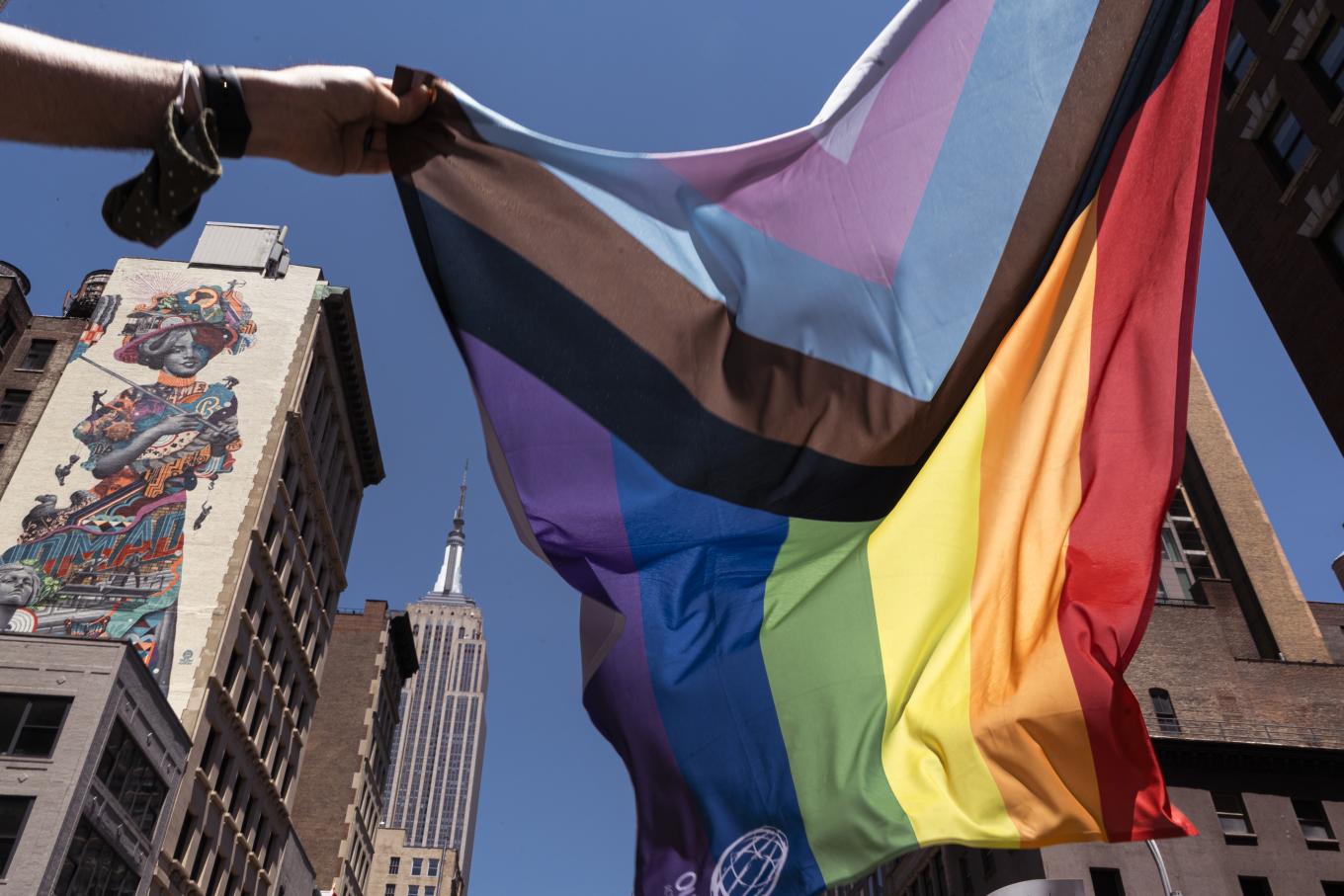 Human Rights Research
Since 1990, we have partnered with activists from all over the world to produce hundreds of groundbreaking reports.
Read Our Reports