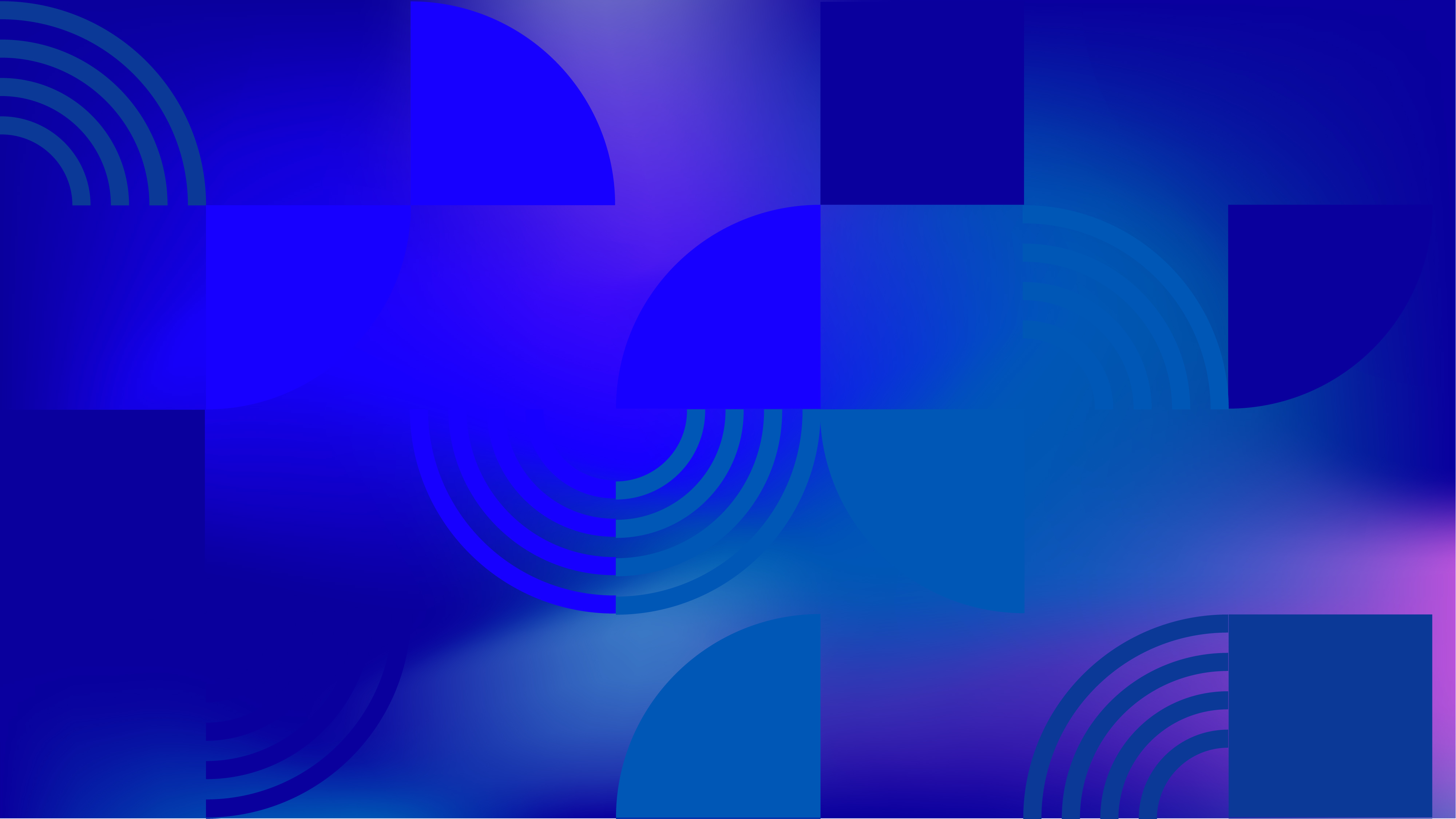 Country Overview
Timor-Leste
At a glance
Same-sex Relations for Men Legal Throughout the Country?
Same-sex Relations for Women Legal Throughout the Country?
Legal Gender Recognition Possible?
LGBTI Orgs Able to Register?
View more for this country:
Timor-Leste is progressing with its acceptance of the LGBTIQ community, but barriers to full equality remain. Same-sex sexual activity is legal, and Timor-Leste's Penal Code protects against crimes motivated by discriminatory attitudes toward an individual's sexual orientation. The country has held an annual Pride march since 2017. In 2022, the pride march was concluded at the Presidential Palace with the support of the newly elected president. Despite this, LGBTIQ people still face stigma, discrimination, and violence from their families and society more broadly. Support from high-profile government officials has also failed to translate into laws and regulations that help support the LGBTIQ community. For example, transgender people cannot change their legal gender markers or access gender-affirming healthcare in Timor-Leste.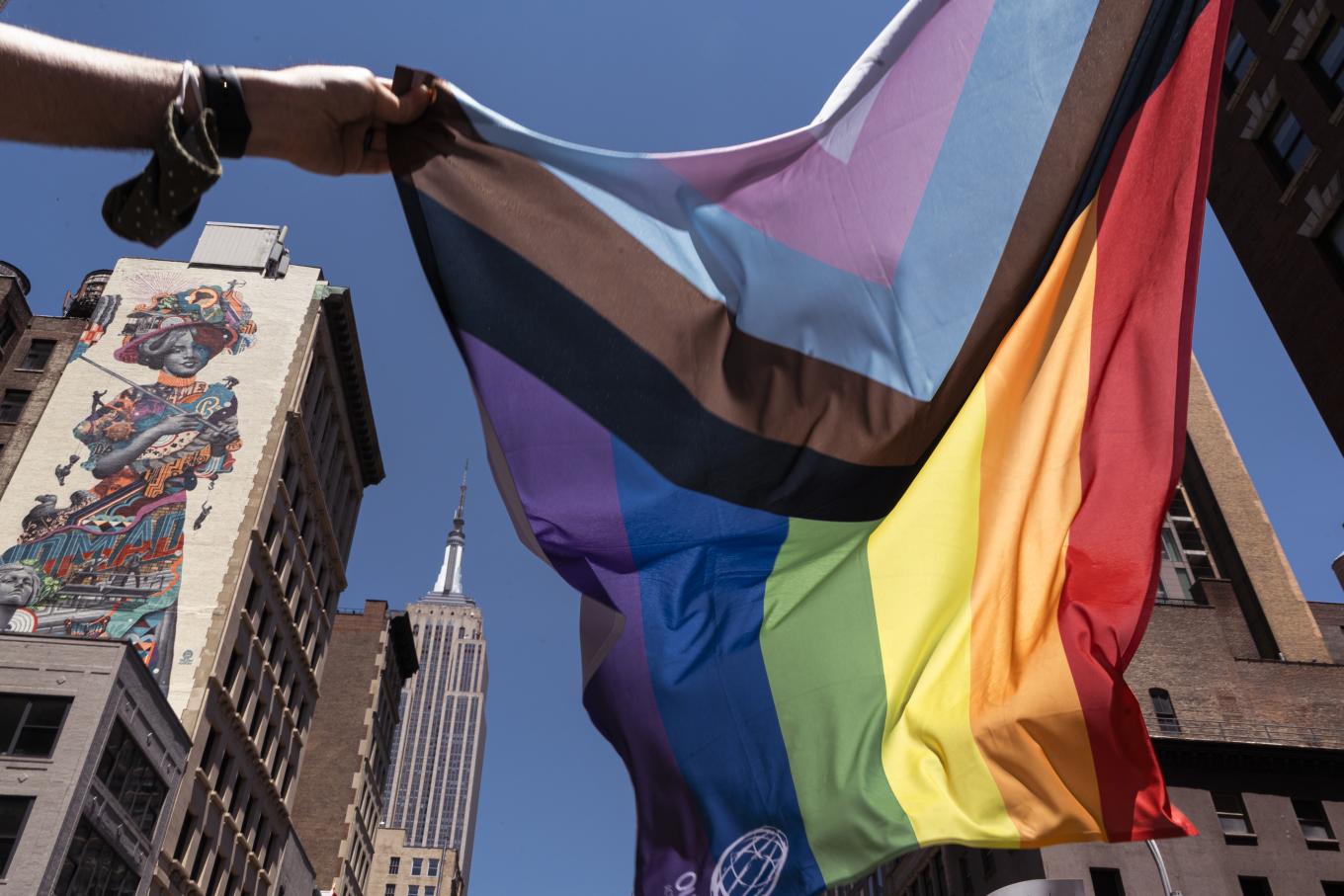 Human Rights Research
Since 1990, we have partnered with activists from all over the world to produce hundreds of groundbreaking reports.
Read Our Reports