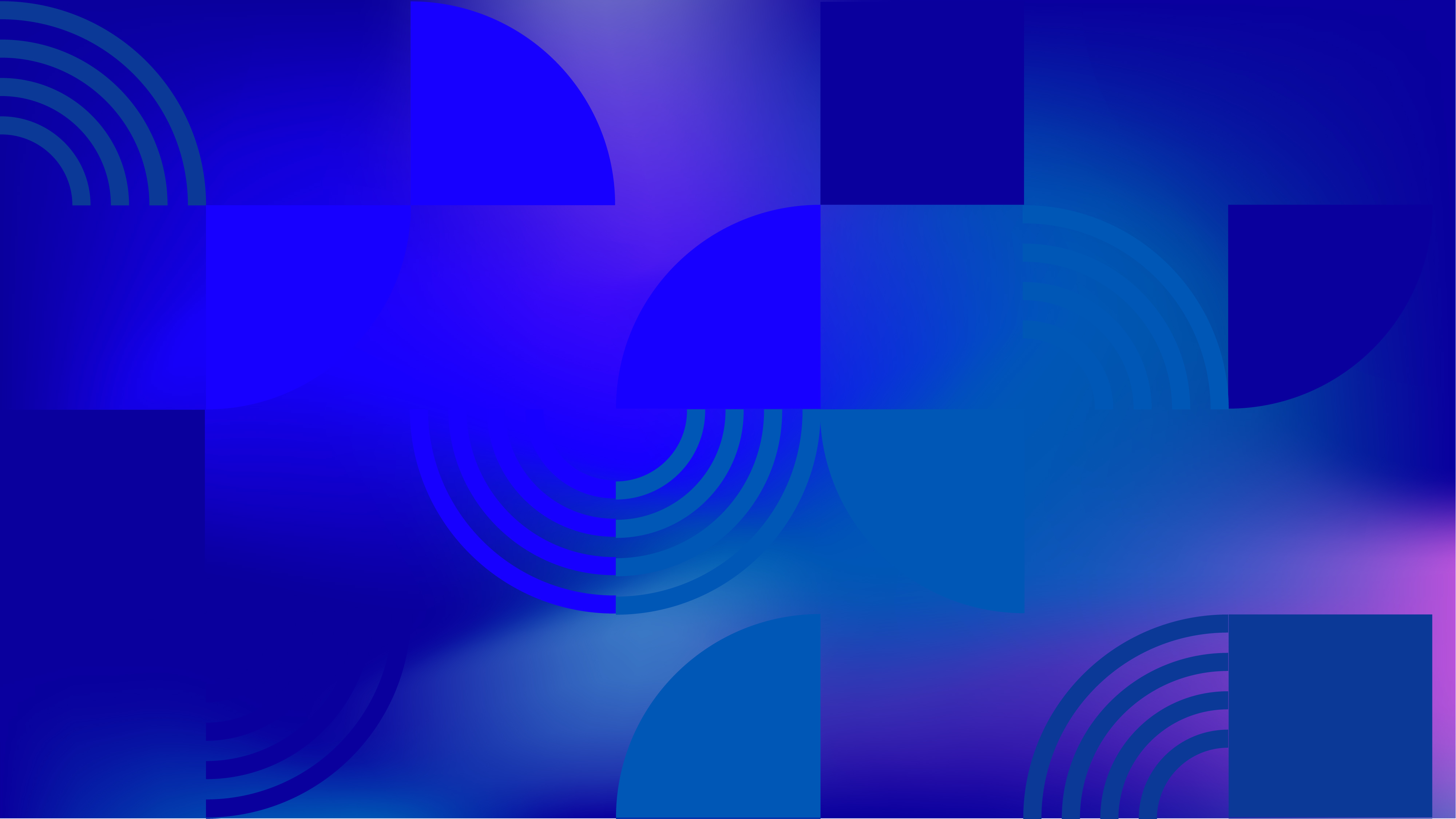 Country Overview
Timor-Leste
At a glance
Same-sex Relations for Men Legal Throughout the Country?
Same-sex Relations for Women Legal Throughout the Country?
Legal Gender Recognition Possible?
LGBTI Orgs Able to Register?
Actions Related to SOGI at the UN:
View more for this country:
Timor Leste has become one of the most progressive countries towards the LGBTIQ people in Southeast Asia. The country has held its annual pride march since 2017. In 2022, the pride march was hosted by the newly elected president at the Nicolau Lobato Presidential Palace. A number of high-profile politicians participated in the festivities. Despite this, LGBTIQ people still face stigma and discrimination within the society, especially in remote villages where access to information is limited. Support from high-profile government officials have also failed to translate into meaningful laws and protections for LGBTIQ East Timorese.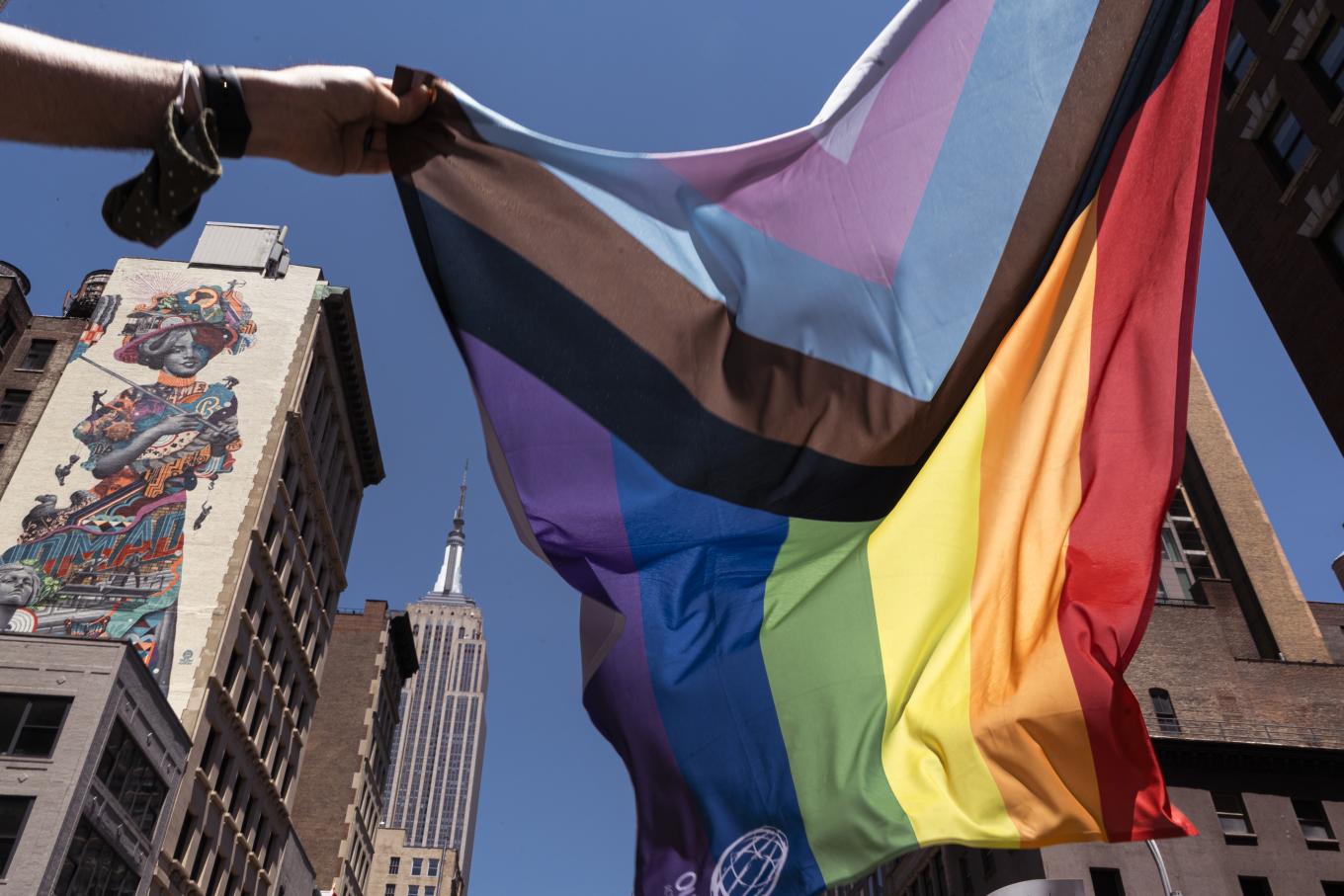 Human Rights Research
Since 1990, we have partnered with activists from all over the world to produce hundreds of groundbreaking reports.
Read Our Reports