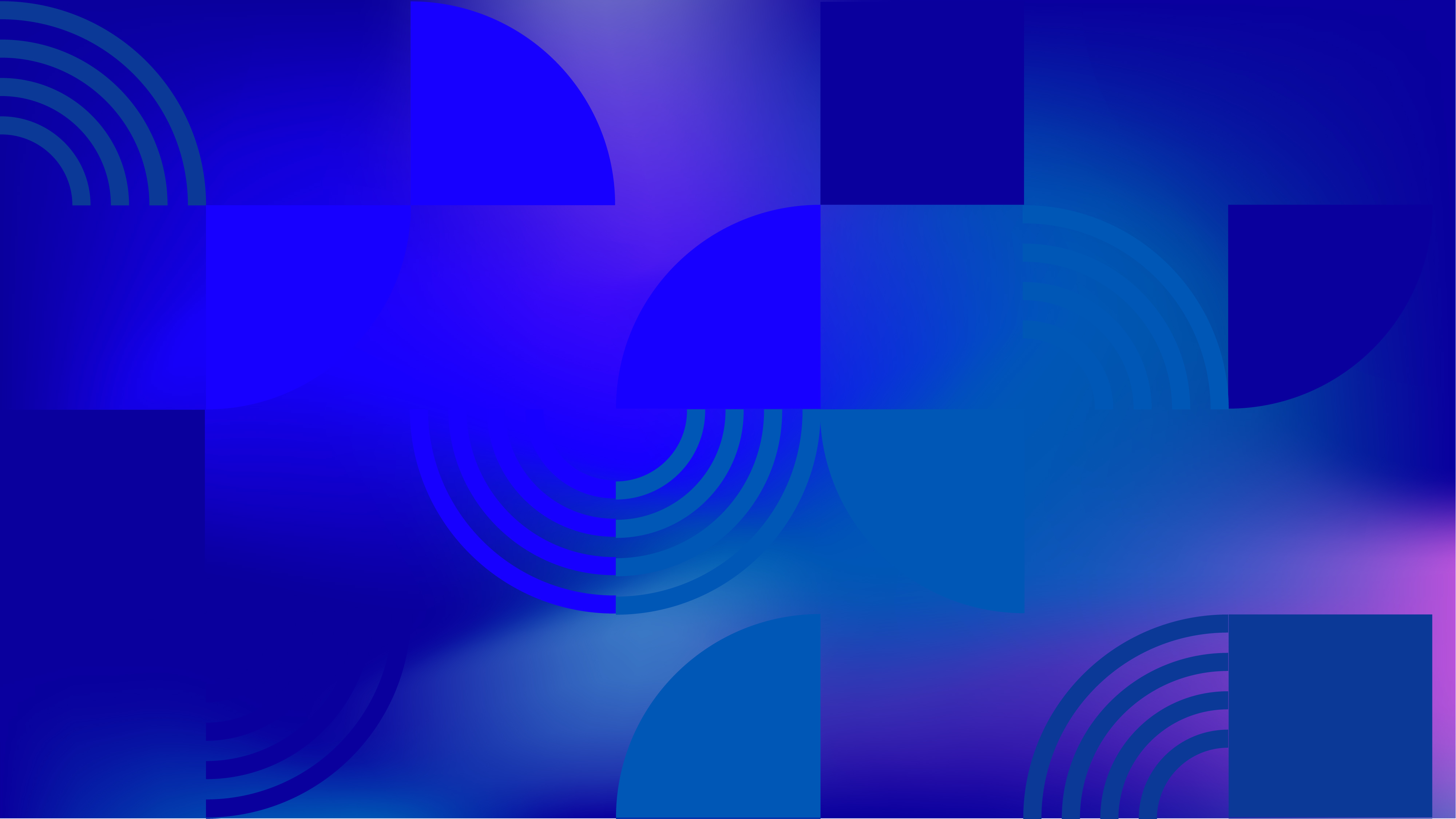 Country Overview
Viet Nam
At a glance
Same-sex Relations for Men Legal Throughout the Country?
Same-sex Relations for Women Legal Throughout the Country?
Legal Gender Recognition Possible?
LGBTI Orgs Able to Register?
View more for this country:
In recent years, the Vietnamese government has made some important legal changes for LGBTIQ individuals, like making it legal for transgender people to change their gender markers on official documents. However, this process remains largely inaccessible due to the lack of a comprehensive legal framework for gender transitions. Additionally, the law requires surgical intervention to access legal gender recognition. Viet Nam does not criminalize same-sex sexual activity, but LGBTIQ people still face discrimination and social stigma, as well as family pressure to conform to heteronormative lifestyles. A 2020 report highlighted a high level of verbal harassment and, in certain cases, physical violence faced by LGBTIQ youth in Vietnamese schools, as well as a lack of adequate responses by school administrations. LGBTIQ organizations can operate and work openly on issues related to sexual orientation, gender identity and expression, and sex characteristics, although they face government surveillance, as do other NGOs. In August 2022, the Vietnamese Health Ministry officially stated that same-sex attraction and trans identity are not mental health conditions, in concurrence with global health and human rights standards. Largely due to the efforts of LGBTIQ activists, Vietnamese society has become increasingly supportive of LGBTIQ people in recent years. Pride parades are hosted annually in Viet Nam.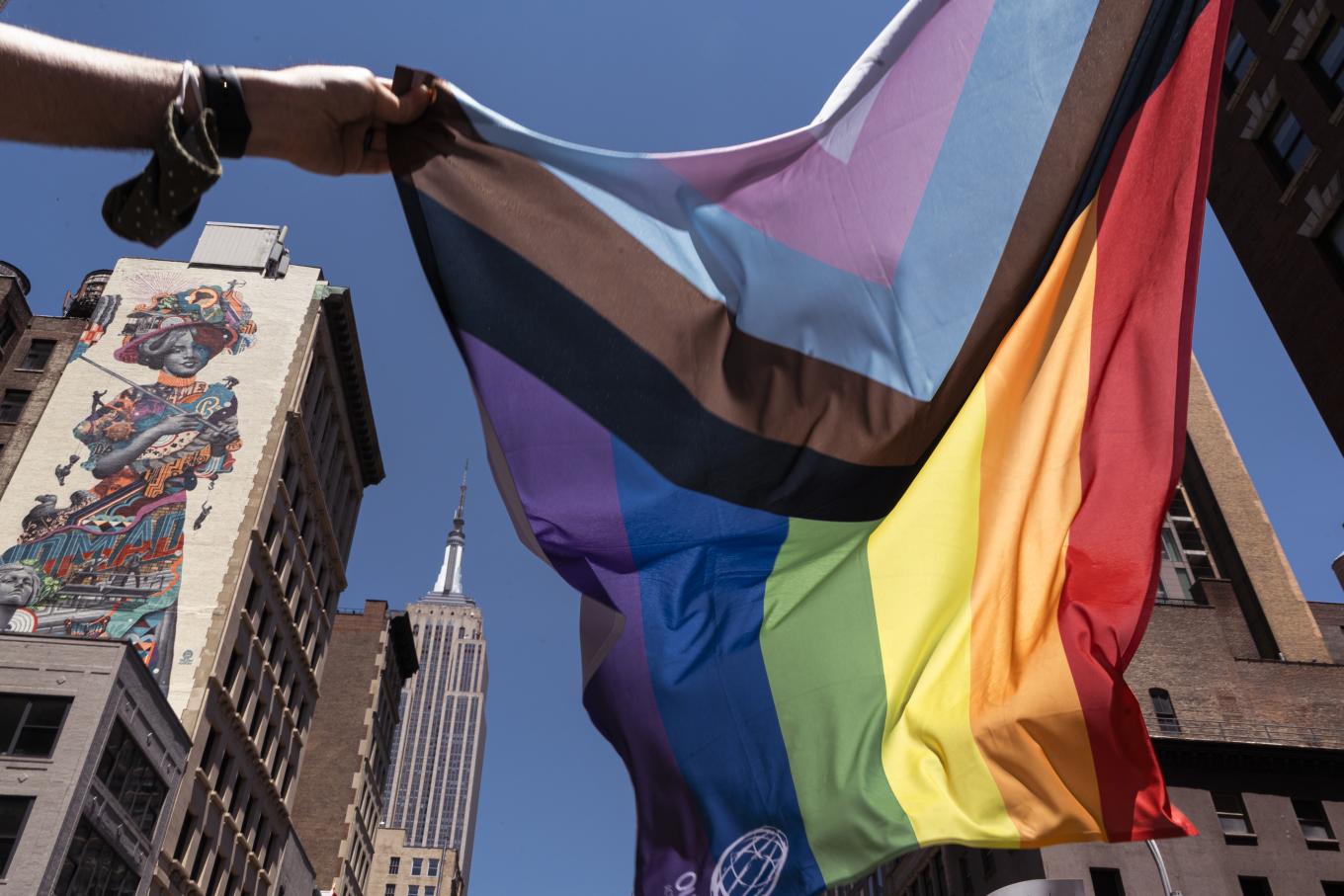 Human Rights Research
Since 1990, we have partnered with activists from all over the world to produce hundreds of groundbreaking reports.
Read Our Reports