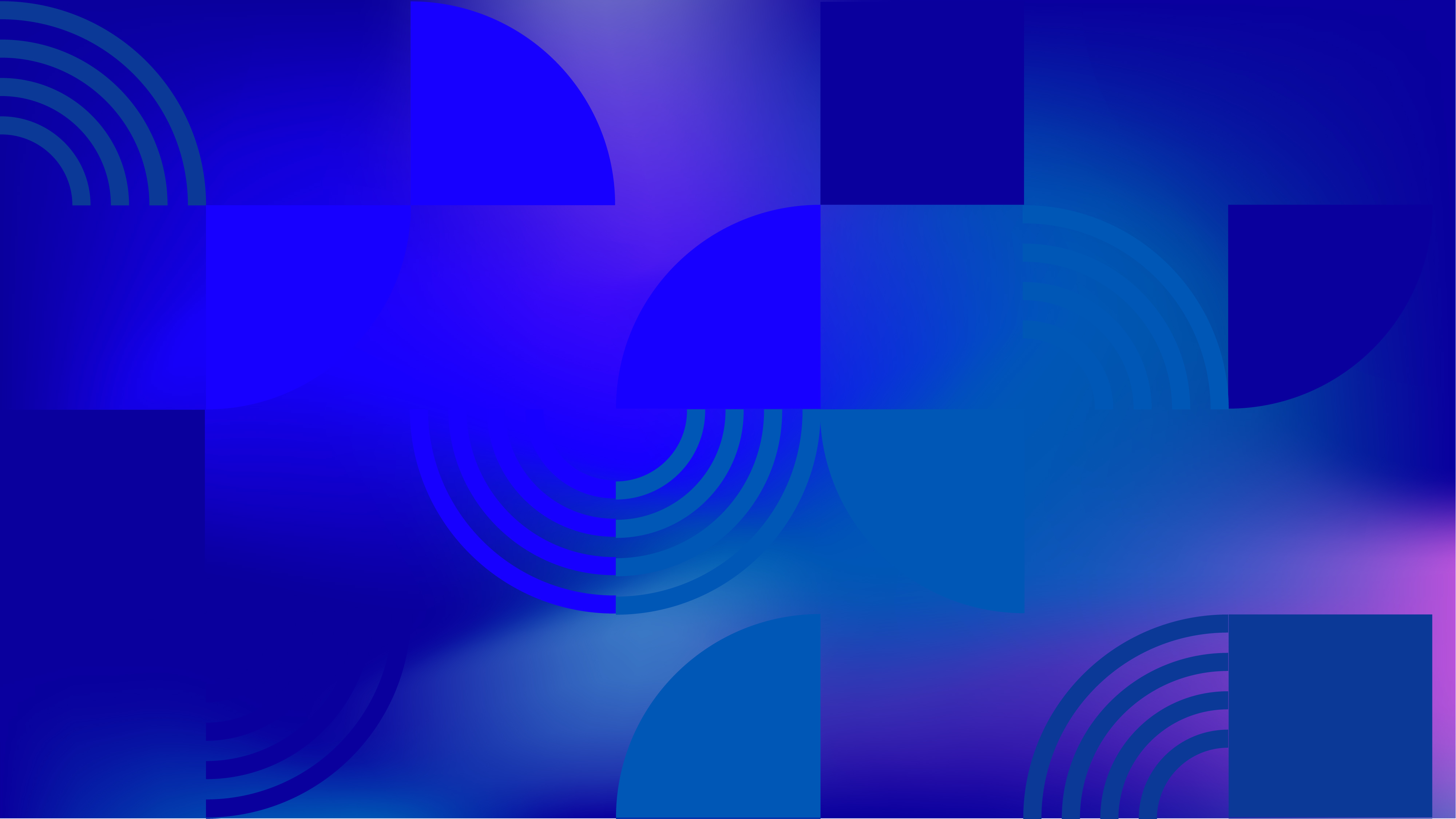 At a glance
Same-sex Relations for Men Legal Throughout the Country?
Same-sex Relations for Women Legal Throughout the Country?
Legal Gender Recognition Possible?
LGBTI Orgs Able to Register?
View more for this country:
In Albania, same-sex relations are legal, and discrimination based on sexual orientation, gender identity, and sexual characteristics is prohibited. The national psychological association has also banned conversion practices. However, progress on the rights of LGBTIQ people has stalled. In 2010, religious groups successfully lobbied against a proposal to legalize same-sex marriage, and today, same-sex unions are not recognized in any form. Discrimination against LGBTIQ people is common from both individuals and institutions. Public opinion about LGBTIQ people is conservative, and elected officials have been known to make insulting remarks against the LGBTIQ community. LGBTIQ people face direct physical violence and psychological harm through humiliation and bullying. The families of LGBTIQ people are often unaccepting. There are no existing measures for legal gender recognition, and transgender people often must leave the country to access safe and affordable gender affirmation surgery.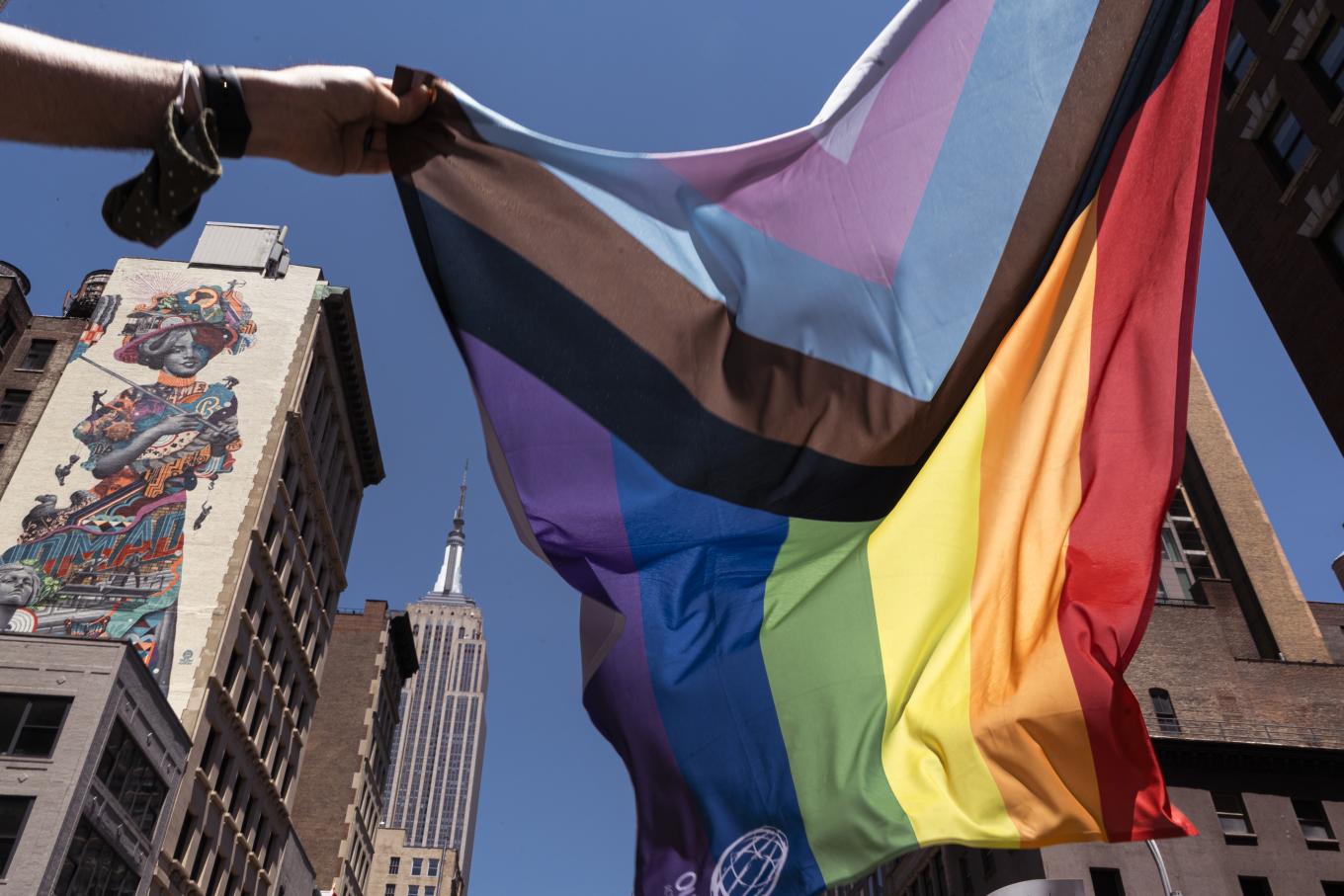 Human Rights Research
Since 1990, we have partnered with activists from all over the world to produce hundreds of groundbreaking reports.
Read Our Reports