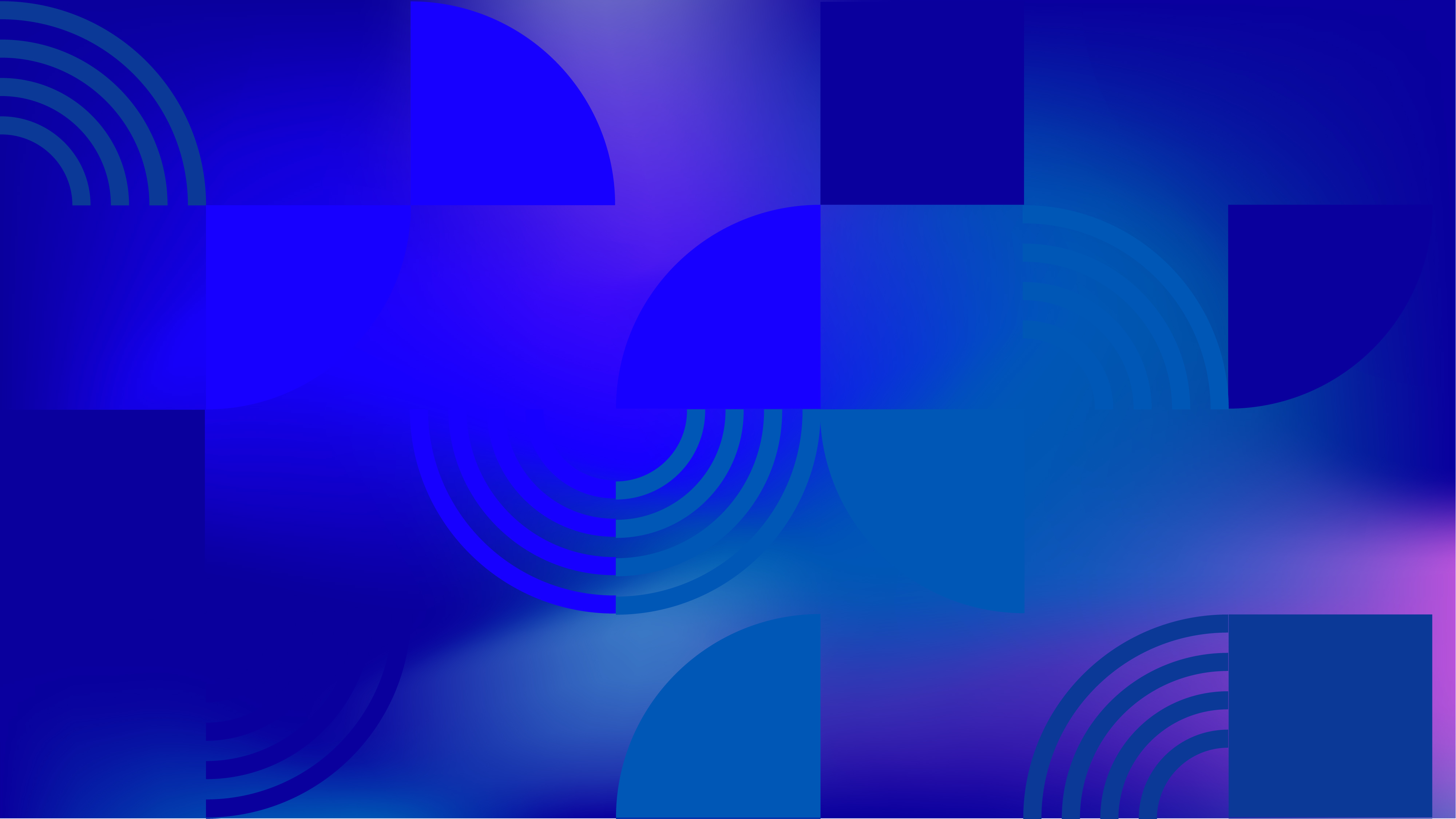 At a glance
Same-sex Relations for Men Legal Throughout the Country?
Same-sex Relations for Women Legal Throughout the Country?
Legal Gender Recognition Possible?
LGBTI Orgs Able to Register?
View more for this country:
In Andorra, public acceptance of LGBTIQ people is fairly high, and reports of discrimination are rare, although there are believed to be issues of underreporting. The Constitution bans discrimination against people on the basis of sexual orientation, and discrimination based on gender identity is also prohibited. Same-sex couples may adopt, and in 2022, Andorra passed a bill to legalize same-sex marriage. As of 2023, transgender people may change their names and gender markers on legal documents without undergoing medical procedures. However, trans people cannot change these markers on a basis of self-determination, must go through a court process, and have to prove they have lived publicly according to their gender identity for at least two years. The LGBTIQ organization DiversAnd works to address bullying and harassment in schools, and in 2019 it organized a Pride parade. Despite this significant progress, there are no provisions that outlaw conversion practices and no legal recognition of non-binary people.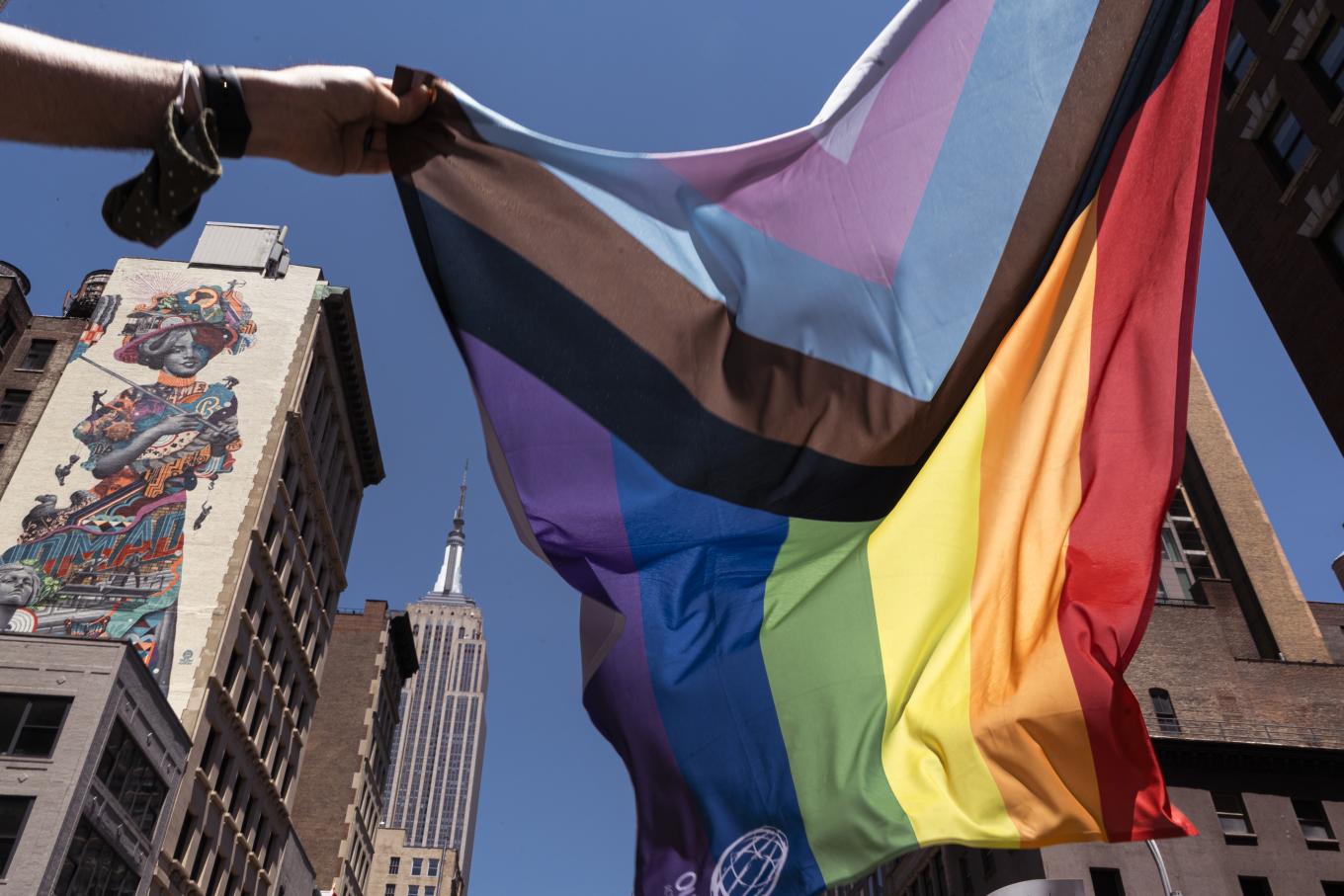 Human Rights Research
Since 1990, we have partnered with activists from all over the world to produce hundreds of groundbreaking reports.
Read Our Reports