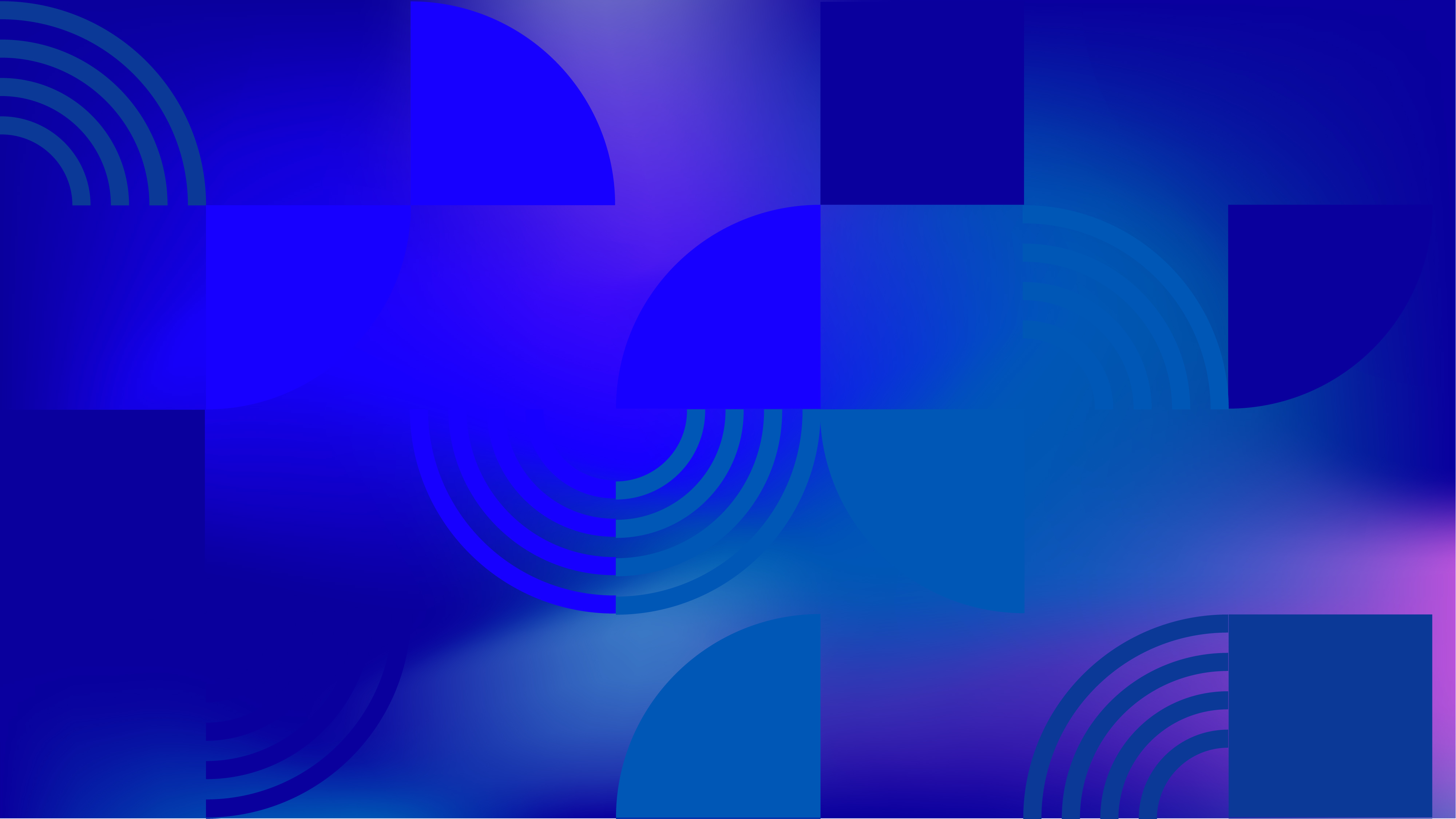 At a glance
Same-sex Relations for Men Legal Throughout the Country?
Same-sex Relations for Women Legal Throughout the Country?
Legal Gender Recognition Possible?
LGBTI Orgs Able to Register?
Actions Related to SOGI at the UN:
2016: Abstained from Voting IE SOGI
2019: Abstained from Voting IE SOGI
View more for this country:
Same-sex relations are legal in Armenia, but there are no explicit legal protections for the human rights of LGBTIQ people. Marriage and civil unions are not legal. LGBTIQ Armenians are often targeted by government officials and the general public. Law enforcement officers assault, arbitrarily arrest, and detain LGBTIQ individuals, especially trans women. LGBTIQ activists have been subject to mob violence, and LGBTIQ public events have not been given adequate protection. The LGBTIQ community is seen as a threat to "traditional" Armenian culture and "family values," which contributes to the negative public opinion of LGBTIQ people. Politicians use anti-LGBTIQ hate speech and use LGBTIQ issues as political tools. LGBTIQ visibility and acceptance remains low. In May 2022, a historic court ruling found that two trans people and a gay man were discriminated based on their sexual orientation and gender identity. The judgment proved to be an important milestone for the LGBTIQ community in the country.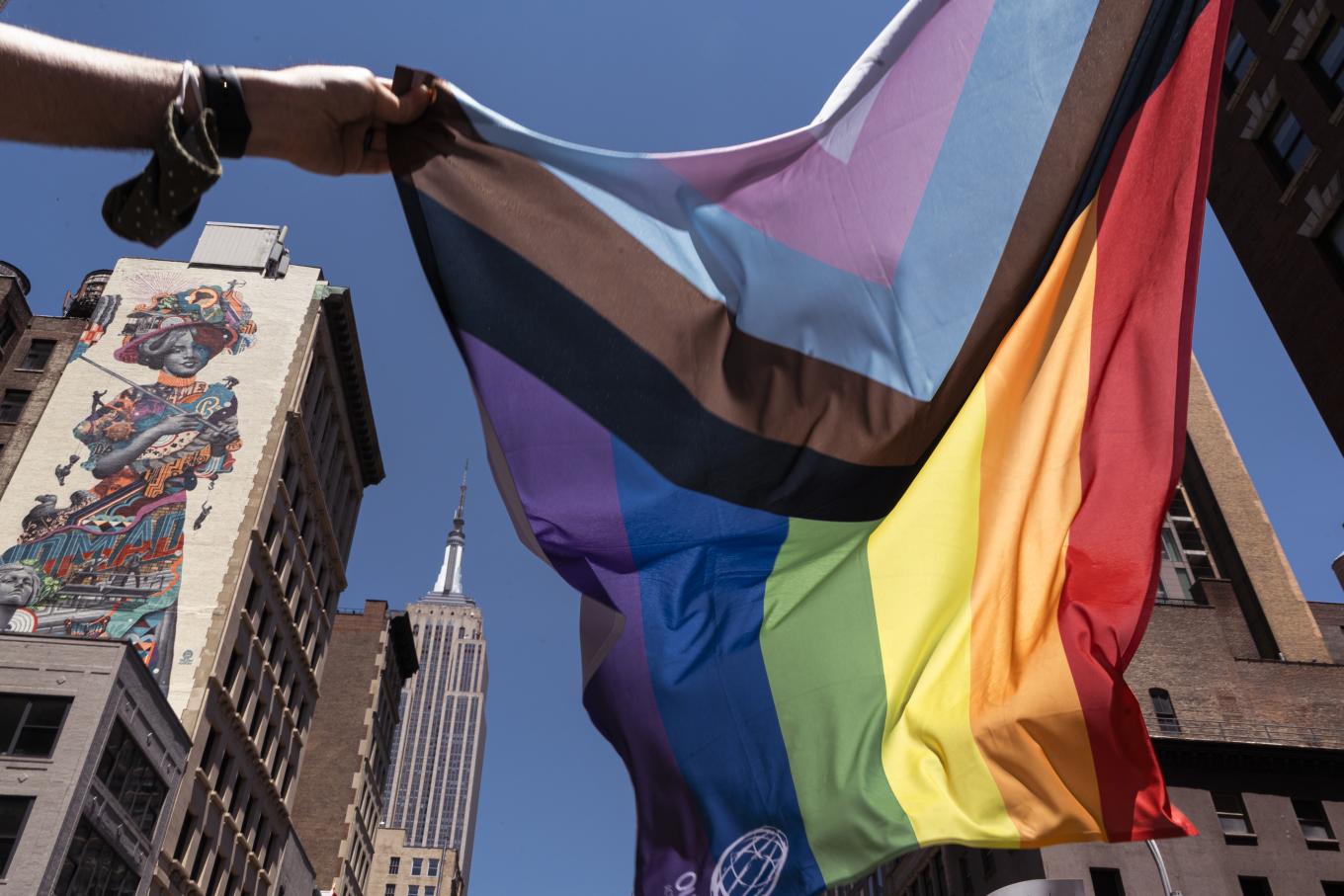 Human Rights Research
Since 1990, we have partnered with activists from all over the world to produce hundreds of groundbreaking reports.
Read Our Reports