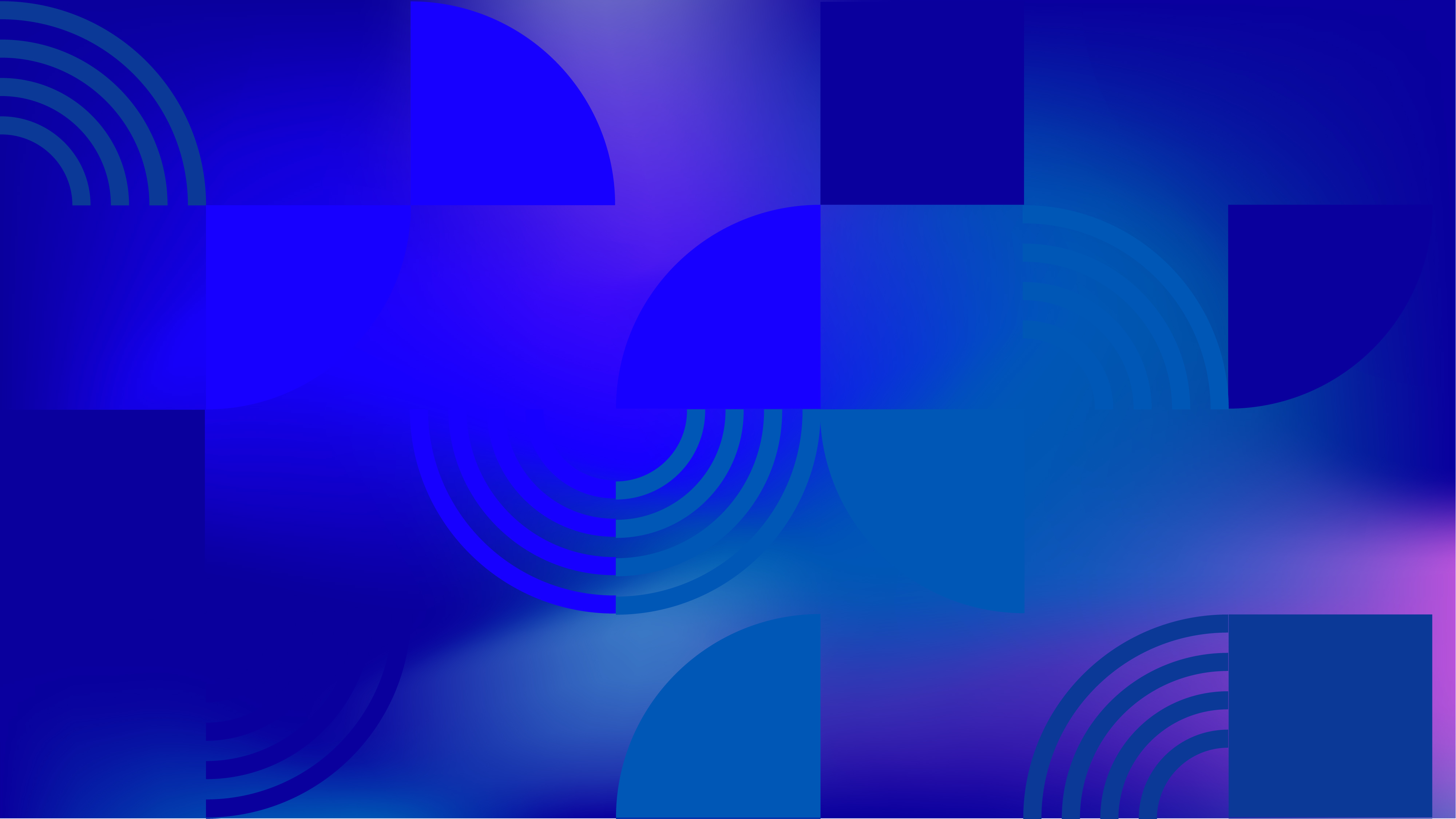 At a glance
Same-sex Relations for Men Legal Throughout the Country?
Same-sex Relations for Women Legal Throughout the Country?
Legal Gender Recognition Possible?
LGBTI Orgs Able to Register?
View more for this country:
Although legal progress in Austria had been fairly slow in previous years, rights for LGBTIQ people have advanced significantly in the last decade. Same-sex couples may now marry and adopt, and discrimination on the basis of sexual orientation is prohibited. Transgender people can change their legal name and gender markers without undergoing medical procedures. However, this process is still not based on self-determination and requires a report from a psychologist or psychiatrist. Public opinion is fairly accepting of LGBTIQ people, particularly in larger cities like Vienna, which hosts the annual Vienna Pride event in June. Despite this, Austria has yet to ban conversion practices. Violence and discrimination against LGBTIQ people do take place, and conservative political parties often publicly oppose the rights of LGBTIQ people.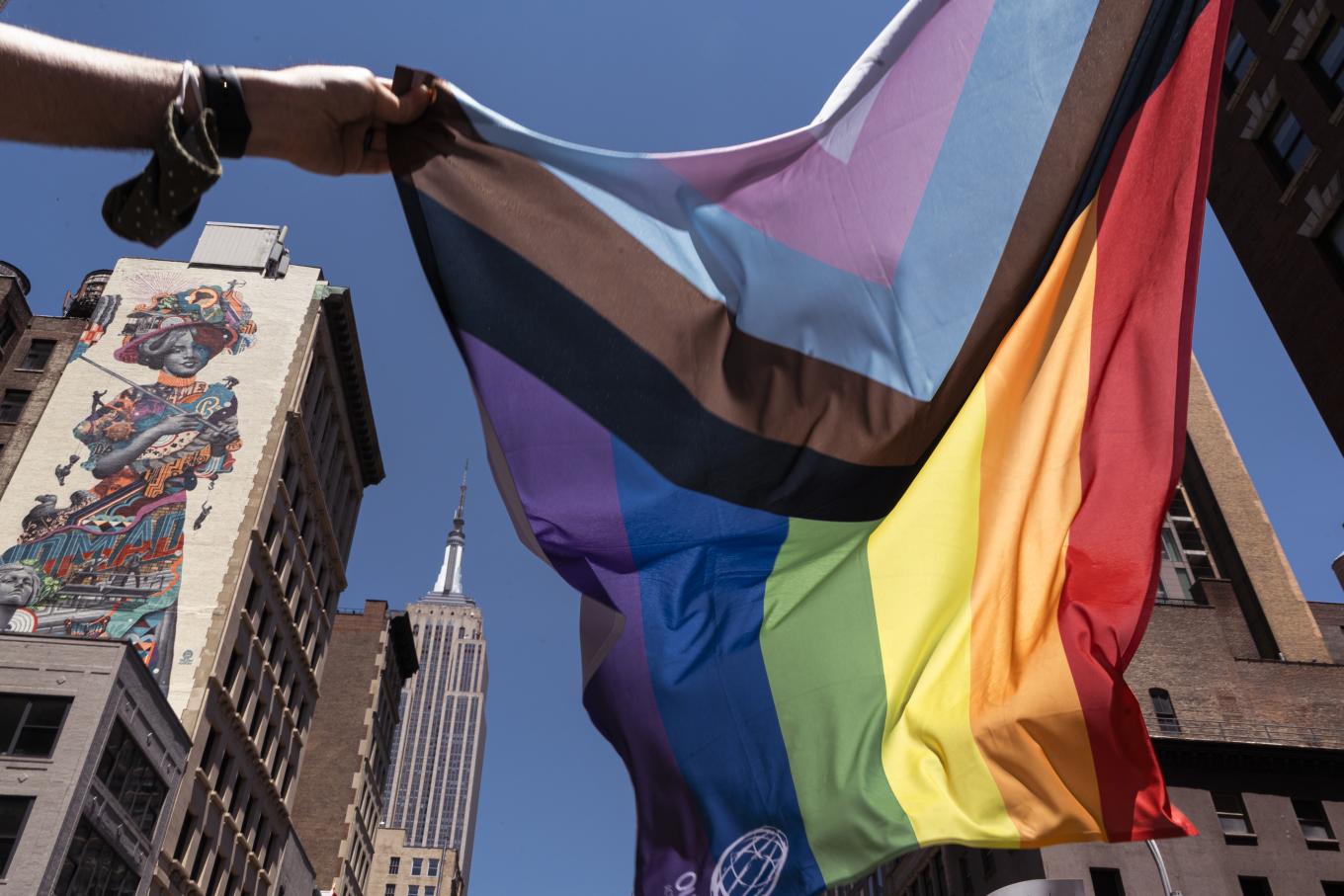 Human Rights Research
Since 1990, we have partnered with activists from all over the world to produce hundreds of groundbreaking reports.
Read Our Reports