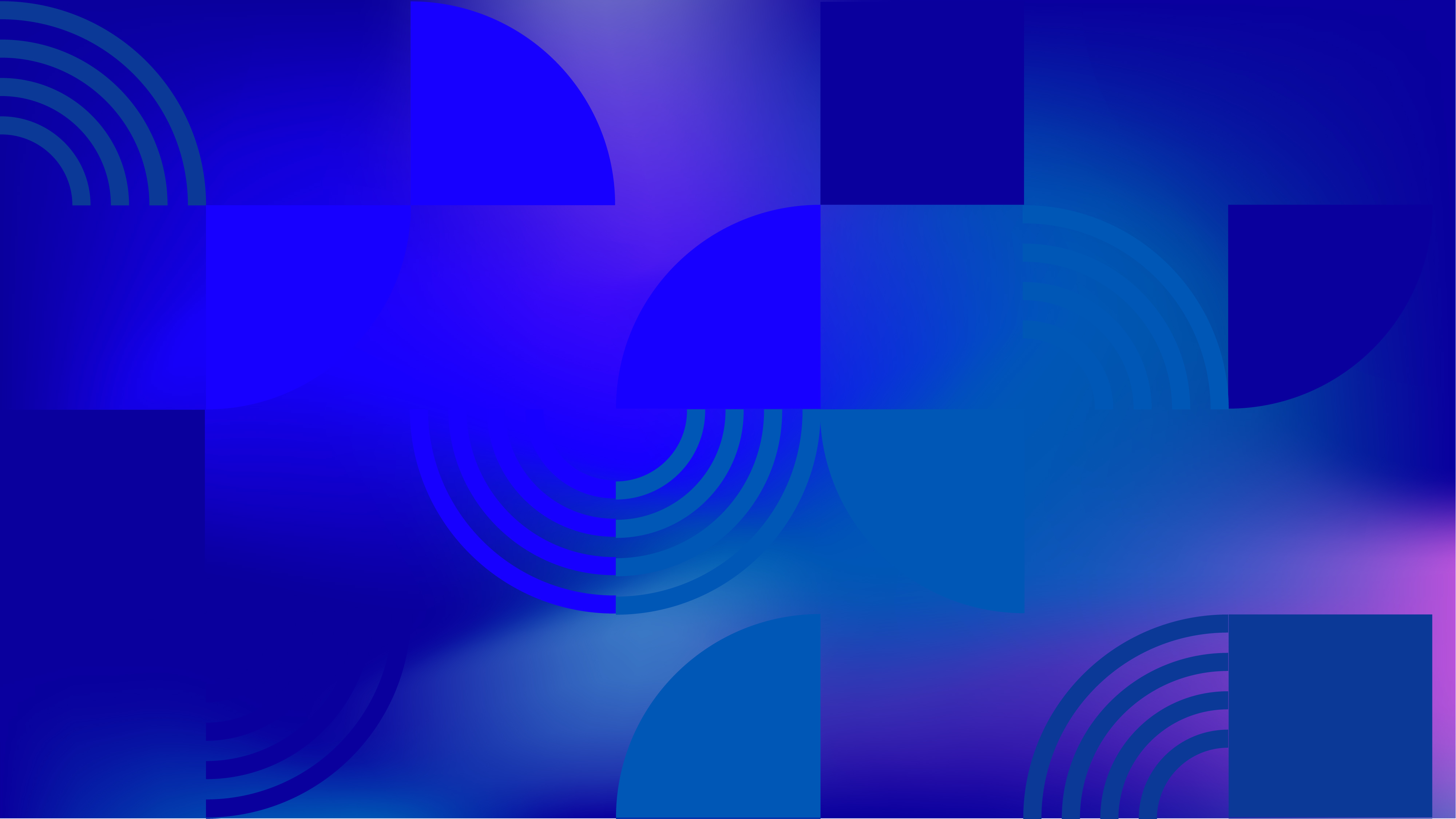 Country Overview
Azerbaijan
At a glance
Same-sex Relations for Men Legal Throughout the Country?
Same-sex Relations for Women Legal Throughout the Country?
Legal Gender Recognition Possible?
LGBTI Orgs Able to Register?
View more for this country:
Although same-sex relations are legal in Azerbaijan, LGBTIQ people have been the targets of concerted government efforts to detain, humiliate, and subject LGBTIQ people to invasive testing, allegedly as part of a government clamp-down on prostitution. Those detained also end up on a registry, making them vulnerable to forced outing and extortion by police officers. LGBTIQ-friendly venues are subject to random raids. Discrimination against LGBTIQ people is common, and no laws prohibit it. Transgender and gender non-conforming people are particularly vulnerable to these abuses, partly because there are no legal gender recognition procedures. Azeri law imposes heavy fines on organizers and participants of unauthorized demonstrations, resulting in the inability of LGBTIQ groups to assemble or raise awareness of LGBTIQ issues. Many people view the LGBTIQ community as a threat to "traditional" Azeri culture and "family values," contributing to the negative public opinion of LGBTIQ people. LGBTIQ visibility remains low, though it has grown in the last decade. In 2021, Azerbaijan was ranked the lowest out of 175 countries for average social acceptance of LGBTI people between 2017 and 2020.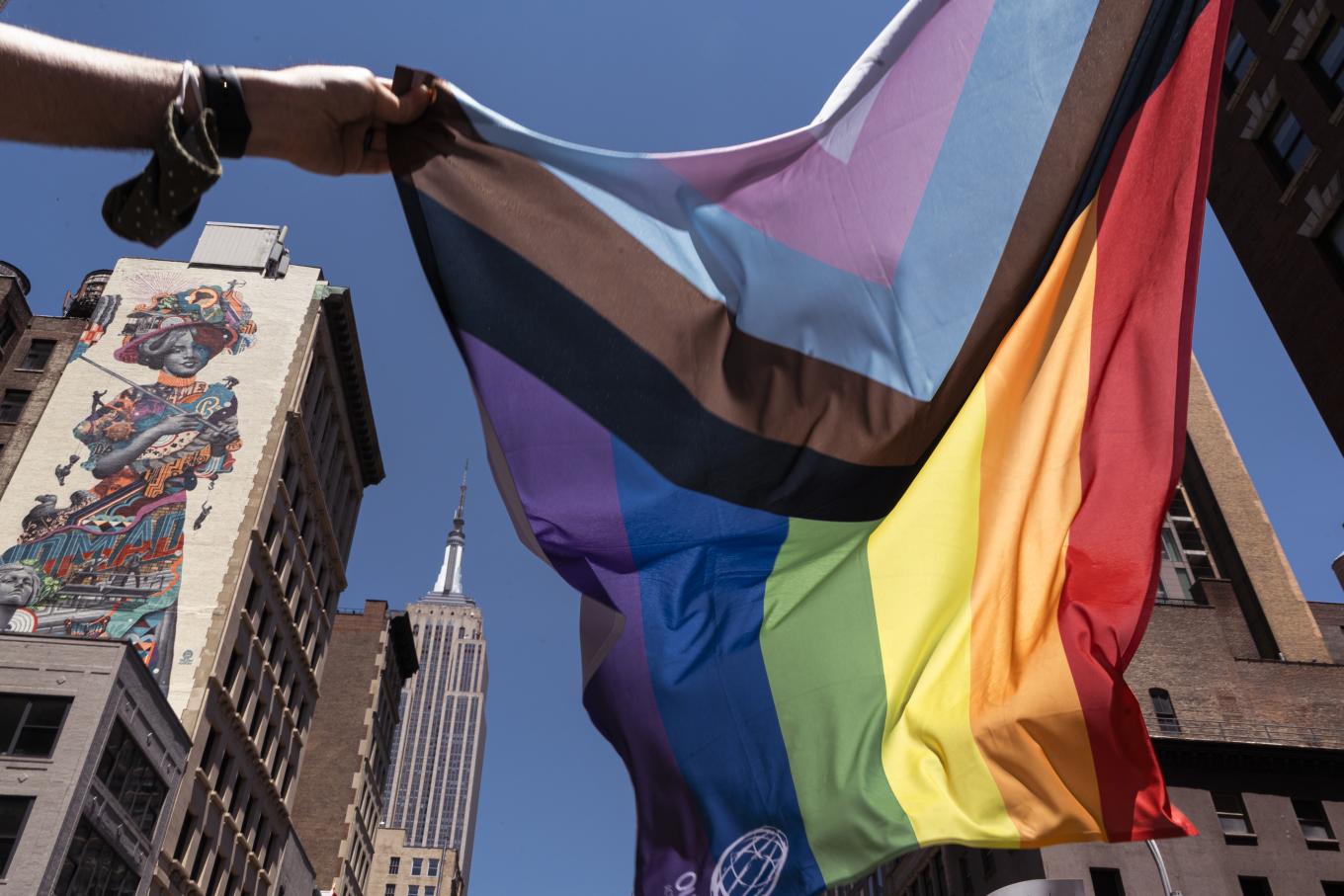 Human Rights Research
Since 1990, we have partnered with activists from all over the world to produce hundreds of groundbreaking reports.
Read Our Reports