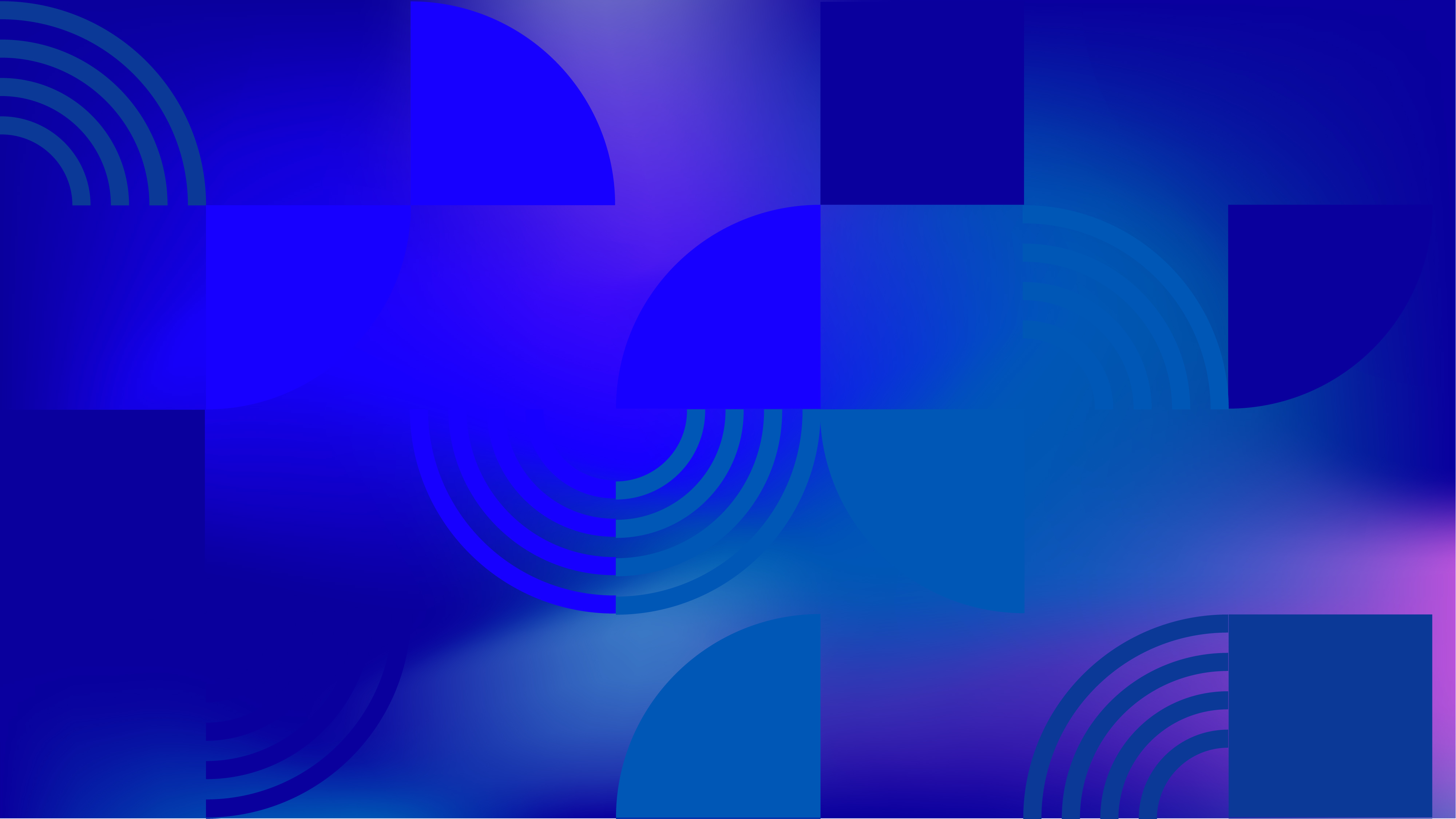 At a glance
Same-sex Relations for Men Legal Throughout the Country?
Same-sex Relations for Women Legal Throughout the Country?
Legal Gender Recognition Possible?
LGBTI Orgs Able to Register?
View more for this country:
Same-sex relations are legal in Belarus, but LGBTIQ people face severe barriers. Based on Russia's infamous "anti-propaganda" law, which bans dissemination about LGBTIQ people or topics to minors, Belarus passed its own law prohibiting the dissemination of information that "discredits the institution of family and marriage." This law provides a legal basis for prohibiting LGBTIQ events or information and perpetuates negative societal perceptions of LGBTIQ people as threatening to family and society. Hate speech from politicians is also pervasive. The media generally depicts the LGBTIQ community negatively and sensationalizes LGBTIQ issues. LGBTIQ issues are largely taboo, resulting in very little visibility or acceptance of LGBTIQ people. Belarusians are not protected from discrimination on the basis of sexual orientation or gender identity, which allows for violence, threats of violence, and discrimination against LGBTIQ people to occur with impunity. LGBTIQ activists are particularly vulnerable to these attacks. Families often ostracize and abuse their LGBTIQ family members. Out of fear for their safety and due to societal pressure, many LGBTIQ people remain closeted. In the spring of 2021, amendments to the constitution were adopted to what the government calls as measures to counter extremism. The law targets any dissent and has been applied in vague ways to individuals and groups.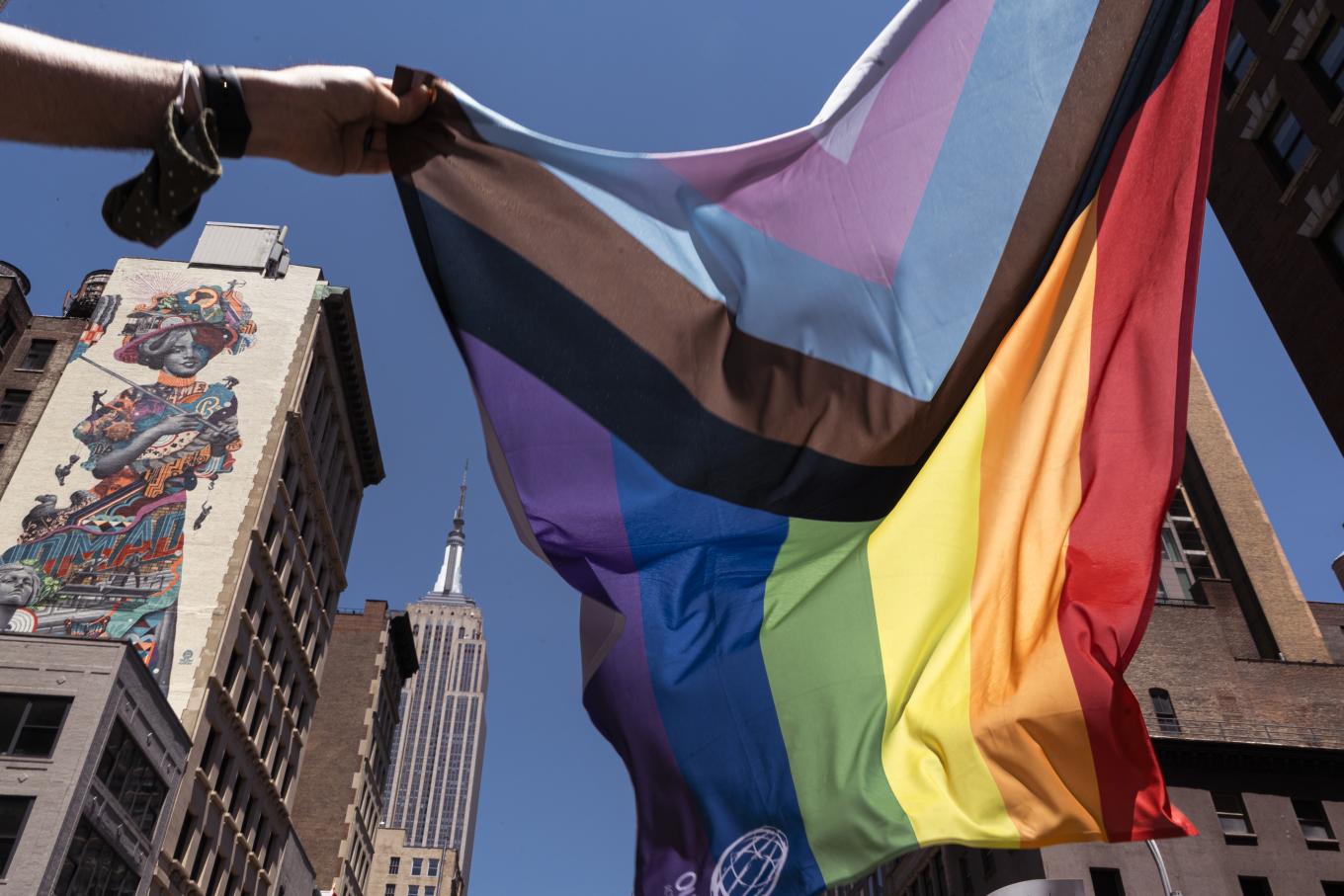 Human Rights Research
Since 1990, we have partnered with activists from all over the world to produce hundreds of groundbreaking reports.
Read Our Reports