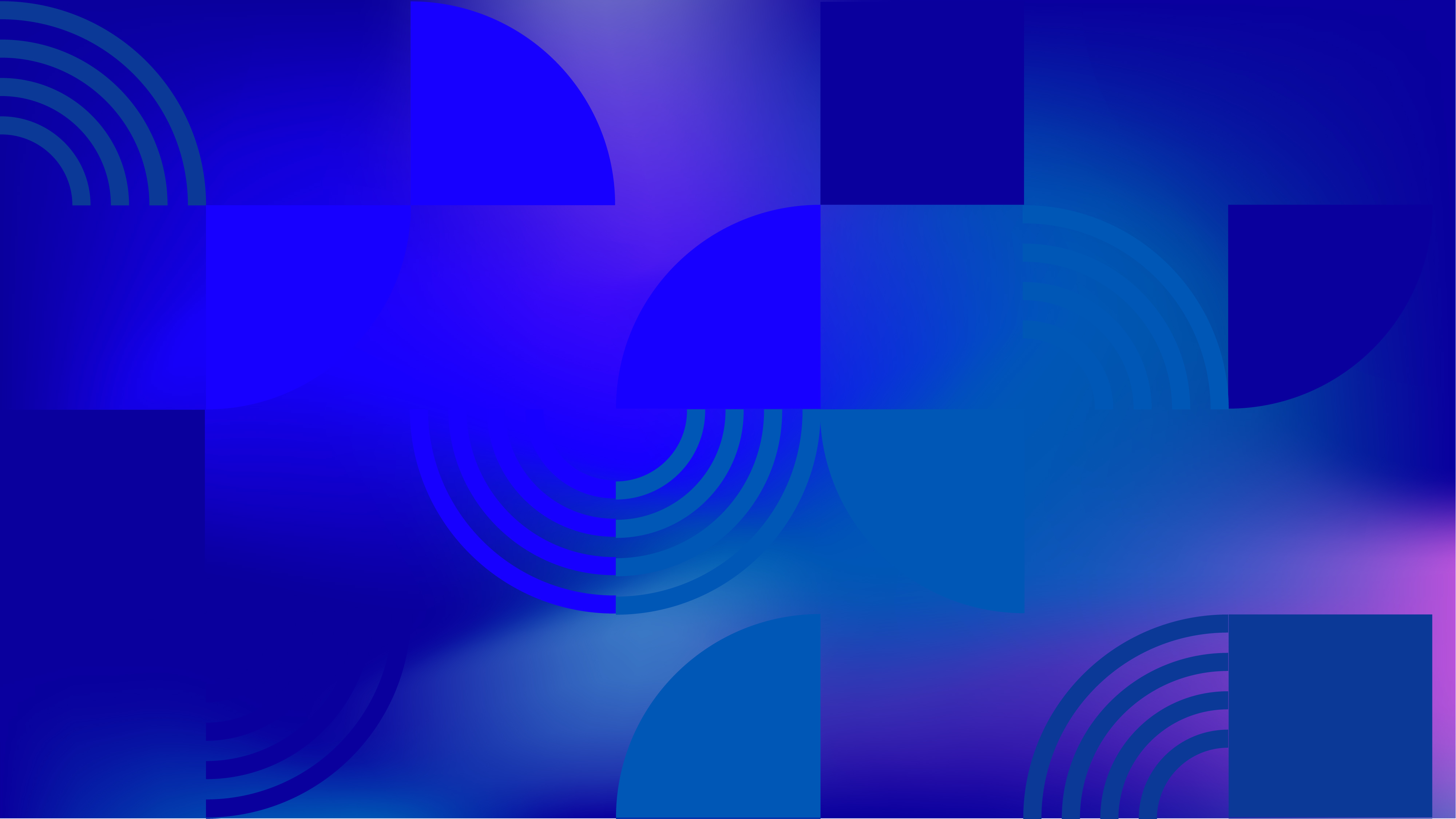 Country Overview
Bosnia and Herzegovina
At a glance
Same-sex Relations for Men Legal Throughout the Country?
Same-sex Relations for Women Legal Throughout the Country?
Legal Gender Recognition Possible?
LGBTI Orgs Able to Register?
View more for this country:
The situation of LGBTIQ people in Bosnia and Herzegovina is mixed. While the country has recently passed more progressive laws, the public attitude toward LGBTIQ people is generally conservative. Same-sex relations are legal, and discrimination based on sexual orientation, gender identity, and sex characteristics is banned. However, there is no legal recognition for the union of same-sex couples, and transgender people must undergo medical intervention to change their legal gender markers. Roughly half of LGBTIQ Bosnians and Herzegovinians report having been subject to discrimination. A study by the Pew Research Center found that over 80% of Bosnian people believe that same-sex sexuality should not be accepted in society. At LGBTIQ events like the Queer Sarajevo Festival of 2008, participants have been harassed and physically attacked. The country's first Pride event, Sarajevo Pride, was held in 2019 and leading up to the event, there was an increase in anti-LGBTIQ speech on social media, including by politicians.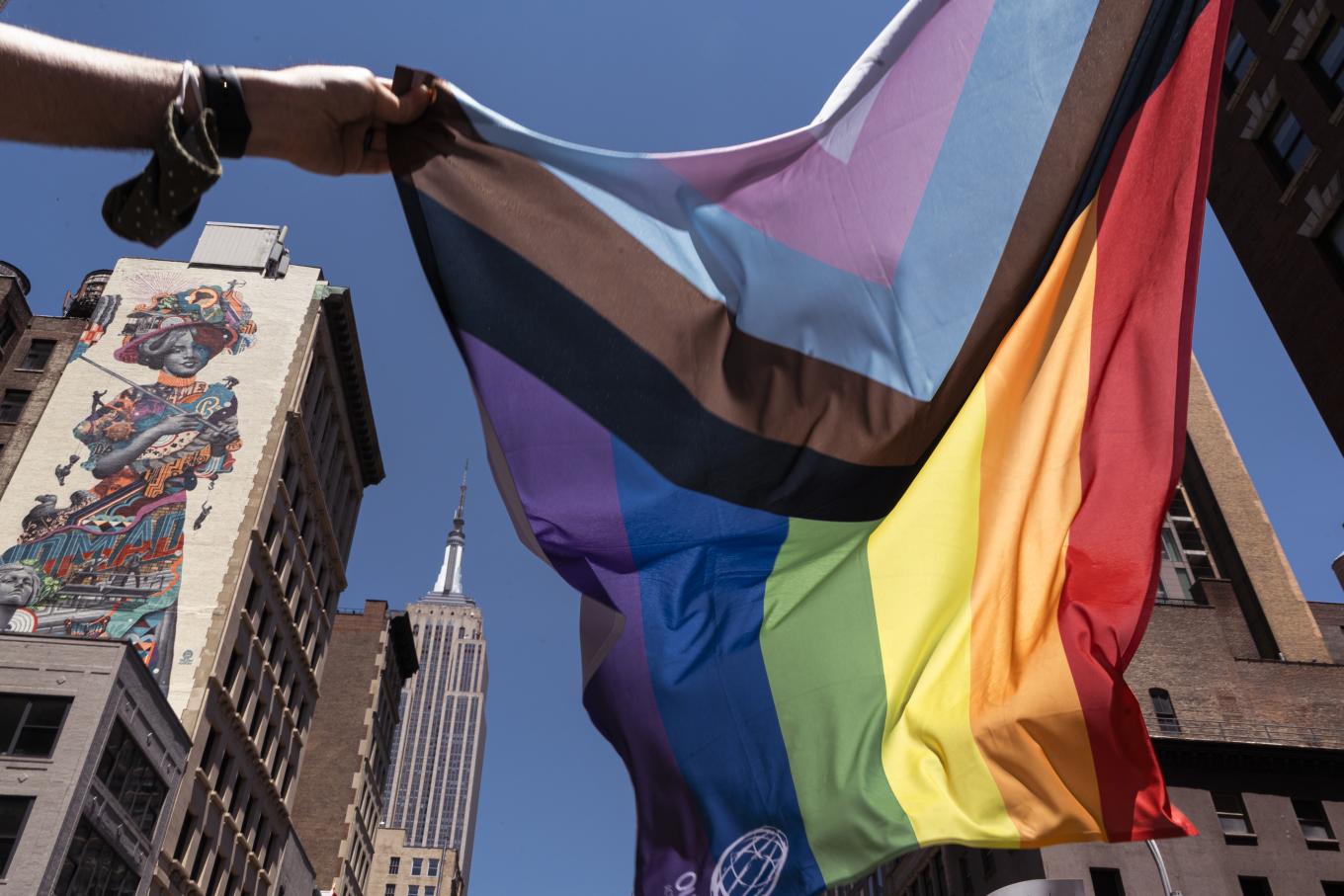 Human Rights Research
Since 1990, we have partnered with activists from all over the world to produce hundreds of groundbreaking reports.
Read Our Reports