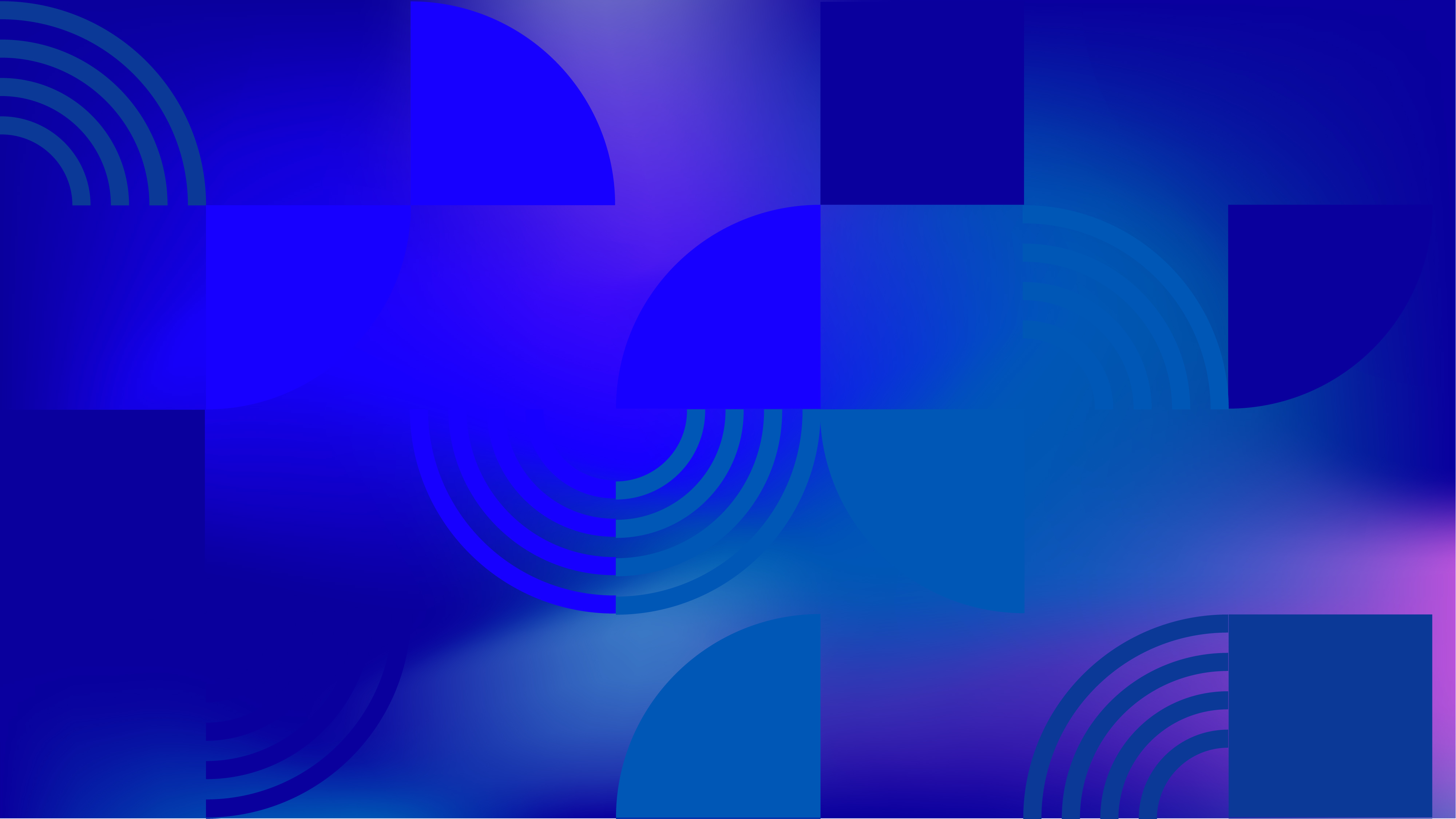 Country Overview
Bulgaria
At a glance
Same-sex Relations for Men Legal Throughout the Country?
Same-sex Relations for Women Legal Throughout the Country?
Legal Gender Recognition Possible?
LGBTI Orgs Able to Register?
View more for this country:
In Bulgaria, although same-sex relations are legal and discrimination based on sexual orientation is banned, LGBTIQ people still face violence and harassment. Gender identity is not explicitly mentioned in anti-discrimination laws. In 2023, the Bulgarian Supreme Court ruled that transgender people would no longer be able to change their legal name and gender markers. A majority of the public holds negative views toward LGBTIQ people. In recent years, right-wing organizations and political parties have increasingly decried "gender ideology" and used anti-LGBTIQ rhetoric for political gain. The Bulgarian Orthodox Church openly opposes LGBTIQ Pride demonstrations. At the first Bulgarian LGBTIQ Pride event in 2008, participants were attacked with weapons, including a petrol bomb. However, Pride events in Bulgaria have continued, and more people attend each year.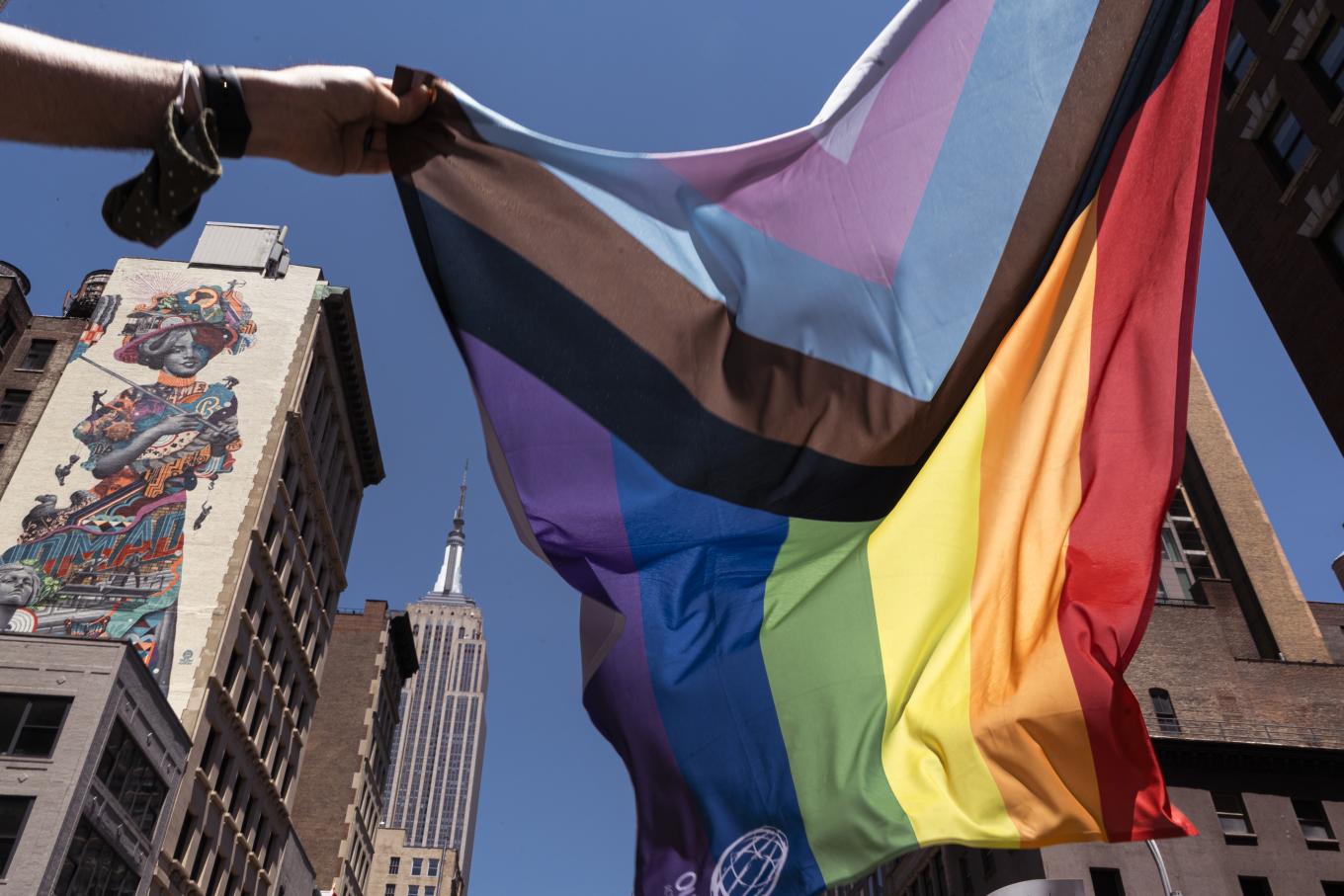 Human Rights Research
Since 1990, we have partnered with activists from all over the world to produce hundreds of groundbreaking reports.
Read Our Reports