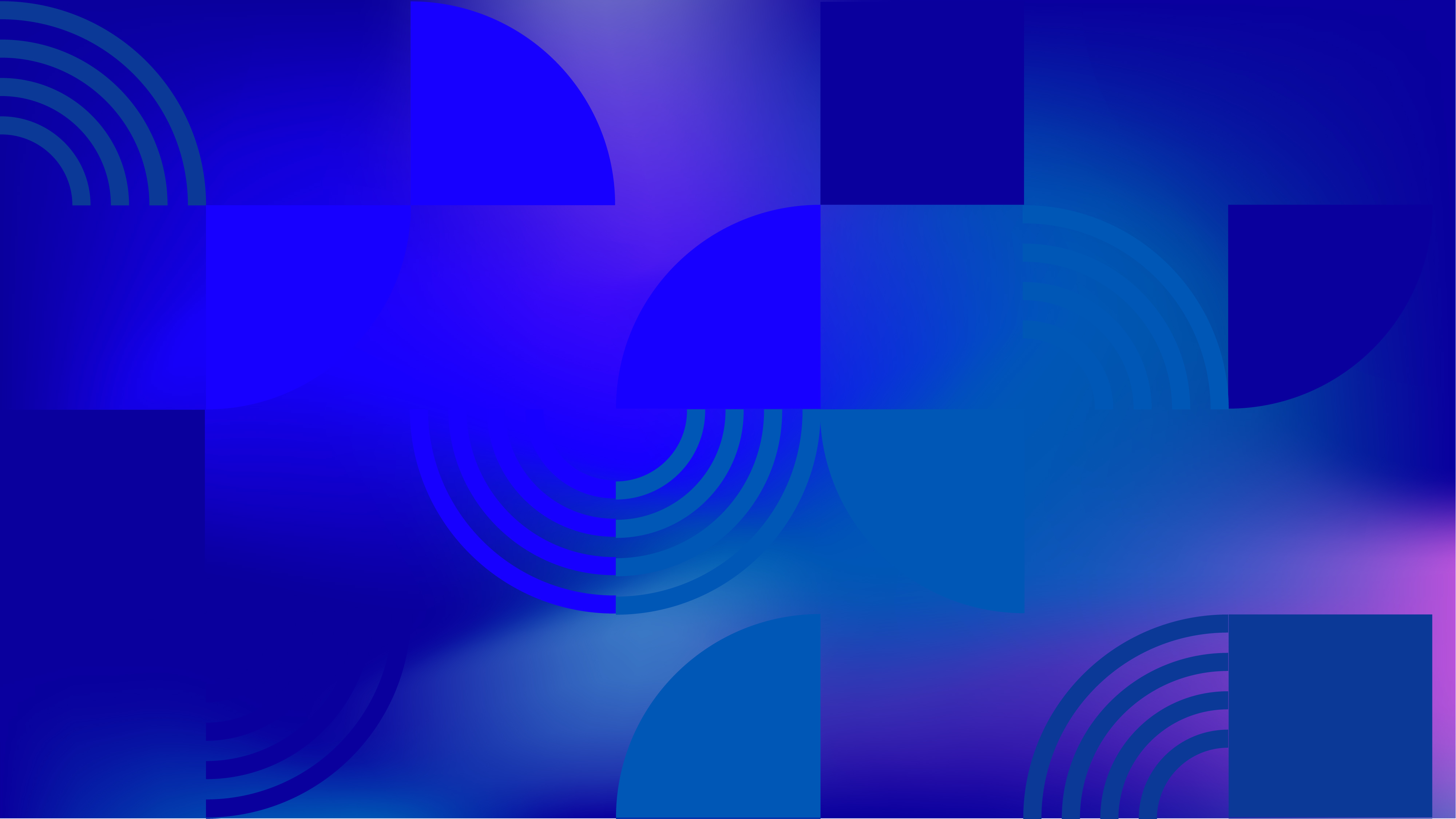 At a glance
Same-sex Relations for Men Legal Throughout the Country?
Same-sex Relations for Women Legal Throughout the Country?
Legal Gender Recognition Possible?
LGBTI Orgs Able to Register?
View more for this country:
Legal protections for LGBTIQ people in Croatia are progressing. Although same-sex couples are not allowed to marry, they can be legally recognized as partners and enjoy similar benefits. Discrimination on the basis of sexual orientation, gender identity and gender expression is banned, but harassment and discrimination still occur, and public opinion about LGBTIQ people is fairly mixed. In a 2019 survey of LGBTIQ Croatian people, 43% felt discriminated against in at least one area of life in the year before the survey. LGBTIQ Pride events are held annually in Croatia, but anti-LGBTIQ demonstrators have attacked participants at several of these events. In a 2015 survey of Croatian people, 48% of respondents agreed that gay, lesbian, and bisexual people should enjoy the same rights as heterosexual people. Although many political parties support the rights of LGBTIQ people, right-wing organizations and parties remain opposed and are highly influenced by the Roman Catholic Church, a vocal opponent.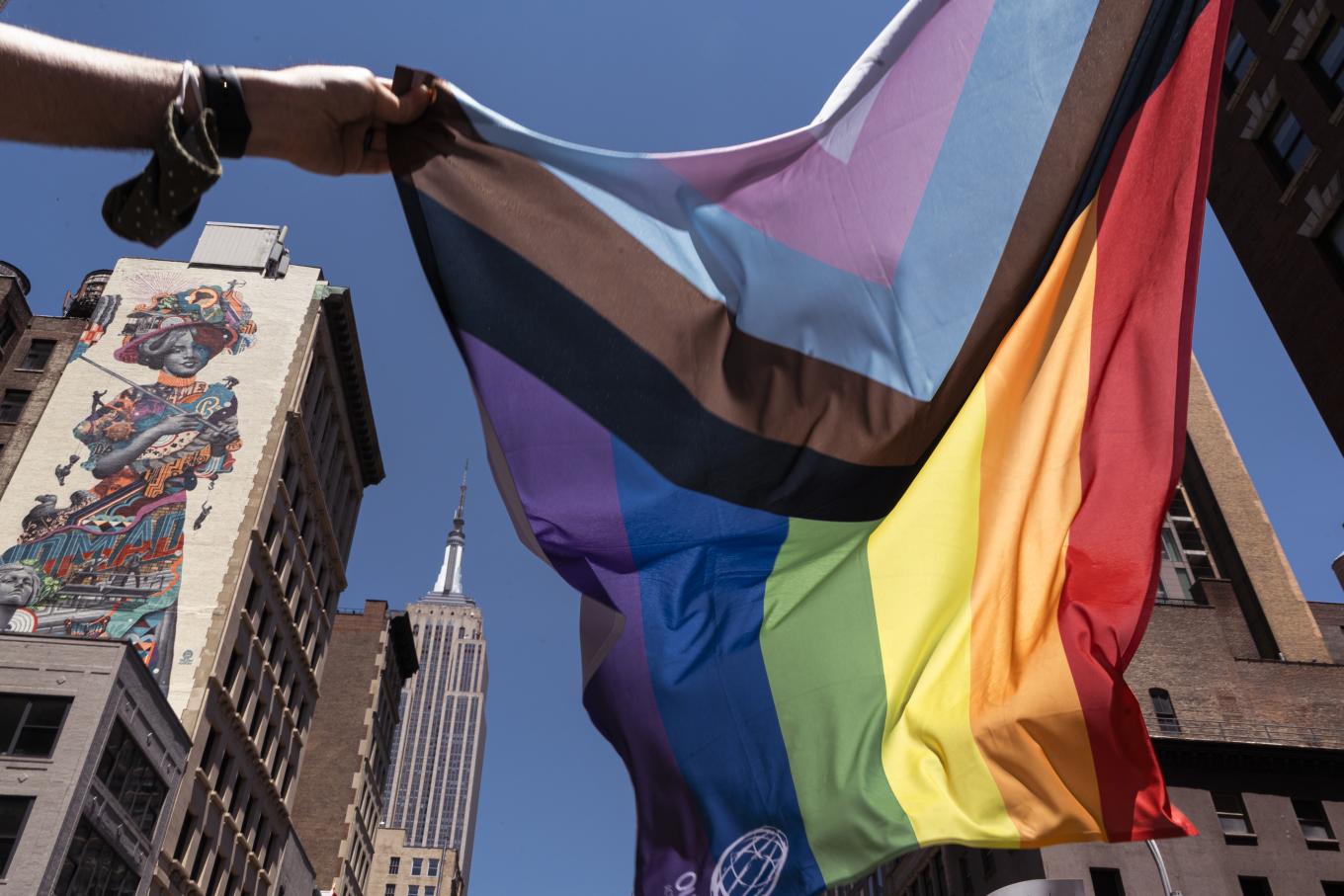 Human Rights Research
Since 1990, we have partnered with activists from all over the world to produce hundreds of groundbreaking reports.
Read Our Reports