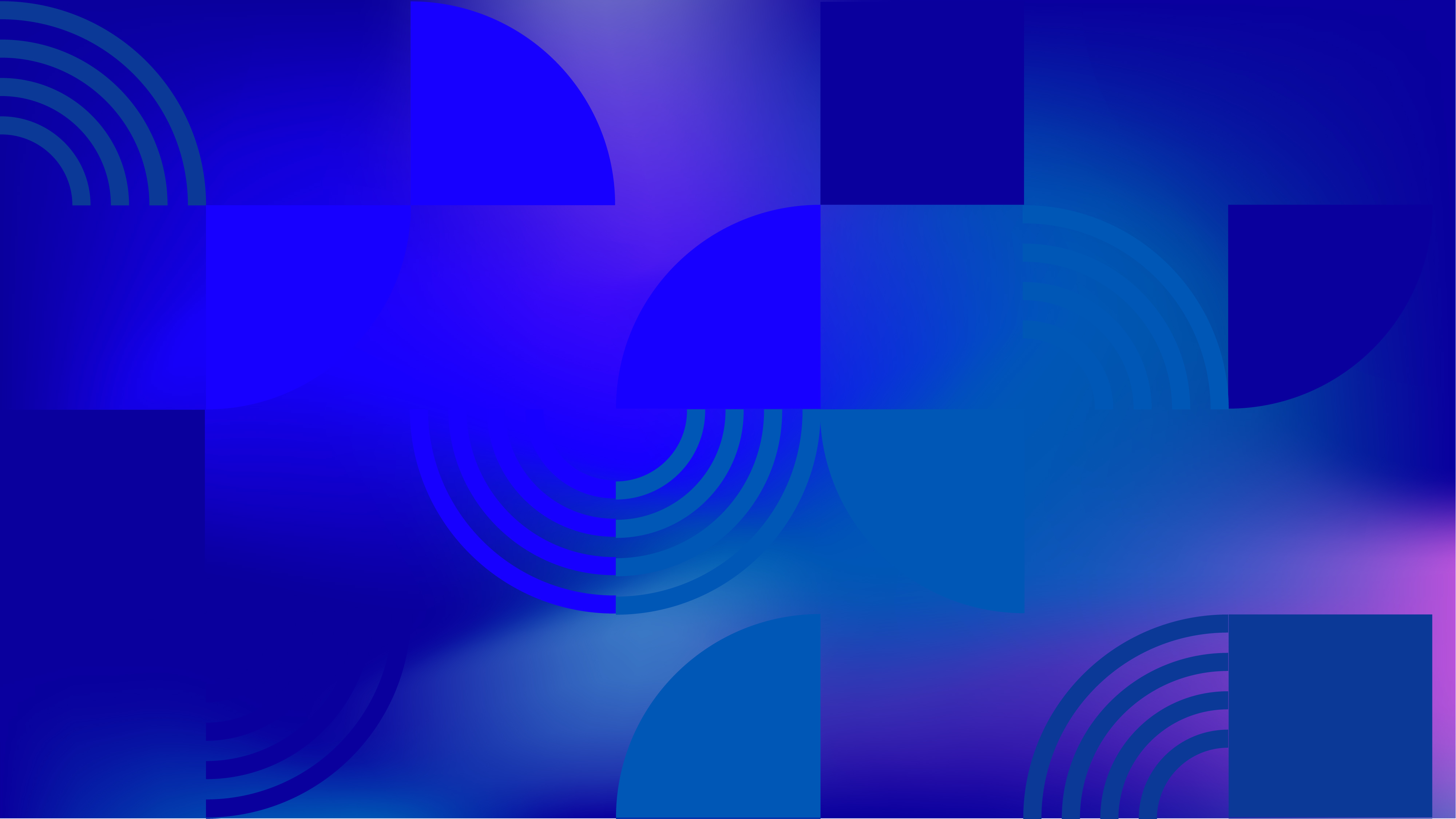 At a glance
Same-sex Relations for Men Legal Throughout the Country?
Same-sex Relations for Women Legal Throughout the Country?
Legal Gender Recognition Possible?
LGBTI Orgs Able to Register?
View more for this country:
Partly because of its closer associations with the EU, Cyprus has progressed significantly in protecting the rights of LGBTIQ people in the last decade. Northern Cyprus was the last territory in Europe to decriminalize same-sex relations, and today, same-sex couples can be legally recognized through civil unions. In 2014, just over half of the people in Cyprus agreed with LGBTIQ civil unions. Employment discrimination based on sexual orientation is banned, but other types of discrimination against LGBTIQ people remain legal. In the past, Cyprus has censored LGBTIQ media content. The Greek Orthodox Church opposes the rights of LGBTIQ people and is a significant influence on politics and public opinion. Several civil society organizations are working to end violence and discrimination against LGBTIQ people in Cyprus. In 2014, Cyprus held its first Pride event, which has since been an annual celebration.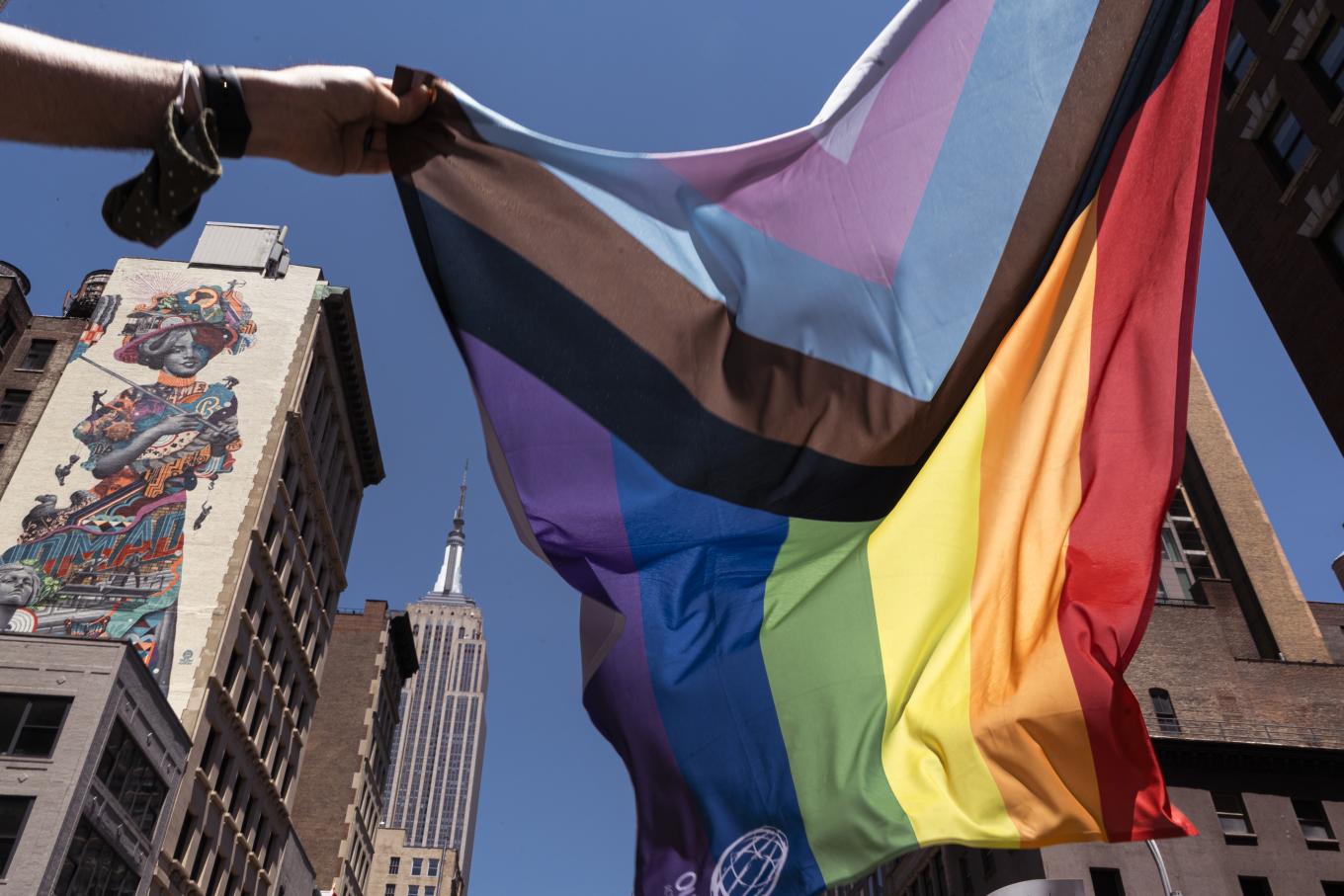 Human Rights Research
Since 1990, we have partnered with activists from all over the world to produce hundreds of groundbreaking reports.
Read Our Reports