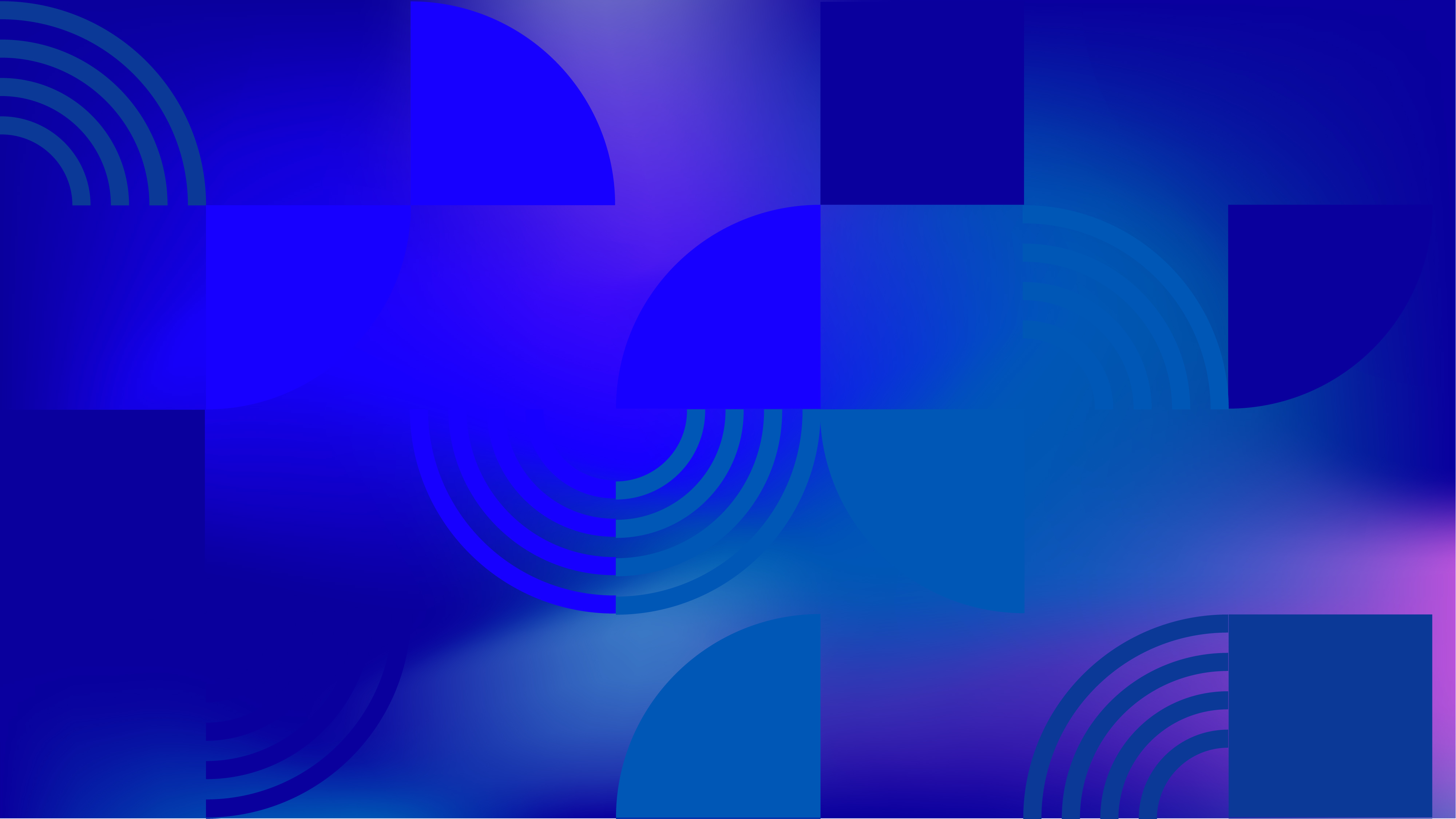 Country Overview
Czech Republic
At a glance
Same-sex Relations for Men Legal Throughout the Country?
Same-sex Relations for Women Legal Throughout the Country?
Legal Gender Recognition Possible?
LGBTI Orgs Able to Register?
View more for this country:
Public opinion and laws about LGBTIQ people in the Czech Republic are generally progressive. The Czech Republic is one of the most LGBTIQ-friendly countries in the European Union. Same-sex relations are legal, and same-sex couples may enter into joint partnerships, although they are not allowed to adopt. A same-sex marriage bill was introduced in 2018 with support from the Czech government, but it was not put to a vote in time and ultimately dissolved. Discrimination on the basis of sexual orientation and gender identity is banned. In a 2013 survey, 80% of Czechs believed that same-sex sexuality should be accepted by society. However, discrimination against LGBTIQ people occurs, usually in verbal attacks, as violence is rare. The capital city of Prague is particularly known for its openness to LGBTIQ people and hosts a Pride parade annually.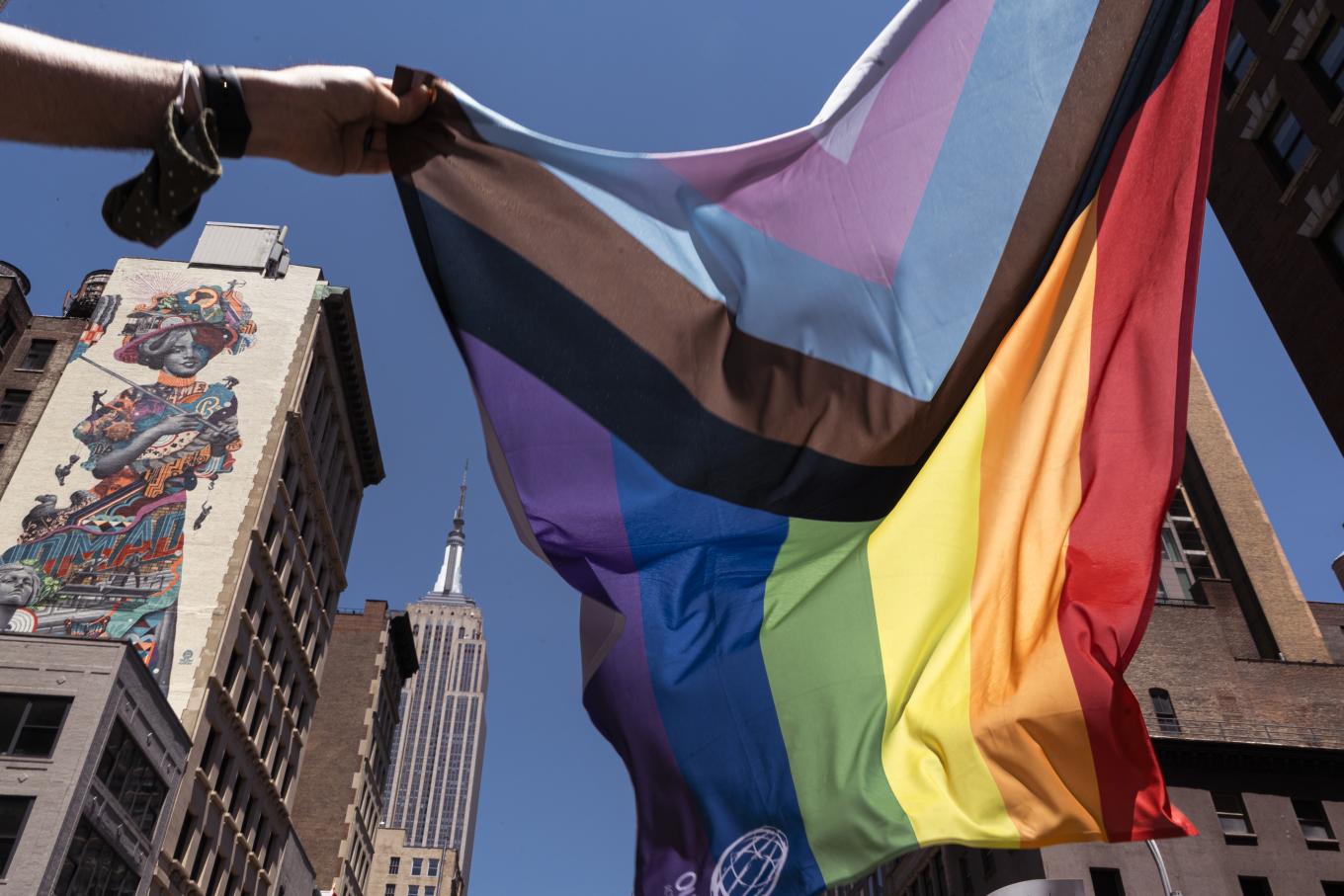 Human Rights Research
Since 1990, we have partnered with activists from all over the world to produce hundreds of groundbreaking reports.
Read Our Reports